StevieT's How to do a Weekly Water Change
This one is a little easier but still a good guide for the beginners that like pictures insead of text.
Weekly water changes are the main stay of your reefs health. It replaces trace elements including calcium. It removes nitrates and fish waste, it also makes your water look crisp and clear. I do a change every friday afternoon.
Step One: Gather Supplies
RO water, 5 Gallon bucket (clean) for mixing, Heater, Pump, and Thermometer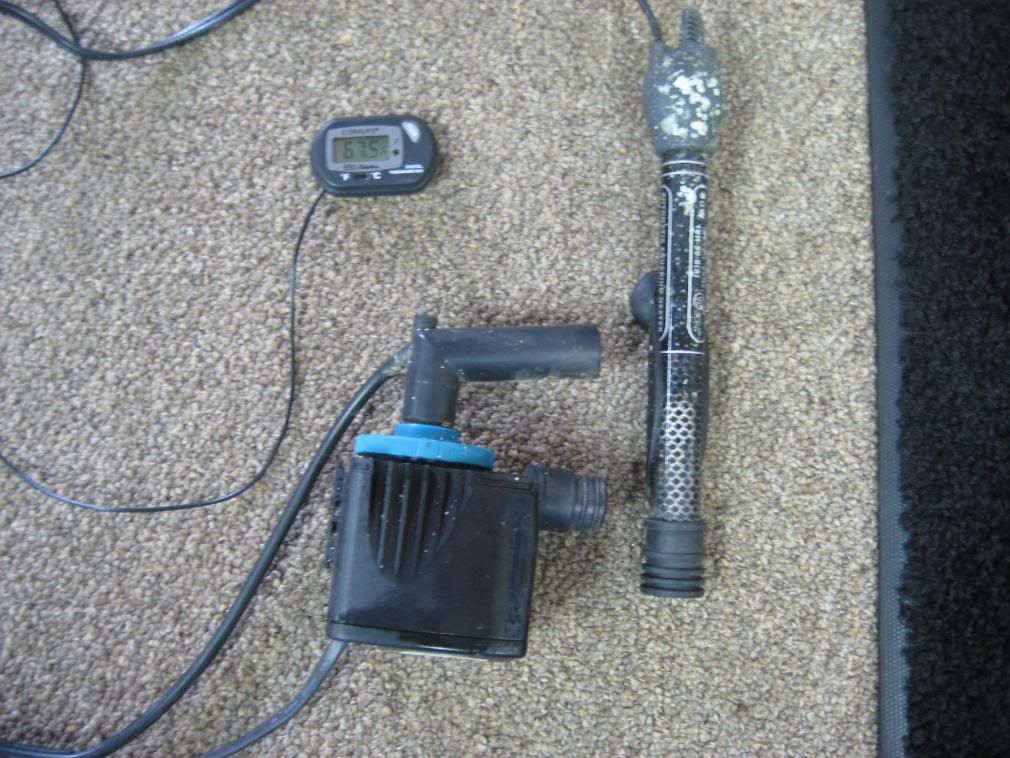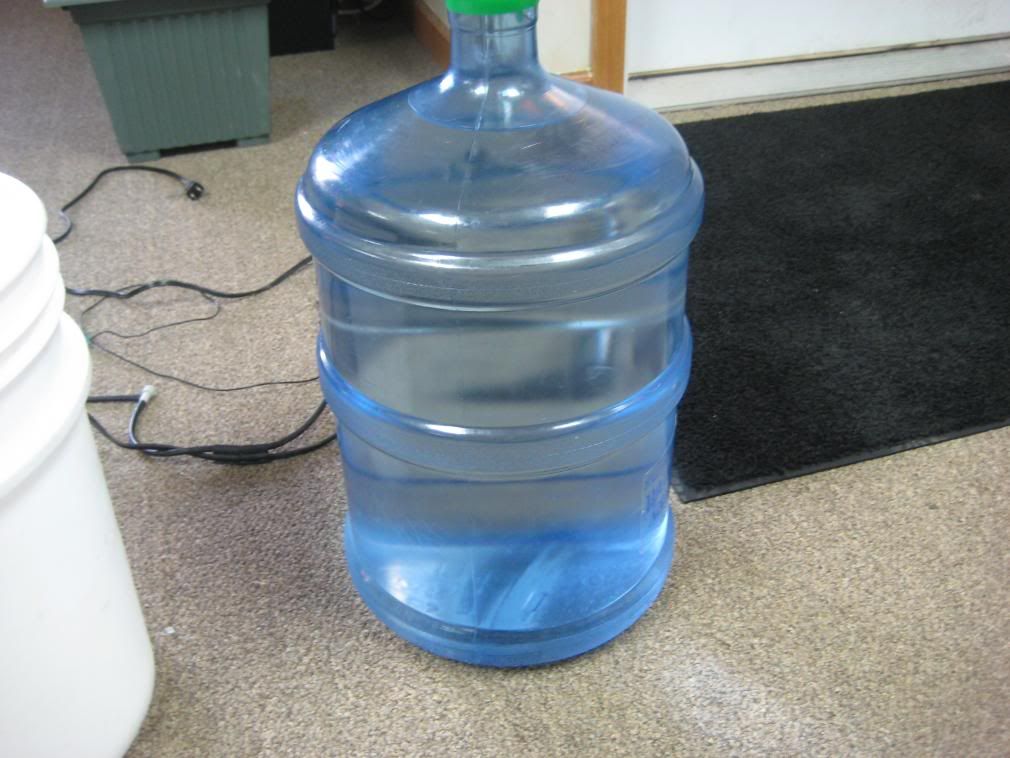 Step Two: Filling

Fill bucket to desired % of change. I have a 34 gallon total tank and do around 4 gallons weekly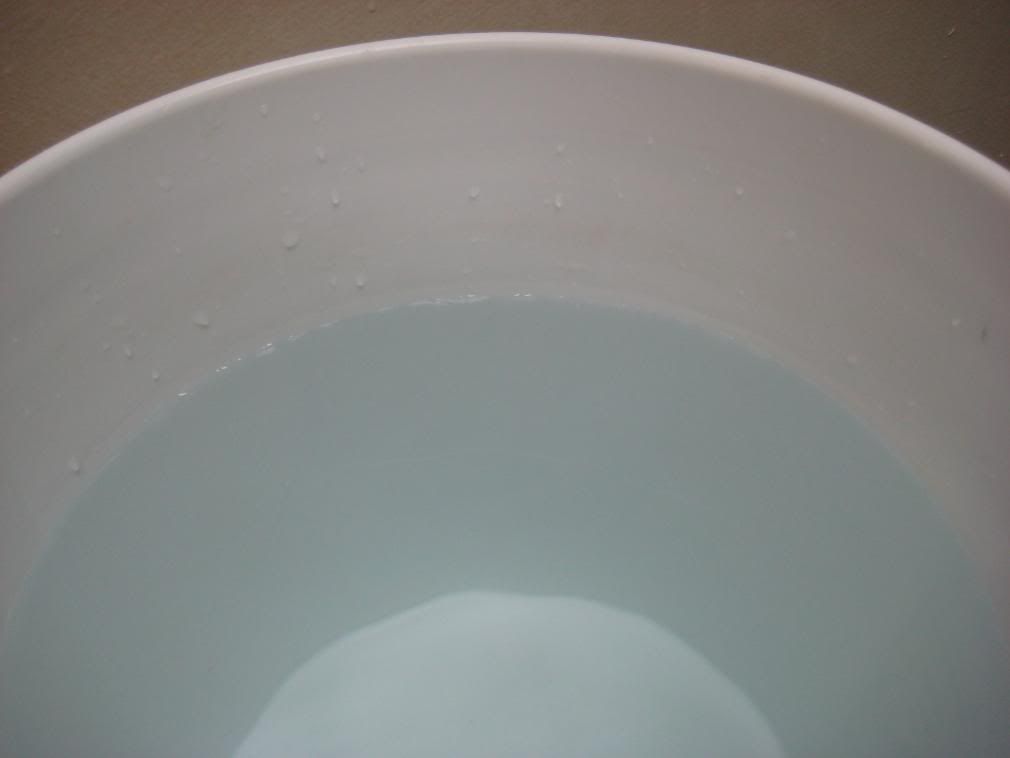 Step Three: Drop in pump

I am using an old protien skimmer pump, but anything will work for mixing.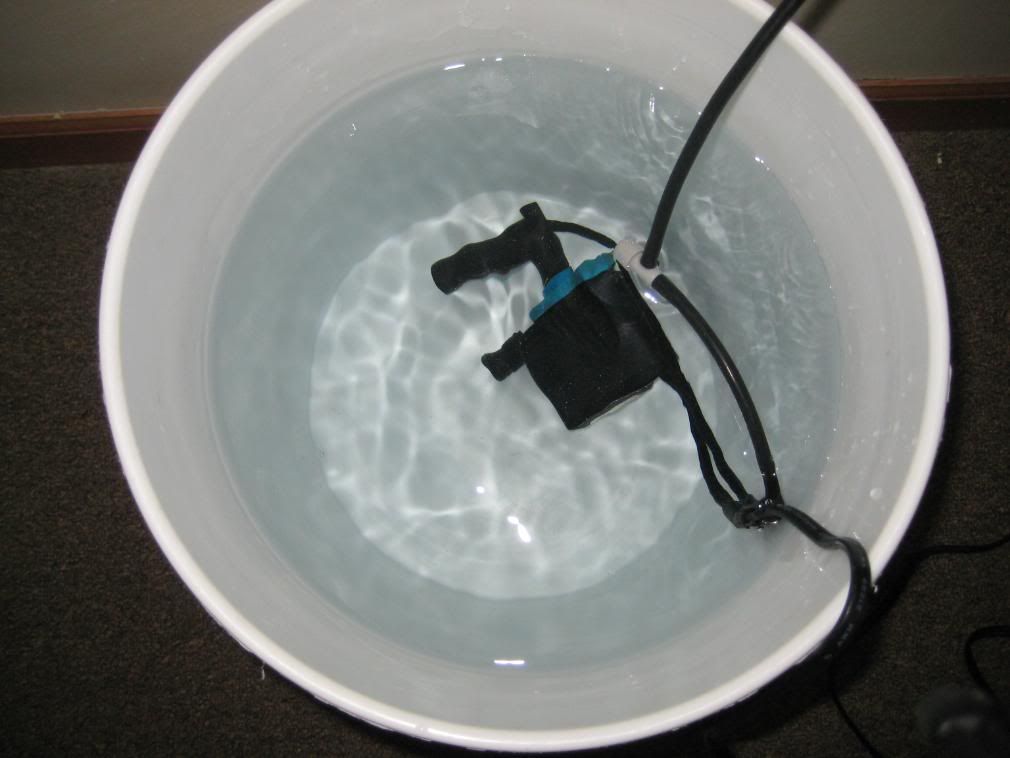 Step Four: Suction heater
This is a 50W heater, a larger one will work faster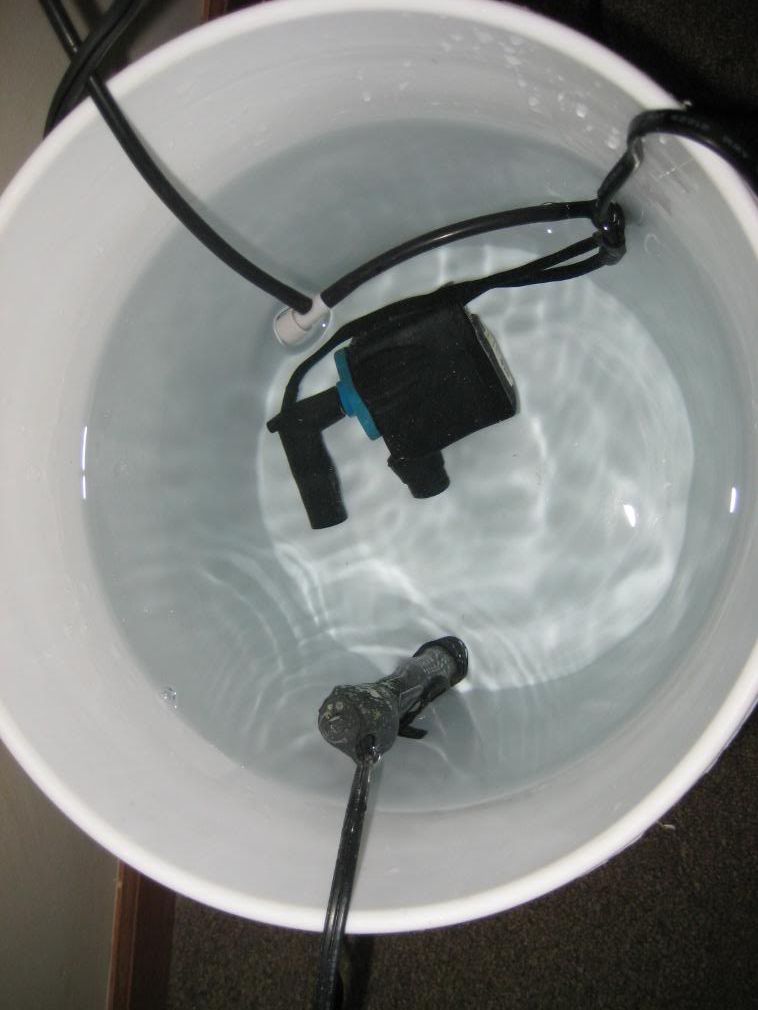 Step Five: Drop in thermometer Probe
As you can see my water starts off rather cold, in the winter it may start at 52* depending on the location I store the water at. It is very important that you bring your water up to match the tanks temperature.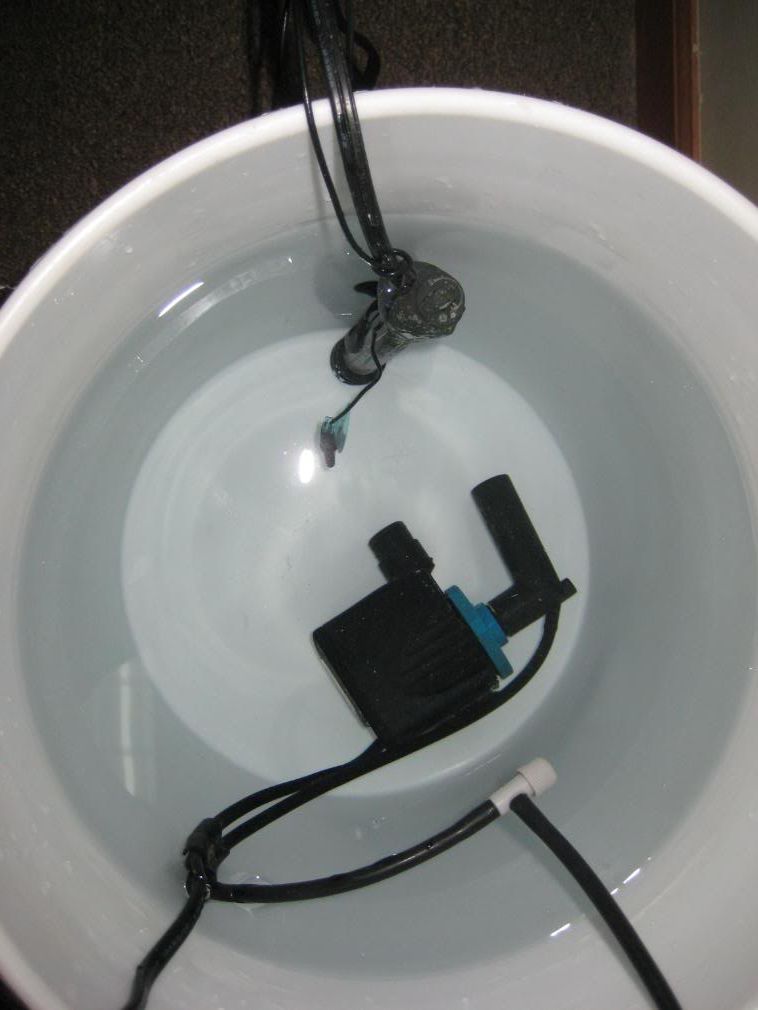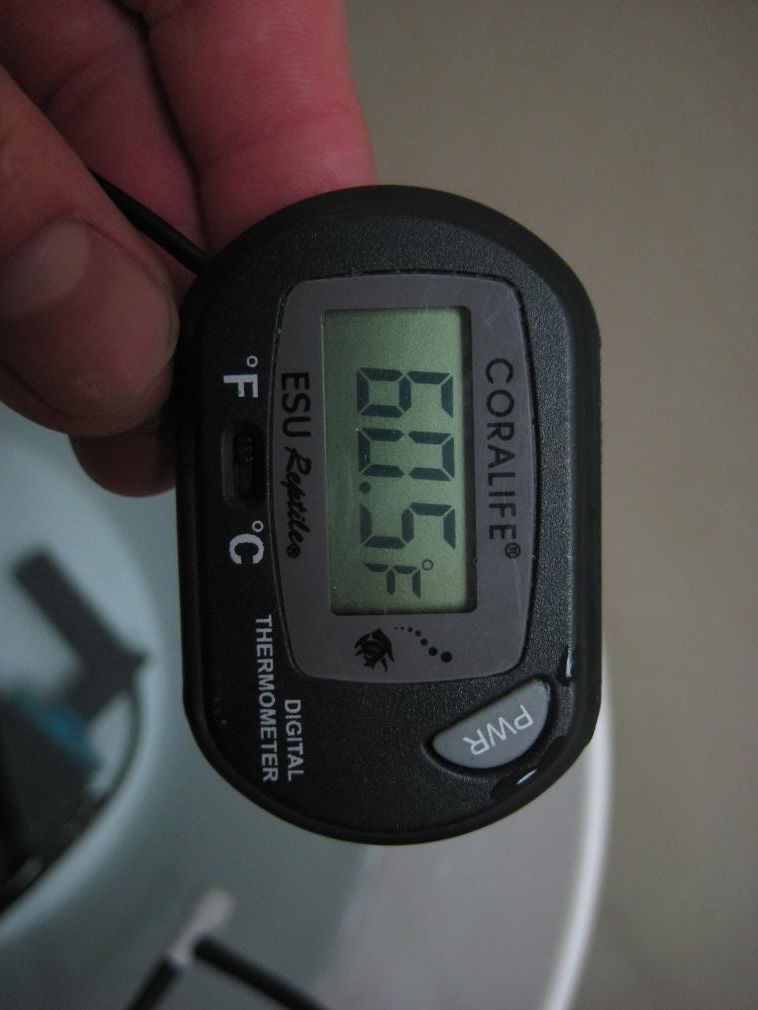 Step Six: Add salt
I use Red Sea Coral Pro Salt, to get my SG to 1.025 I add 2.5 cups.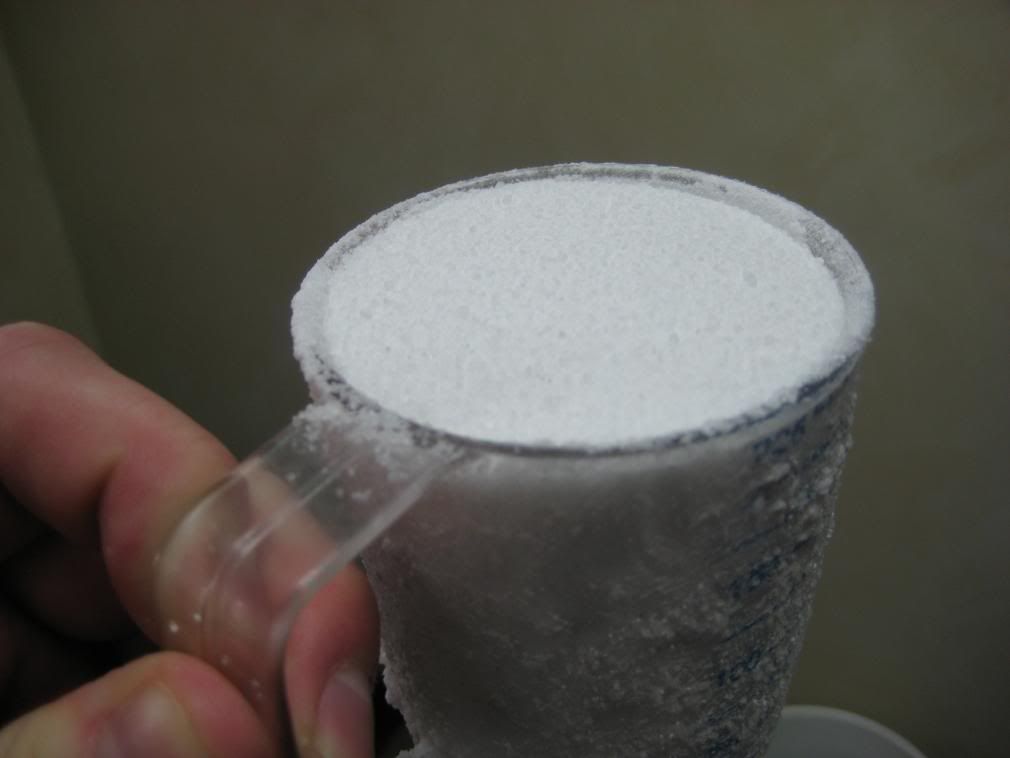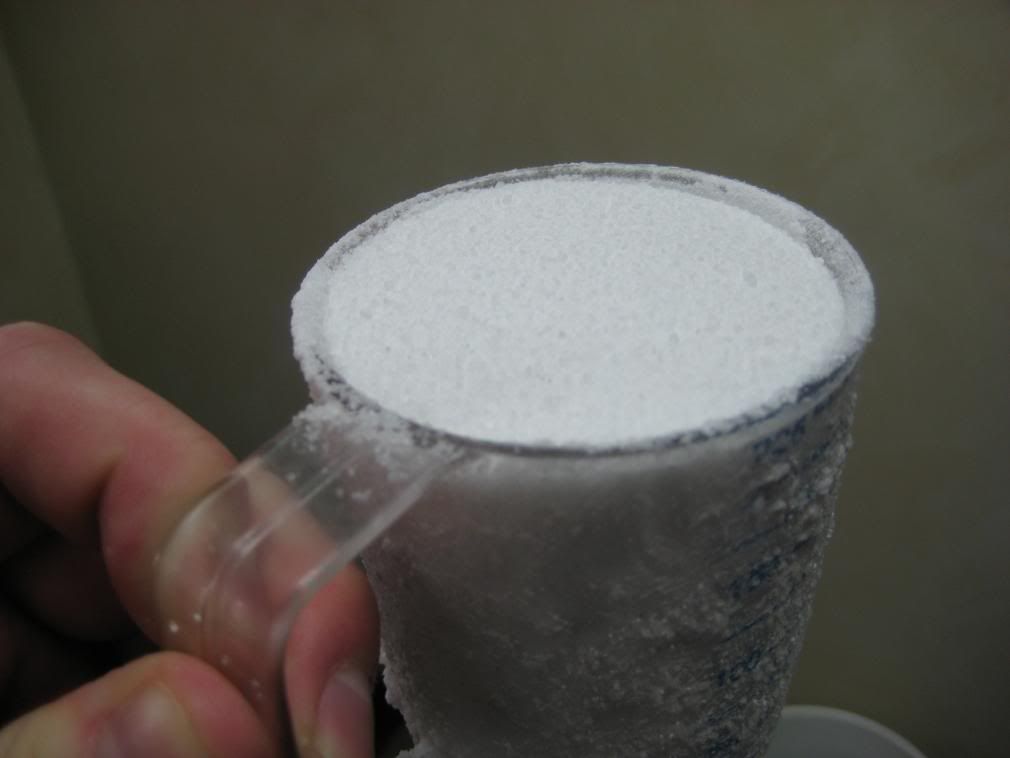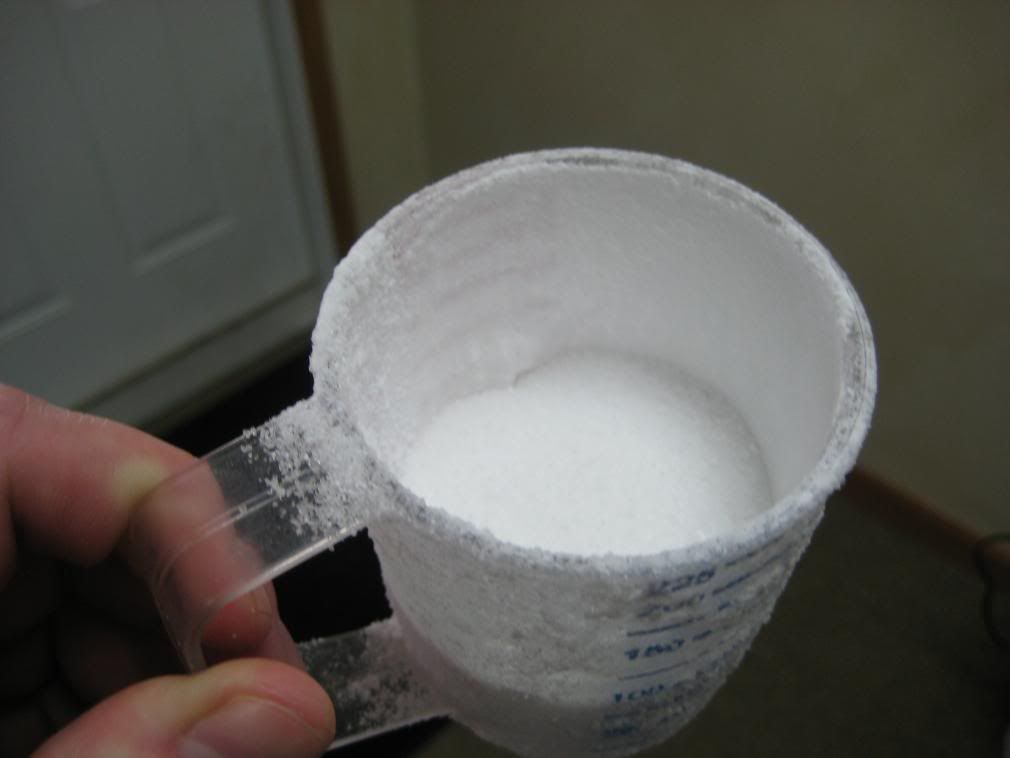 Cloudy!
Step Seven: Let it mix and heat up
Still Heating up
Step Eight: Ding, your water is done, Time to check the SG and temp

Water is completly mixed
Temp is up to match the tank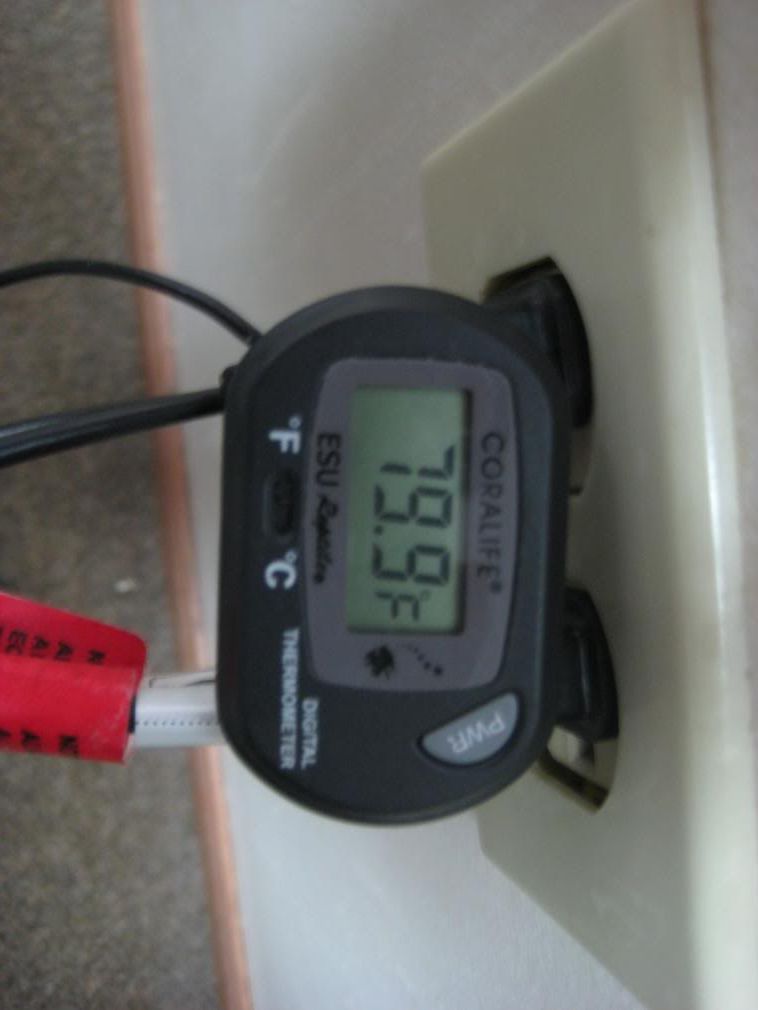 Check SG with a refractor, I keep my reef at 1.025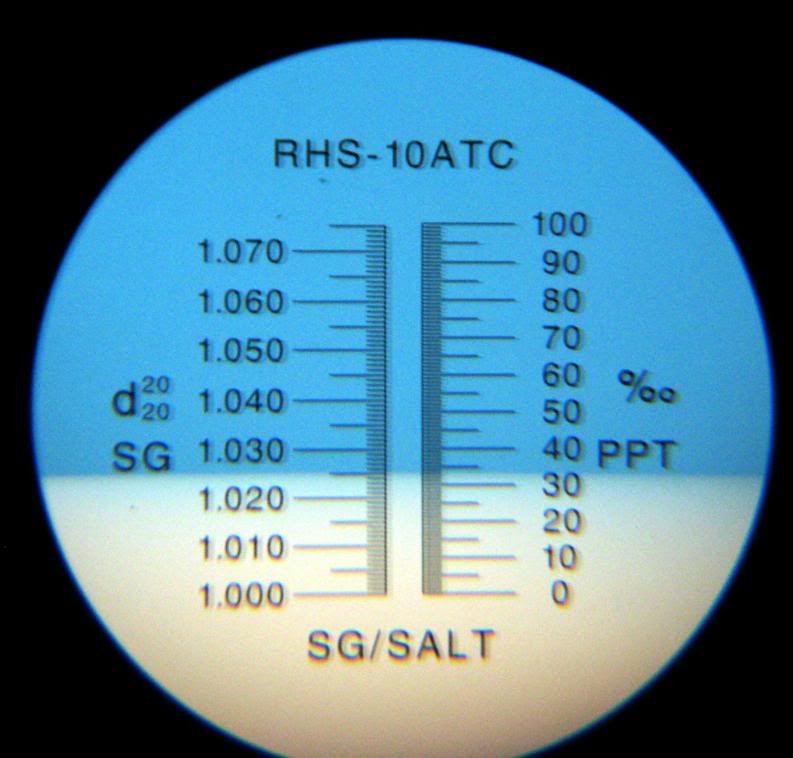 Step Nine: Cleaning out tank
It is a good idea to blow off your rock every week or every other week with a turkey baster. The rocks will acclumate a lot of junk over time and this is the only good way to get rid of it. Suspend the detritus in the water for it to be sucked up.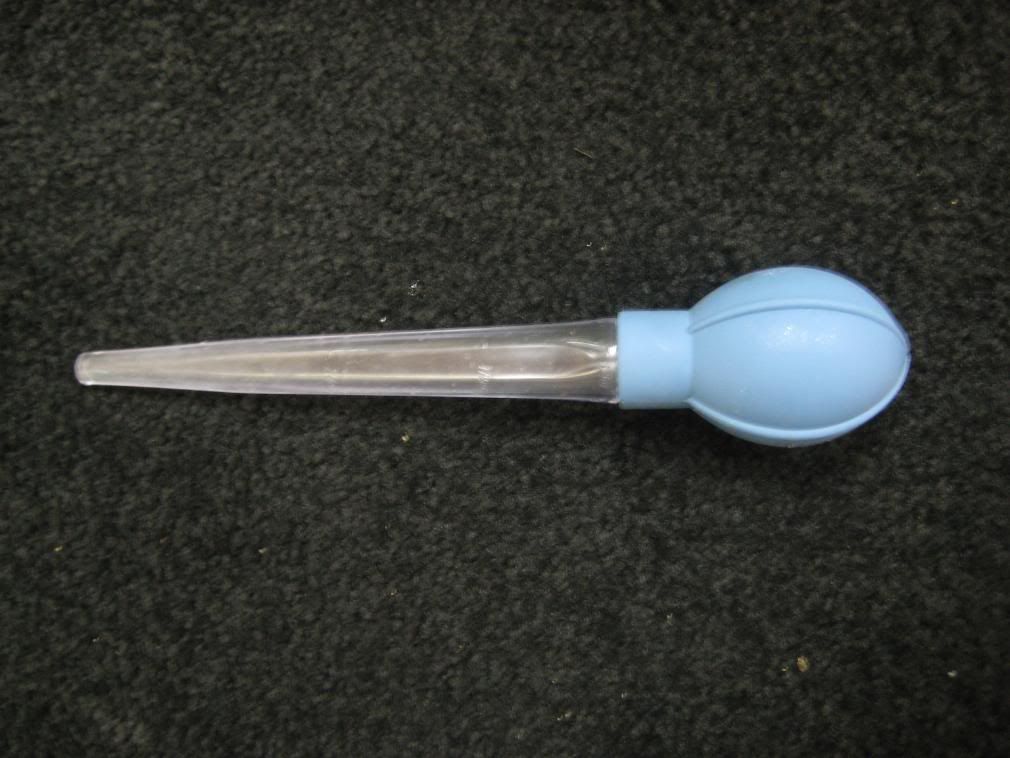 hit the photo limit, more to come!
Edited by StevieT, 23 April 2008 - 07:10 AM.