Hi Everybody!
You all have been so amazing.  I love having a hobby family.  And thank you also for interest in the leather thread, Leather is for Lovers!  And personally, all I own is some pleather!  
As some of you already know, I wanted to take this in a new exploratory way and learn about a new-for-me classification of corals.  So...this will be a rock flower, leather & softy, macro gorg tank.  I have enjoyed some recent videos and many, many pics both in the leather thread and StellaBlue's Softie thread she began.
Yesterday----20 lbs Live Reeflakes and 30 lbs Mesoflakes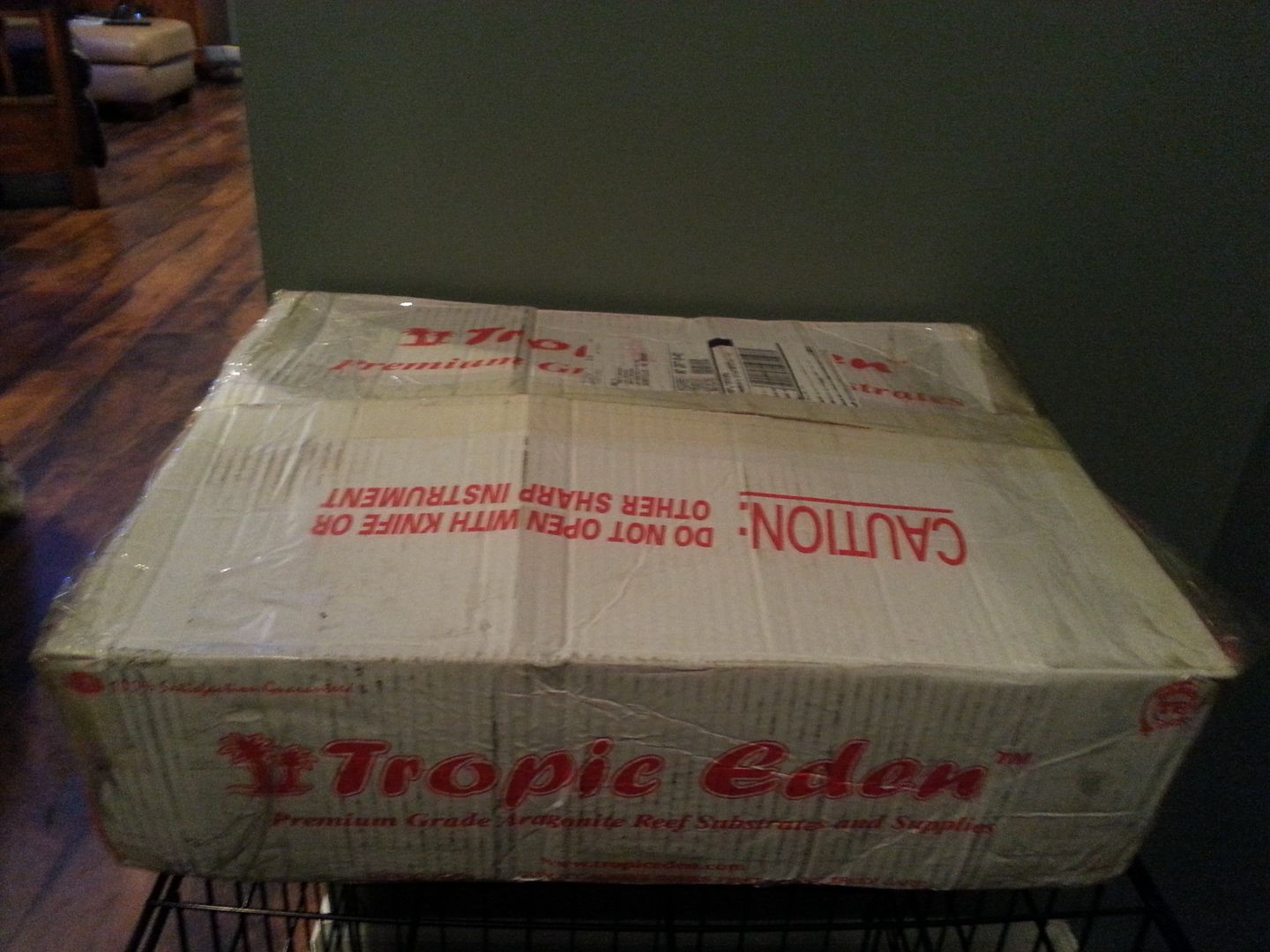 Today---- My NanoBox Quad thanks to Dave and the uber thoughtfullness of everyone that helped me out after the electrocution.    And if you would, because there are so many threads on this forum, if you'd shoot me your NR name, I'd like to follow your thread too if I don't.  I've learned so much by reading about other's threads.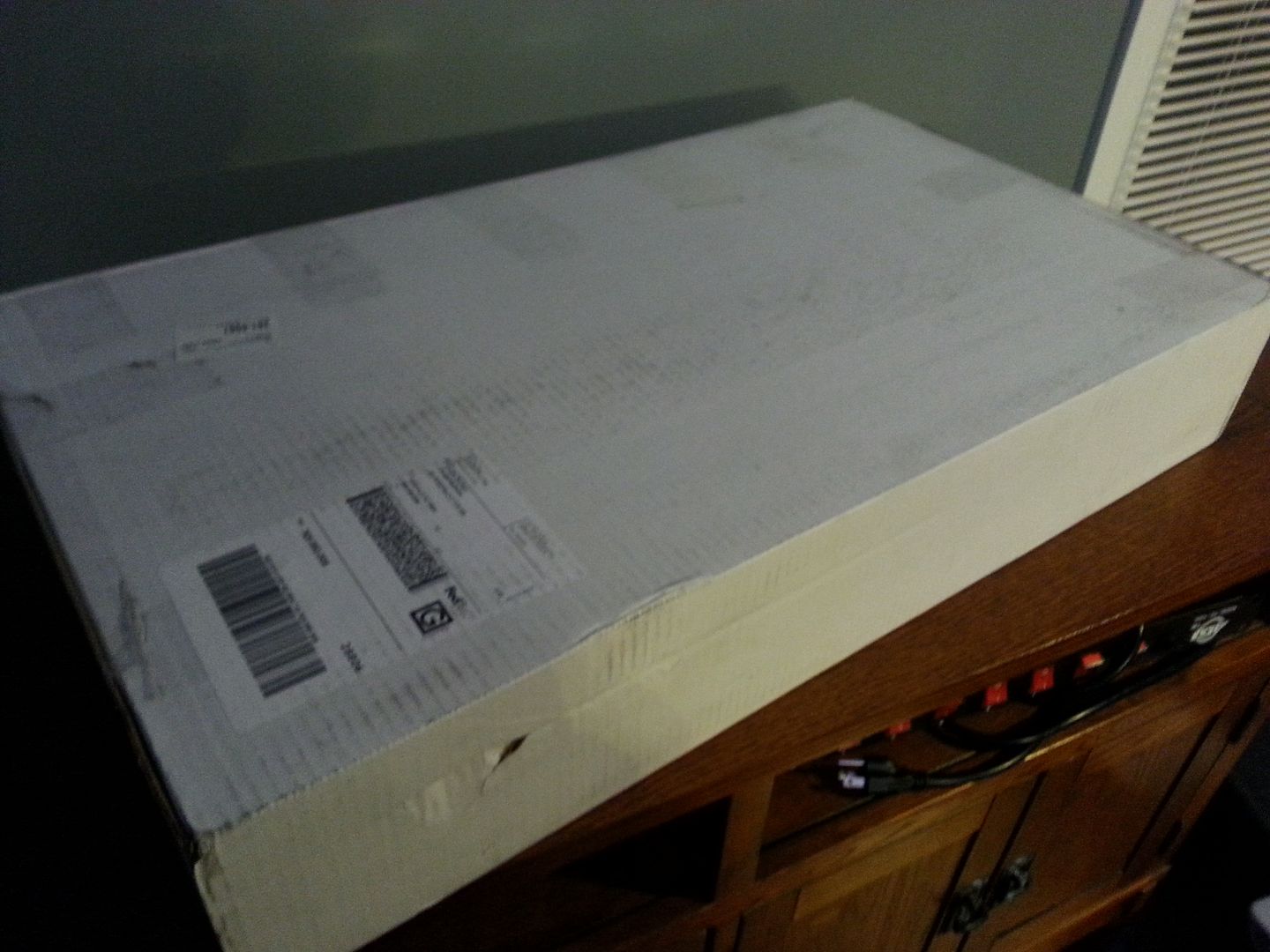 And the history if you weren't following.  I had a 60g Deep Blue Shallow filled with rock flowers.  But....it succumbed to the cyanodinodamnitall and it won.  I had some babies but they didn't stand a chance living.  Some were way premature.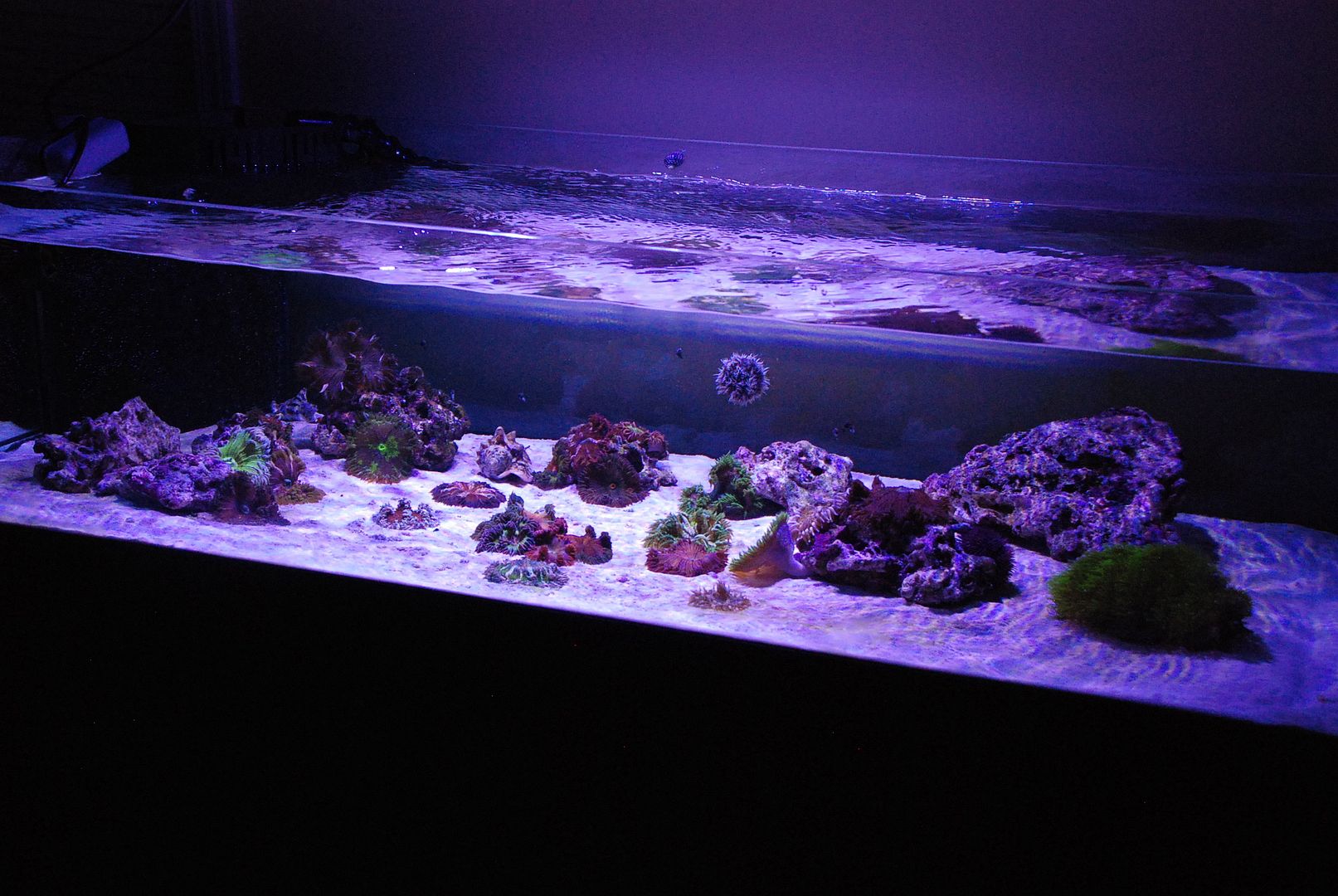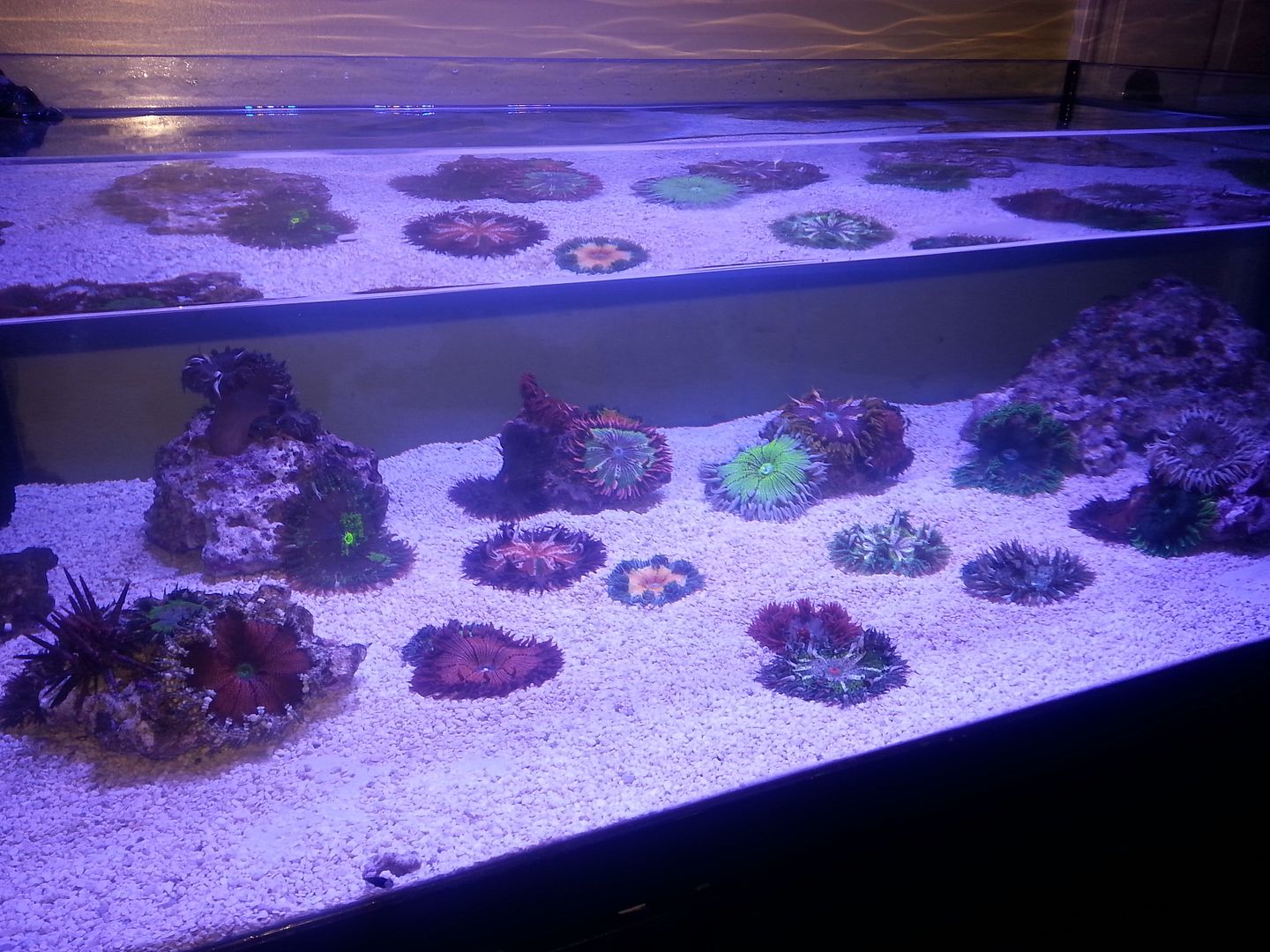 And then..it started changing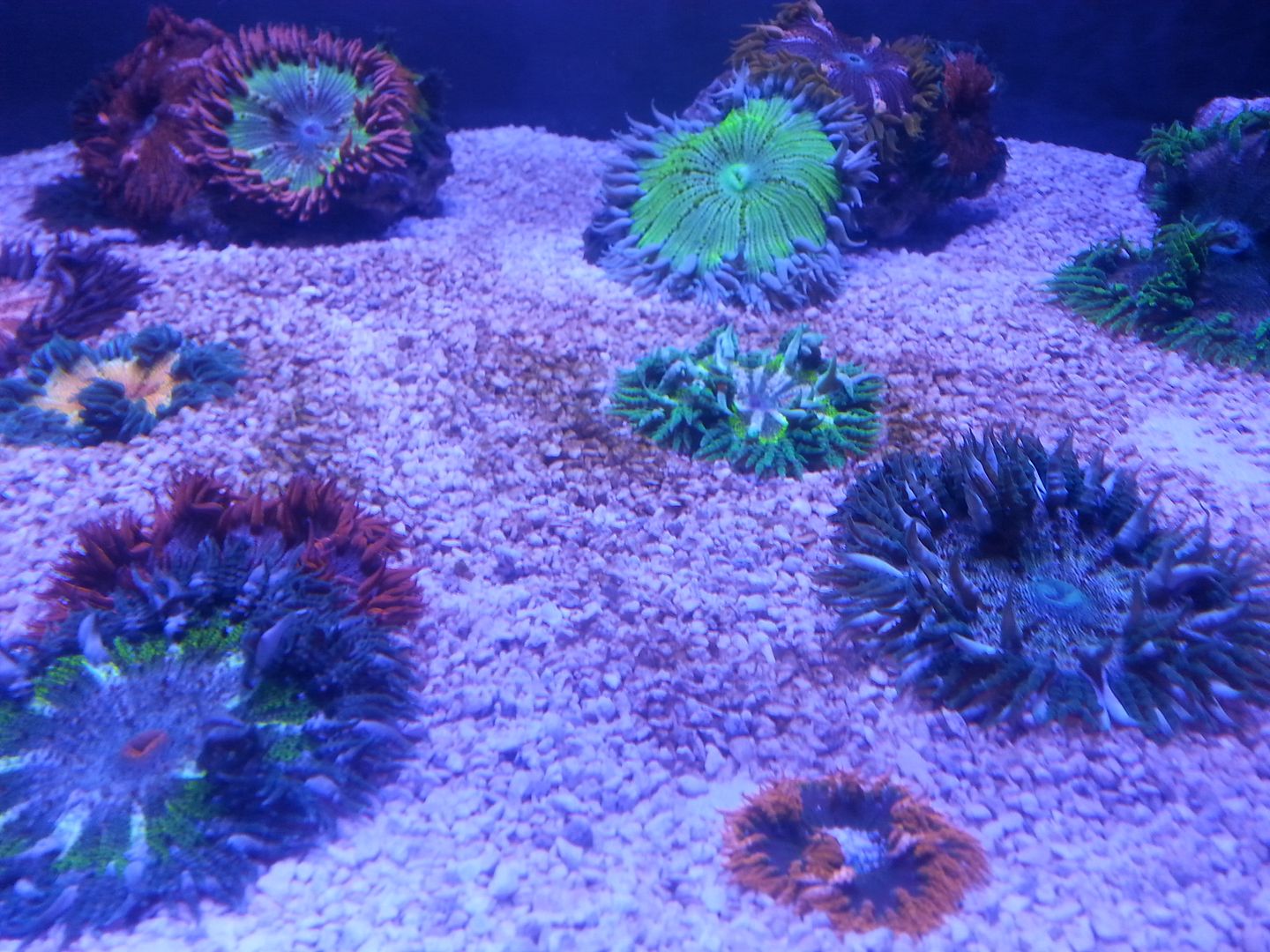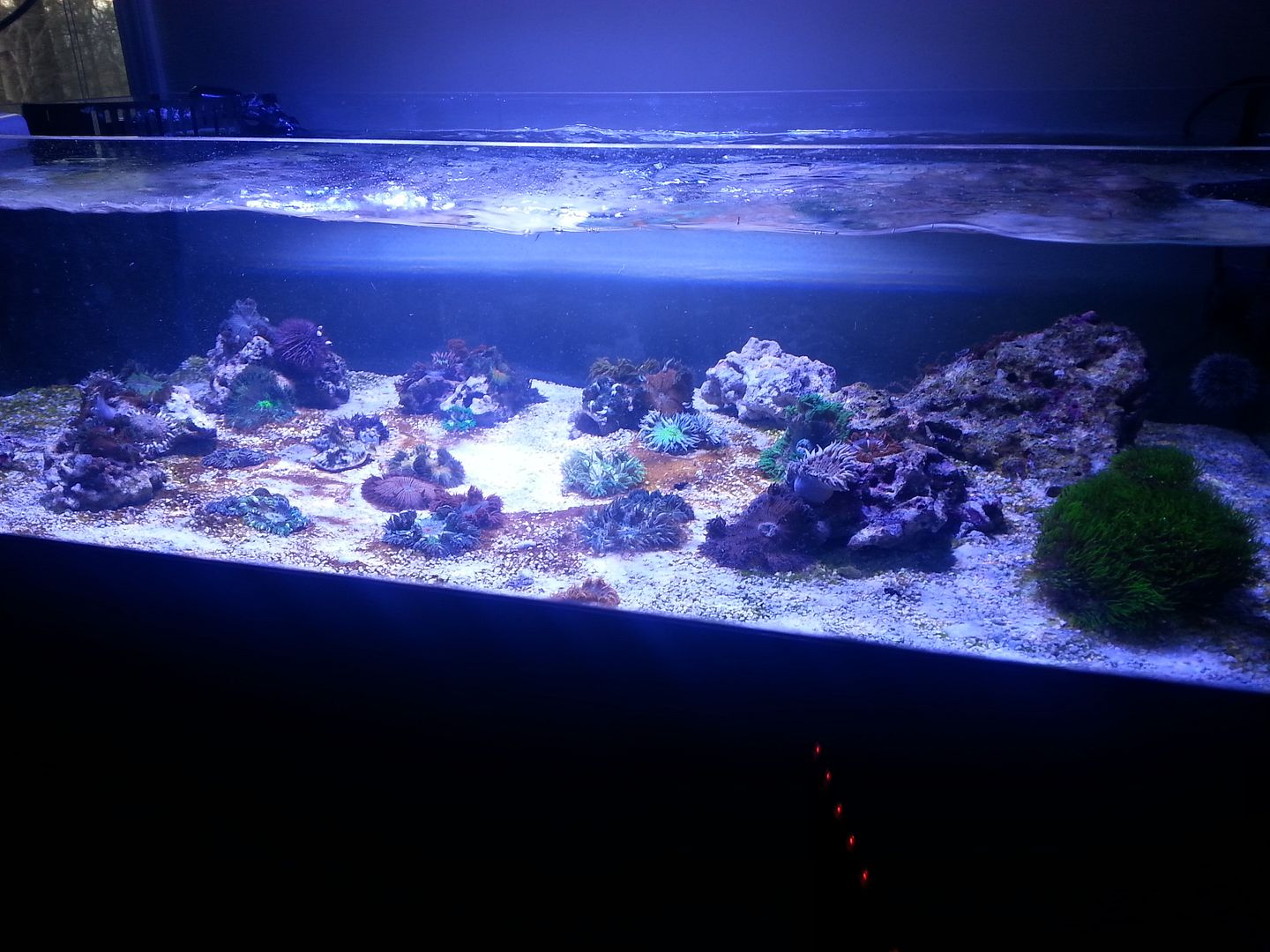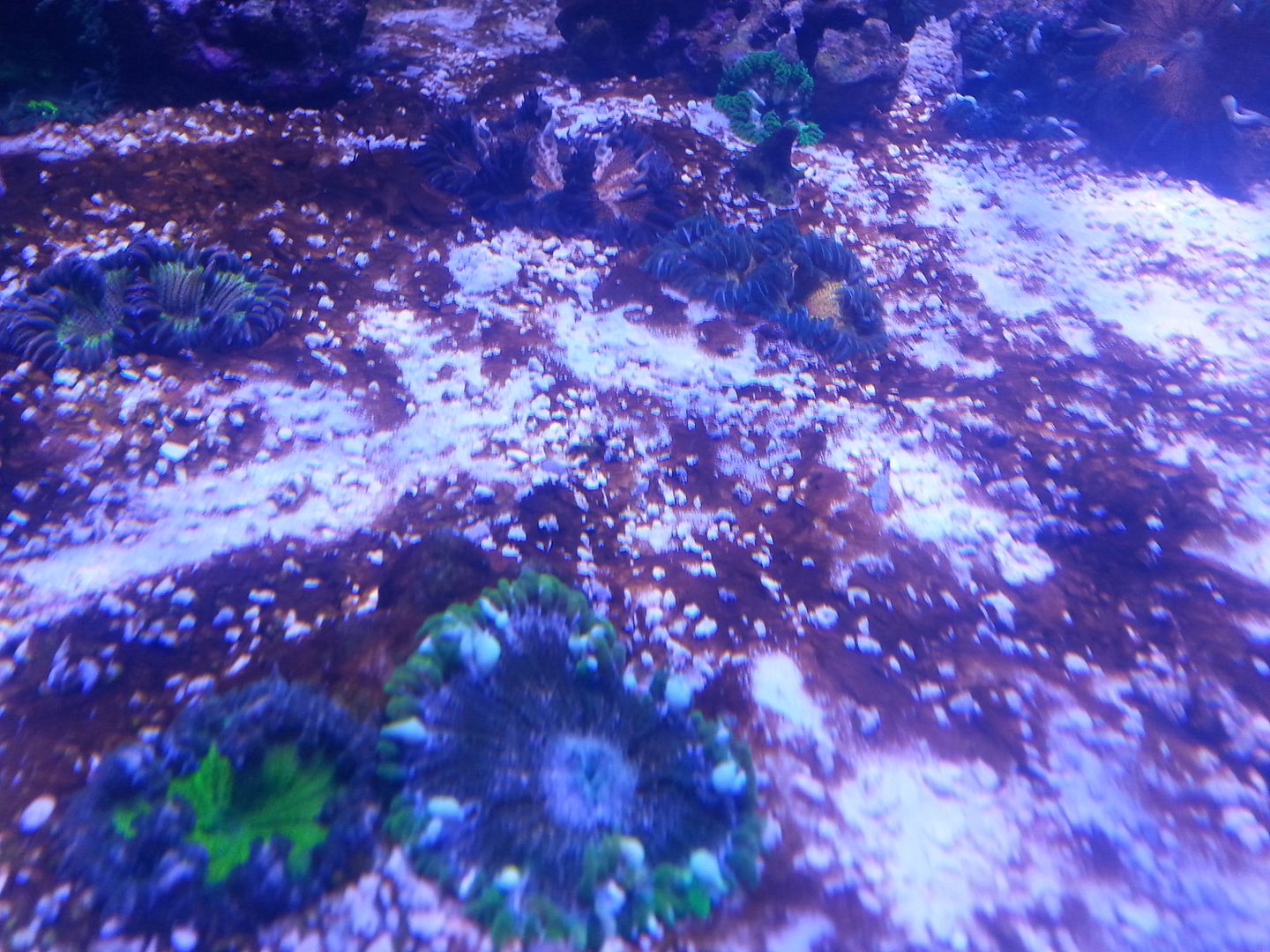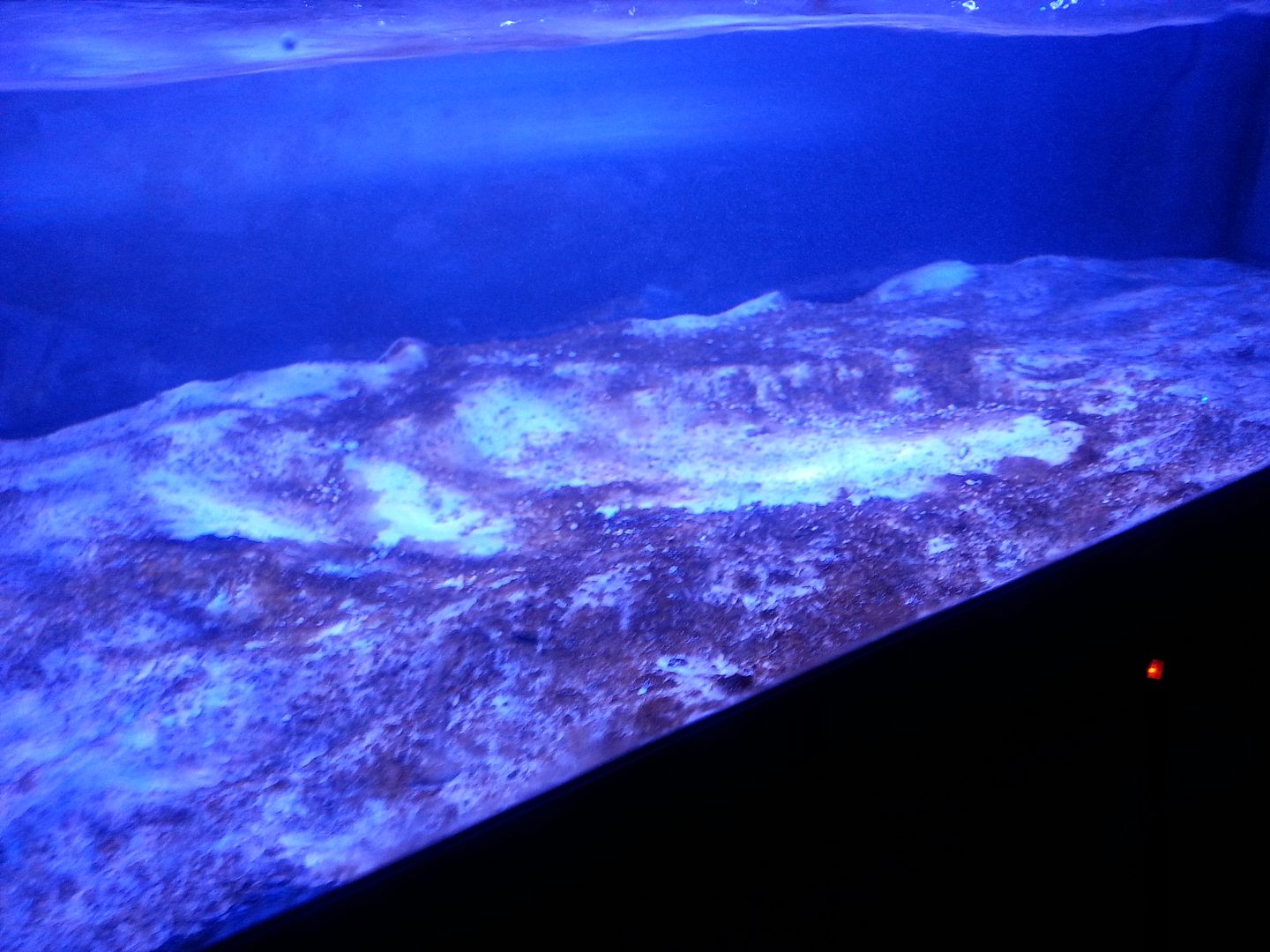 Then I emptied the tank, later sold it to someone locally about 3 mos ago and they have an extremely lovely lps tank.
So then I split up the nems, putting them in Maiden's Voyage before it looked cluttered....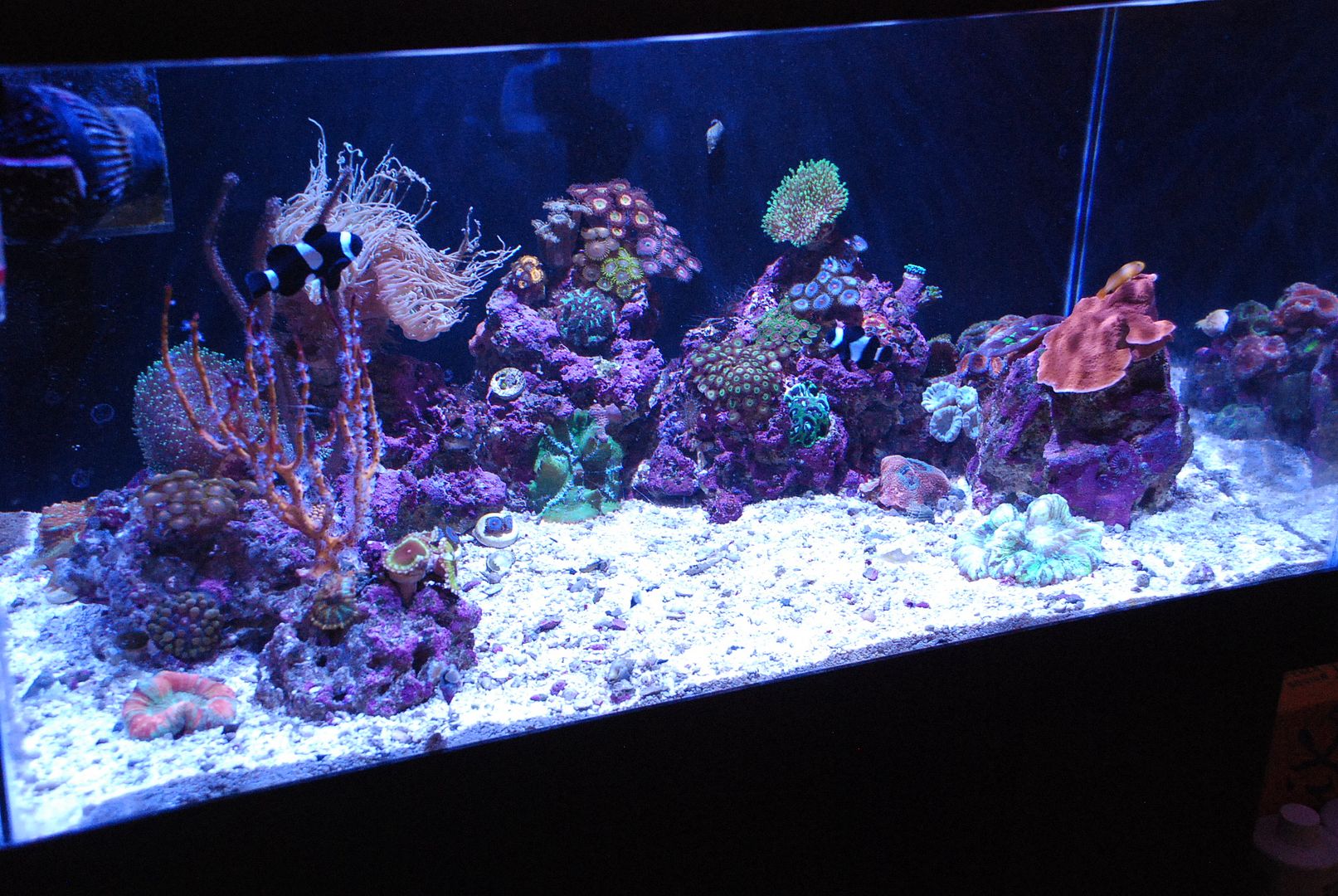 and Gertie's tank wherein she proceeded to beat up ones that were in her way- had casualties.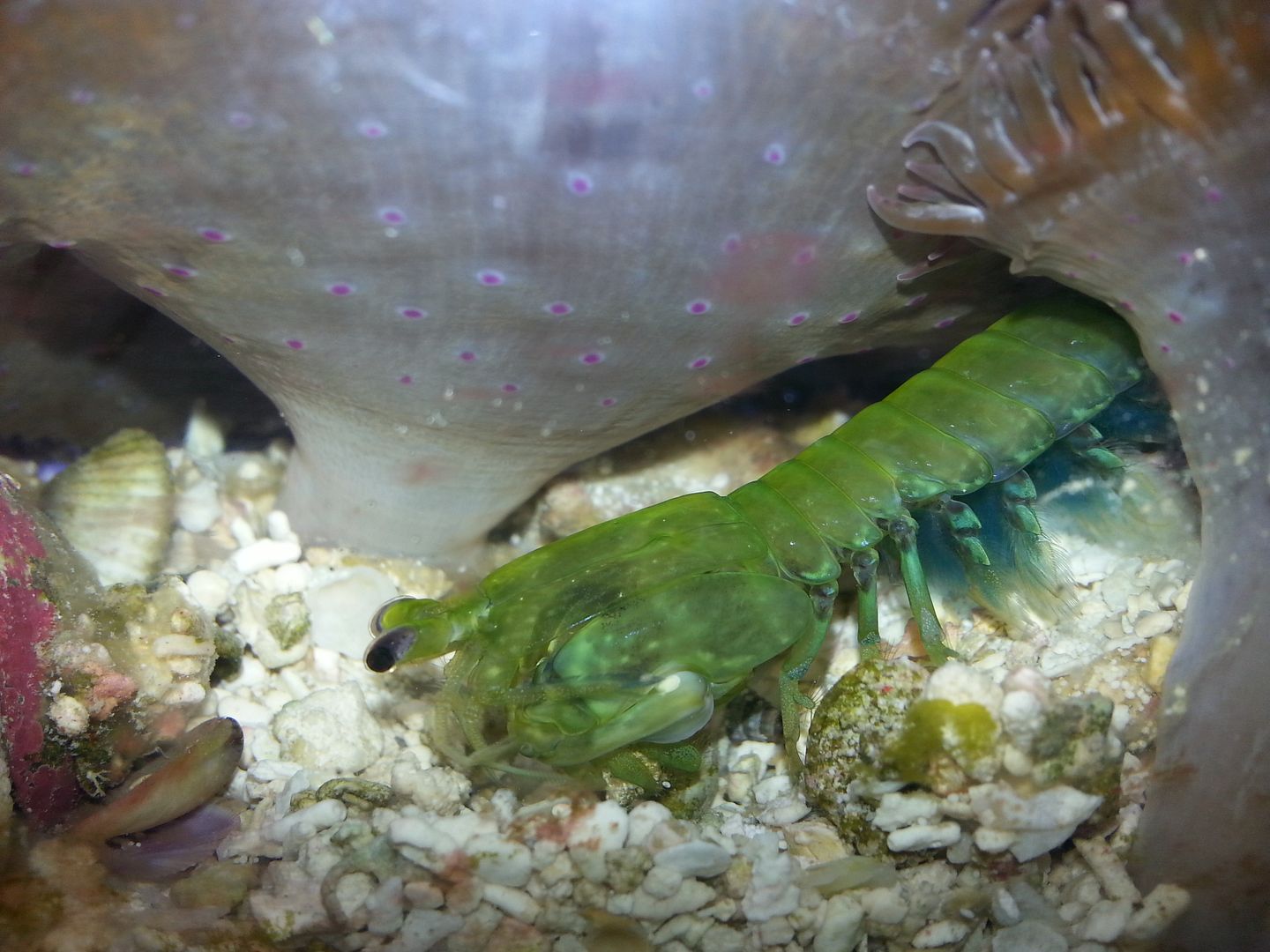 Then I moved.  Excited again with a 40g painted black and had black mini gravel, I put most of all the corals from Maiden's Voyage and all nems from both tanks into the 40.  Zapped it when my elbow hit the egg crate that the Kessil was sitting atop of as it hadn't been mounted to the wall.  No electrical noise when it splashed into the water by an inch.
No pop, no zing, no zap, snap, crackle or pop sound to know there was current.  2 hrs later everything's contorting, droopy, urchins spineless.  Fish survived & moved to other tanks, duncans, grandis paly and Lil' Bit my maxima survived ironically.
There were no nem survivors.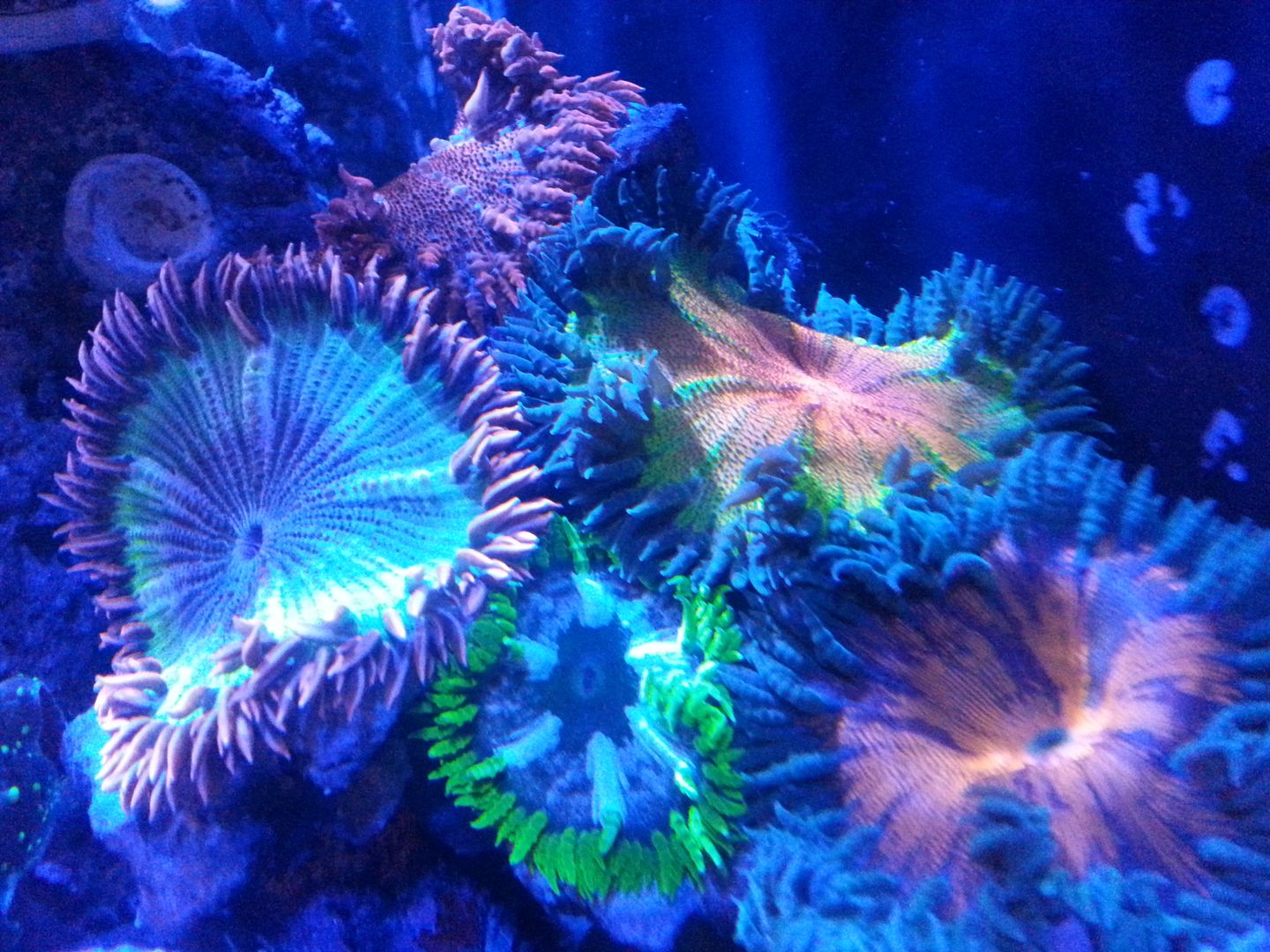 And I sobbed, bad, knowing that I was helpless to make them survive and I was mad at myself.  
And here I am now.
1.5 hrs and 3 razor blades later...