Current FTS:
 

Well I think it is about time for me to start a thread for my coldwater tank. Well the tank is a 15g glass, chilled by a via aqua chiller. I plan on keeping the temp around 55 or lower, and the stock will some from the Puget Sound, and later on a pair of Catalina gobies from the interwebz. I will be leaving on vacation to my cabin on Shaw Island and I will be bringing back goodies to fill this tank up. Rock and all (haha no 3 month cycle for me
)

Anyway, here are some pics to start this thing off right.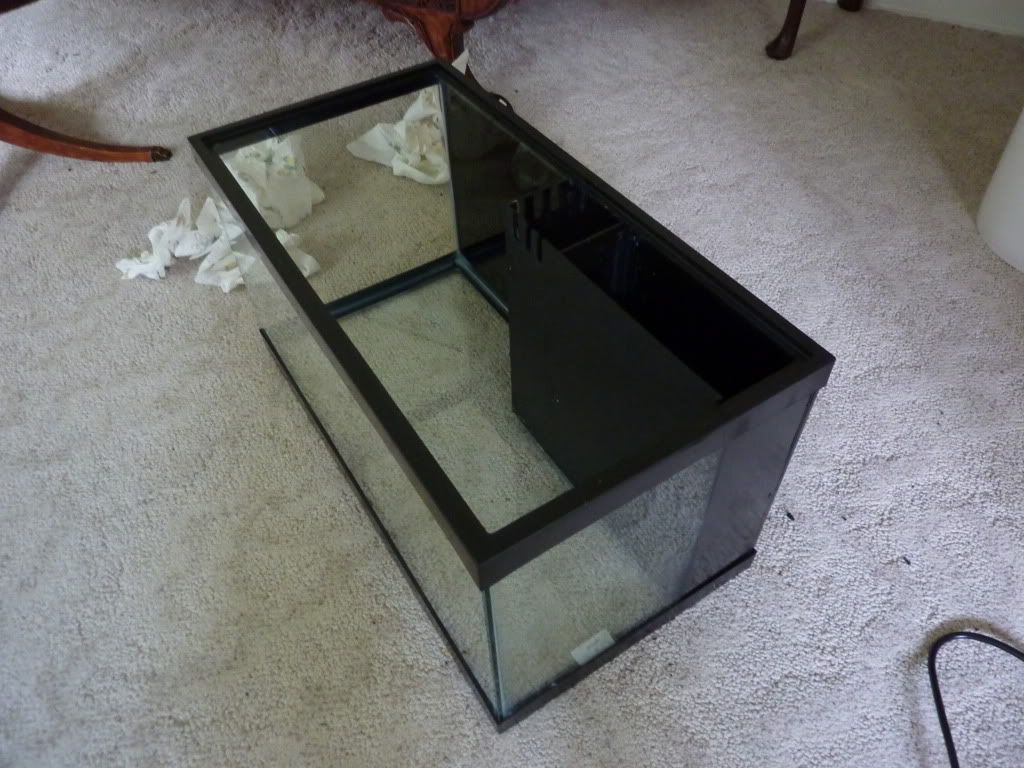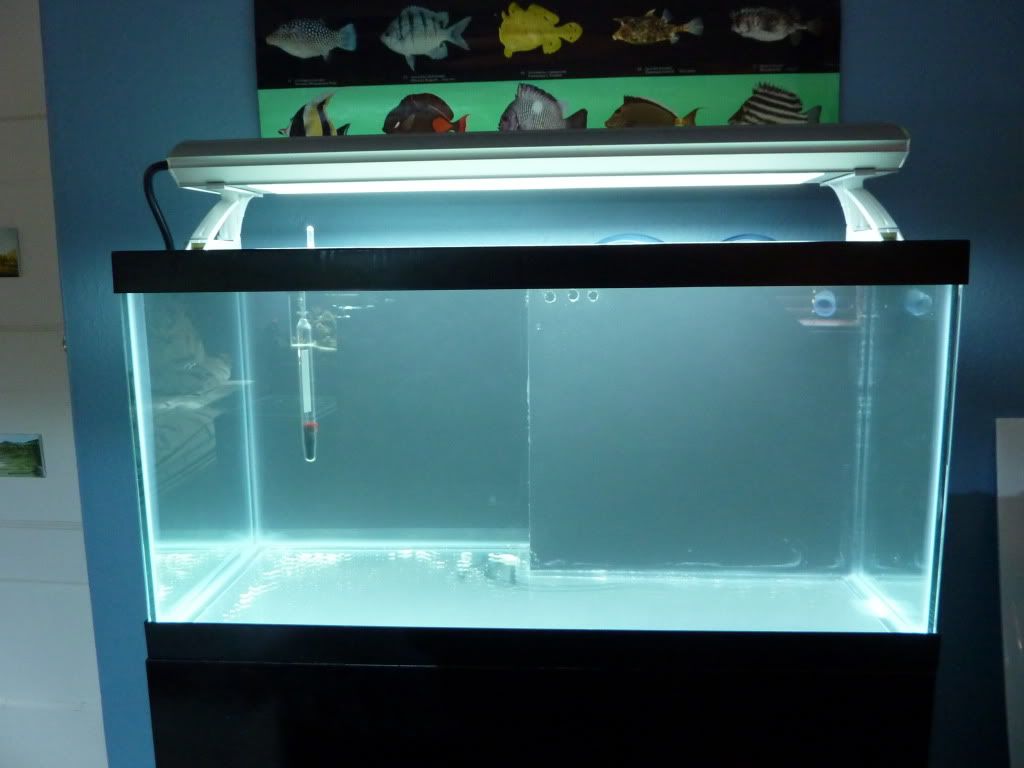 Edited by Jacobnano, 27 March 2013 - 01:09 PM.