Well its been a month since i started my BC29, so i decided to start a day by day journal. ive been reading forums on here every day since the start and ive already gained tons of knowledge, mostly from TealCorbras thread.. ive done most of his mods , exluding the lighting upgrade(coming soon)!. all responses and critisism appreciated..
so heres a pic newly set up about a month ago.
My tank has finished its cycle i believe, this week. i had a big diatom bloom, lasted around 1.5 weeks. now its cleared up and my rock is starting to form some nice coraline.. ill get an updated pic up tomorow.
i have 20lbs. of live sand , and 24lbs. of premium live rock. few zoa frags.
mods in signature.
i want to get all my mods done and finished , before i start adding nice corals and fish
SOME ZOAS I ORDERED FROM BOBAFET ON HERE. Fire/ice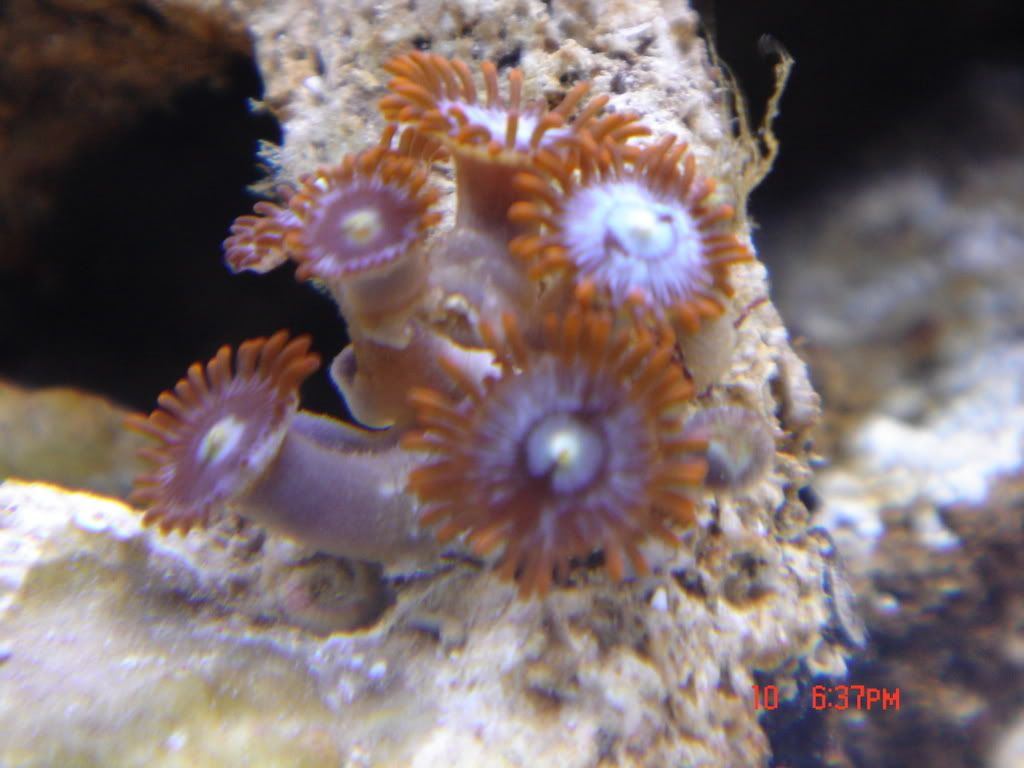 watermelon
i dont knw what these are. they came on some of my live rock around 40 of them. Great rock huh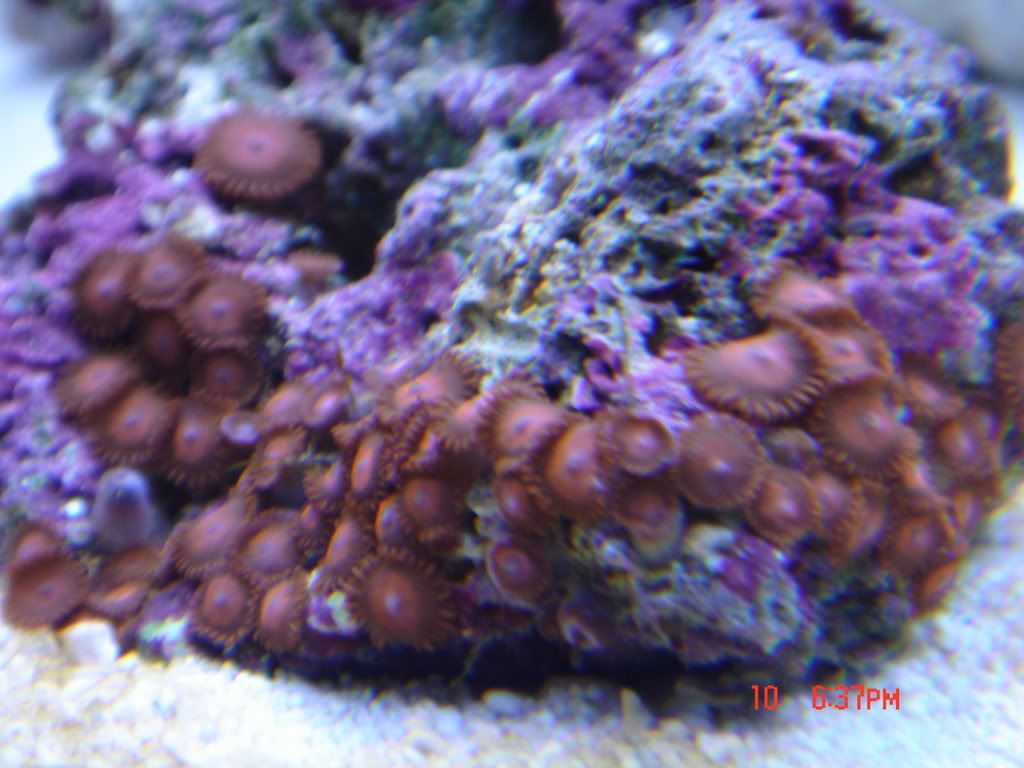 Edited by diggman08, 08 June 2008 - 02:38 PM.