Update as of 9/18/11
Video I took of my tank today while I was testing out some lighting options.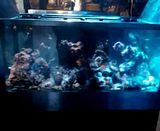 -----------------------------------------------------------
I'll give you a brief rundown and then get to the pictures
I bought a 110 gallon Marineland Commercial tank back in April off of craigslist for $300. Went and checked it out and the guy had water in it and was running all the systems. Everything works and is in almost new condition. This model has a built in skimmer, UV filter, 3/4 horse chiller, dual overflows......its slick
Got it moved into the garage at my new house and started slowly refurbishing it. Working on painting some of the ugly white plastic and figuring out placement and such.
Then earlier this month I was cruising craigslist again and happend to stumble across an even better deal! I found a smaller system, a ML 22-SS, which has a tank measurement of 27x27x13 and an overall height of 50 inches............for $50
It was a in a lot worse shape than the larger tank but I couldn't resist it at that price.
It needed some work done to it since all the power cords had been chewed off by the previous owners dog, and the stand was pretty beat up. But a trip to a local hardware store and $8 later I had new cords re-wired on the system and was water testing it the next weekend. $15 in black Krylon Fusion took care of all the discolored white plastic. The Little Giant pump on it works awesome, the chiller took the water down to 40F, the UV filter on this one was a total loss though, completely chewed by a labrador
I spent the next few days re-painting the plastic on this one and thats where I stand so far.
I hope to get both systems painted, have the lighting finished, and get water cycling in them by the end of the month. I think I am going to end up plumbing both tanks together so I can utilize the filtration of the bigger tank on the smaller one since it doesn't have a skimmer. It will also allow the smaller chiller to be more of a backup. I'm going to try and set the smaller tank up as more of a refugium with bivalves, small fish, macro algea and other livestock that would be eaten in the larger tank.
Any comments, questions, tips, anything you want to contribute to help me along in this endeavour would be greatly appreciated.
I have a couple different threads going on a few websites about these tanks I am setting up, someone suggested I should make a thread here as well because I may get more input
Here is the links to the other threads if anyone is interested:
THREAD ON TEMPERATEREEF.COM
THREAD ON PNWMAS.ORG 27x27x13 Tank
THREAD ON PNWMAS.ORG 110 gallon tank
Oh yeah, here's a few pics too
More to follow as things progress.
This pic is of the smaller system after it had been all cleaned up and painted.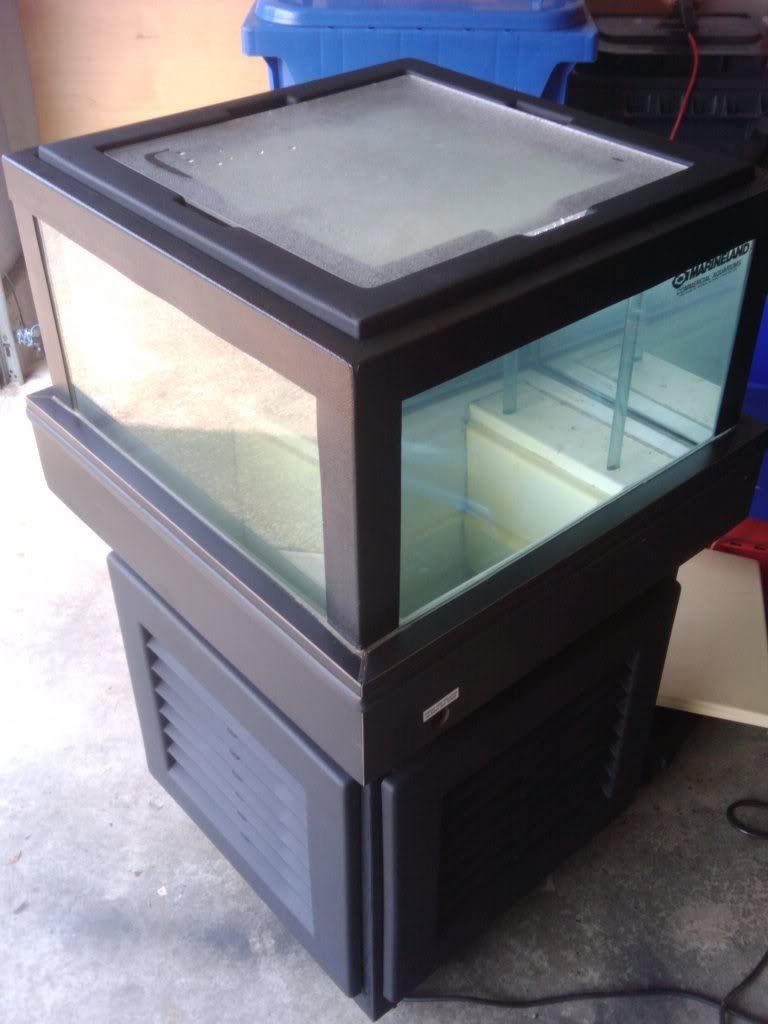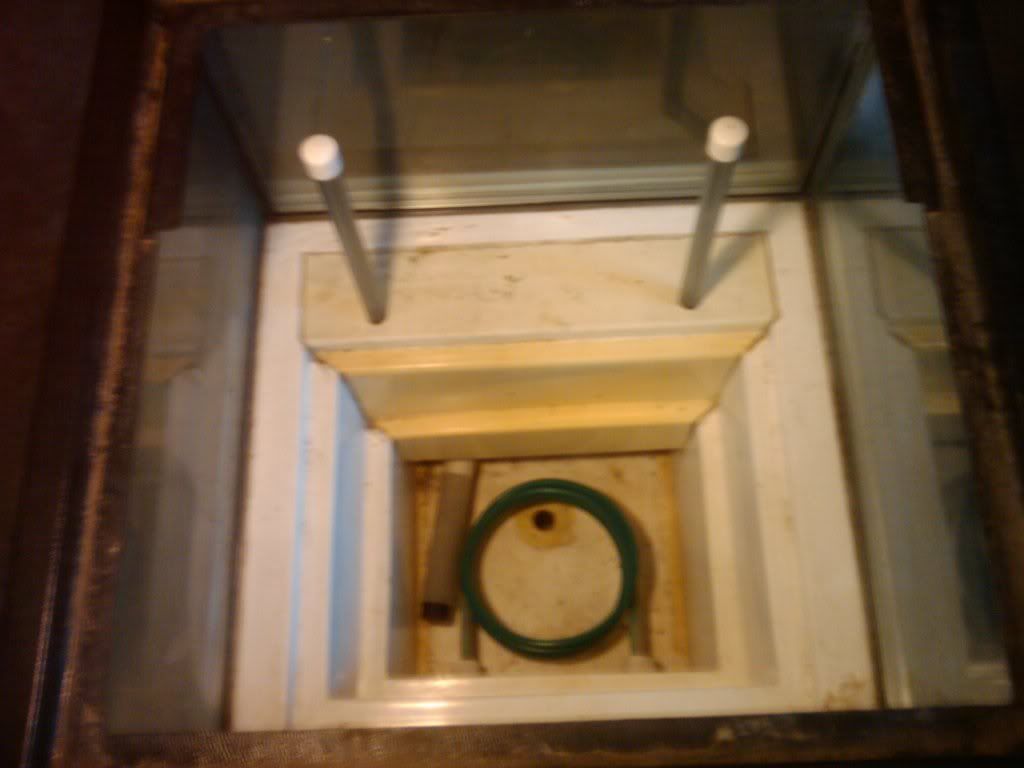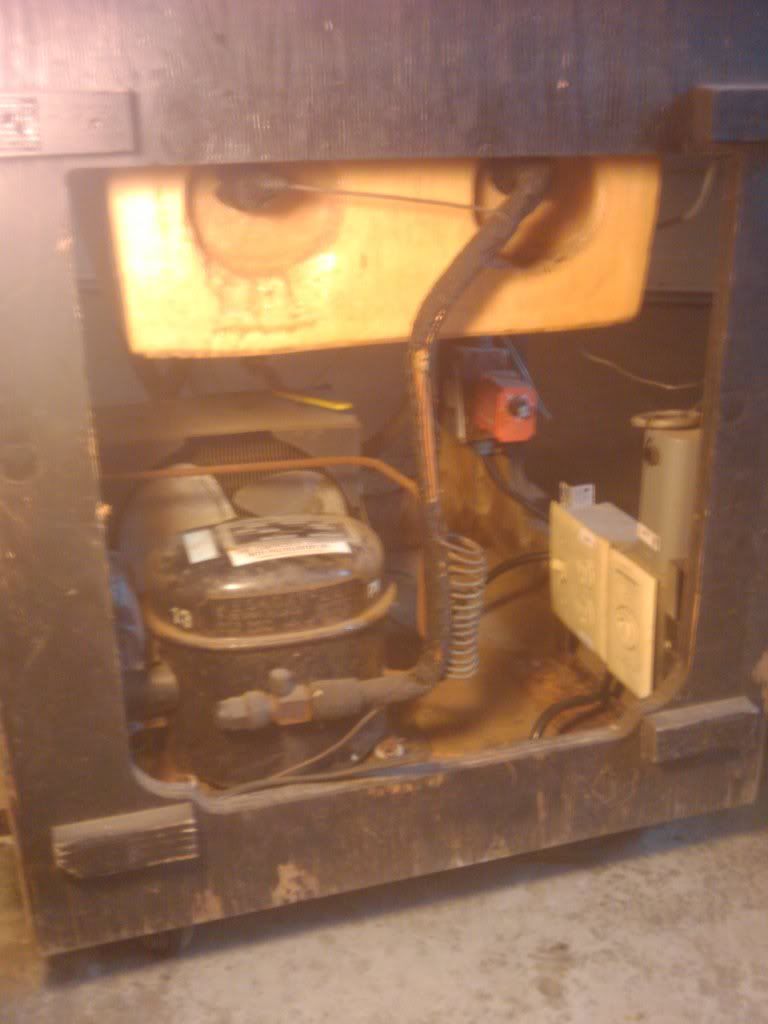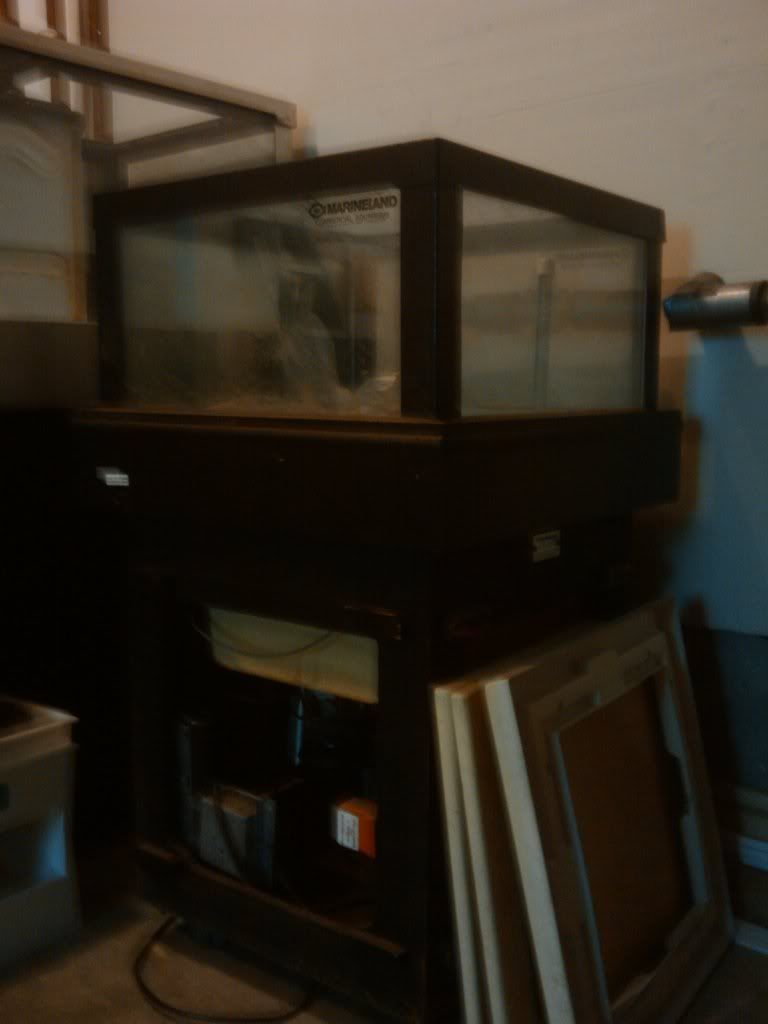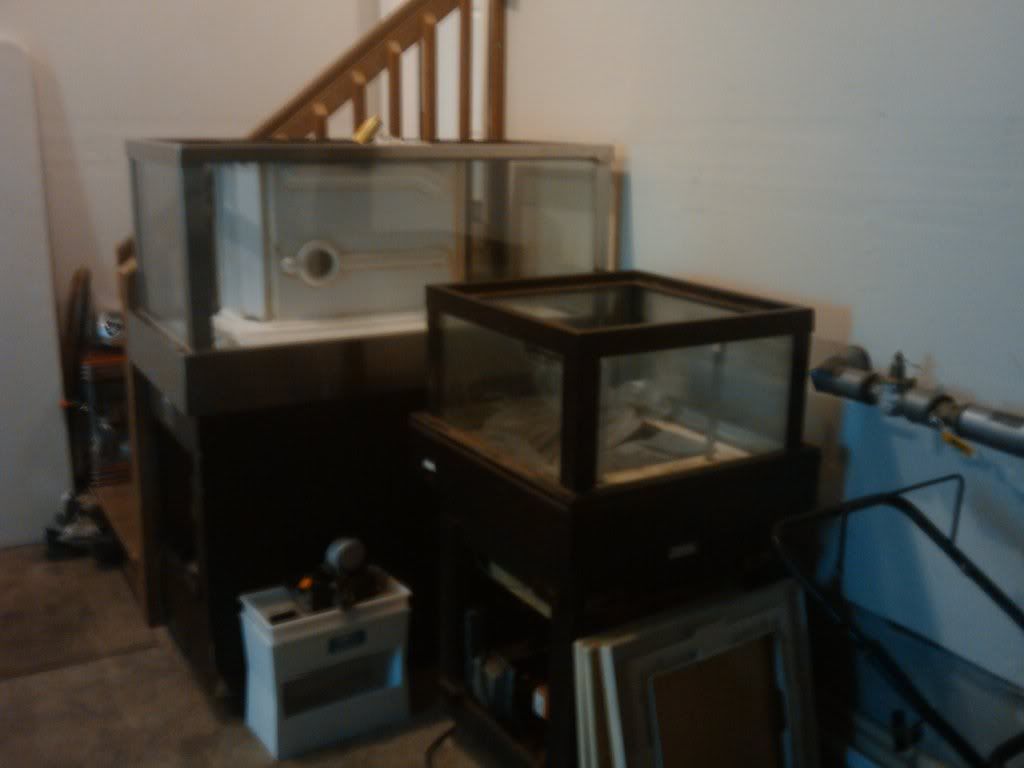 This is all of the larger tank.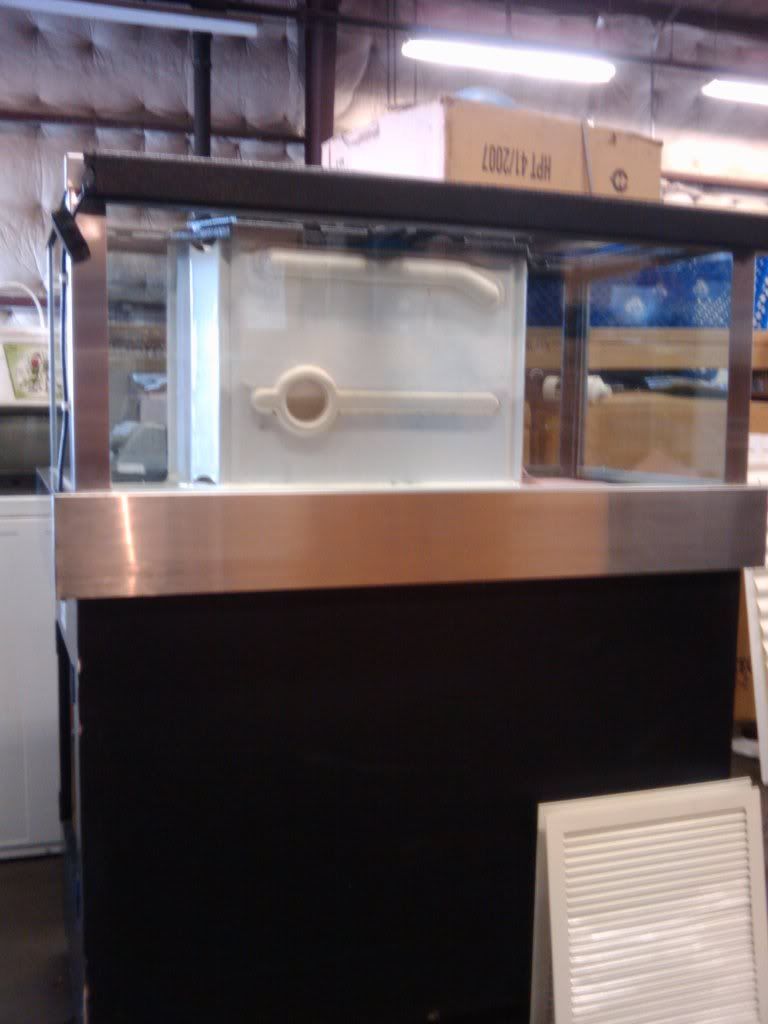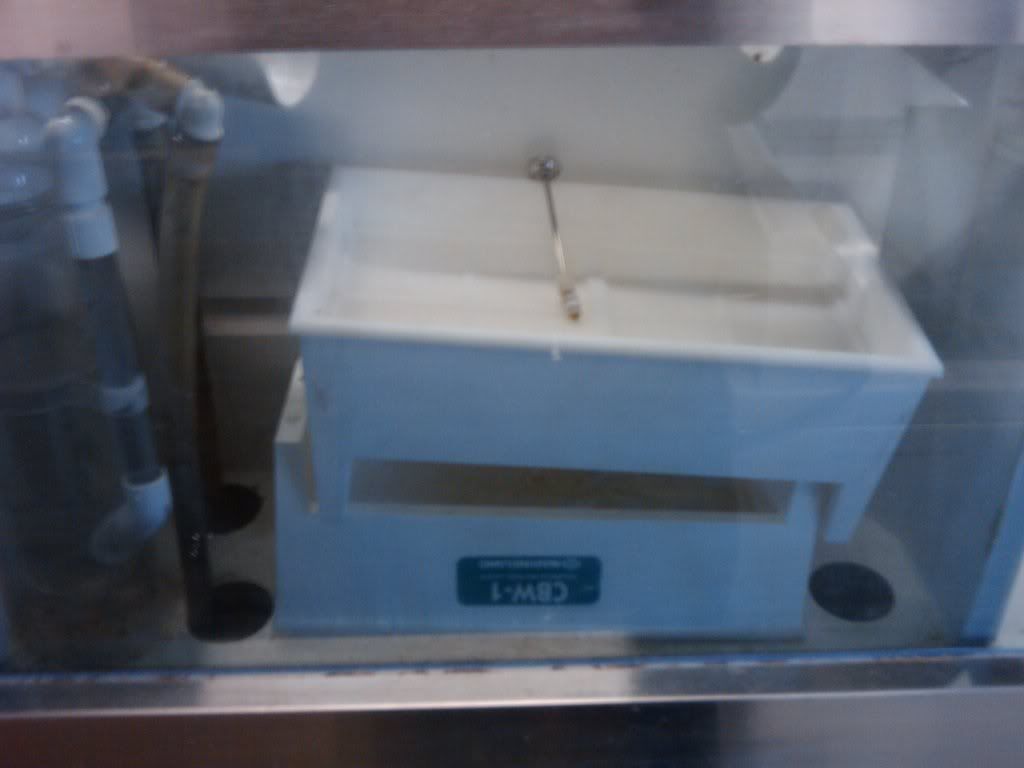 Edited by AquaticEngineer, 18 September 2011 - 09:02 PM.