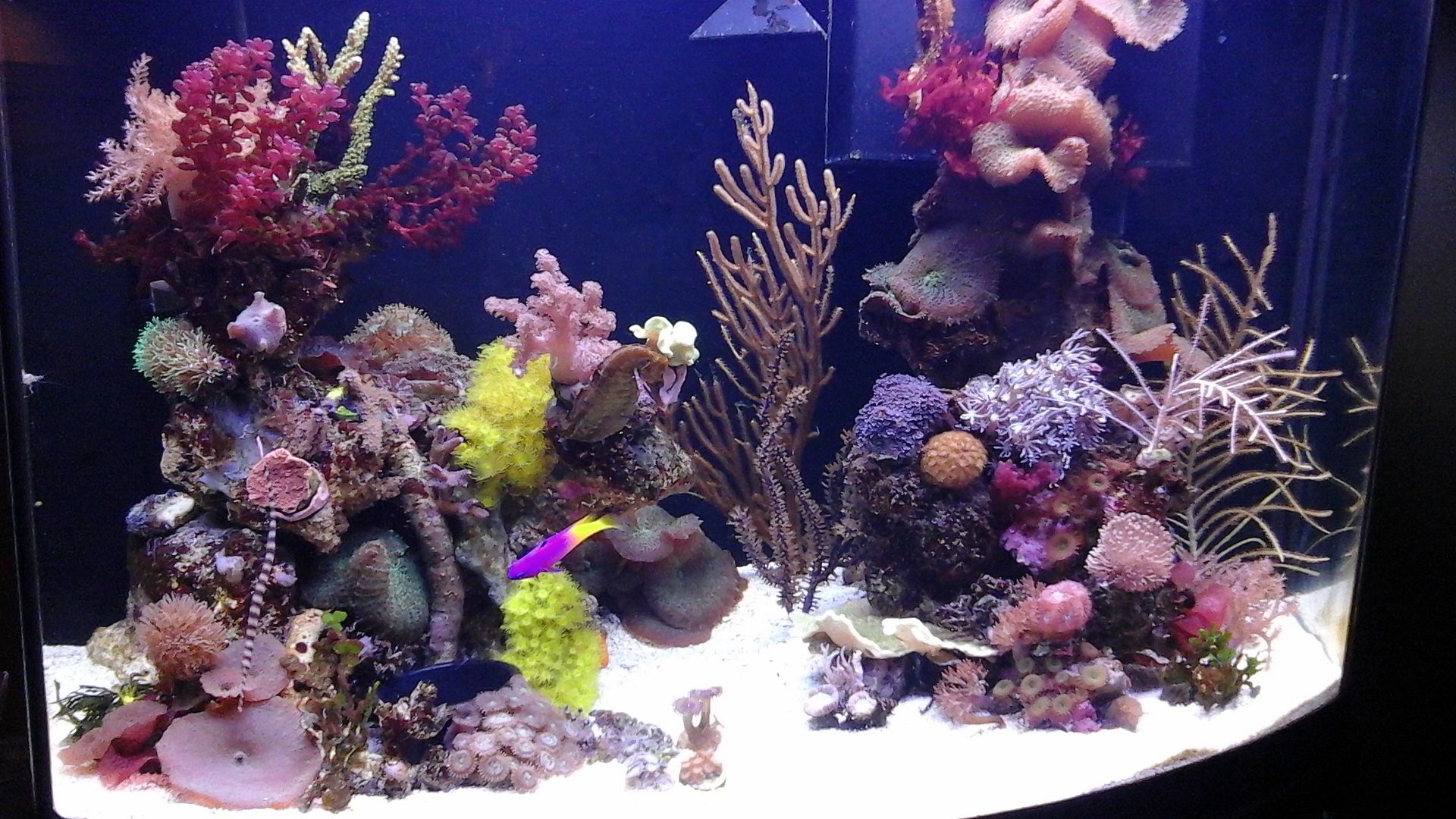 Originally this thread was a 2 tank system but Oct 2015 I took down the 30g XH and consolidated into the 36g bowfront! The consolidation took place on page 44 with all the new tank specs on page 48.



Hi everyone,  its been too hard for me to keep up 2 separate threads, especially since the 2 tanks are the same system.  I've decided to combine the threads into one.  I hope this simplifies things for all of us.
Edited by vlangel, 27 October 2016 - 12:01 PM.