Hi,
Quick run through on my recent 46L Edge set up.
Set Up/Equipment:
Fluval Edge 46L White
Local Fish Shop RO Water
Natures Ocean Reef Sand (10 LBS)
14KG Live Rock
AquaClear Powerhead 18 - 76L (127 L/Hr 127 US gph)
Fluval Edge Heater (Now replaced)
Interpet Delta Therm 100 Watt
Stock filtration (sponge, Carbon sack, Bio tubes)
Stock LED Lights
Water Stats:
Salinity - 1.022
Temp - 24.5C
pH - 8.2
Ammonia (NH3/NH4+) - 0 PPM
Nitrite (NO2) - 0 PPM
Nitrate (NO3) - 0 PPM
Test Kit used = API Saltwater Master Test Kit & Instant Ocean Hydrometer
Inhabitants:
Peppermint Shrimp
Shrimp
Orange Sponge
Blue Sponge (which I think is dying)
Pictures: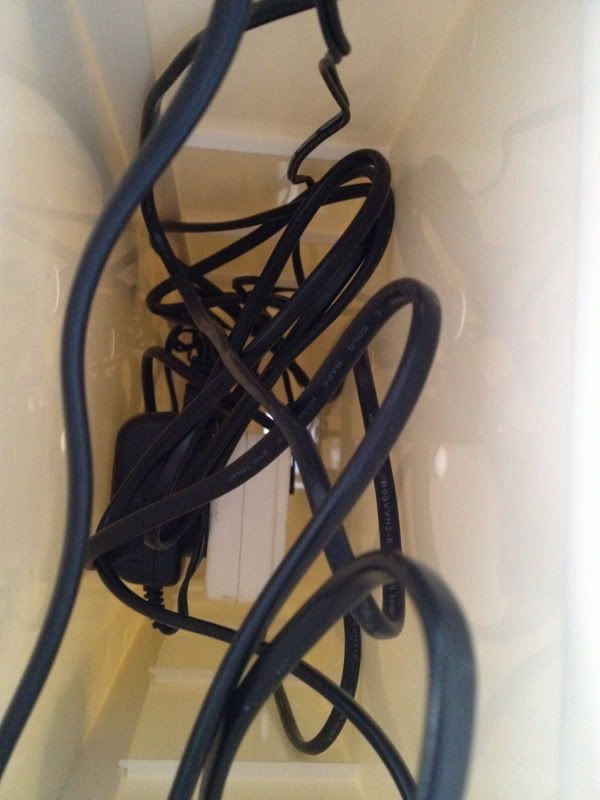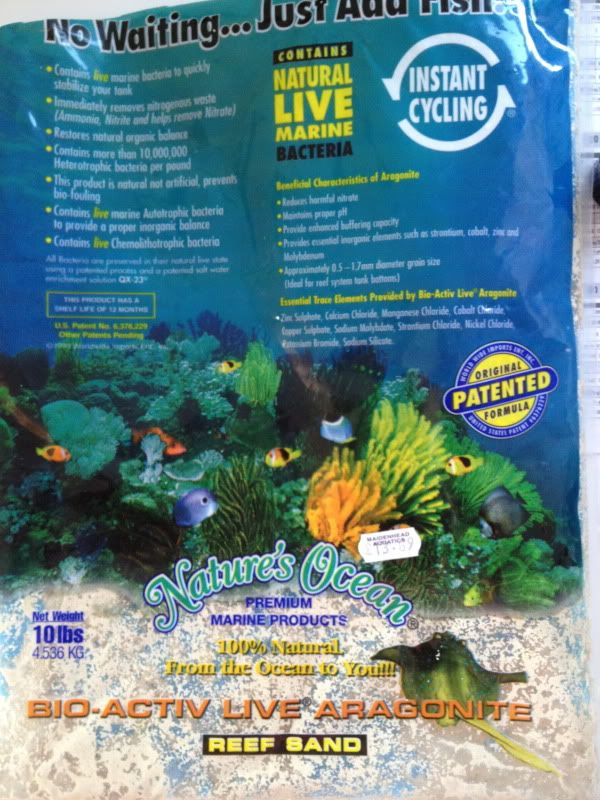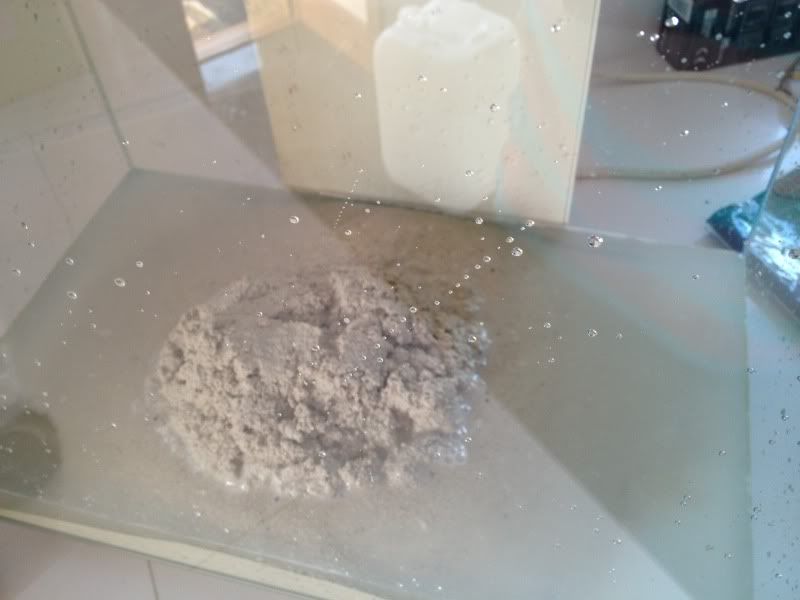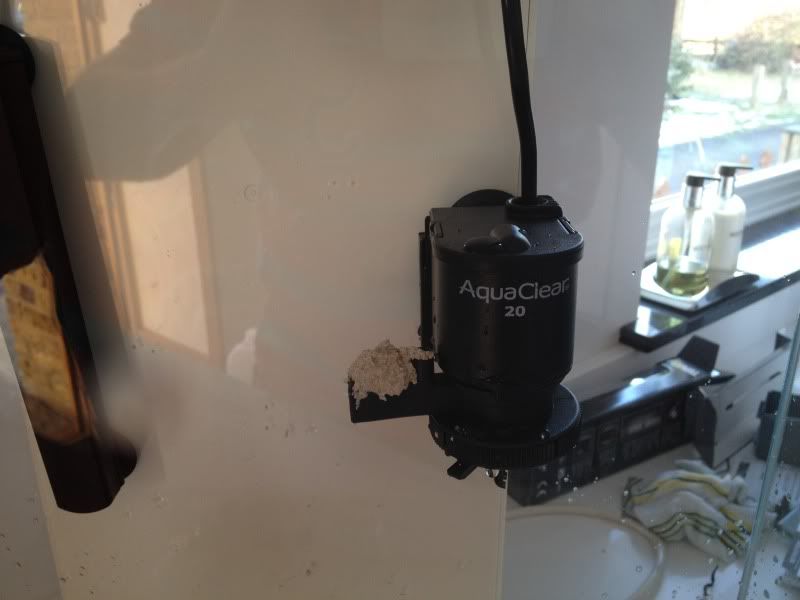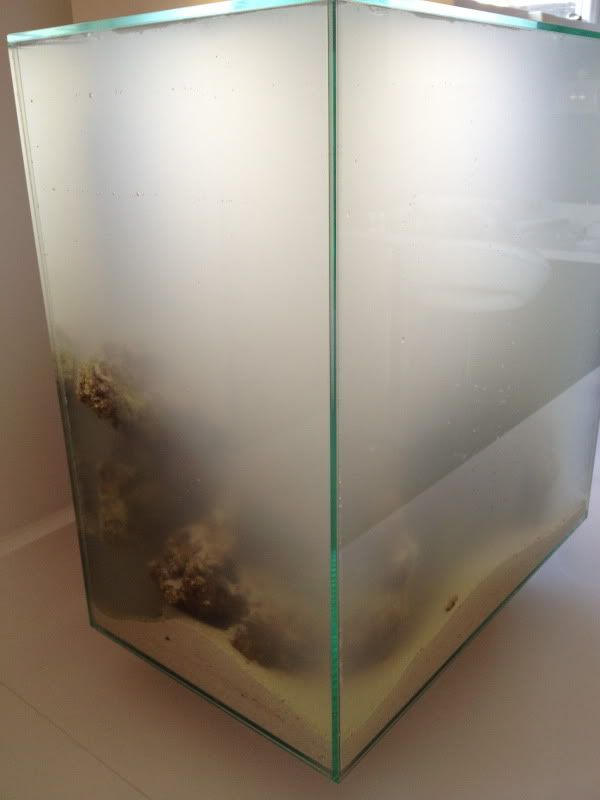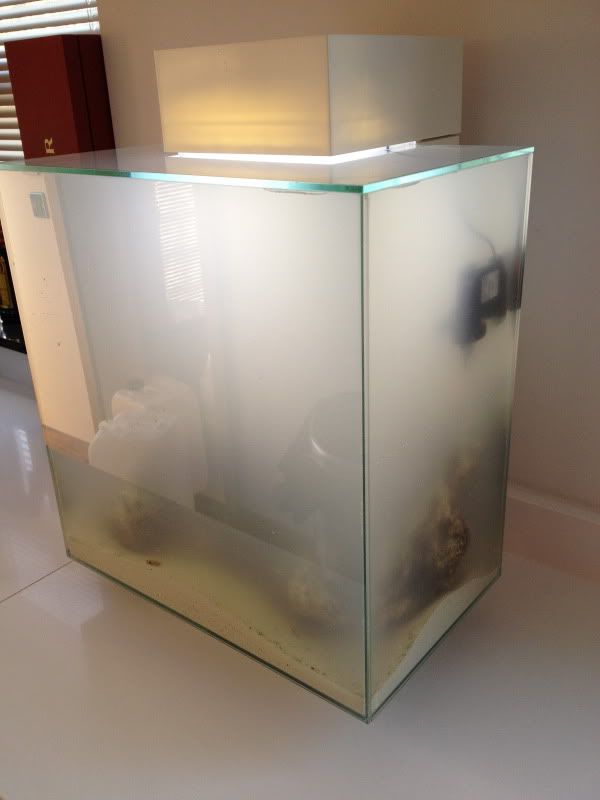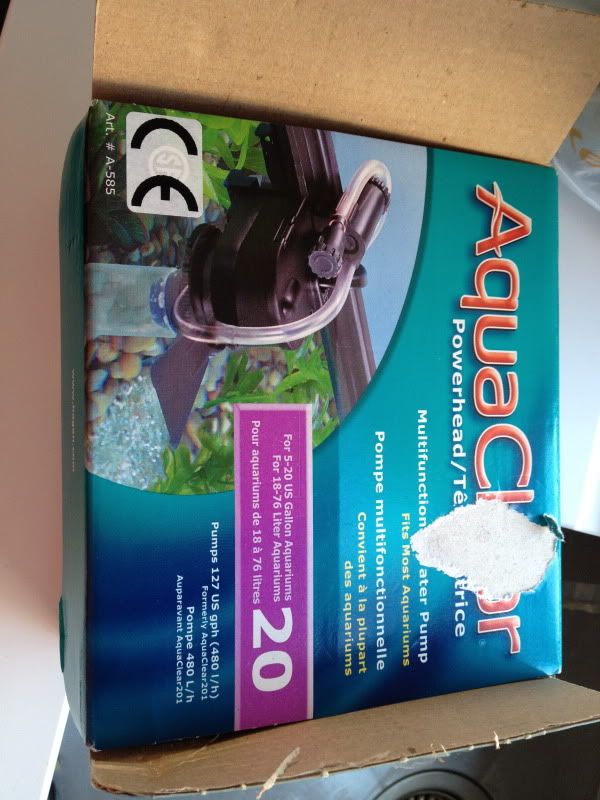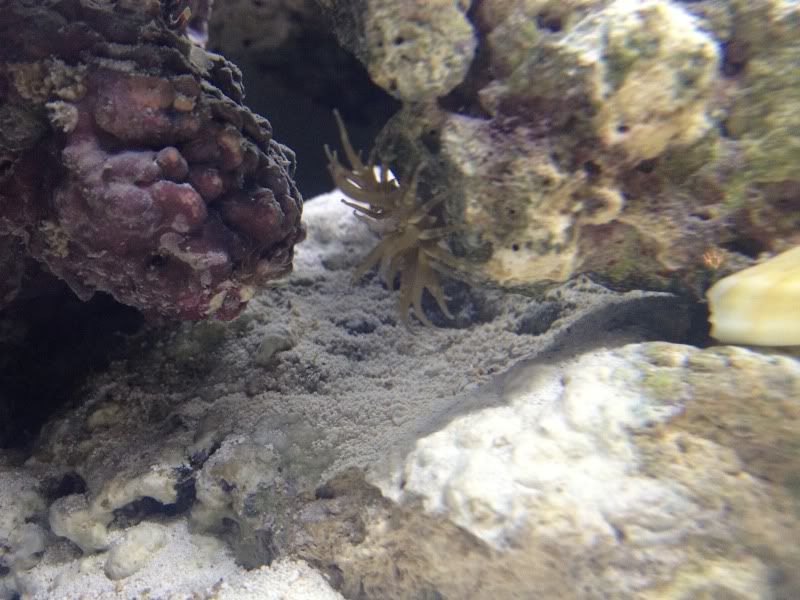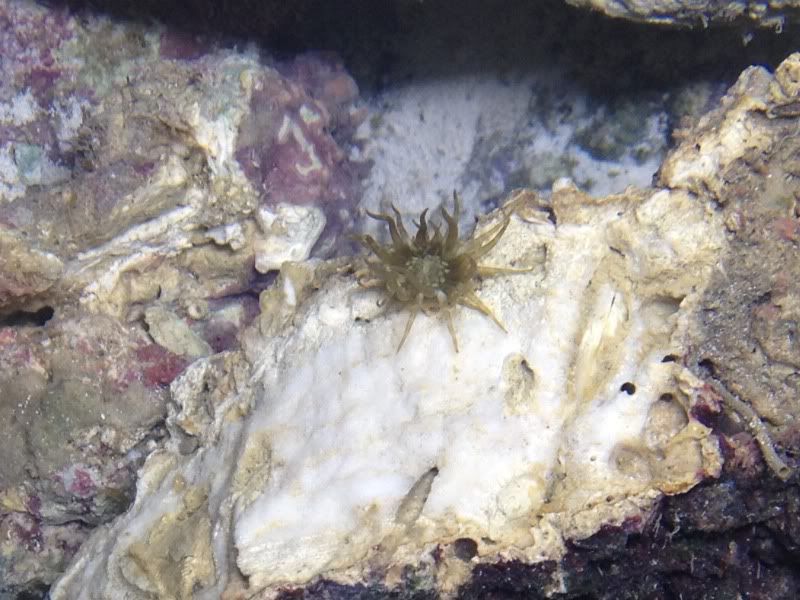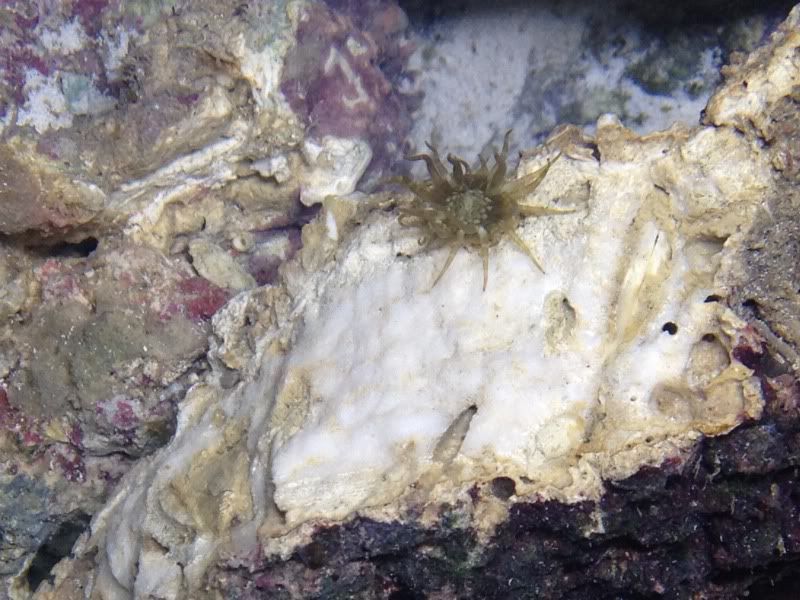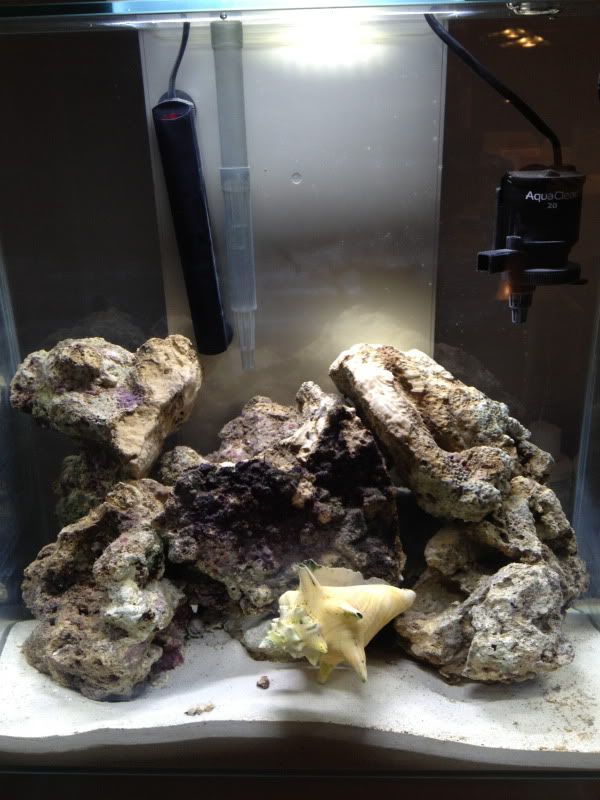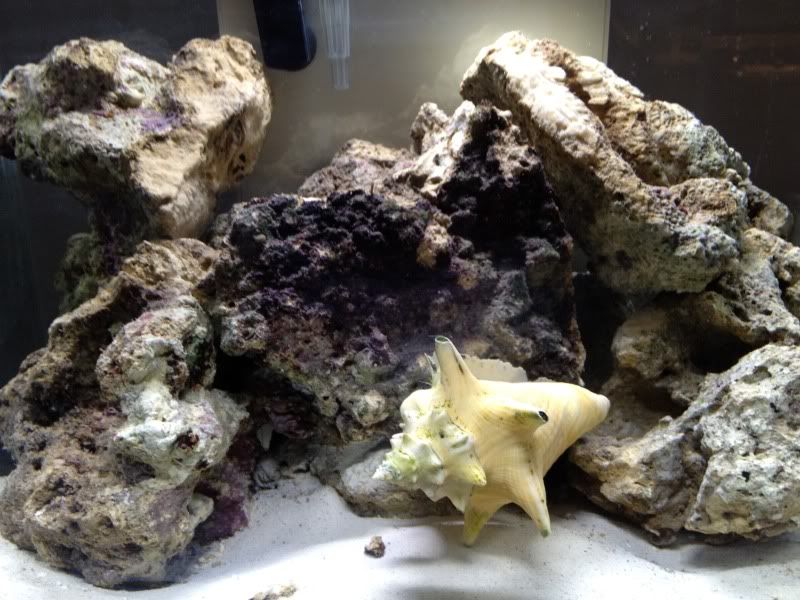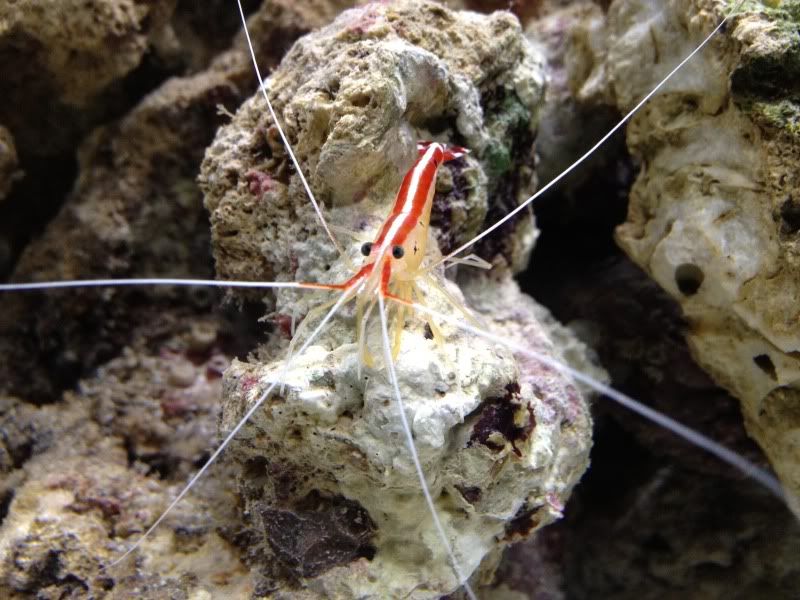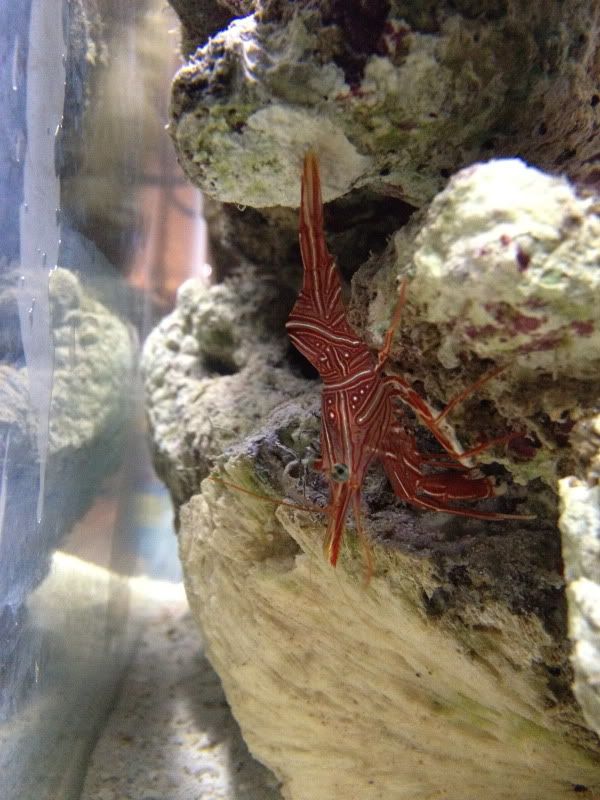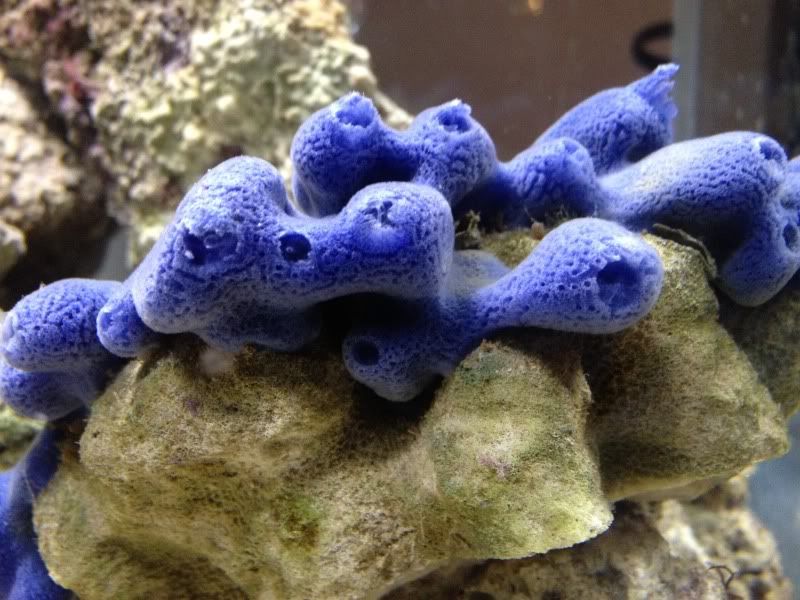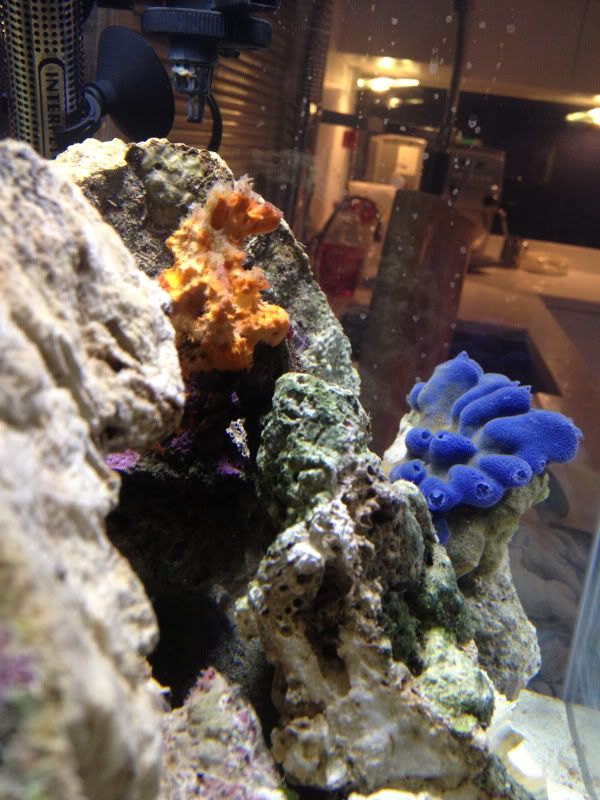 Blue Sponge on it's way out?
(It is now in a 10L tank by it's self)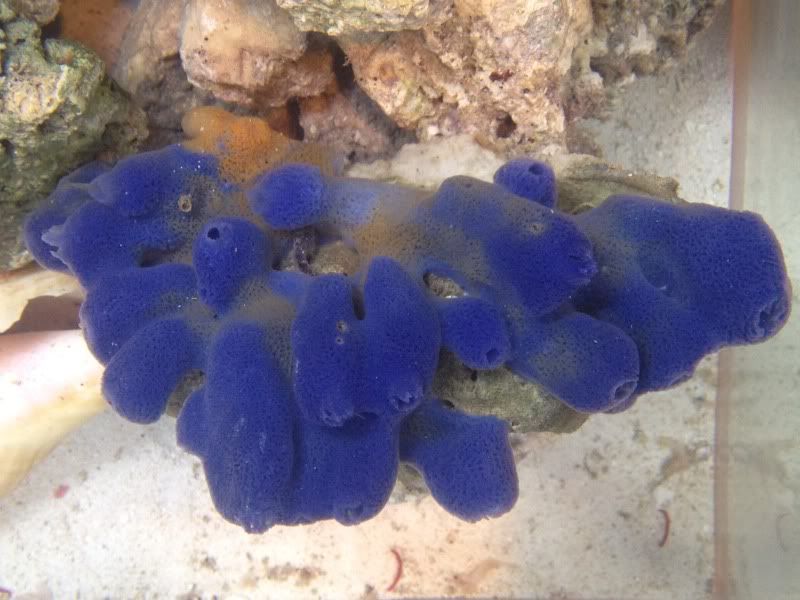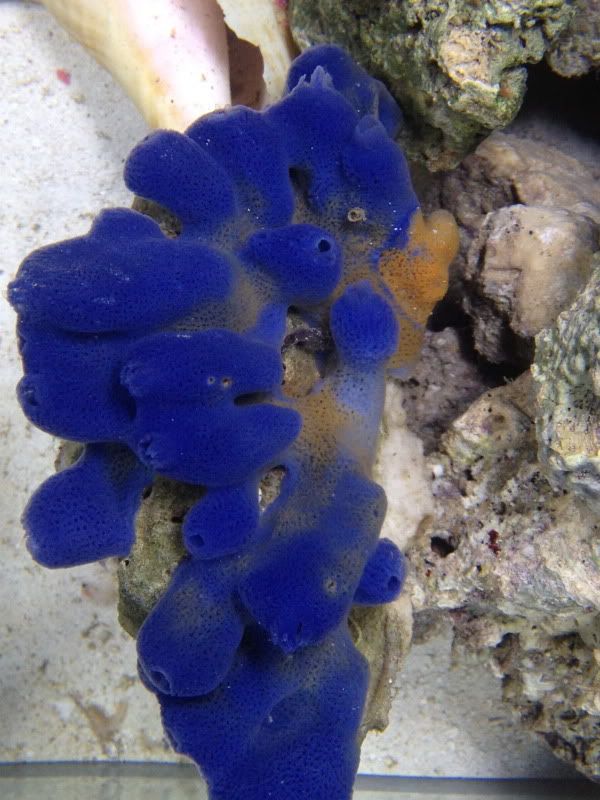 Chemicals/Additives:
Nutrafin Cycle
Kent Nano Reef (Part A &
Hope you like and please feel free to give any advice you think I may benefit from as I am still new to Marine tanks (had fresh water for many years)
Thanks
Mark
PS: Sorry for poor pics but they were done on an iPhone as I was too lazy to get my decent camera
I am going to go to the local fish shop today to by some more kit, I was thinking of the following:

Refractometer - best type?
Something to test Calcium?
Something to test Phosphates?
Another powerhead
Any advice?
Thanks
Mark