i have a 430ex speedlite as well.... ESSENTIAL piece of equipment (i'm still using a rebel XT, I'm almost at enough $$ to buy a 5D, but for now its my rebel and my 50mm) Although the 50 prime is a great lens, the rebel XT sucks in low light situation, even at high ISO. but I use the speedlite everywhere now. I rigged up a bounce card on it, its incredible for event photography.

Getting that 5D is going to change a lot of things for me, photography and video wise.
A 5D is indeed better in lower light and overall will give a better 5D unless I already had a couple good lenses to go with it. I went with the 7D due to a whole functionality and the AF system. A lot of times I just use the T3 because it is smaller and lighter and in the end, both have the same sensor size and get the same quality.
I'm willing to bet that you can get better images than you think with the xt. I use my t3 more than I do my 7D and it's only a small step above the XT. With the 7D and 430ex I can shoot at 2000 ISO and the noise will just fade out in Post processing. This will dim your flash and allow some use of ambient lighting while picking up some of the background as well. Only other quality problem I have is white balance needs adjusting. Easily adjusted though.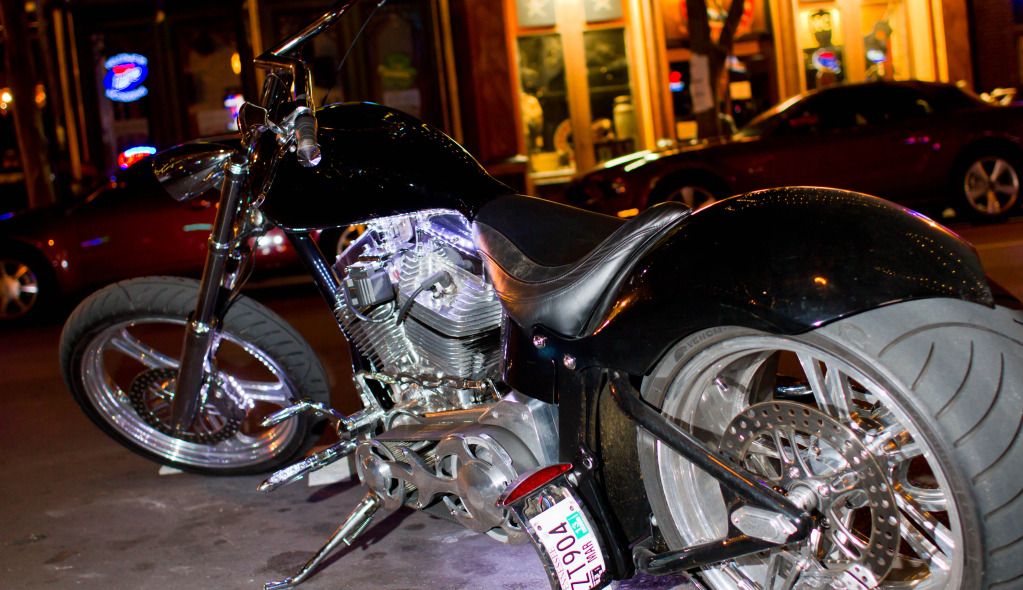 Edited by Bishop, 07 July 2012 - 01:59 AM.