Hello,

I have started my 180 build. It is a couple of months away from having water in it, but I have been working on the DIY stand and canopy for a bit. I figured Id post the build to give other ideas, as well as take suggestions from other builders.

It is a clear for life 180g with 3 overflows across the top and 2 returns. there is also a closed loop overflow and return about 12" up from the bottom (previous chiller) I dont plan on runnign a chiller, however, i might put a valve on it to use for water changes. the sump is a 65g AGA. and the system is powered by blue line aqua pumps. This was a used setup i found on craigslist for an amazing price. I wish I would have bought the lights and chiller from them as well. oops!

I am planning on updating this as I go. here you go, enjoy!

The day I got it home (it was used to i fill tested it):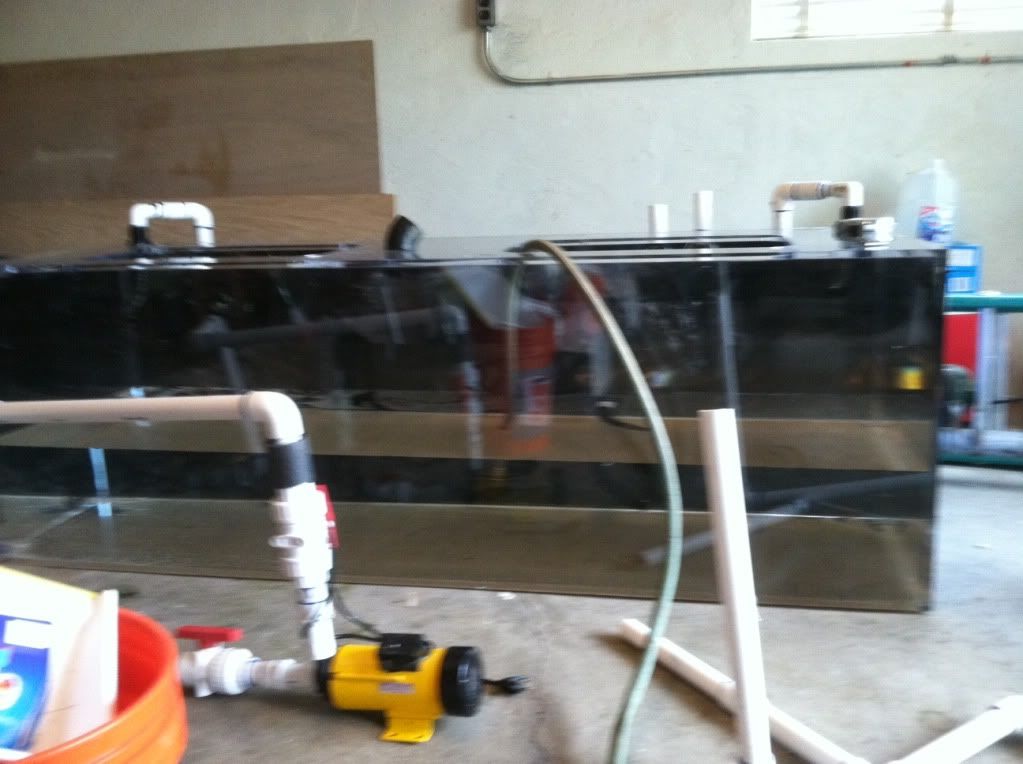 the sump



the skeleton stand



the trim



the doors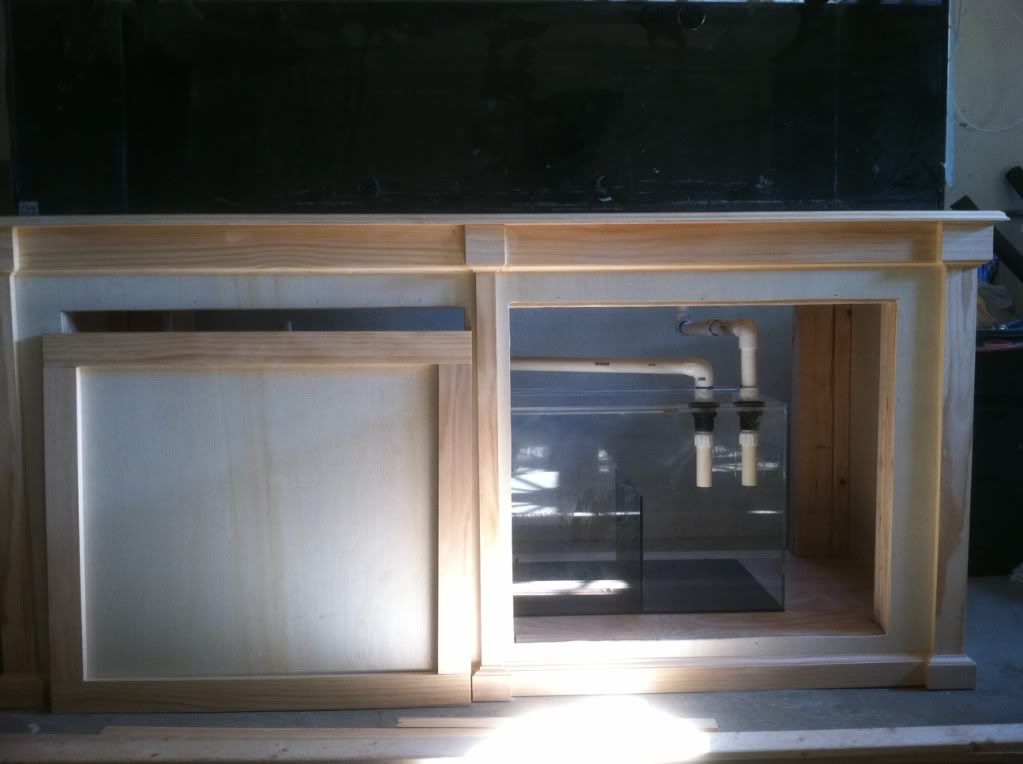 complete stand







Today was canopy day:

some more trim, cut out the openings and its ready for staining. It is an open top canopy for better airflow. I am thinking about using curtains instead of cabinet doors. this will allow for fresh air, better air flow, and make it a little different look than the usual. good idea or bad?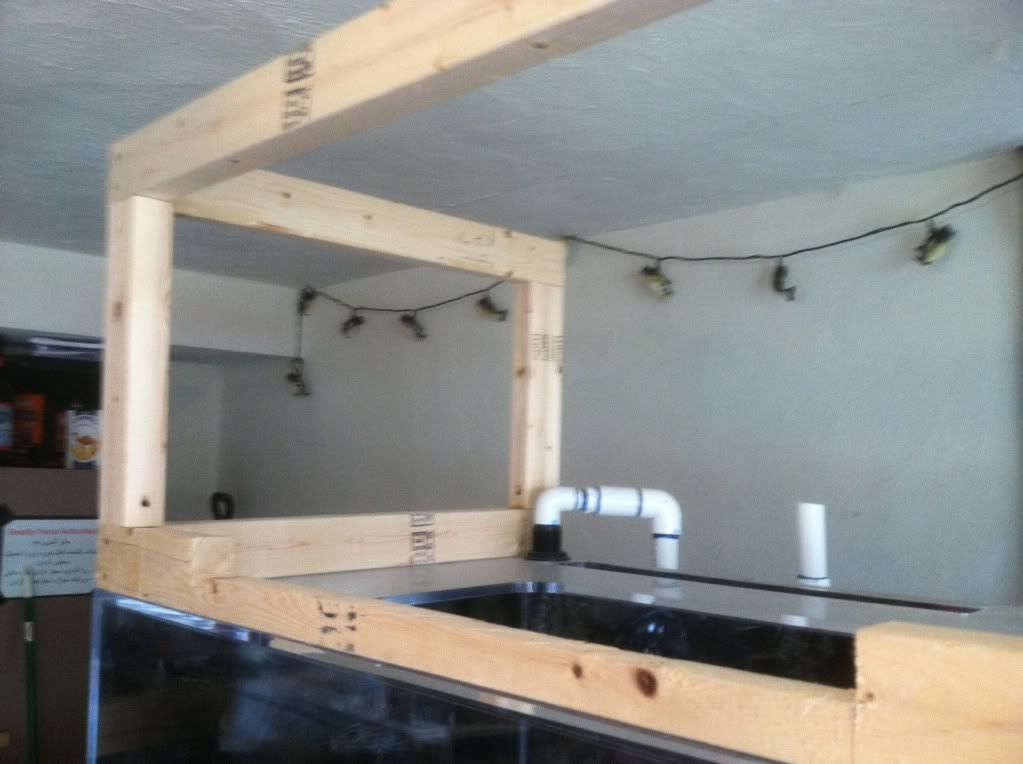 Edited by redwhiteandblue, 29 December 2013 - 07:26 PM.