**NEW 60 GALLON CUBE**
http://www.nano-reef...p;#entry4033916

TANK ON June 1st



34gal solana
Deltec MCE 600
Phosban reactor
Tunze osmlator
Vortech MP10 + Tunze 6025
ESV dosing
I finally had the time to do a small upgrade from a 24gal aquapod to a 34gal solana. This was a very inexpensive upgrade for me since I was able to transfer all my equipment to this new tank. Besides the tank I also changed the stand to more of a tropical look since my fiancee was breaking em' because of the drab dark wood finish.

Previous 24gal Aquapod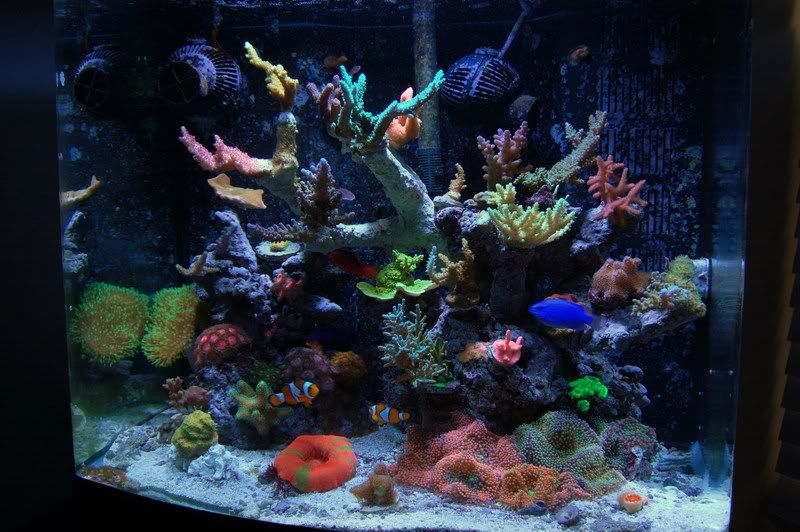 Here is the stand before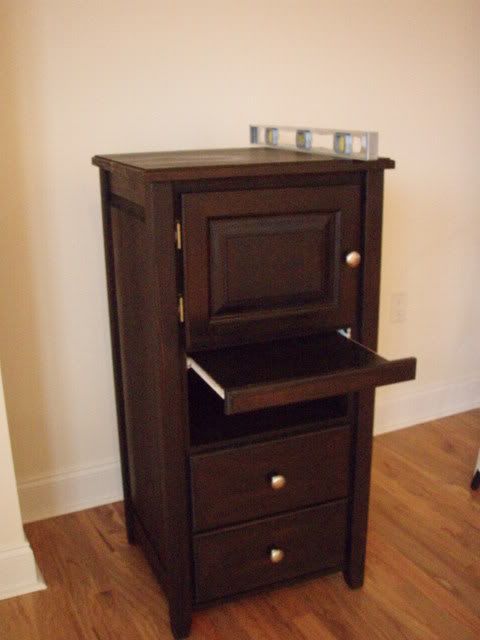 Here it is with a weathered blue finish and I replaced the wood top with a piece of granite.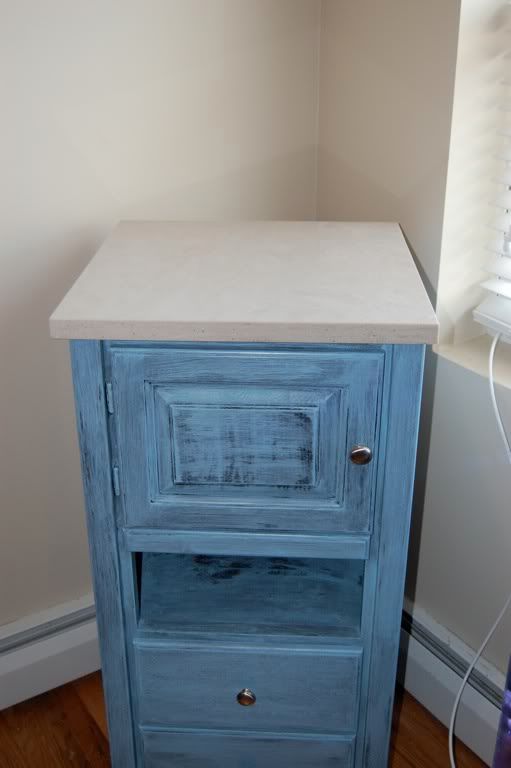 Ready to transfer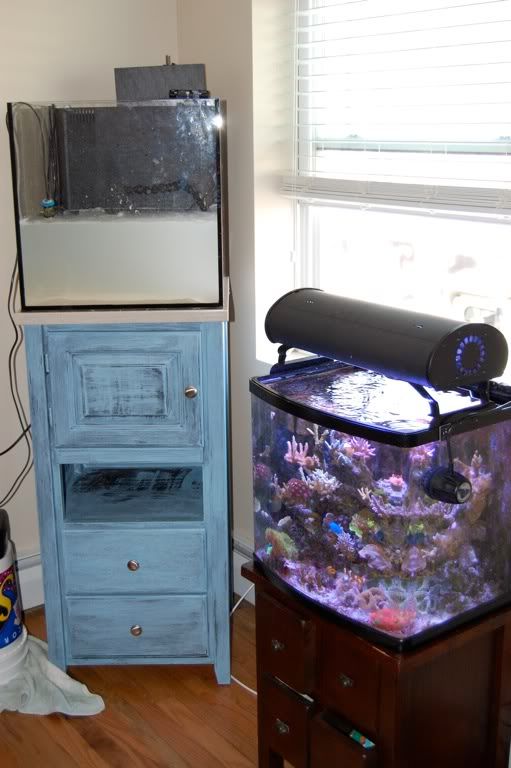 Everything in....Nice and milky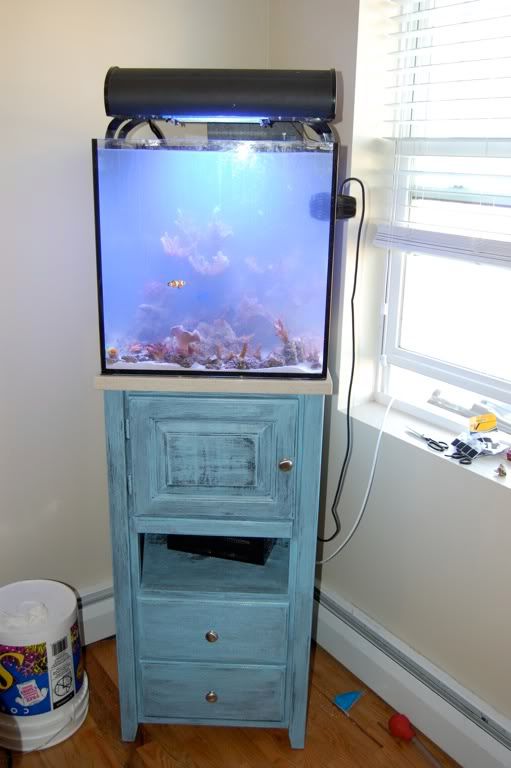 I'll post more pics when the tank clears up and I mount all the corals.
Edited by PODPIMP, 01 March 2013 - 09:27 AM.