placed an order last thrusday or friday. and jsut got word that the package has arrived at the house, but still at work, i will update with pics as soon as i get home!> it sure feels like xmas morning!!!
thanks again john!.
UPDATE:
well worth the money...
heres a couple of pictures..
enjoy.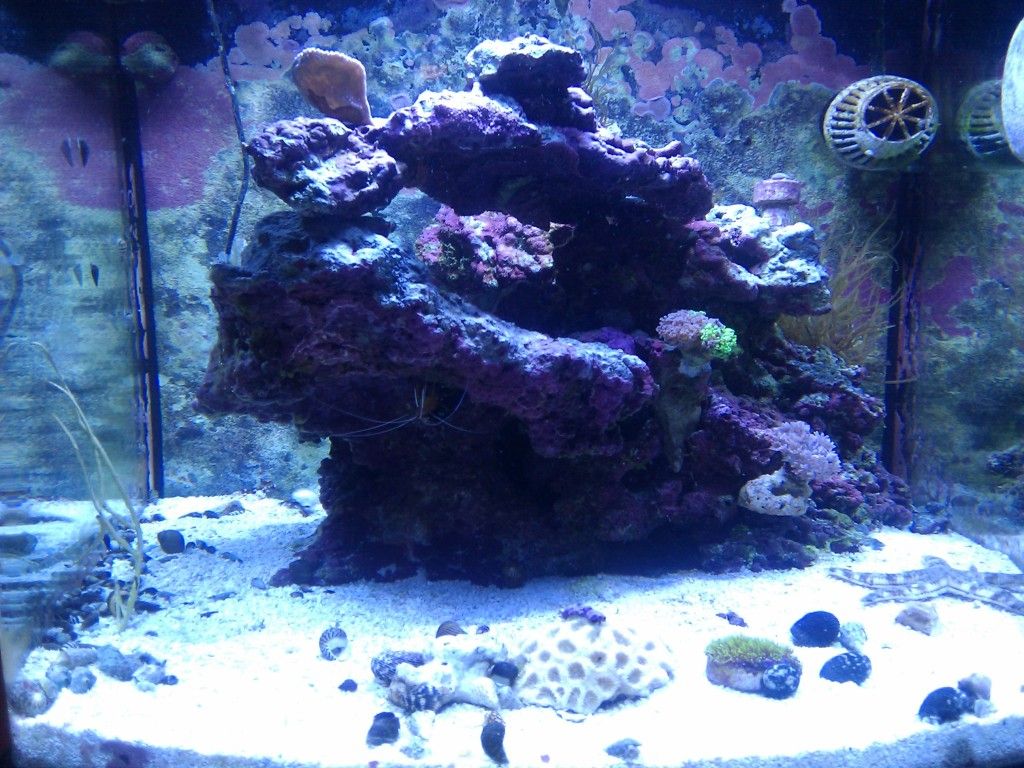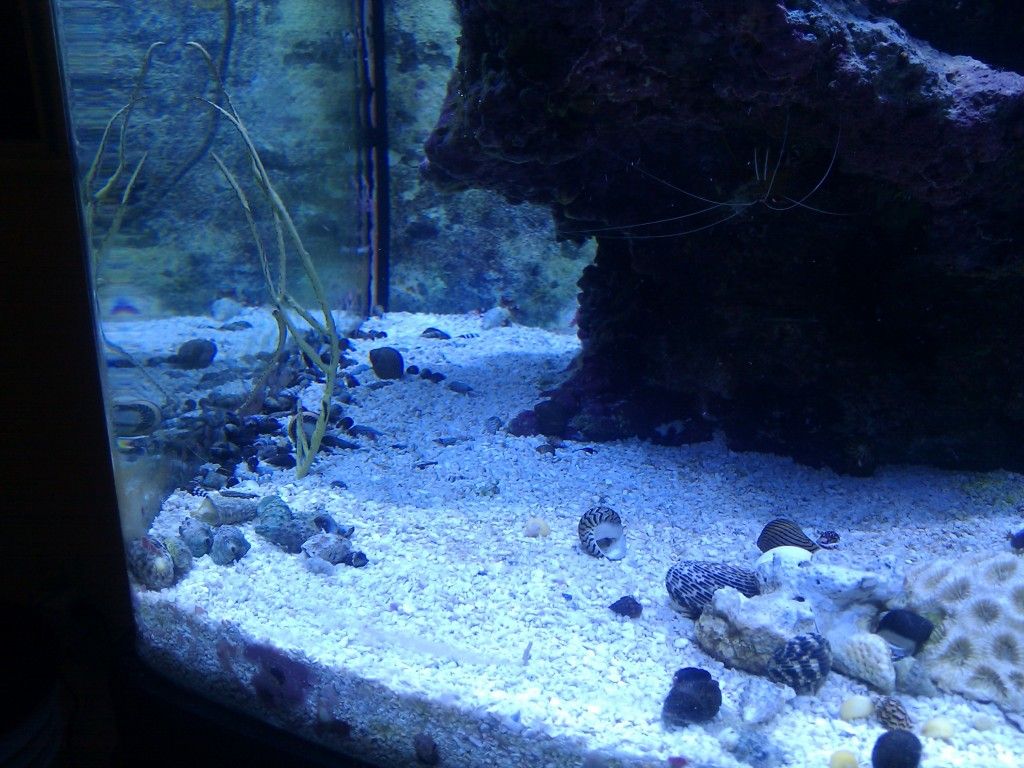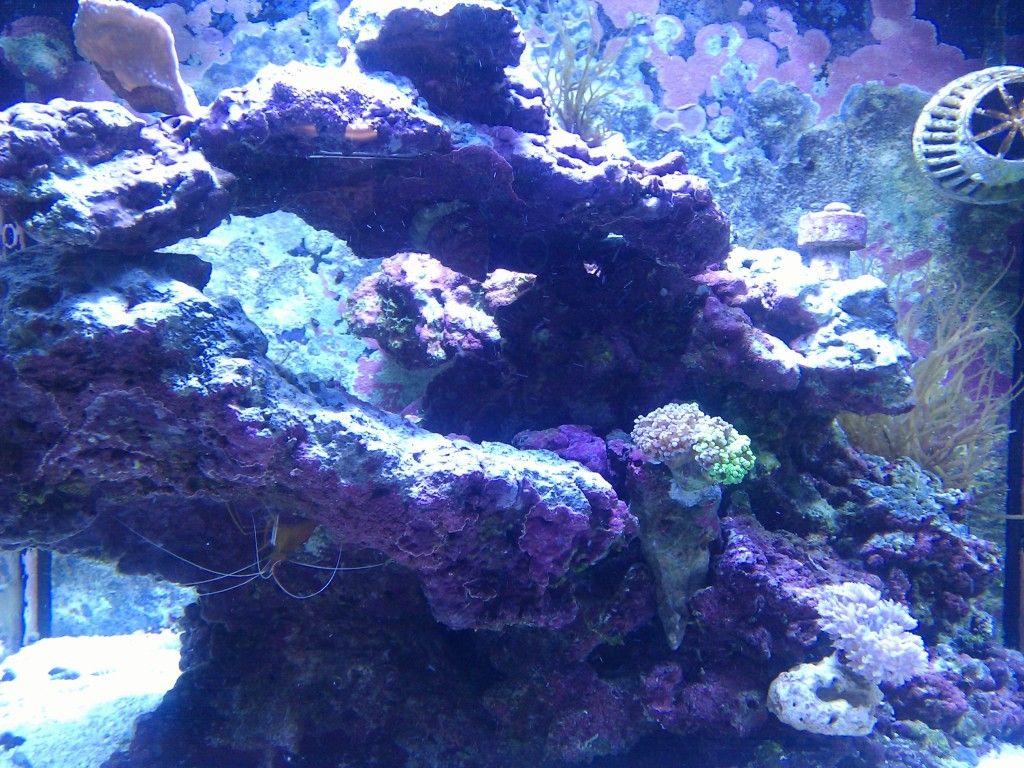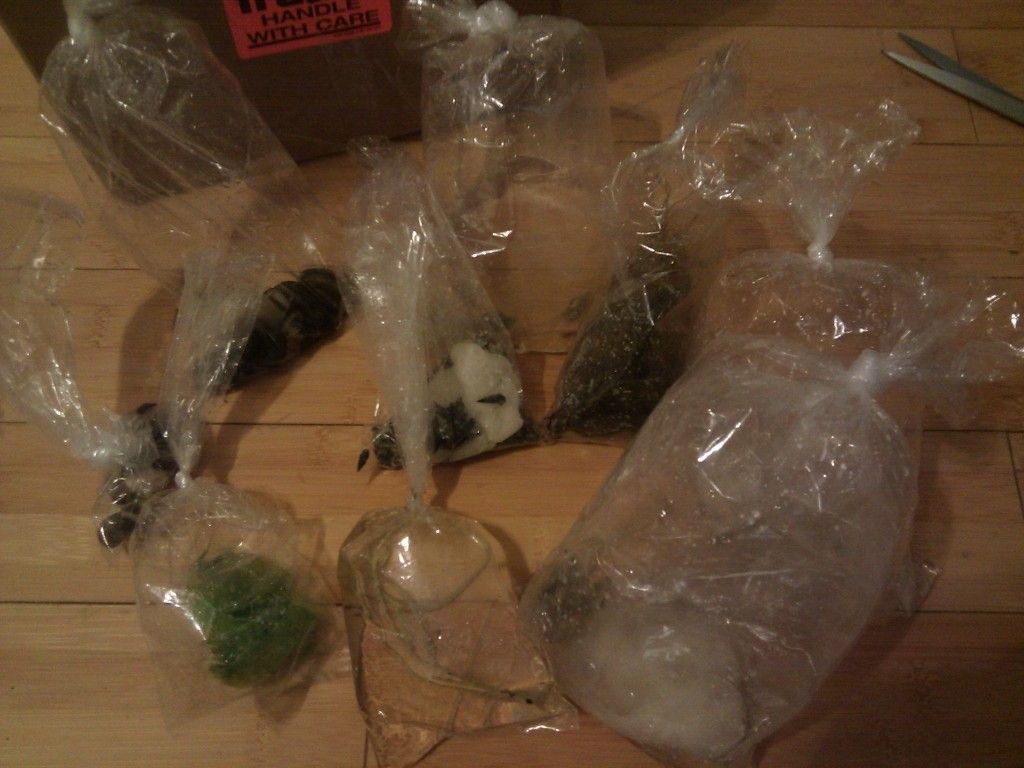 Edited by trippinsting, 27 March 2012 - 09:08 PM.