Ice Probe with temperature controller. It is connected to a TOM Aquarium Rapids Mini Canister that hangs on the tank. Works perfectly.
Canister filter retails for $30 and the Ice Probe Chiller retails for $150 plus $50 for the temperature controller.
Looking to get $115 OBO- Local Sale - Located In East Bay, California 94509.
Everything should fit in a Large Priority box- Shipping $15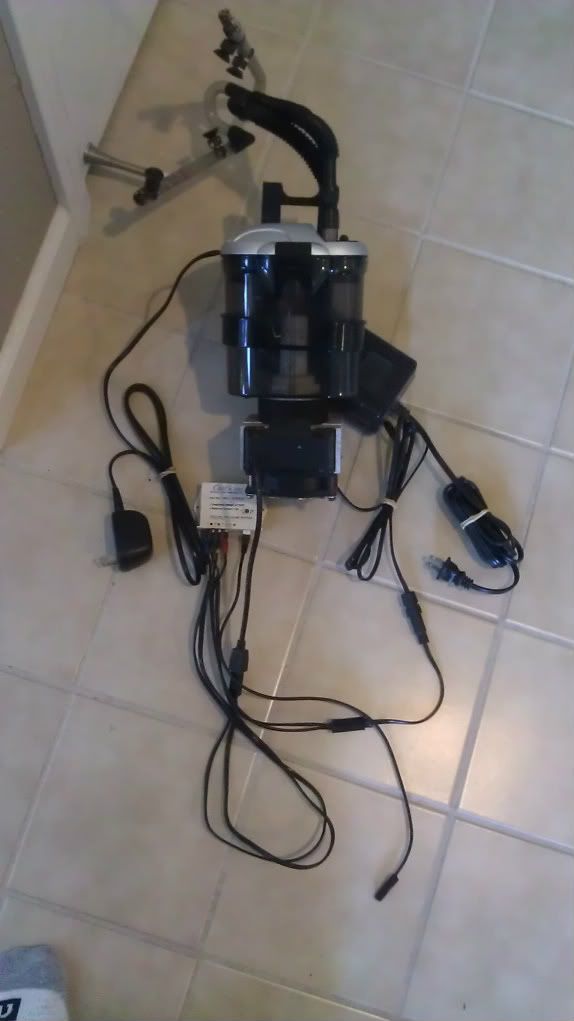 Edited by Icebox1230, 05 May 2012 - 01:44 PM.