I am in the early stages of setting up a new nano tank, the dimensions are roughly 45cm x 26cm x 27c.
These are just some early pics as my internet is currently down and I am posting these from a friends computer.
The tank with old LED lighting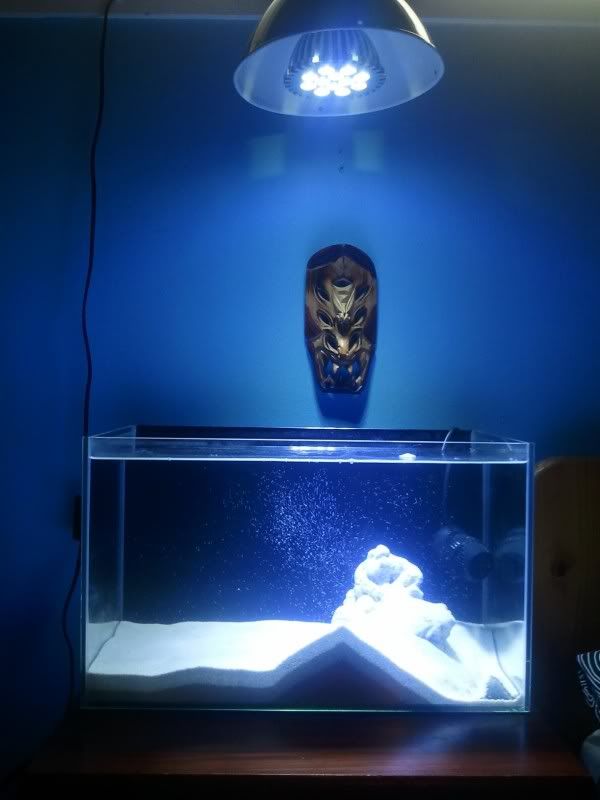 New light fitting; not complete.
Tank with power compact lighting.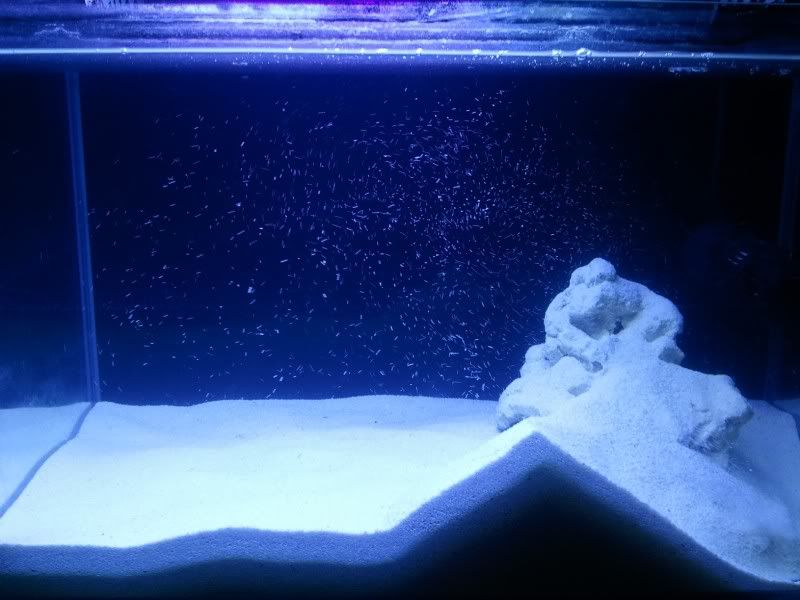 New coral I picked up for the tank!
More pics and info to come!