Animalmaster6's 7.5 Gallon Goby Reef


Current FTS: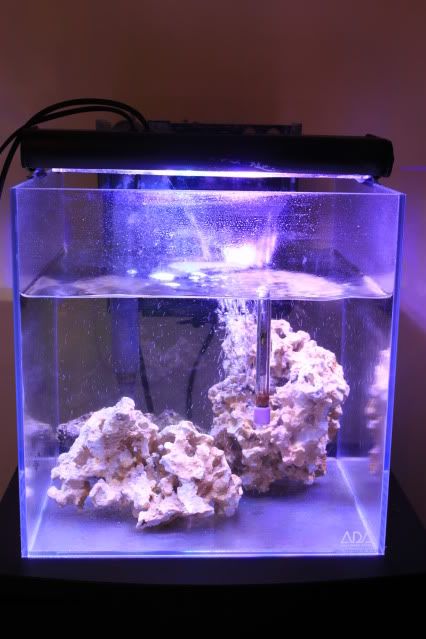 Equipment List:
ADA 30c 7.5 Gallon Rimless Aquarium
AquaClear 70
Filter Floss and ChemiPure
StevieT Media Basket
Nanobox LED Lighting
Hydor Theo Heater
Tropic Marin Bio-Actif Reef Salt

Livestock List:
.....






New tank thanks to d'espresso! It's a 7.5 Gallon ADA 30c. It will have mainly gobies, exotic shrimp, and corals.




Please see the beginning of water and the new tank journal on the first post of page 32!
Edited by animalmaster6, 19 April 2013 - 12:51 PM.