Um, hi. Not good at posting new topics, so here goes:
I use a Cannon EOS XS with a 18-55 (stock) lens as well as a Opteka fish eye and "macro" lens that came with it.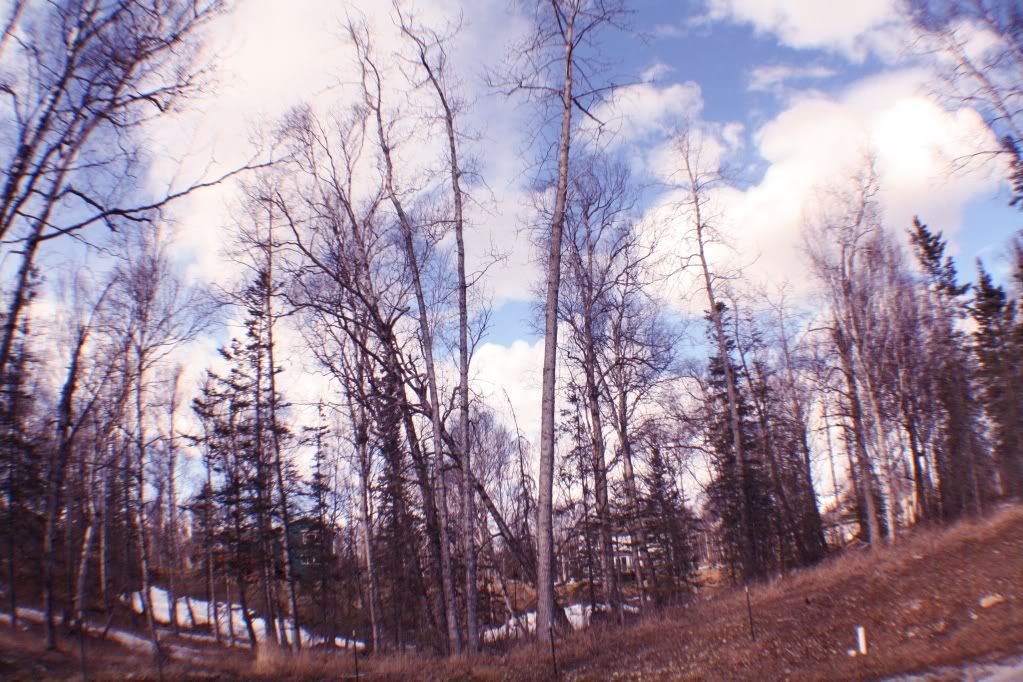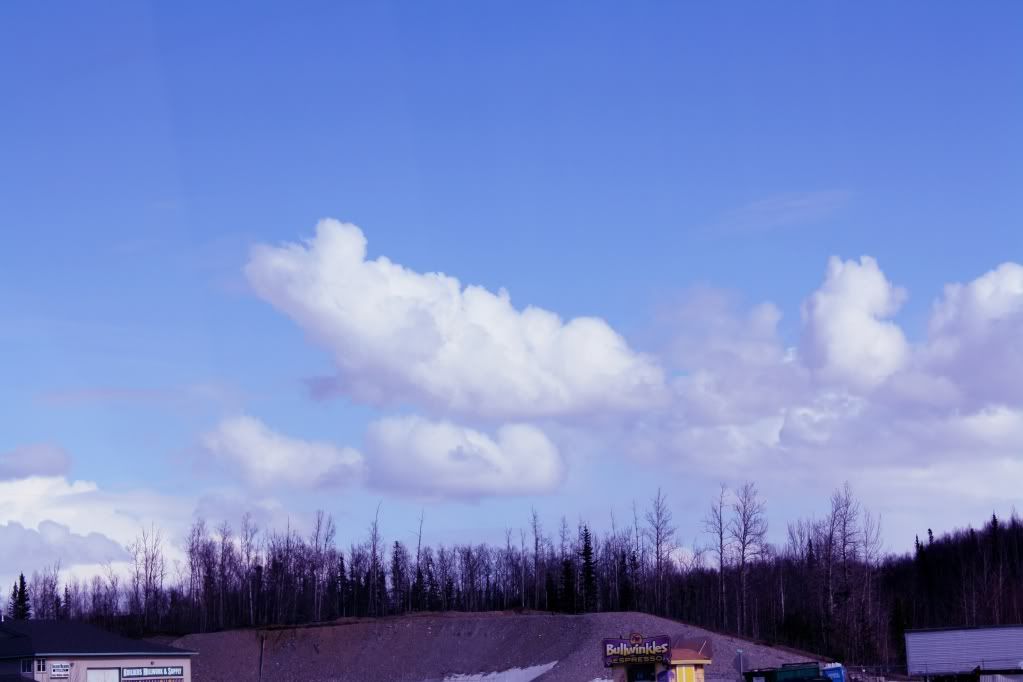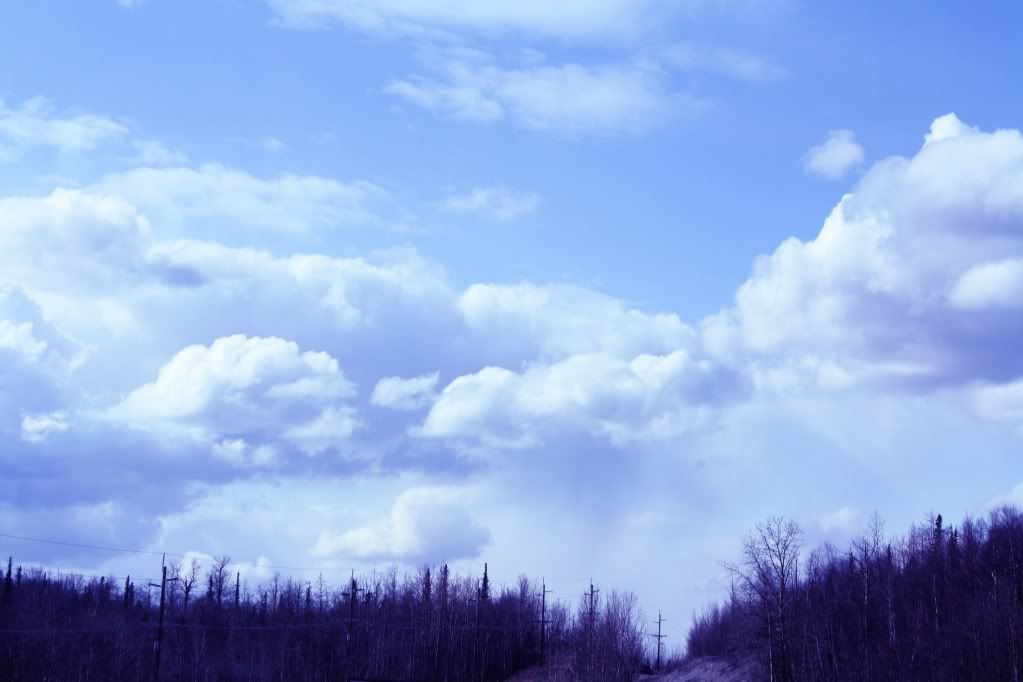 Sorry if I fro got anything, my mom's whining at me to do chores.
Edited by Kazooie, 29 June 2011 - 08:49 PM.