Guess I should put up some pictures.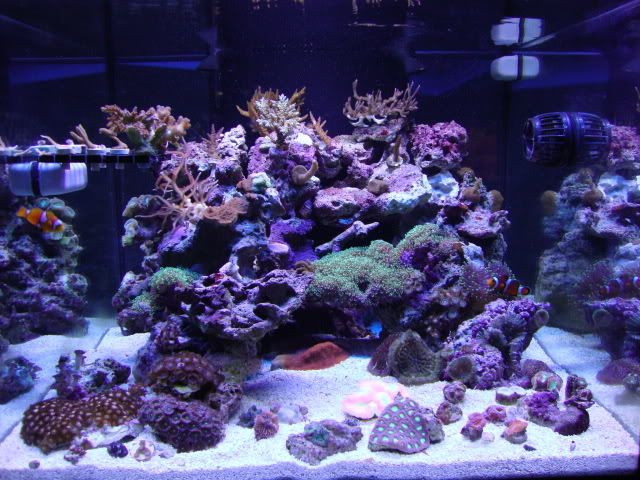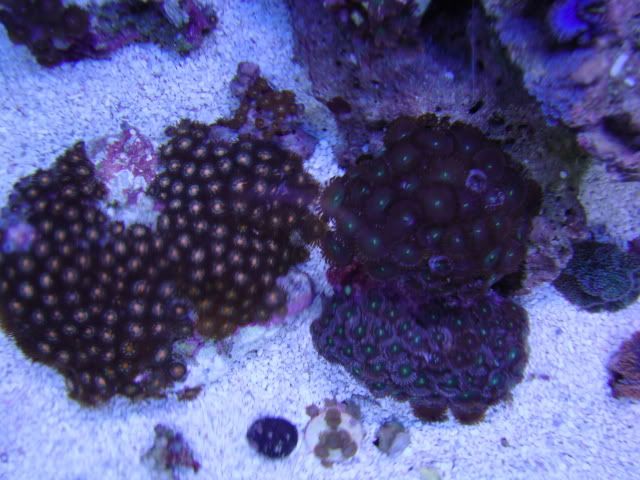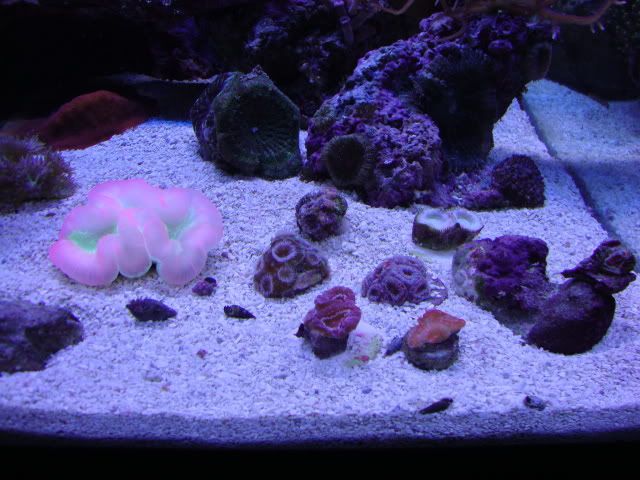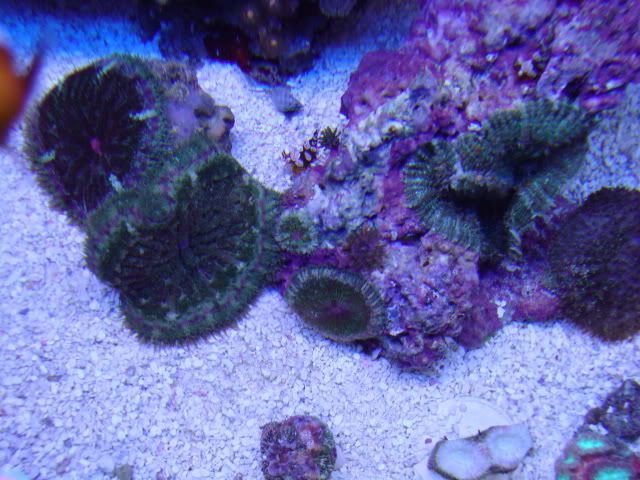 And before anyone complains about the bleached brain and acans, A friend gave them to me because they weren't doing well in his tank and they are already coloring back up for the most part.
Edited by Codeman, 03 August 2010 - 03:40 PM.