Hello everyone!
This is my first build thread on this site... drumroll please....
I'd like to introduce my 34 gallon Solana tank, I've been saving up for equipment for about a year now and finally filled up the tank this past week. I want to make this tank very colorful with LPS and Ricoreda and perhaps some SPS depending on how they fare in my tank... I'd also like two clownfish.
Tank:
Current USA - 34 Gallon Solana Aquarium (20"x20"x20")
Lighting:
Current USA - Nova Extreme Pro T5 Lights
Current USA - Power Brite Moon Lights
Controllers:
Neptune Systems - Aqua Controller JR
Tunze Osmolator - Auto Top Off
Water Movement:
Ecotech Marine - Vortech MP10
Return Pump - MaxiJet MP1200
Filtration:
Skimmer - Deltec MCE300
I also have a DIY foam rock wall which I am VERY please with.
Let me know what you guys think!
Building Tank:
Building Rock Wall: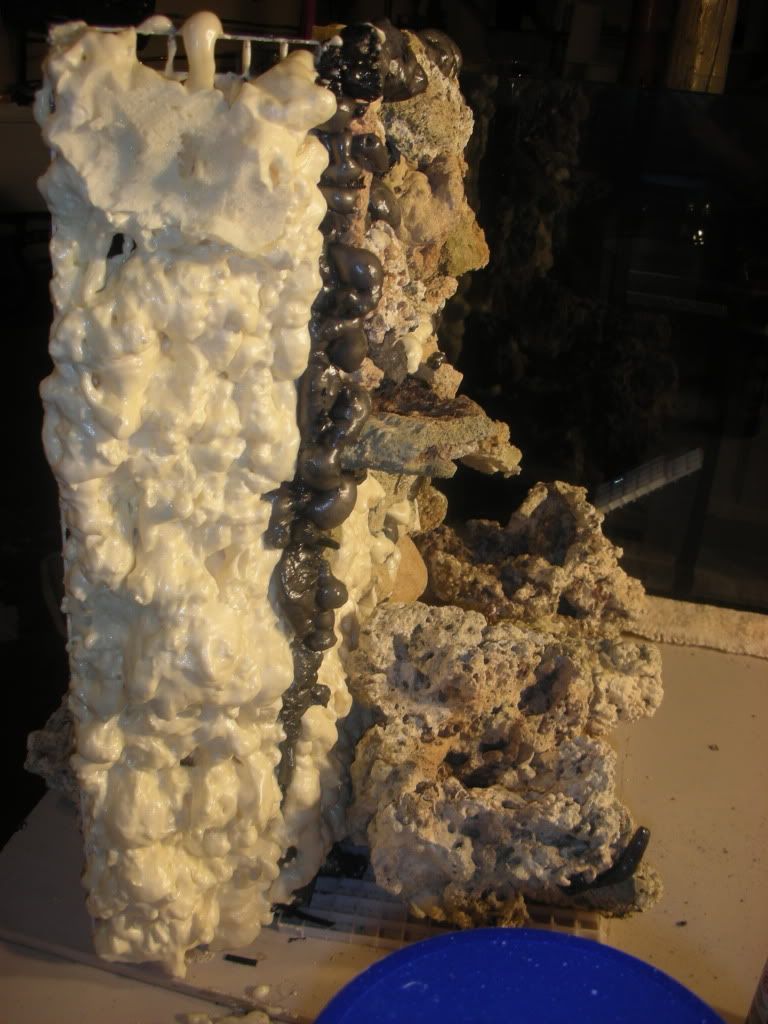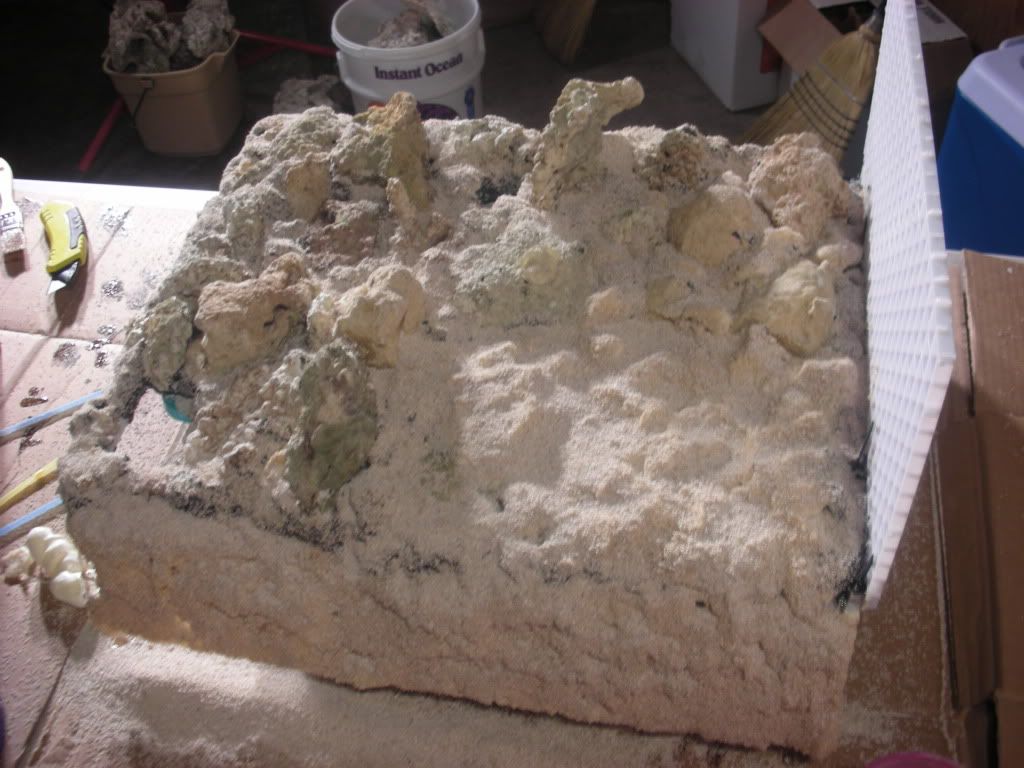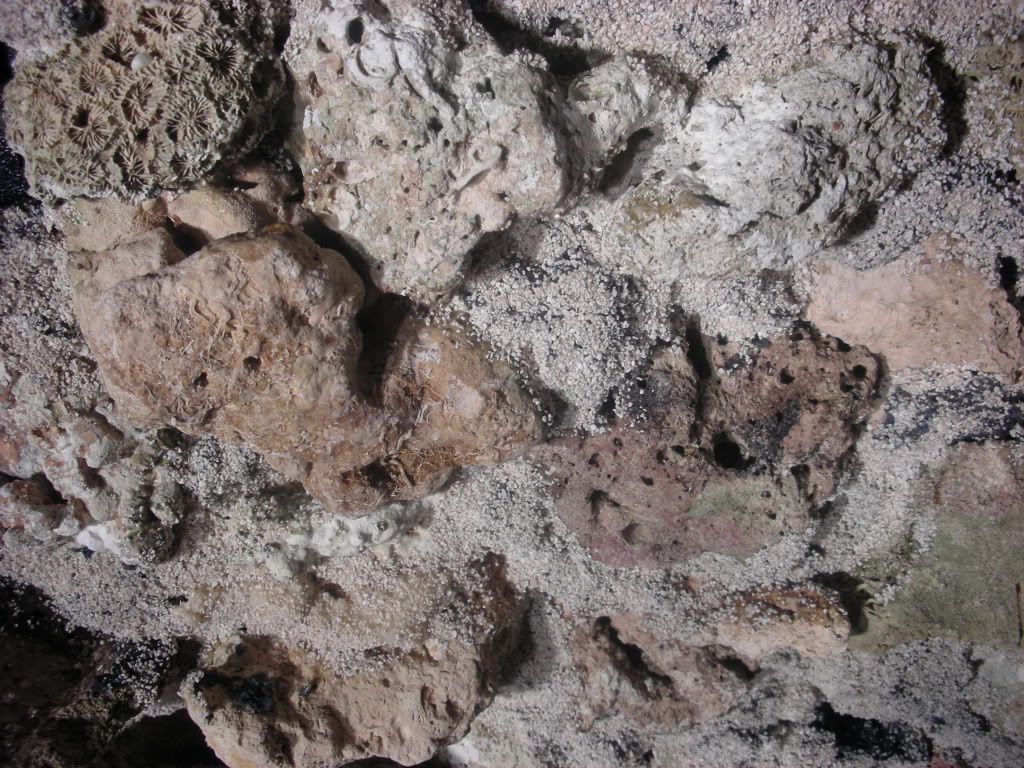 Back of Tank: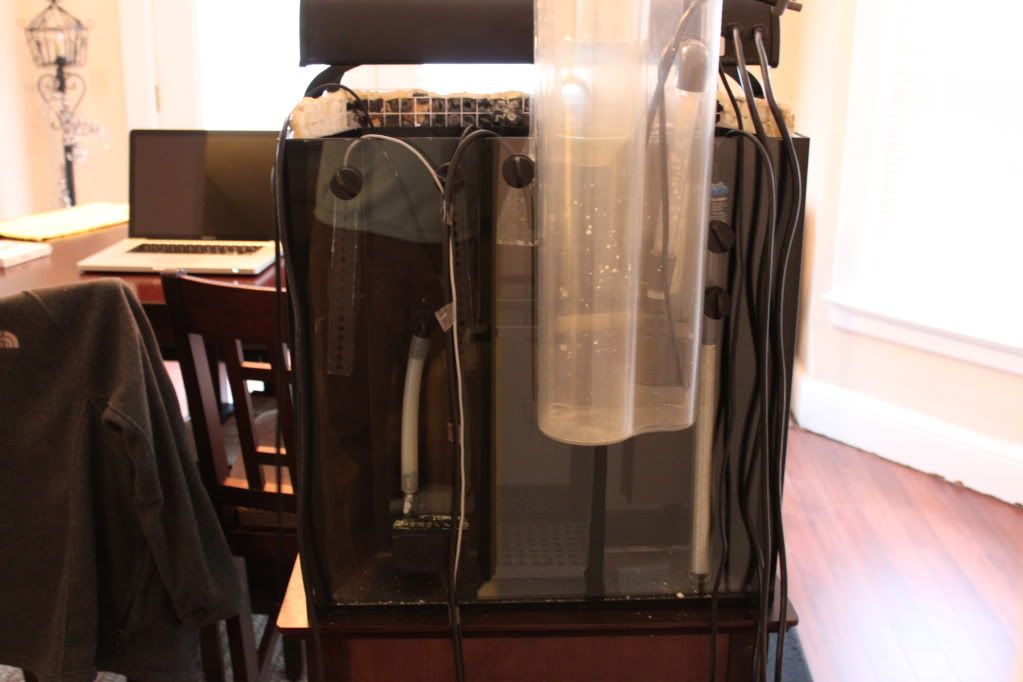 Added Sand and Water: