Since I finally got to do something useful with my camera this past weekend, I figured I might as well make a thread about my photography from here on out. Criticisms and critiques are always encouraged, just keep in mind that I'm only working with a Canon 450D and a 17-40mm F4L lens. I don't have any of that other fancy stuff yet.
Anyway, on to the pics.
This past weekend I went to NYC for my sister-in-law's wedding, and I got to do a bit of sight seeing on the way. I'll start with the sight seeing pics first.
View from our hotel (Hyatt @ Grand Central Station)
1.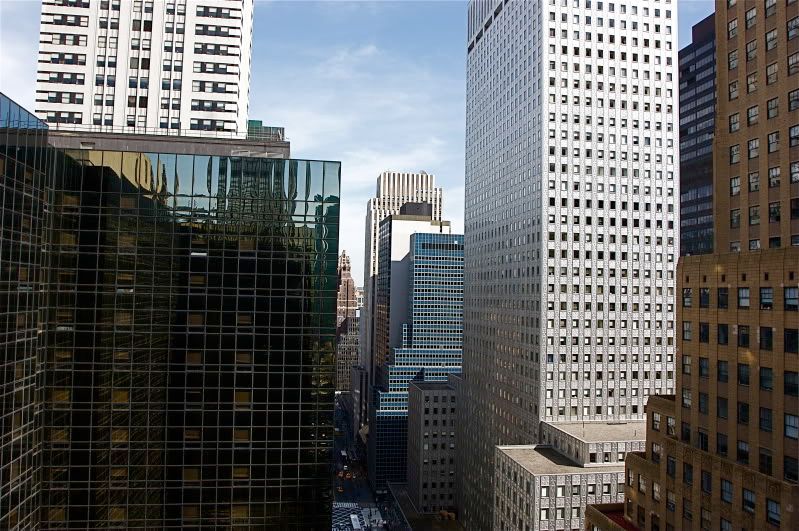 2.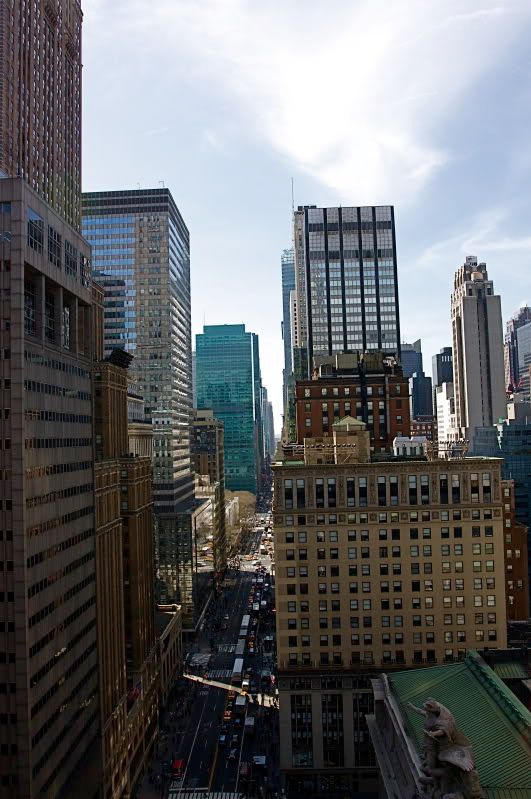 3.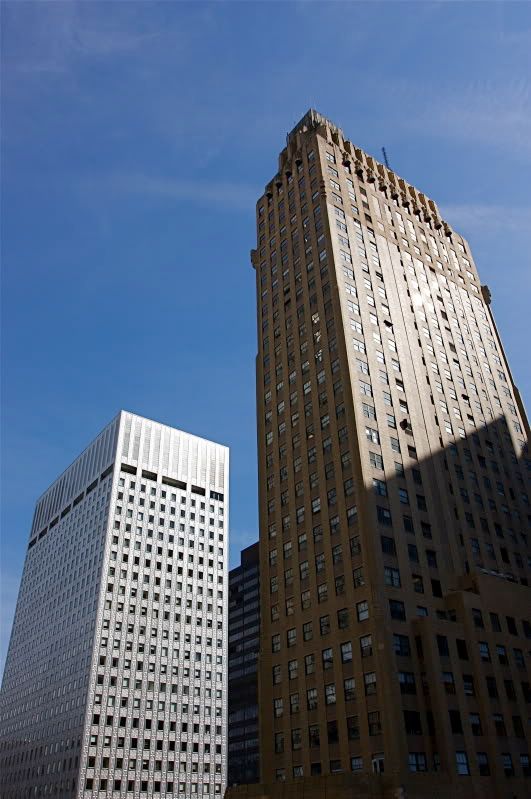 4.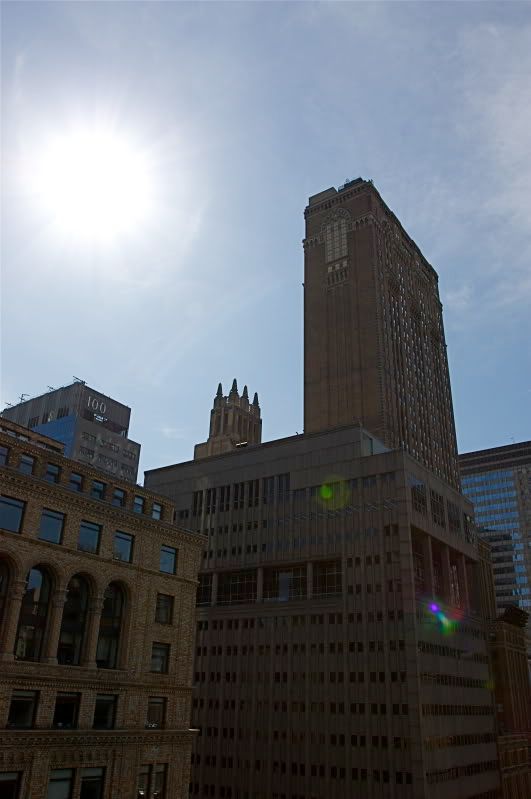 Bryant Park:
5.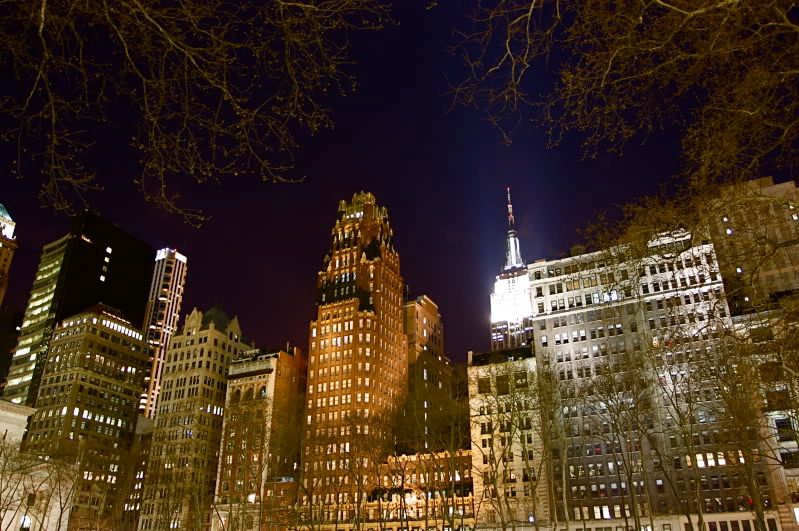 6.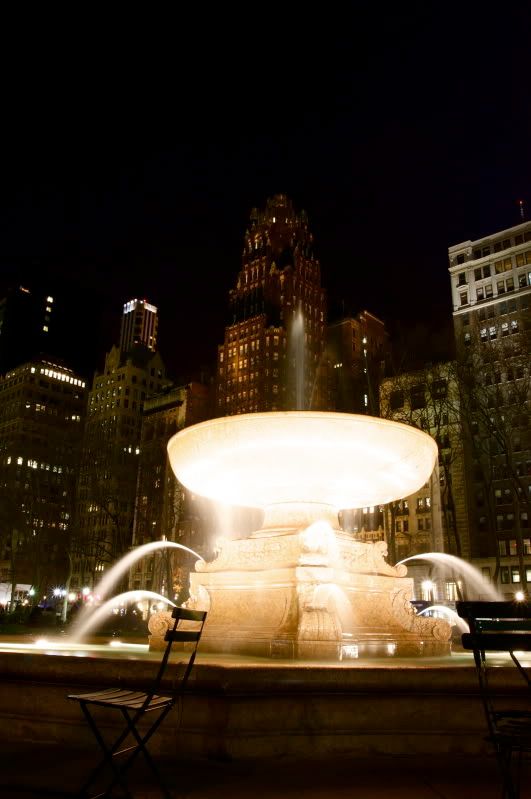 Chrysler Building:
7.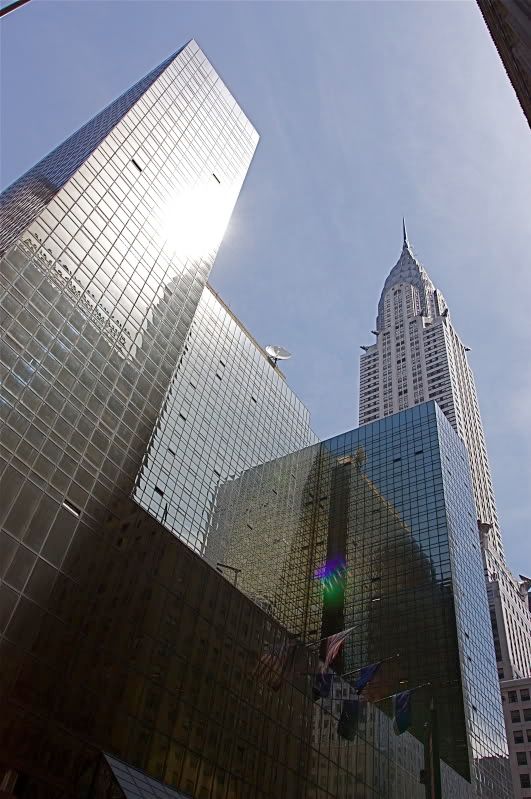 I'll do our boat tour next after I'm done editing those.