Current - 1/13/13 - Pakistan!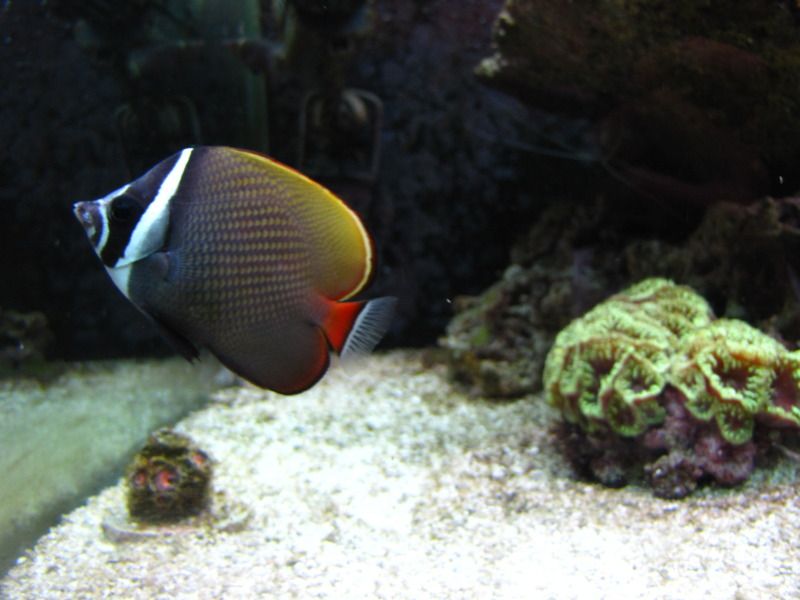 ----------------------------------------

After being in this hobby for a few years I experienced a ton of things, and only now think I understand what I really want in a tank.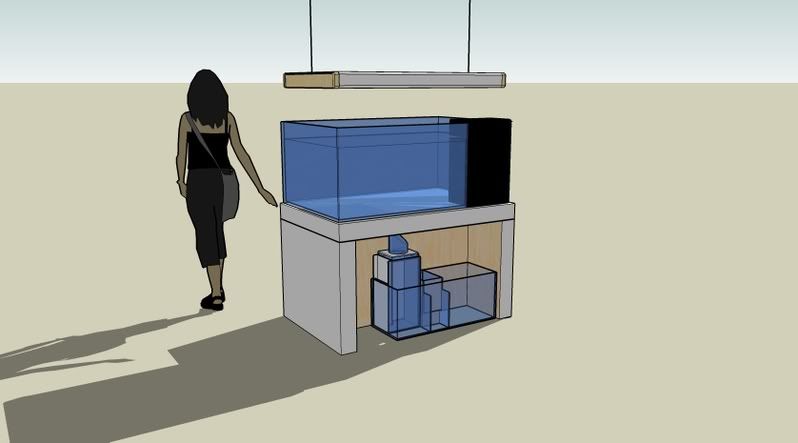 I designed my 'dream tank' a couple years ago thinking that some time a few years down the road in the far future, I would get a chance to put it all together. I would have a house, a dog, a wife, a job, and a beautiful fish tank.

Then my tank crashed.

A huge bac bloom took out all my coral and fish. I lost all my sps, and all my wonderful wrasses.

I was left with nothing. Most of my corals that were sent to rescue tanks thanks to the kindness of fellow reefers in my area, did not survive past a few days. I was pretty pissed, and depressed. I felt a little like I wanted to quit, but really, I felt like I should've built it better.

I know you always think you can do it better. I usually feel this way about anything I do no matter how good it ends up. I figured i'd see how far I could take this idea, and see if I work on something hard/long enough I end up with something I feel like I couldn't do any better.

SO, with a new clean slate, and no livestock tending responsibilities I decided I would just bite the bullet and build the tank I REALLY wanted, even if it meant not having a tank for a year or two or five.

Now something a lot of people know about me, but many probably still don't is that I don't have any money at all because i'm a lazy bastard. I make just about minimum wage for a living working from home.

I can scrape together some money after saving up for a long time, but usually it's not the kind of disposable income a lot of people throw into this hobby. On the UP side is that I do have tons of time, so I can stretch small budgets into larger scale DIY projects, making DIY the obvious way to go.

I've been kind of a DIY nut for a long long time now, since I havn't had money for a long long time. All my previous tanks were all diy, so why not my dream tank?

----------------------------------------

The Light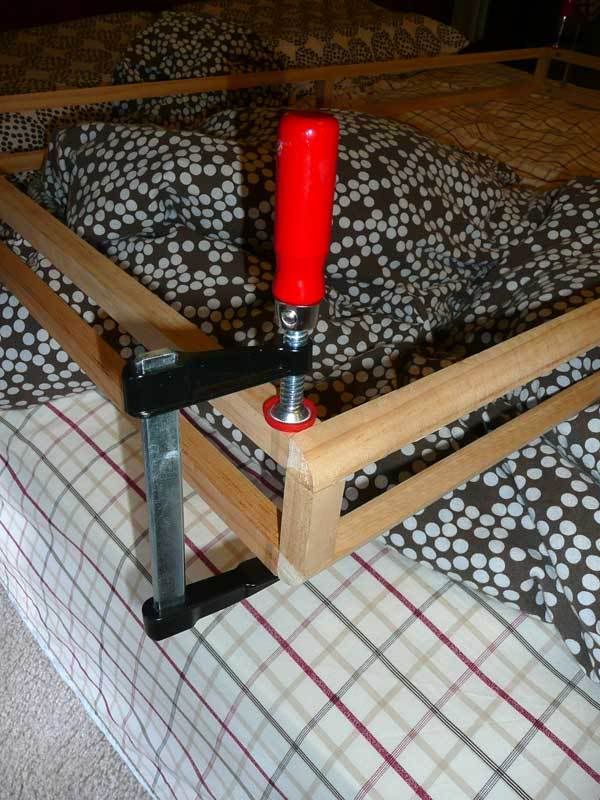 The first thing I attempted to build, was my own light fixture. I've wanted a ATI powermodule since it came out... can you tell?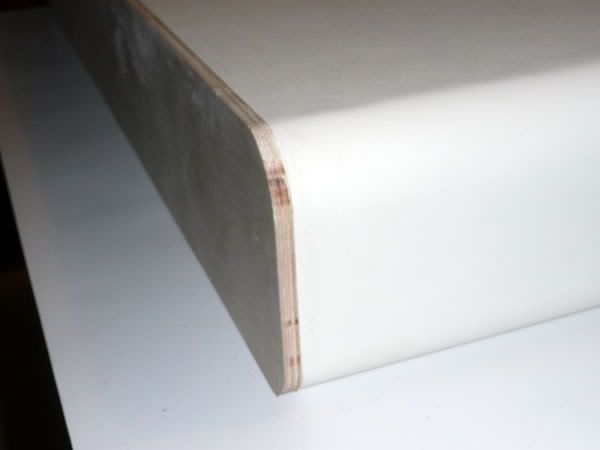 How about now?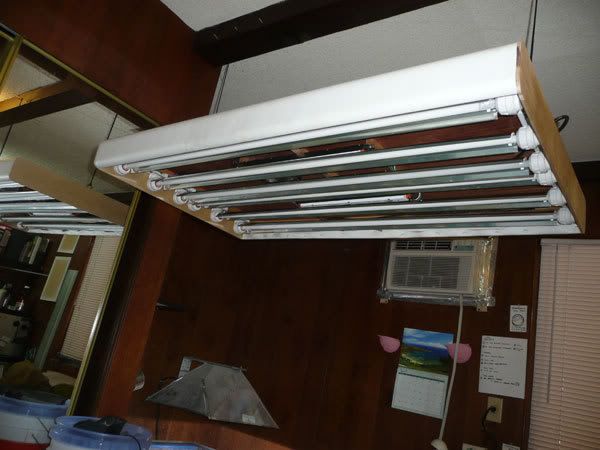 How about now?



Just to show you that DIY is more destroying then doing... I present to you my ill fated fiberglass experiment.

----------------------------------------

The Stand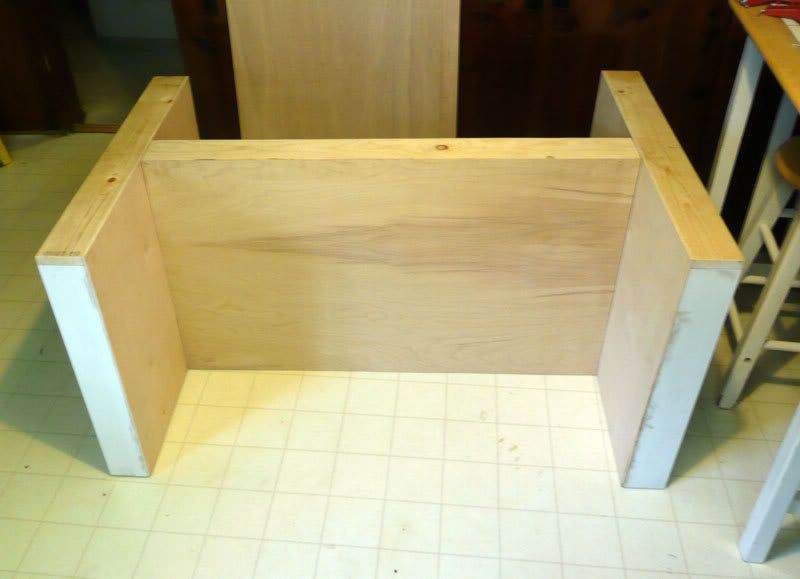 My H-beam stand idea. I got really sick of hiding equipment for every tank that I built. It was a pain to hide, and then it made the tank a pain to work on. I found the perfect inspiration from an old design adage. 'If you can't conceal it, reveal it.'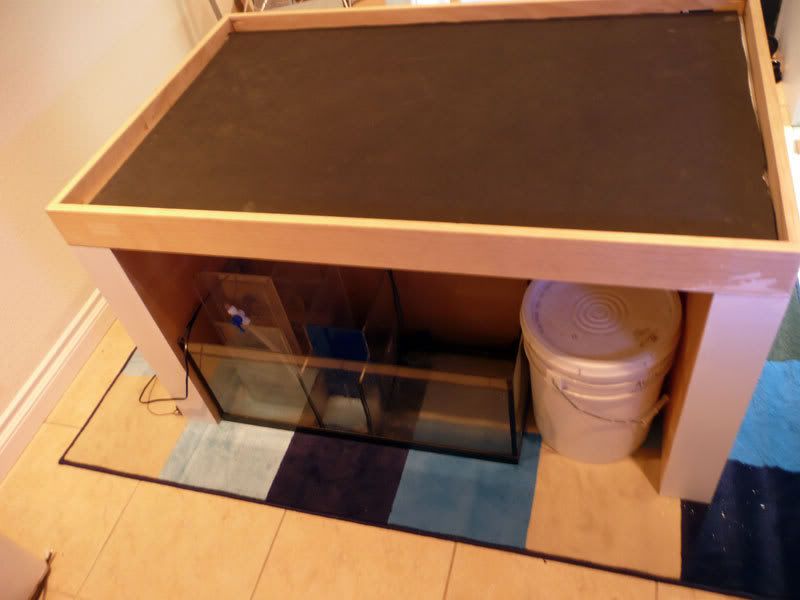 Now you see it. The back of the stand holds a super easy access sump, plumbing and top off reservoir.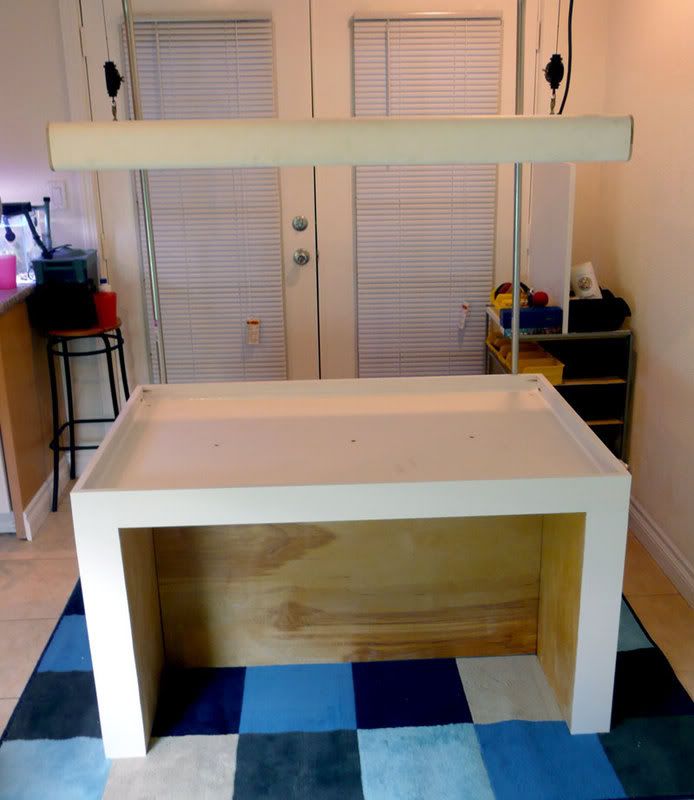 Now you don't. The front will hold, nothing.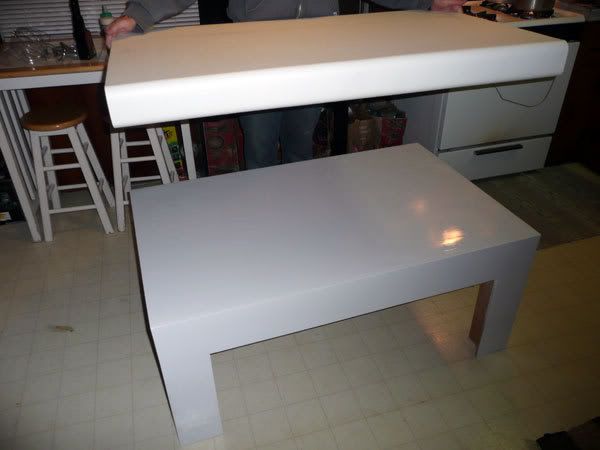 Here's another obligatory fail shot. The original stand design was scrapped after being finished completely. It's now my ######ty coffee table.

----------------------------------------

The Display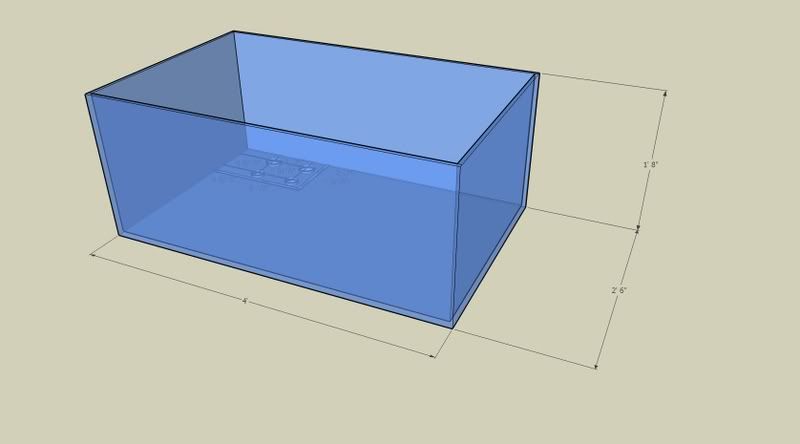 From the beginning in this hobby i've wanted a rimless tank, and over the years i've had a few now. I LOVE RIMLESS TANKS, so of course... my dream tank is rimless.

I called a few glass shops, getting quotes on glass, and found the price to be quite distasteful. The price of glass for a tank this sizes was very close to the price of a custom made tank.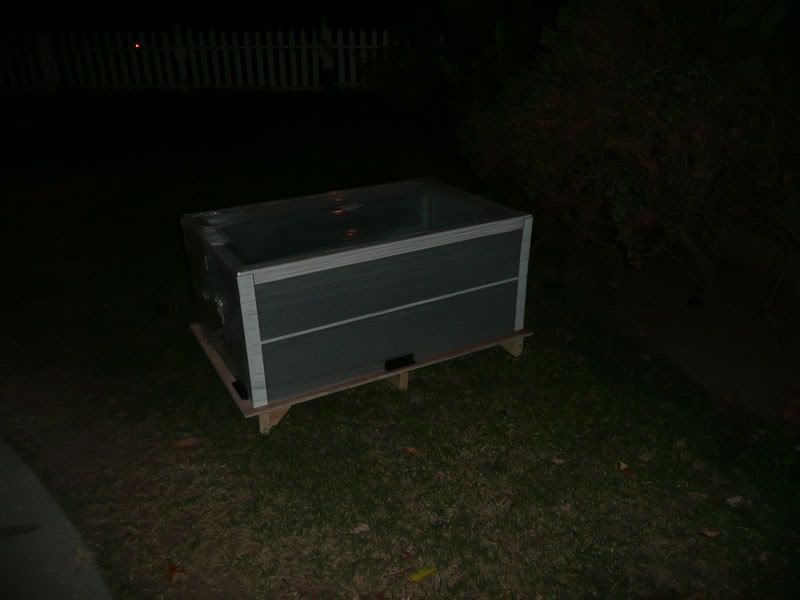 I contacted the nice folks at Lee-Mar through OC aquatics, and ended up with this behemoth.
I don't really drive a car 99% of the time, so my roommate and I went to pick it up with the g/f's Yaris Hatchback.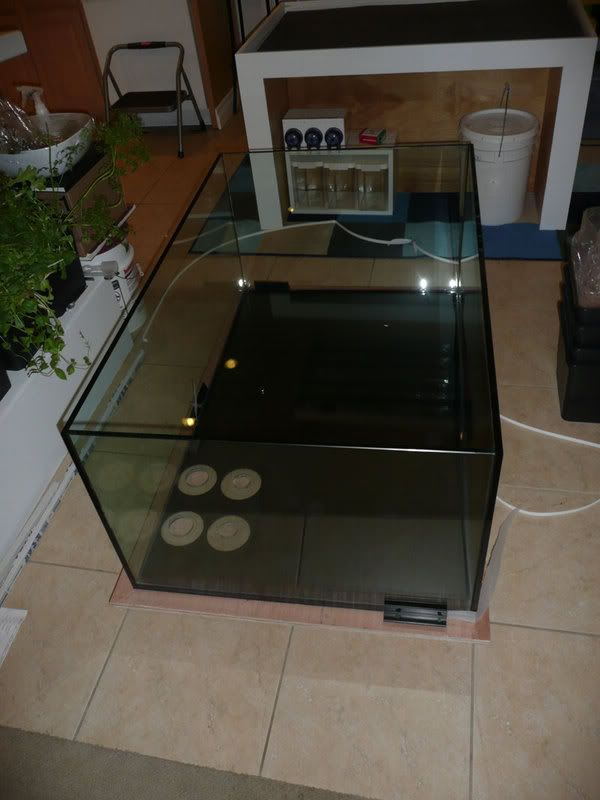 The sucker is HOOGE. It's bigger then a bathtub. I can't believe we fit it in a tiny hatchback.
Edited by Maeda, 13 January 2013 - 11:20 PM.