Hi thought I would start a thread of my tank. It is a 30gl with pc lighting tanksspecs are 36x12x16h I have a cpr aquafuge and a seaclone skimmer It was free and it is doing fine. I also used a left over eheim cannister for circulation of water behind the rock. The cannister only has filter floss in it and carbon which I clean out with every water change Which is once a week. This tank has been up since April it was switched over from a 20high which was a little over a year old. Hope you all enjoy!
Frogspawn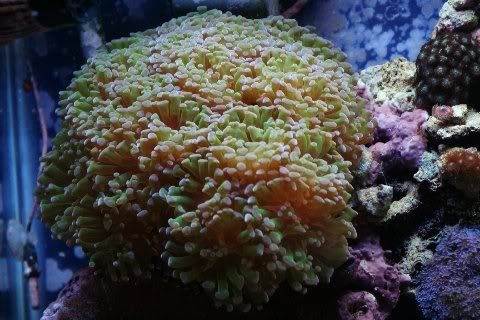 Brains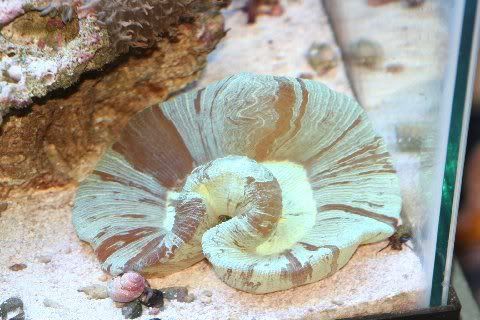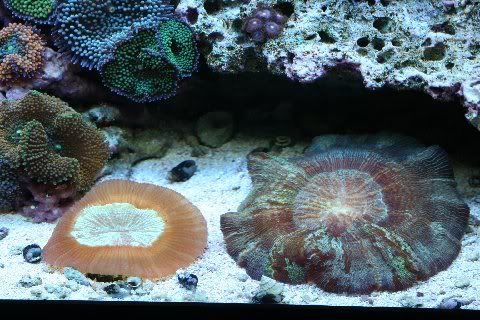 Hammer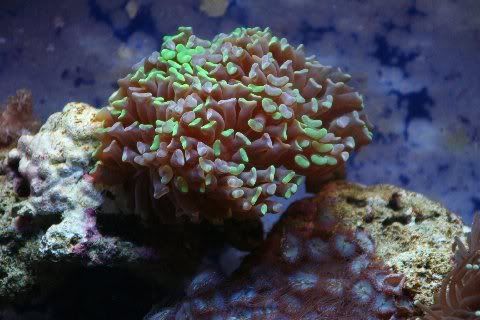 Torch
Ricordeas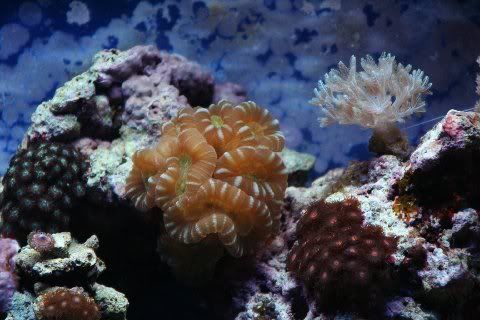 Left side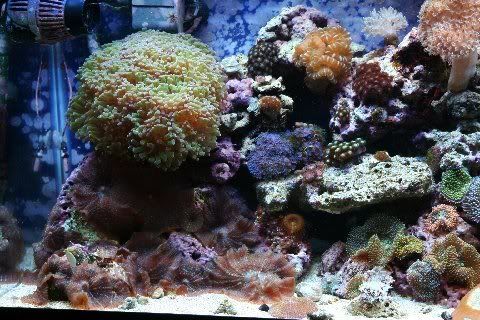 Right side
FTS
Thanks for looking Kim
Edited by wimby, 01 November 2009 - 08:34 PM.