For the substrate . . . I gave it all a good mixing in the tank . . .
. . . But before the mixin', a pic. I'm really curious as to how this Eco-Complete will do.
I'm excited to follow along with this tank. I have a 29 seahorse tank that I set up as mostly macros and a few softies. I've really gotten into macros and have been trying to collect some of the more interesting ones. I just got a small bit of blueish-purple Ochtodes sp. from a club meeting this weekend! I'm really hoping it'll grow in my tank.

Let me know when you start stocking your tank...maybe we can work out some trades.
Chris
Thanks for following along. Can you go into a little more detail on your tank or do you have a thread?
About the trades, first where are you located? DC? East coast may not work so well
I'd be willing to do that, but it would help if you were a lot closer. I don't know if macros ship well. I'm not sure the variety of macros I can get yet. Still working the logistics and trying to find a good vendor. Where did you get your macros?
With the power of that Penguin filter, I should be able to get a really good picture tonight.
And here they are; enjoy!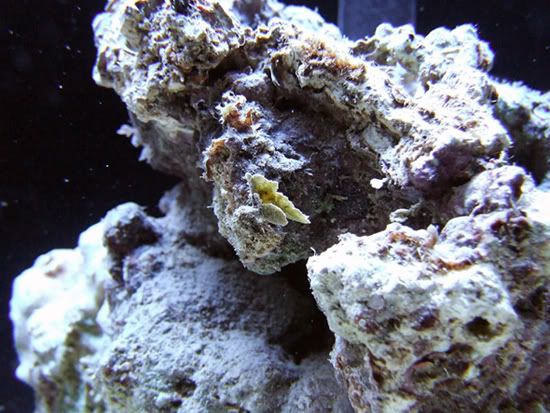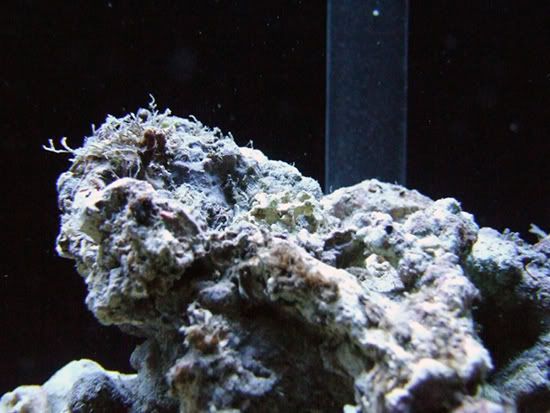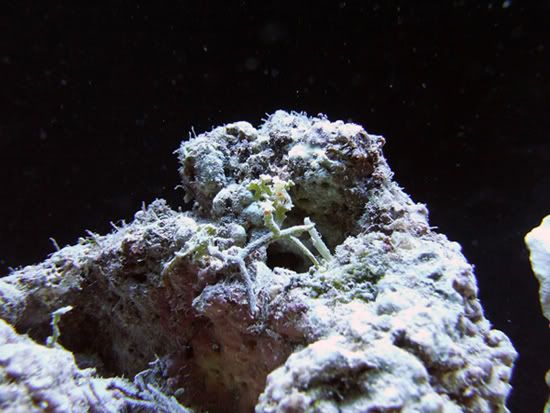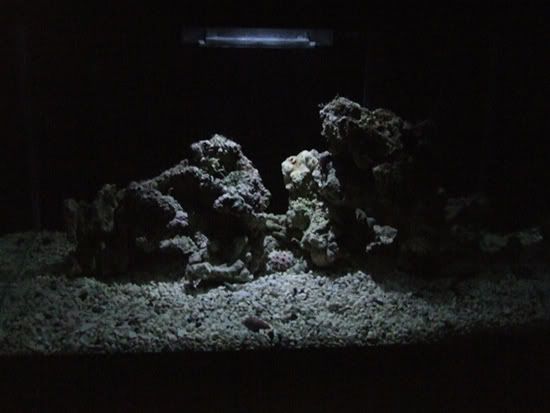 Now if their health will just improve. Still slightly smelly but decreasing rapidly. I'll test it tomorrow.
Edited by WarEagleNR88, 16 October 2006 - 10:17 PM.