Well the Versa was just not up to par so........decided to go bigger. Really liked the footprint of the 48x24x16 Deep Blue and almost picked one up but decided to go custom so here are the details........
Tank 48x30x16 built by www.oceansbydesign.com all 1/2" starfire glass with synergy overflow.
Stand built by me......pics to follow
Light well
 Just wait for pics on that one........48" ATI 8 bulb that is being worked over by a certain sponsor of the forum
Sump is a starfire rimless from a Red Sea Reefer 250 that did not need it anymore.......
Return Jebao DCT 6000 but might change in time.
2 MP 40s for flow......
Apex to control it all......
I am still on the fence on dosing or going full out on a reactor will see how it all goes. Hopefully will have the tank running in a month or so as I have 35lbs of pukani curing in a brute in the garage just waiting and all sorts of corals to..........tank is done just waiting for delivery and am in the process of building my stand now. Oh and Carpet
  I need to get that finished so I can bring it all back into the house
Here are a few pics to start and a lot more to come........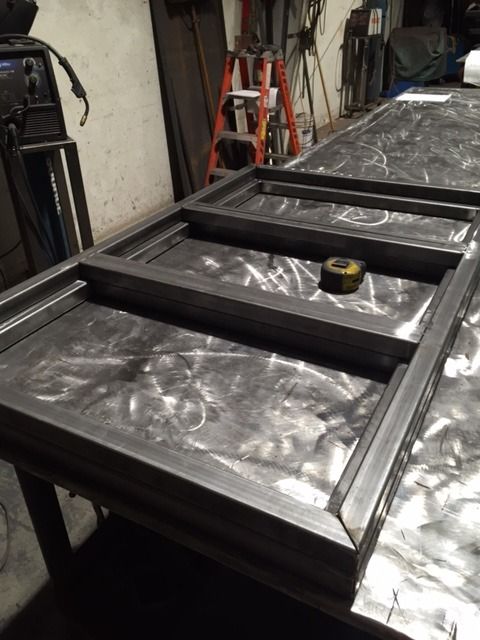 Now powder coated and starting the skin.....
Decided I really like Urbaneks build so barn wood for the win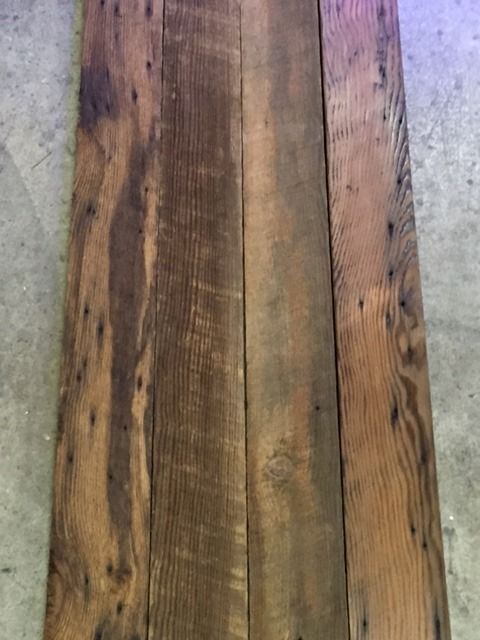 I gutted the sump as it had a crack in the sock holder and well I don't run a filter sock so........
Last here is a quick idea I had with the rock. 3 islands and lots of sand I need sand for the acans and plates I have now.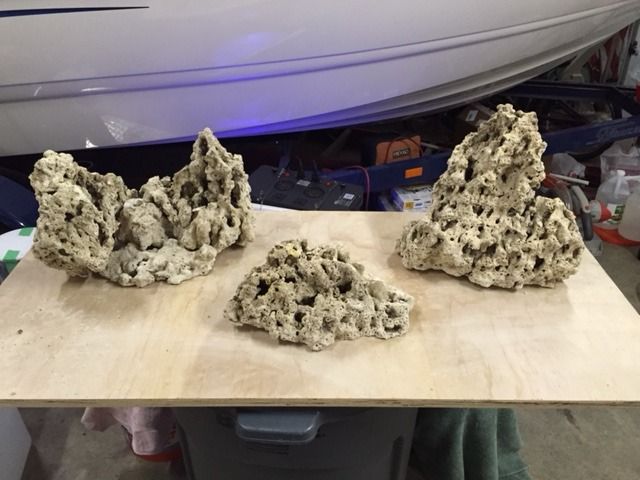 more to come at a later date