Hello NR, 
Figured I finally post some pictures of my 40B.  The idea was for something super simple.....and cheap (cost effective).
This tank came about after my 46 Bow Fronts brace let go.....which replaced my BC29 when we moved into our new house.  A larger tank is in the works......  Until then, this is it at the 9 month mark via crappy cell phone pics.
Thanks for look'n! 
Petco 40B during the $ per gallon sale.
LFS sump on "clearance" for $20.  I think it's a 20 high.
MP10 - inTank "blueprint" sale.
Glass-holes overflow for $65.
Ebay skimmer for $65.
DIY stand approx. $100.
DIY LED unit matching the stand approx. $30. 
Inhabitants of the tank include Zoas (99% from Tenor), LPS, basic SPS and two Rainbow BTAs (originally one, from Lawnman).......and a S-load of aiptasia ("Thanks LFS!") 
Fish include-
 Pair of Clowns (Picasso and Phantom)
 Kole Tang
 Possum Wrasse
 Midas Blenny
 YWG and Tiger Pistol Shrimp
Oh, and a bunch of Berghia Nudies to munch on the Aiptasia. 
These are mostly outdated pictures, but I'll replace with new ..................at some point.  Too lazy.
Any questions or comments, fire away! 
FTS from...a couple months ago?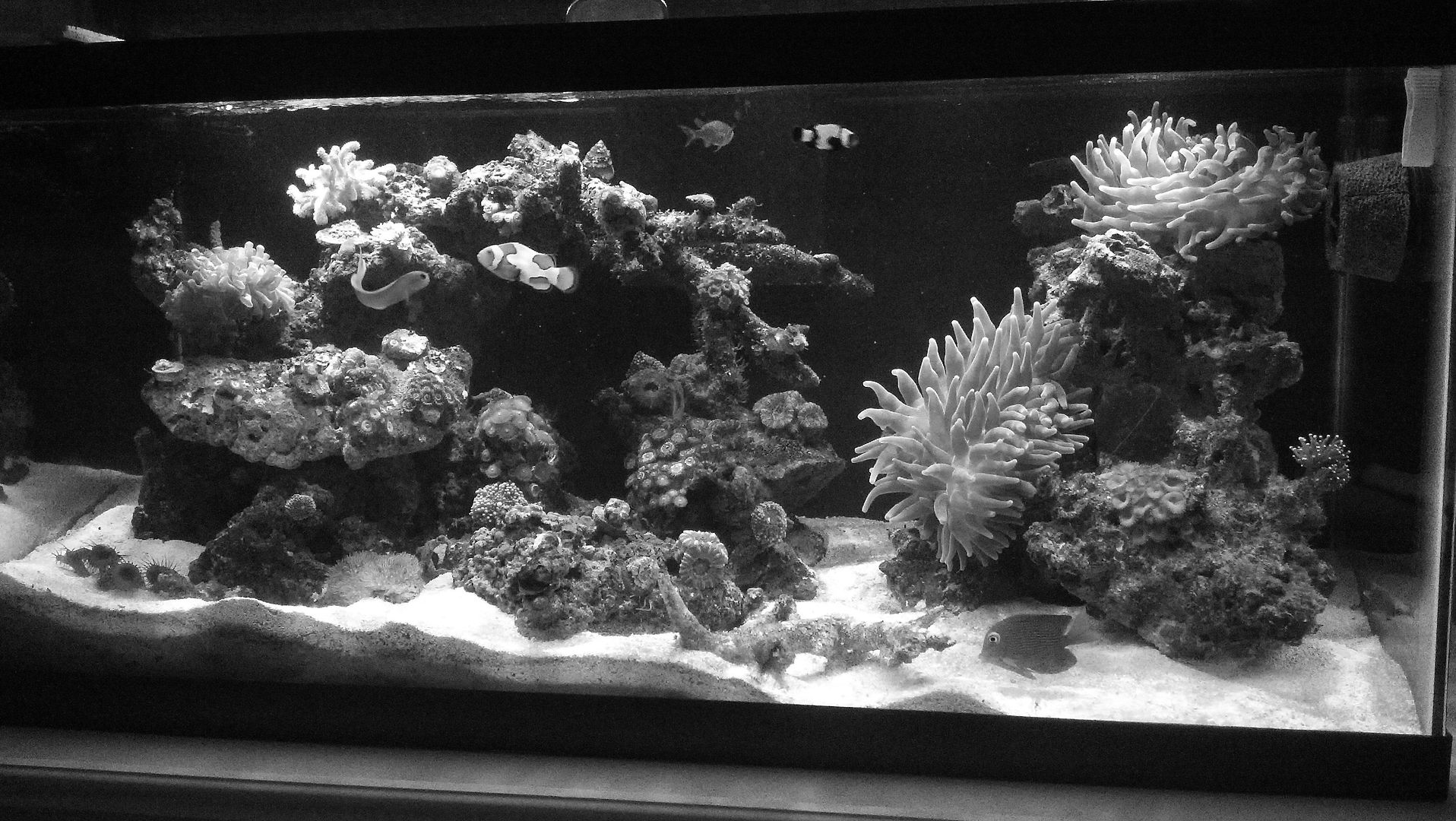 Current Crappy FTS (10-24-13)
Slide out QT. Heavy Duty drawer glides rated at 75lbs each.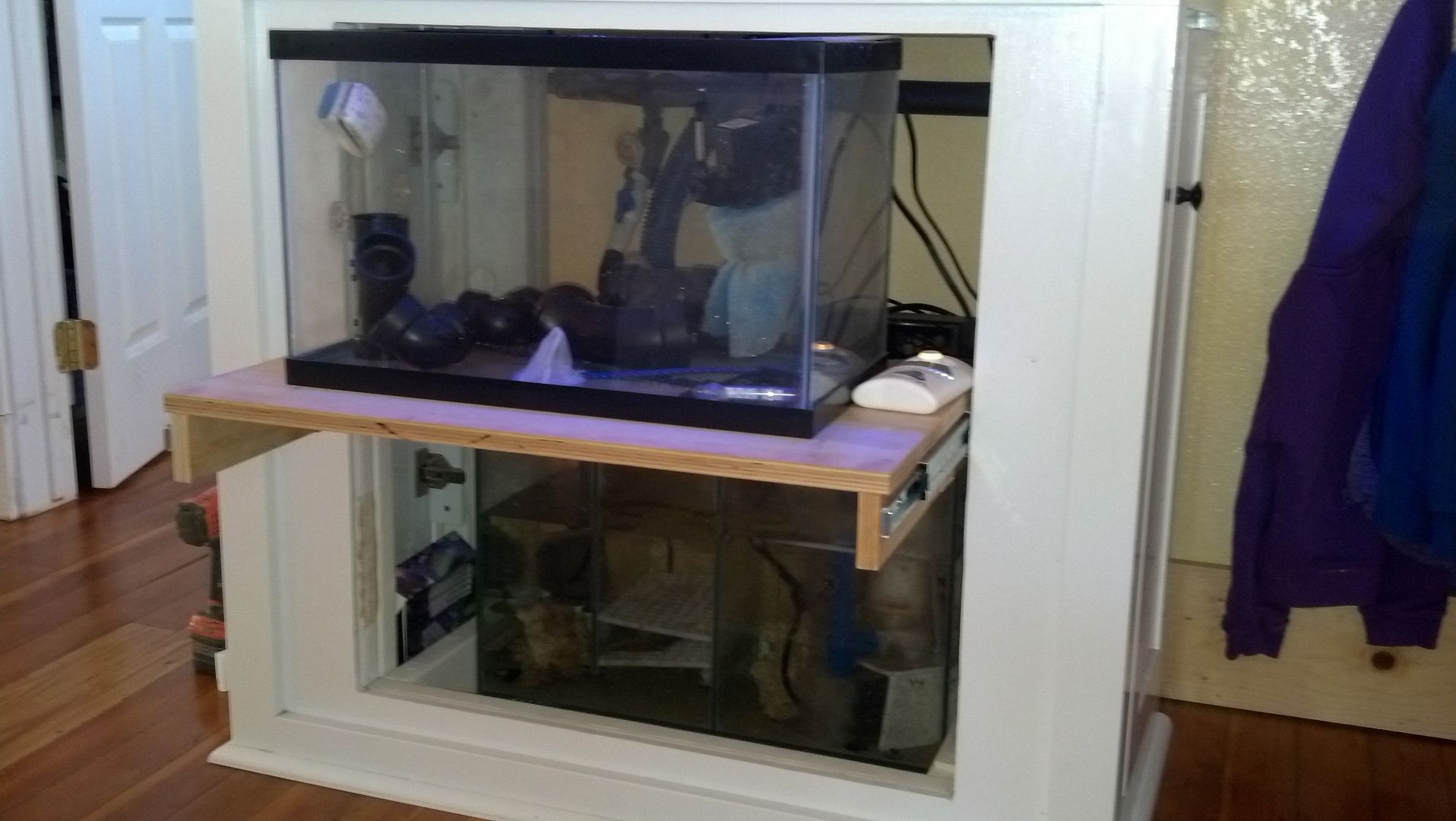 Sump and under cabinet.  Still a complete mess........
DIY Light box thing.  Made to match and hang above the DIY stand.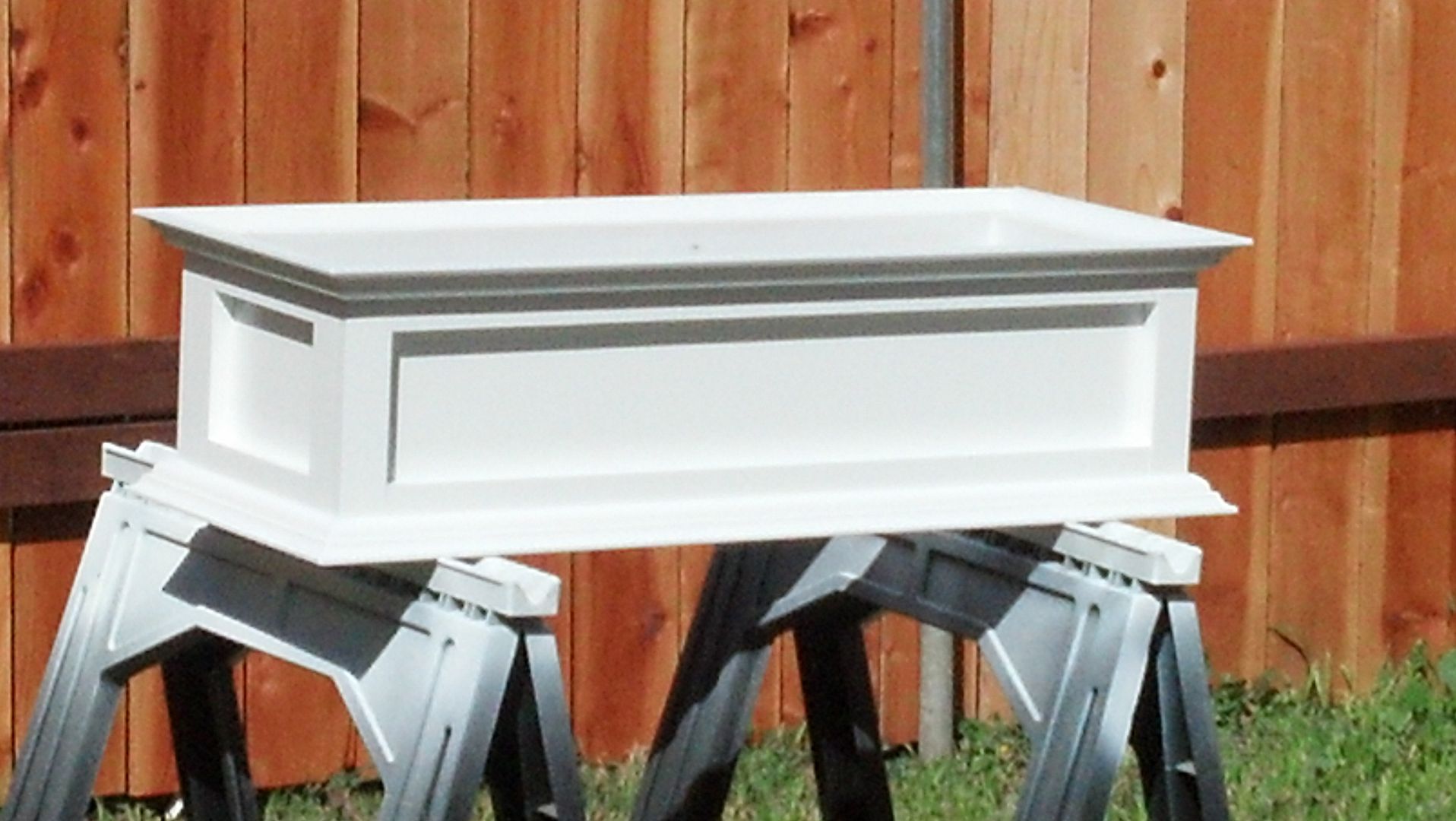 Rainbow BTA from Lawnman.  It has split once and looks to be getting ready to split again.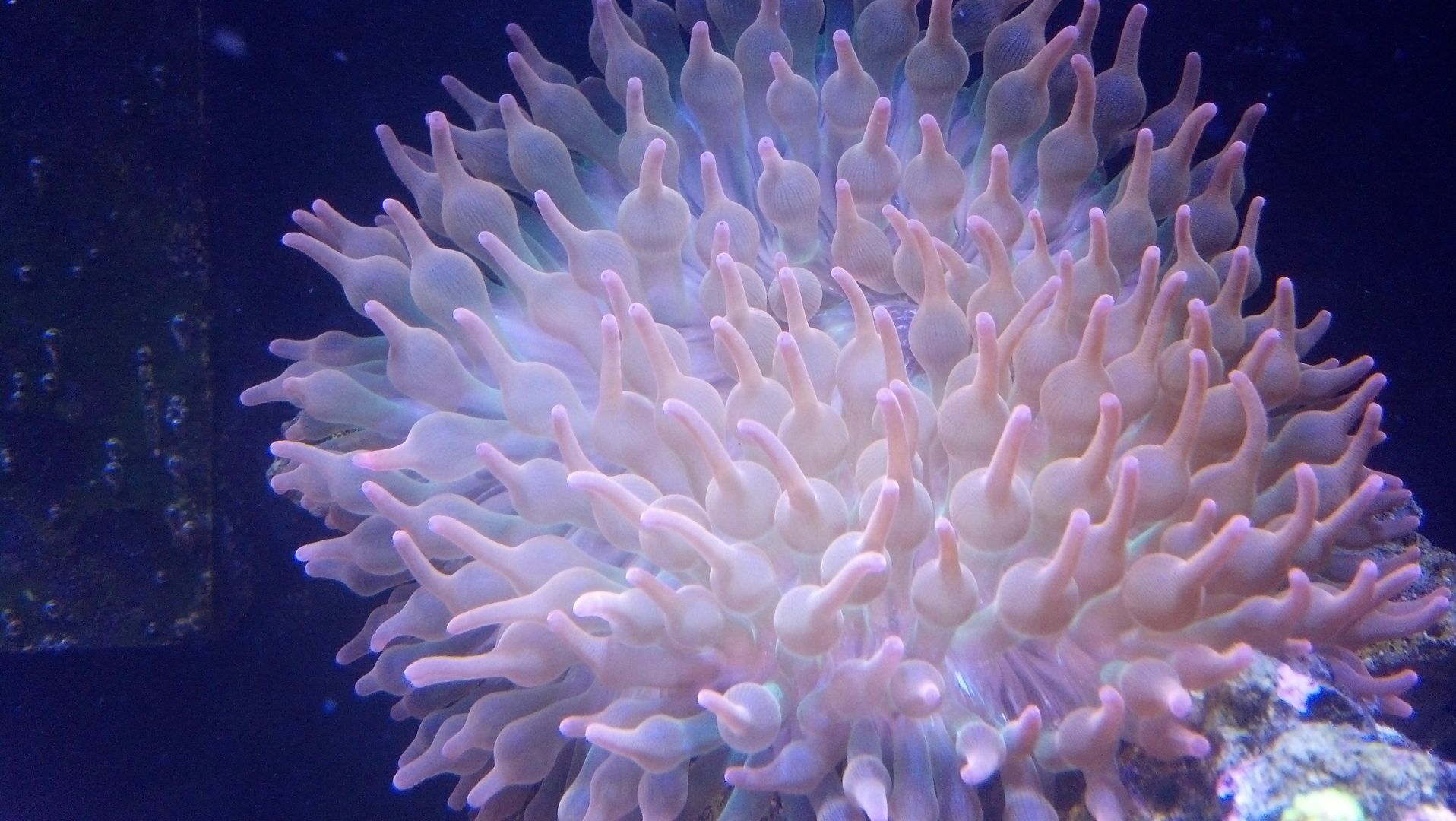 Sunny D's and just about every Z and P from Tenor.  Many more not shown, yet.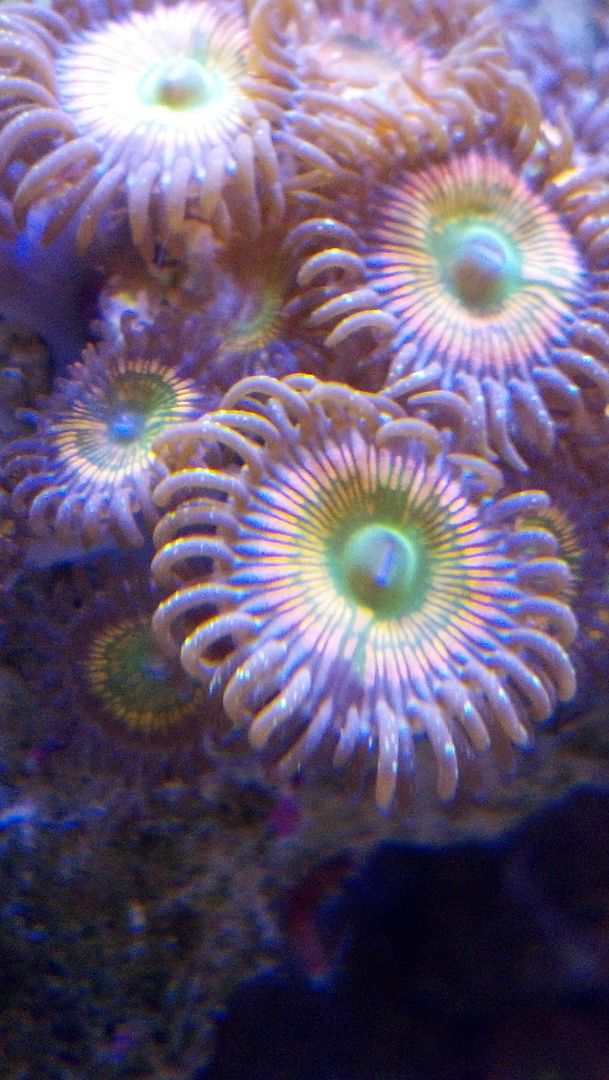 Purple Hornets.  Disk no longer showing.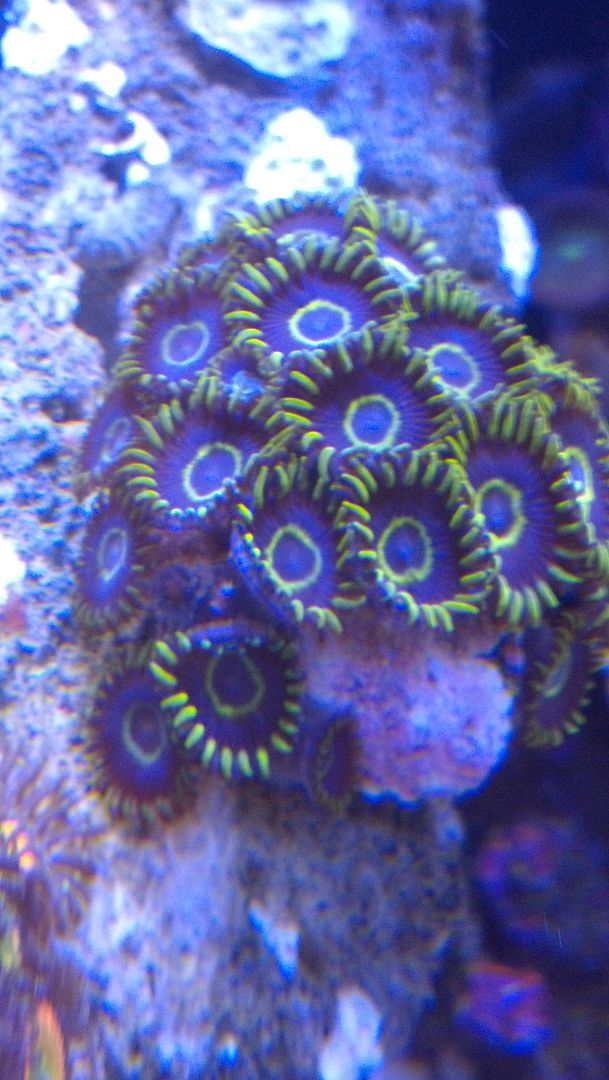 Happy PE's.
Fruit Loops.
Acan was a single head, has grown out pretty good.  Old pic.  Acans from Salt Critters.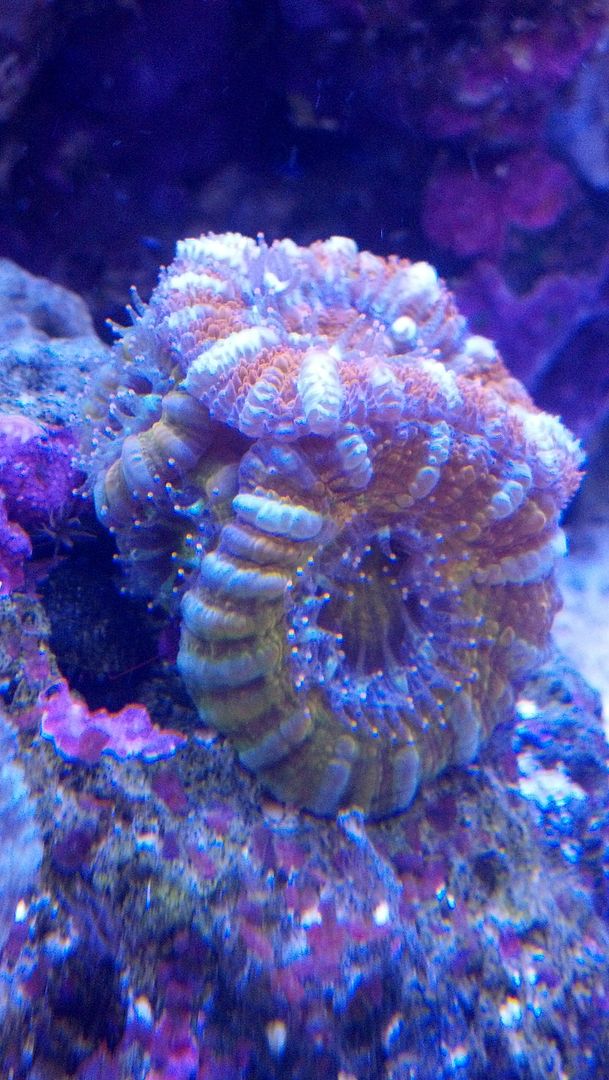 Purple Torch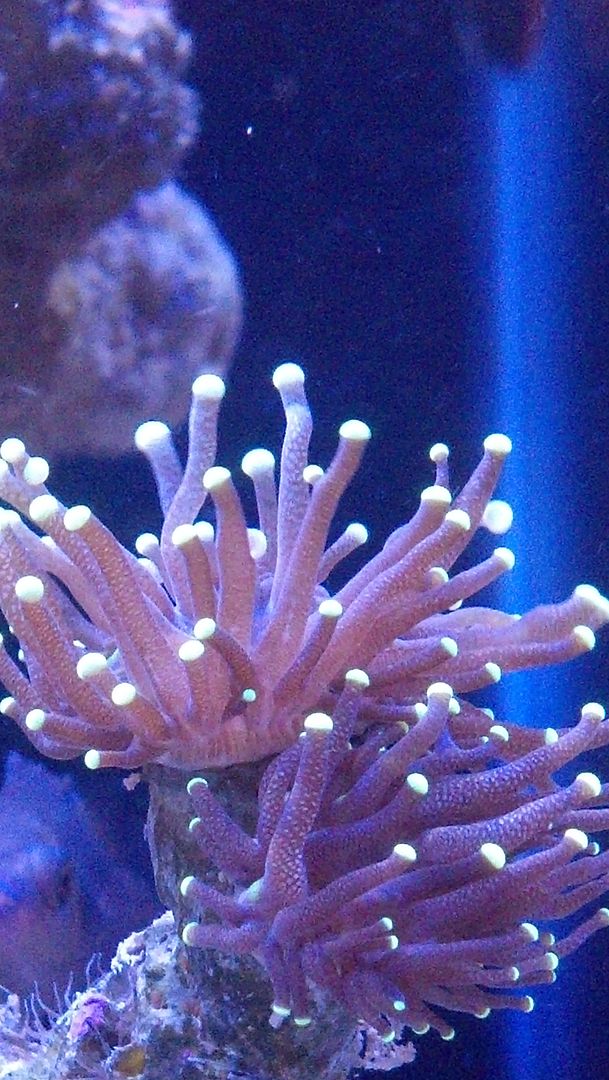 Berghia from ReefTown.  Great customer service.  Hopefully the slugs provide as good of a service!