Hi everyone. I need to clear up some space in my tank so I'm going to be selling some of my coral. My tank is pest free. This is perfect shipping weather for everything.
pink birdsnest(it has darker polyps making it much prettier IMO) 2" - $10
radioactive dragons eyes Zoas 7-10 polyps- $10 each SOLD OUT
green candy cane 2 heads- $8, I can do larger frags and discount
bright pink monti cap (ORA, I forget the actual name) 1"- $10
neon green star polyp 1" - $5
Pusling xenia 3+ stalks - $10
One huge xenia colony with 7-8 stalks standing over 4" tall. This thing is like a tree- $25
GI Joe palys bought from LAreefs 7-8 polyps- $10 SOLD OUT
Whammin watermelons 4-5 polyps- $8
Magicians frags $6 for one polyp frag $10 for 2 polyp frags SOLD OUT
ORA green slimer: $20 for 1" frags $25 for 2" frags (probably larger) Possibly one left
ORA spongodes: $15 1-2" frag
ORA red planet- $25 for a 1" (probably larger) frag
Red digipora- $10 for 1" frag
Green implosion paly- $5 per polyp
purple polyp monti frag- $15 for a 1" frag
Unknown paly (very pretty)- $5 Per polyp frag SOLD OUT
Note: Most of these are mounted.
I will give deals the larger the order. Please pm me for any questions you may have. Here are pics. Sorry for teh poor quality, I have terrible photography skills.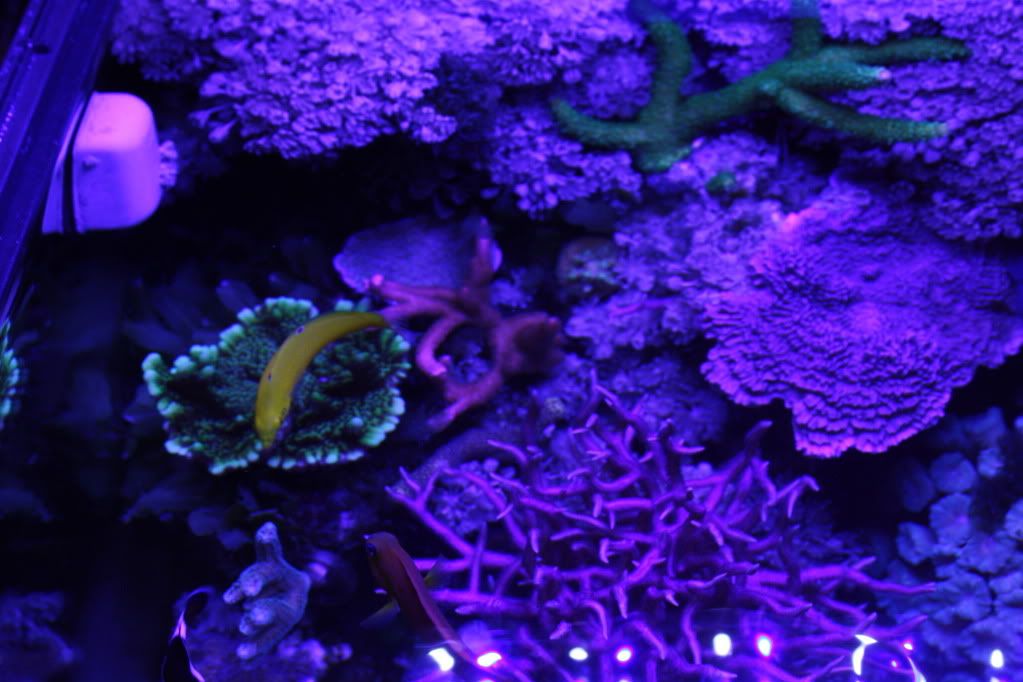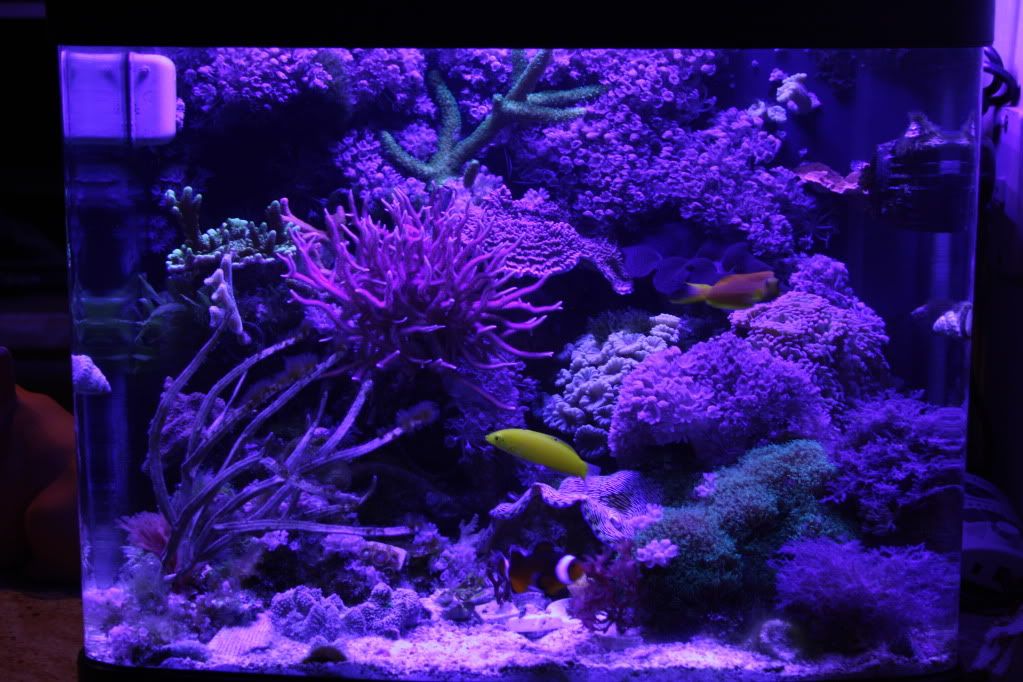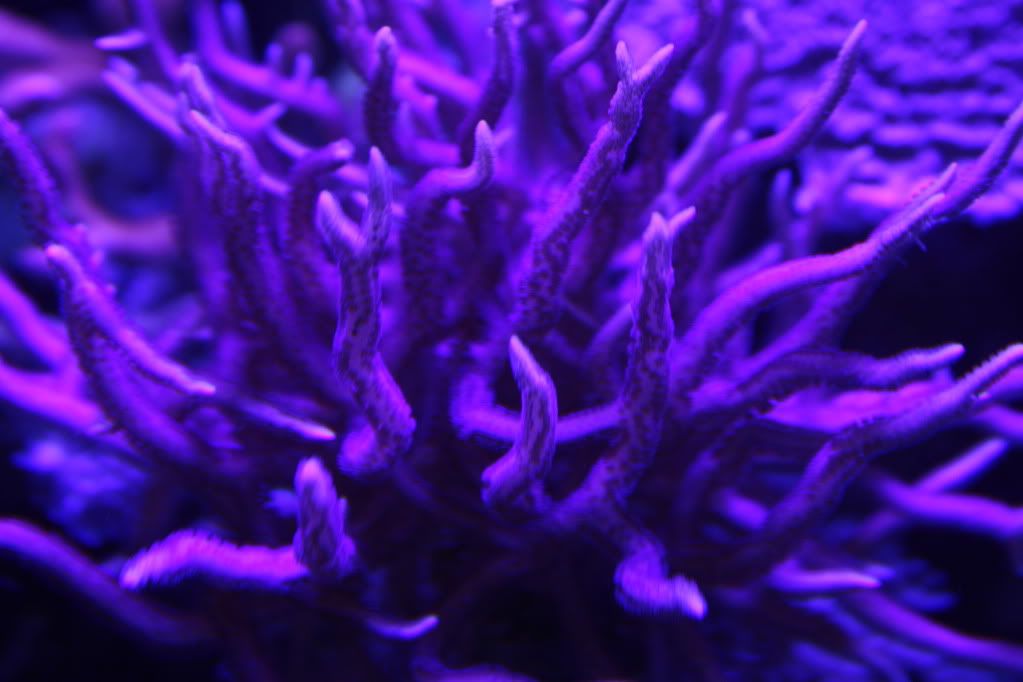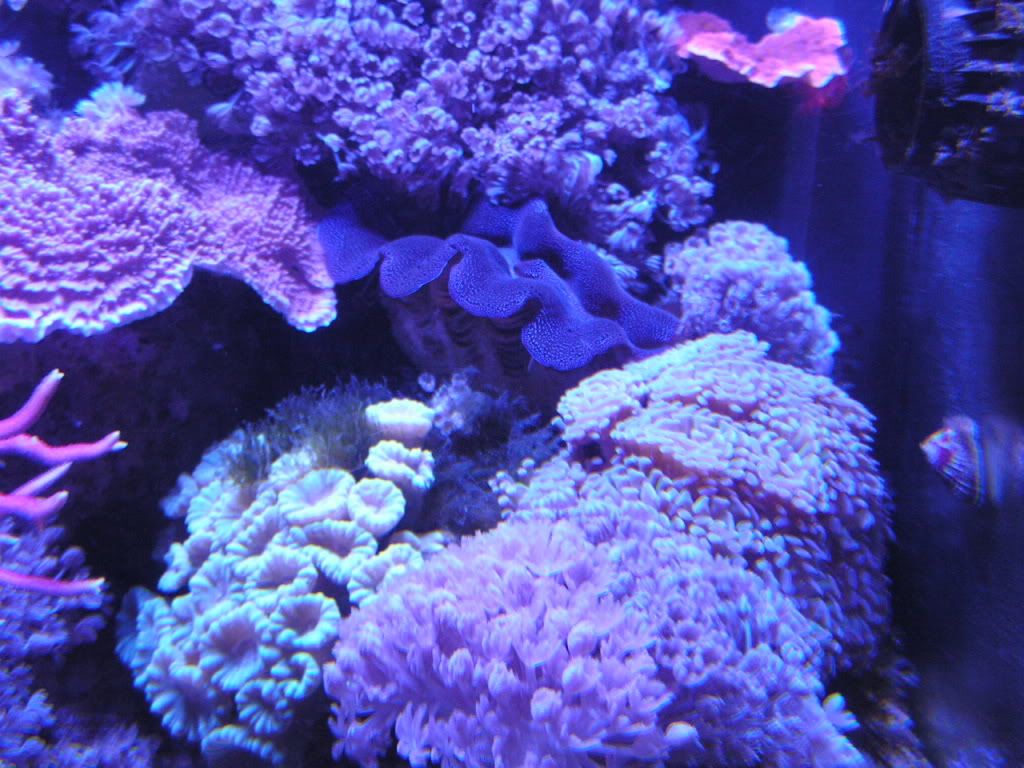 unknown paly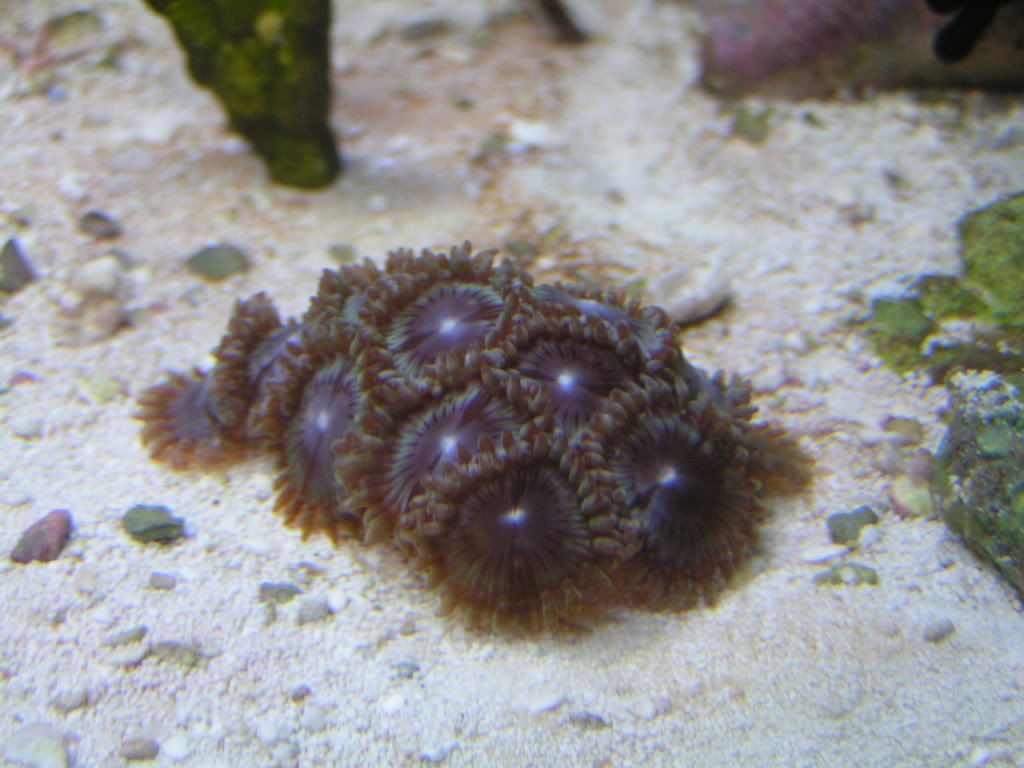 spongodes on left, red digi on right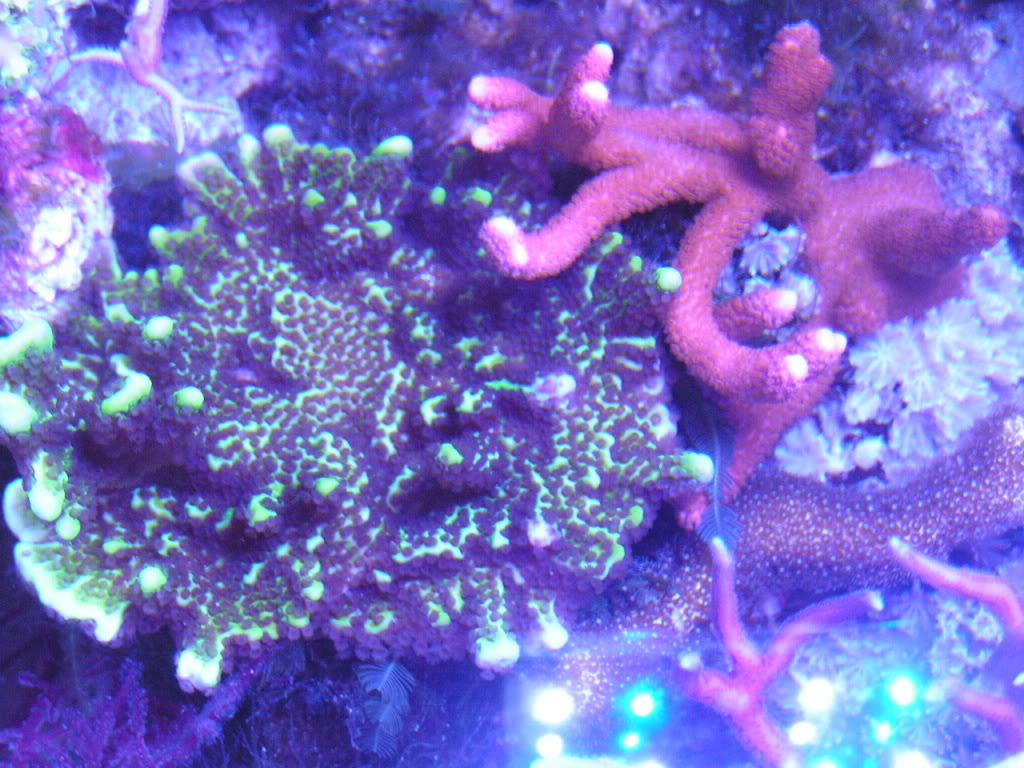 green slimer top left, pink monti cap right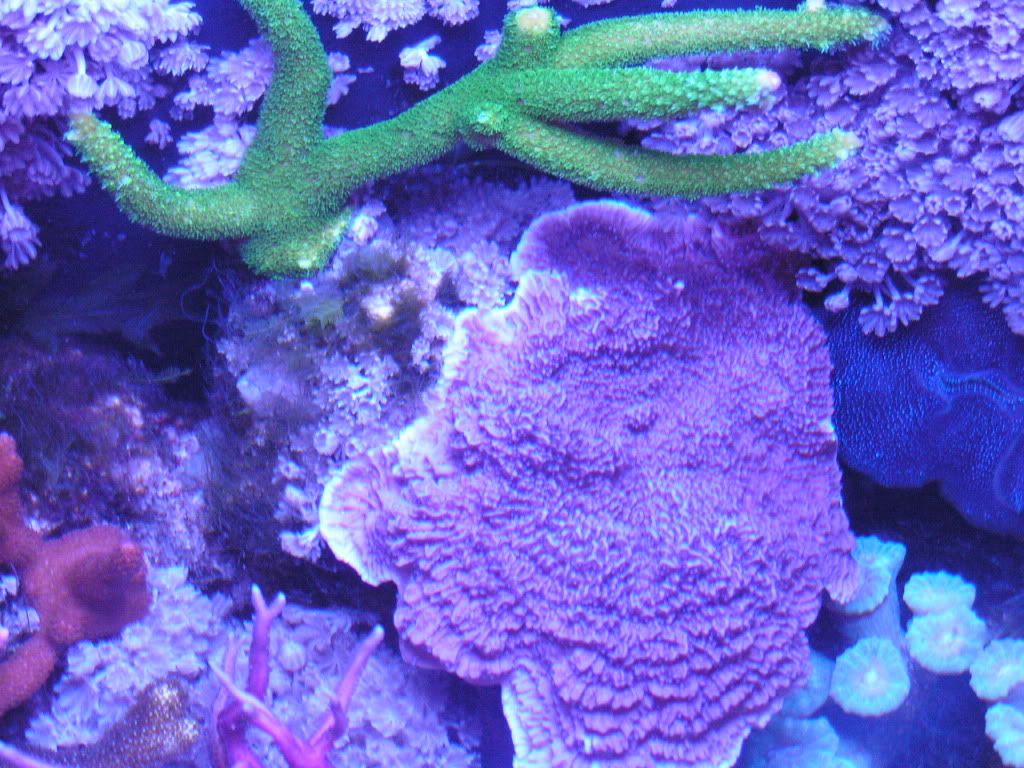 monster xenia stalk
birdsnest colony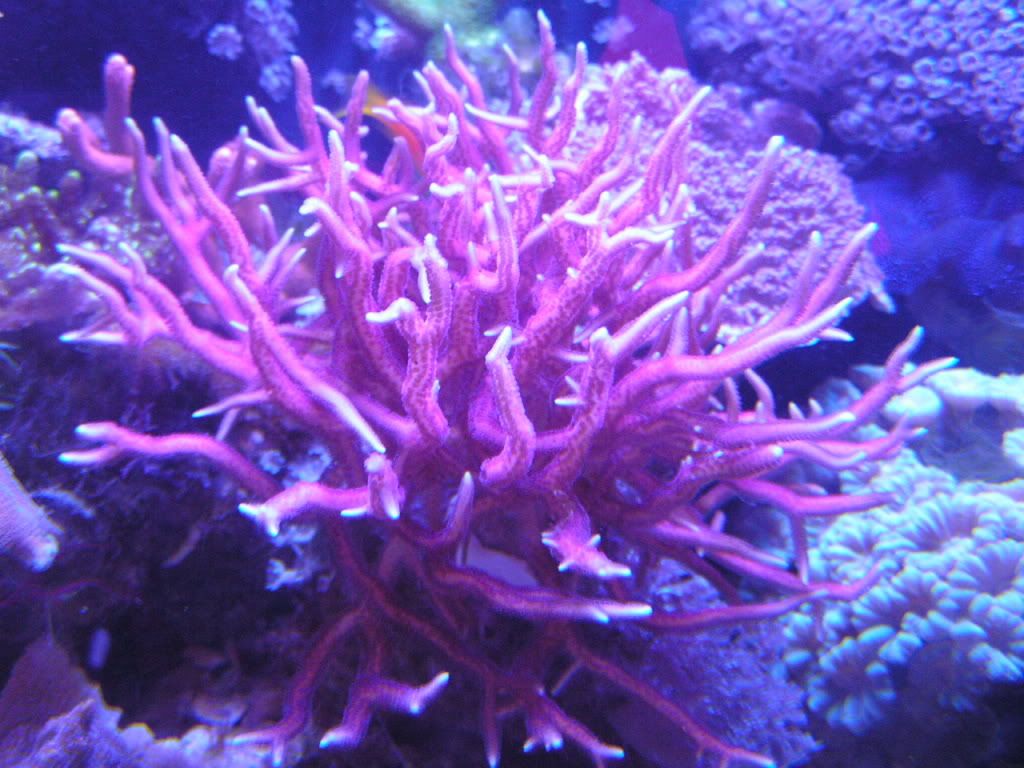 birdsnest frag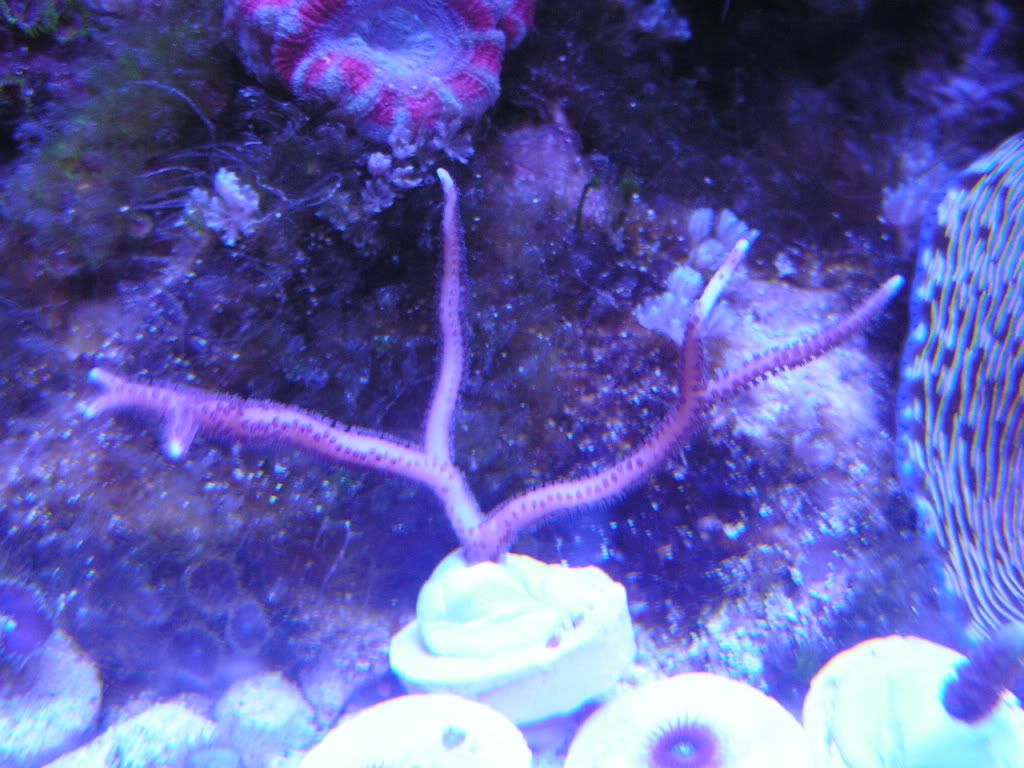 magicians frags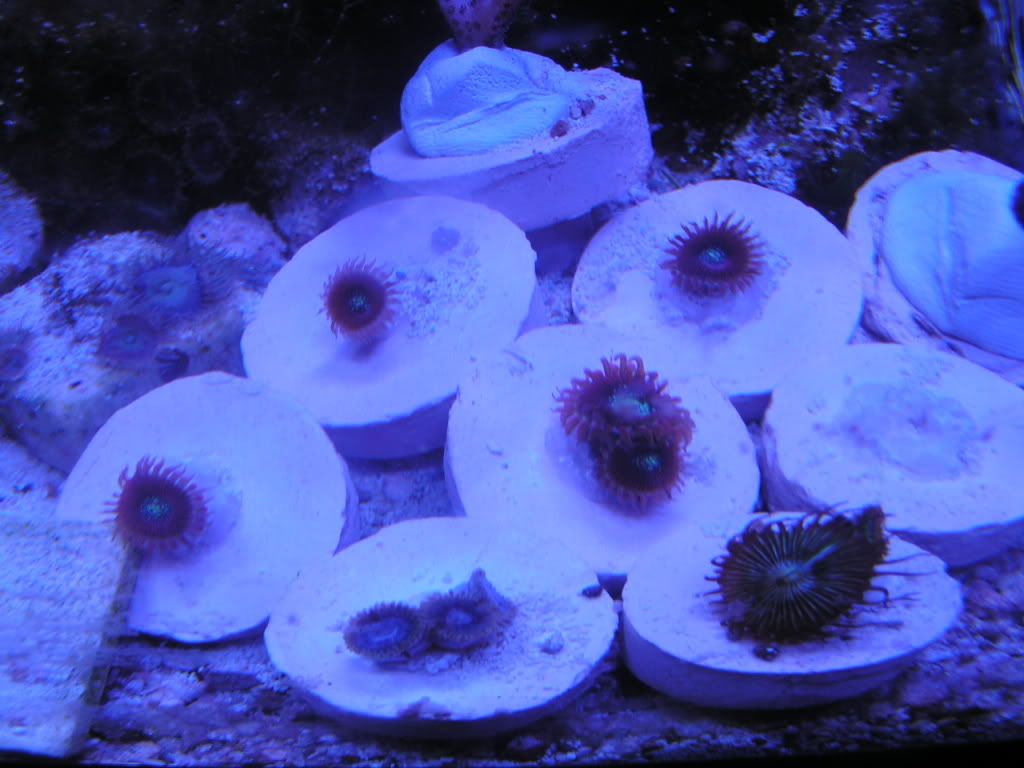 green implosion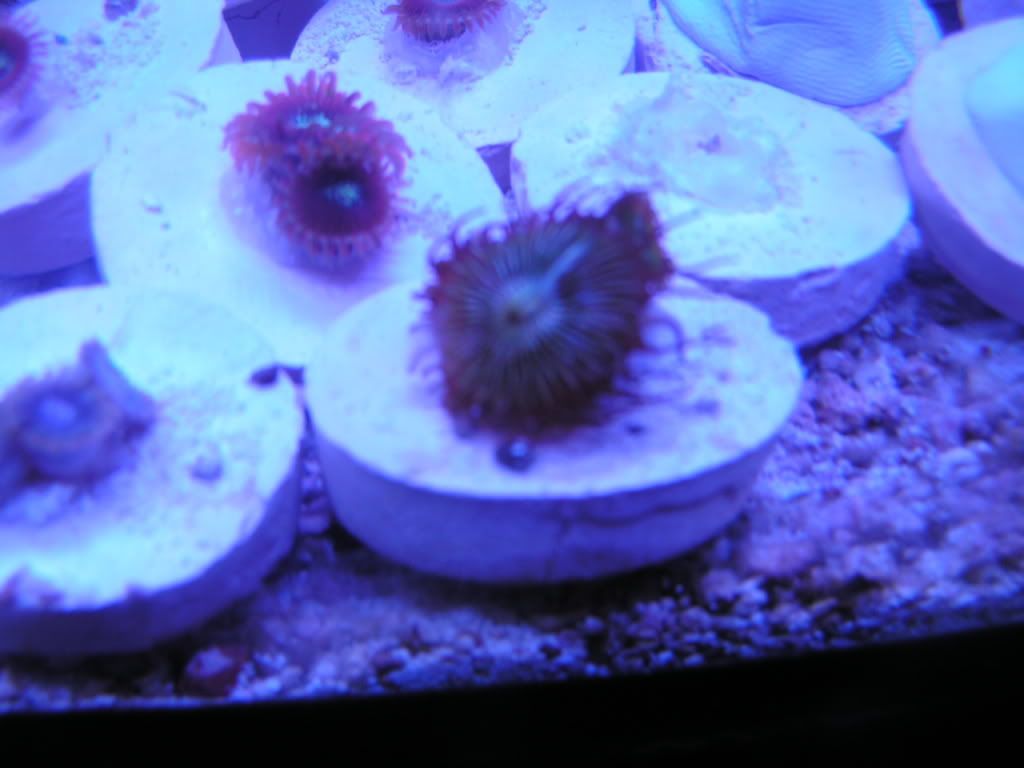 Edited by keydiver, 06 July 2012 - 07:12 PM.