I just had to come by and say how awesome this ordering experience was! I wanted a ricordea carpet on the front sand bed in my tank and that is exactly what I'll have in a couple days when they open up! I really love them, the pink one especially!
If you ever have more like that pink one hold 'em for me!
Some pics:
Really cool packaging:
Personal note: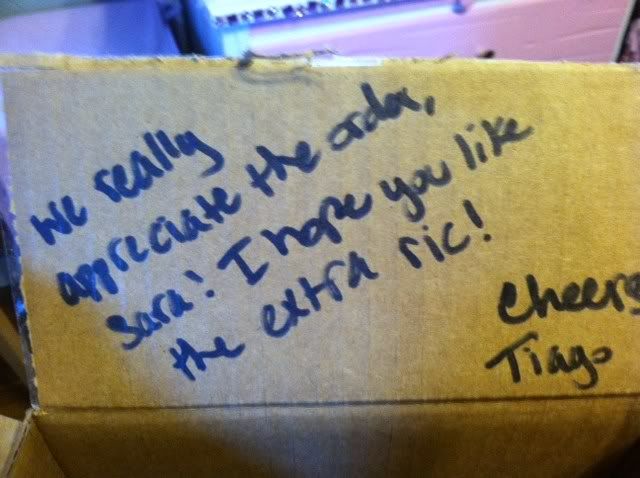 Ric Garden:
Right side:
Center:
Left side: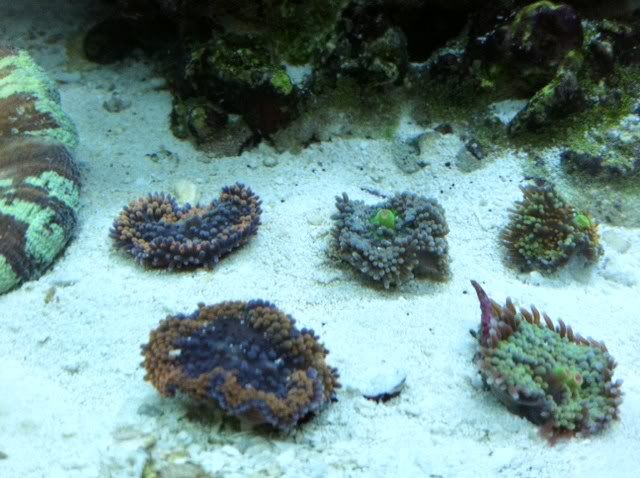 Sorry for the fuzzy iPhone pics. I just wanted to take a few so I could come say THANK YOU before the lights went out!