As Maryland's first and only certified coral aquaculture facility, we are your source for frags! You are probably already familiar with our fantastic WYSIWYG Frag selection and our bargain Under $15 frag pages, as well as the incredible home grown frags we offer from our aquaculture partners like Jason Fox. Now we are pleased to bring you yet one more option - Build Your Own Frag Packs!
We all know it happens. You see a gorgeous frag pack for sale and you'd love to get it, except it has that one coral in it that you just don't want or need. We'll here is the solution! Just pick out the size package you would like, and then pick the parent colonies you'd like your frags from. You'll get exactly the package you want at a great discount price! Check it out and let us know what you think.
http://www.pacificea...k-Prodlist.html
A few of the frags we've posted to get things going on the Build Your Own page...
We are serious about aquaculture and grow many of the frags we sell in house. In case you missed it, check out this awesome video from last summer - it offers a great overview of our in house coral farm in action!
And of course, be sure to check out our super cute new Smiley Face Maroon's if you have not seen them yet. Wonderful little smiley face tails!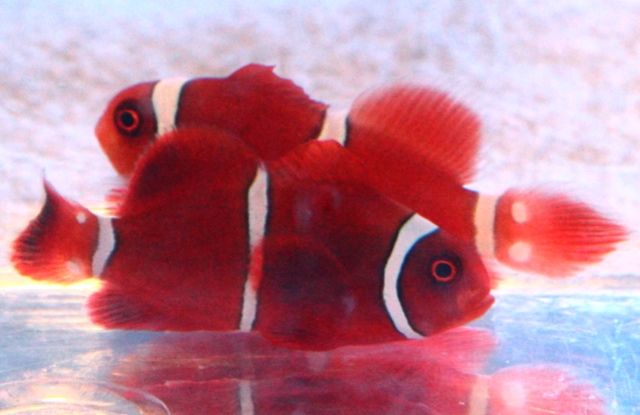 Edited by PacificEastAquaculture, 03 April 2012 - 10:16 AM.