Eh. Why not. A simple softy cube for the computer desk couldn't hurt.
My plan is to have just some xenia and maybe blue cloves with a maxi mini and perhaps a few mushrooms. That's it! I've already got a reef pico going...
Tank: Marina Cubus betta kit
Heater: Aqueon 10w Mini
Light: 5W RGB LED bulb w/ Boost LED clamp lamp
Filtration: TOM Aquarium Mini Internal Filter 45gph
CURRENT FTS: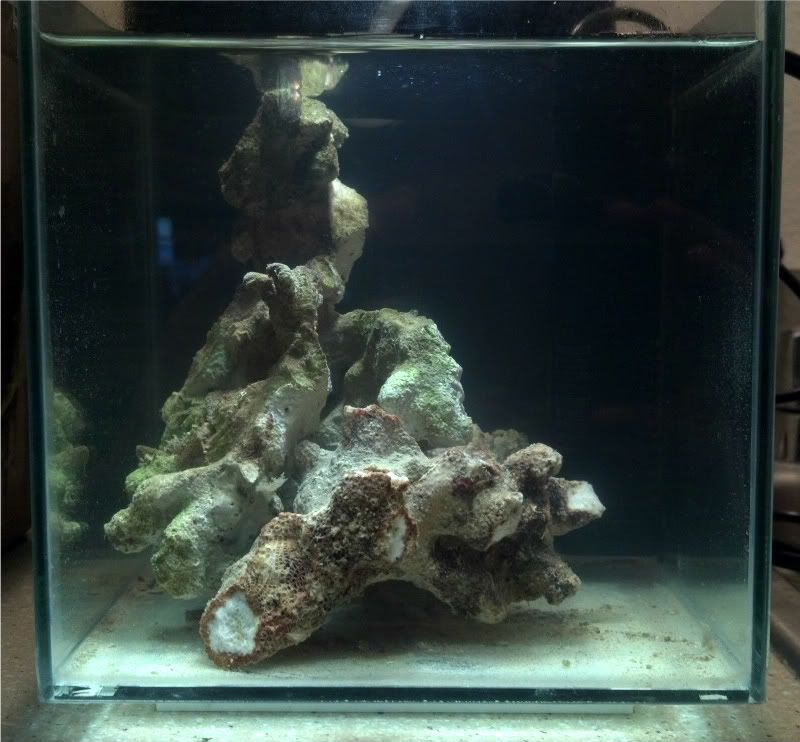 Edited by Justind823, 03 April 2012 - 04:02 PM.