Crazy Updates!! Enjoy the Madness



It's March Madness Time........

March Madness Sale and Raffle!!!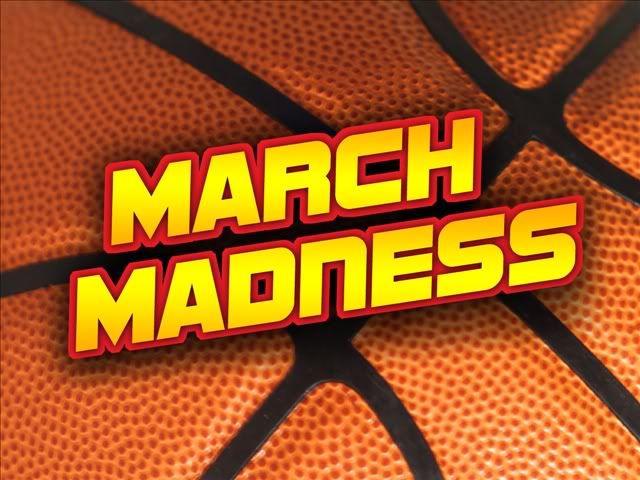 For every $25 of corals purchased Mrcoral will add a special coral to your order from his Frag tanks.


*You pick whether you want an SPS, LPS, Zoanthid, or a Mushroom.*
(add quantities based on your order total)

Also, like us on our Facebook and get one raffle ticket to win these awesome items below ship free to you!!

Please also tell us which item you want to go for. We can put 11 in one basket or any combo you want.

Max 11 tickets per customer!!!! You can win more then one!!

Post a comment here in this thread!

10 time bonus offer for anyone who does a order during the Huge March Madness sale.

So if you like us a post here you get 1 raffle ticket.

If you do a order you get another 10 Raffle Items.

We will ship for free the Raffle item so don't worry about holding your order.

Raffle Ends March 31st. Sale not sure yet. So get your orders in as soon as you can.

Lot 1 The colony!!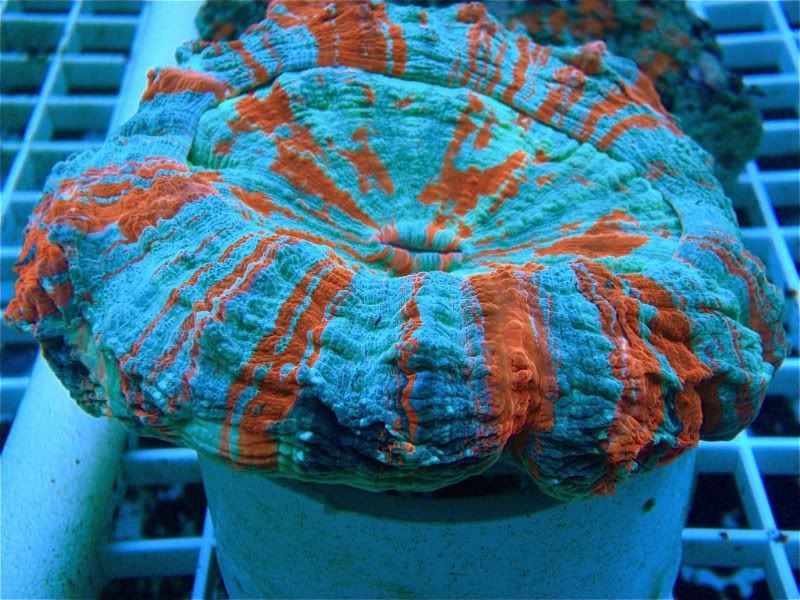 Lot#2 Frag Tainted Posion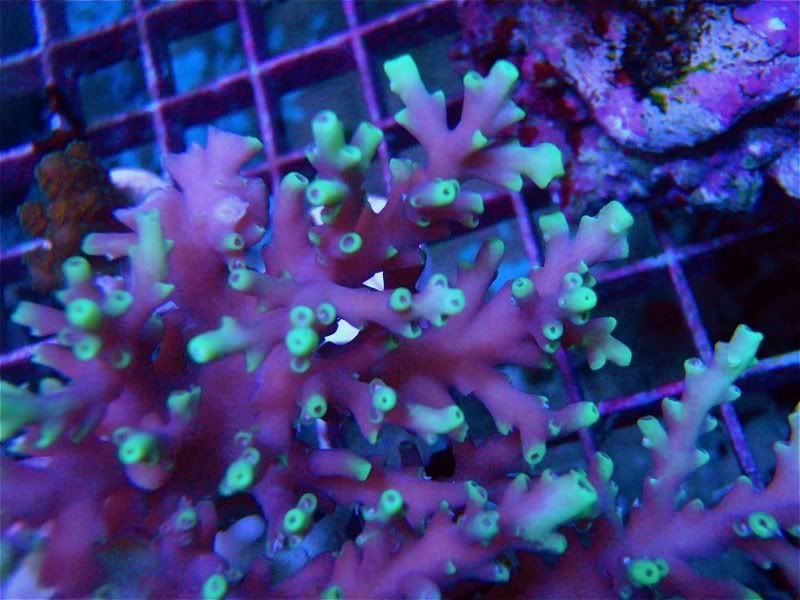 Lot #3 Frag of My Baby Chalice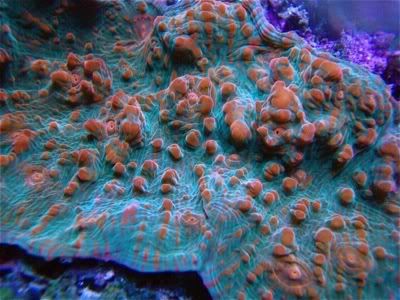 Lot #4 Large Frag if Fuzzy Watermelon



Lot # 5 Agent Orange Shroom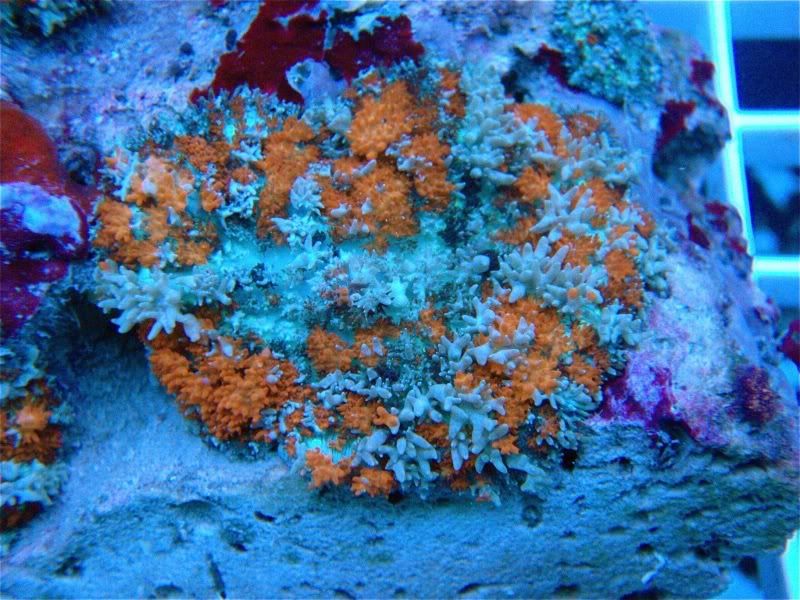 Click on the link below for facebook


http://www.facebook....#33;/themrcoral


No limit per order or customer!

New orders only. Does not apply to existing orders

$10 section is so so loaded!!

Click on the Link to check out the best deal on the Web

$10