A Piece of the Reef

Not long ago i had to tear down my last tank to move over to Orlando, Florida. So now it is time to get
back into my favorite hobby. I'm going to setup new tank in a couple days and will be mostly consist of
mixed reef some sps, zoas and acans. Very similar to the old one.
I choose something small because it will be easy to keep clean and also going for a minimalistic look with
a lot of open space to promote good growth and flow.

SEPTEMBER 2012

AUGUST 2012
End of July 2012
JULY 2012
JUNE 2012
Midway MAY 2012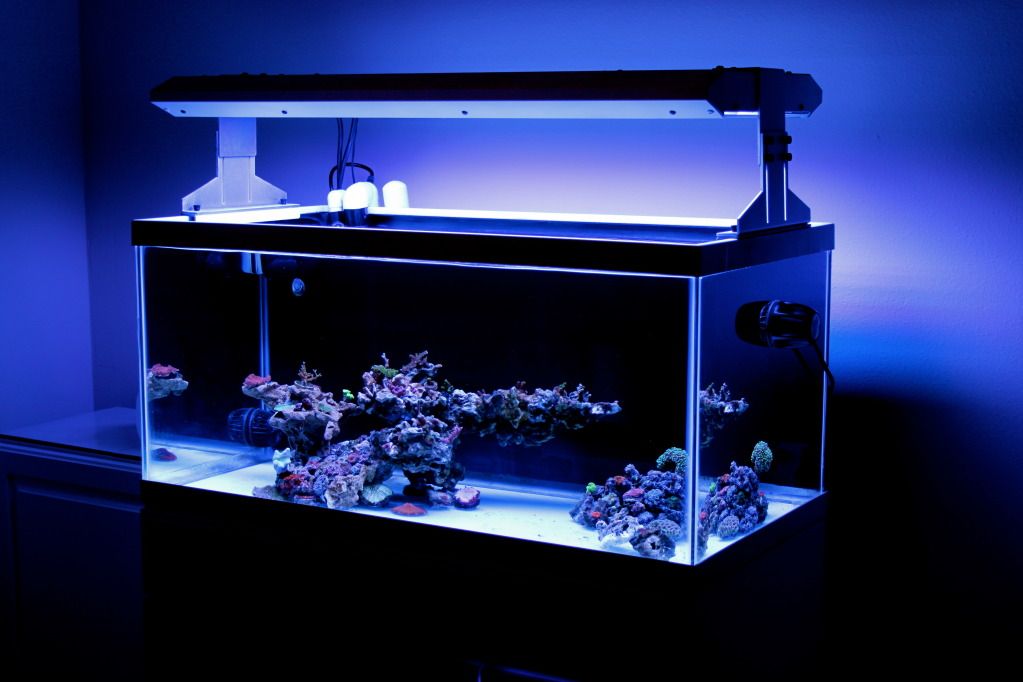 MAY 2012
APRIL 2012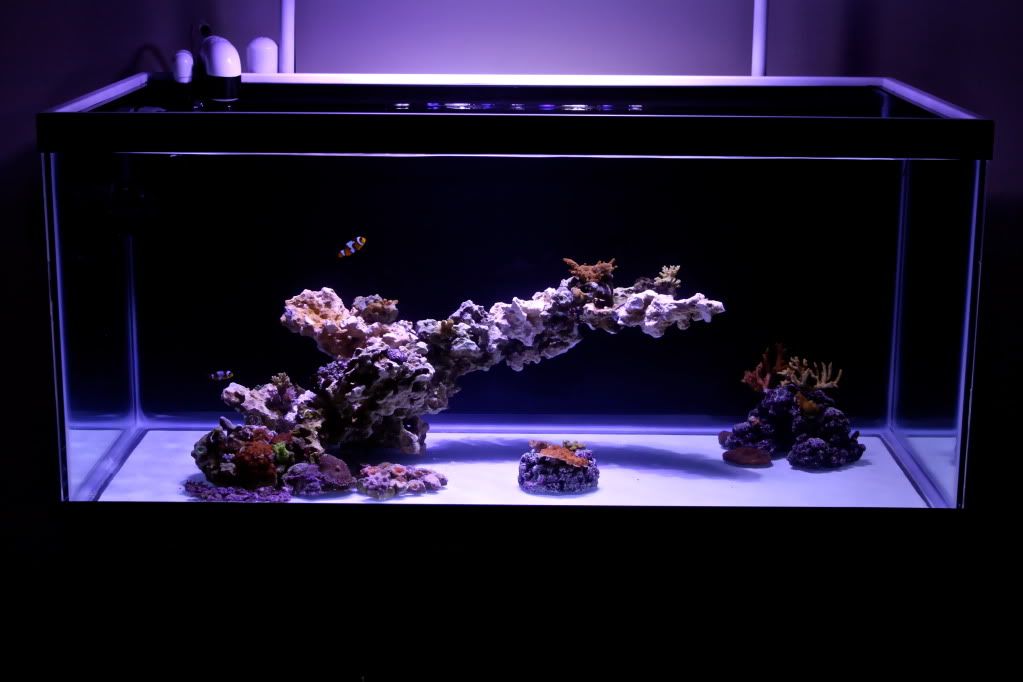 Established: APRIL 2012
Edited by d'Espresso, 09 September 2012 - 06:06 AM.