This is my build thread for my 2.75g display pico.
here is my 5.5g tank and abs plastic dividers. there will be a display, fuge, and sump.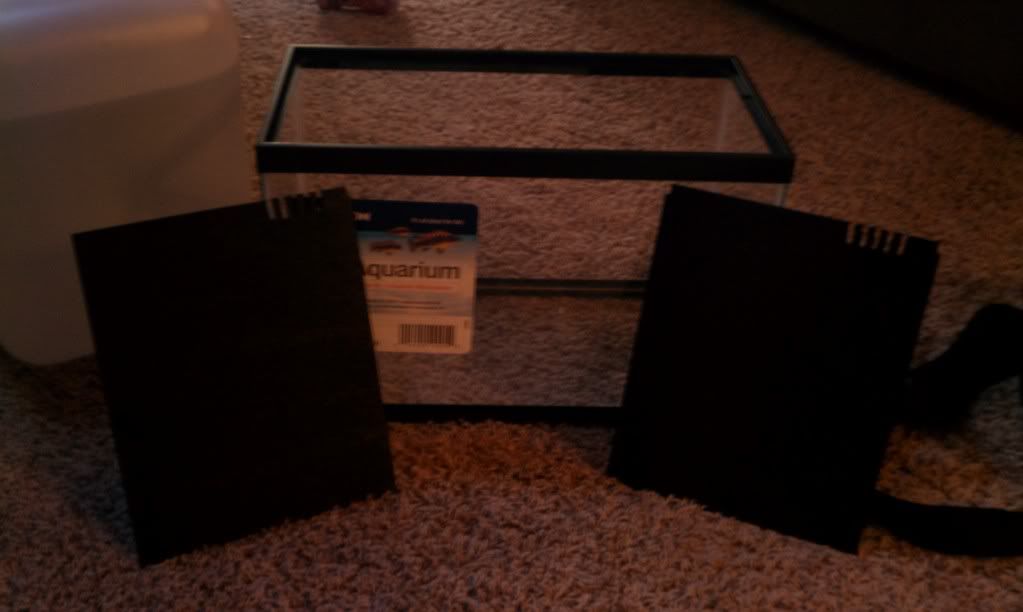 here it is all put together.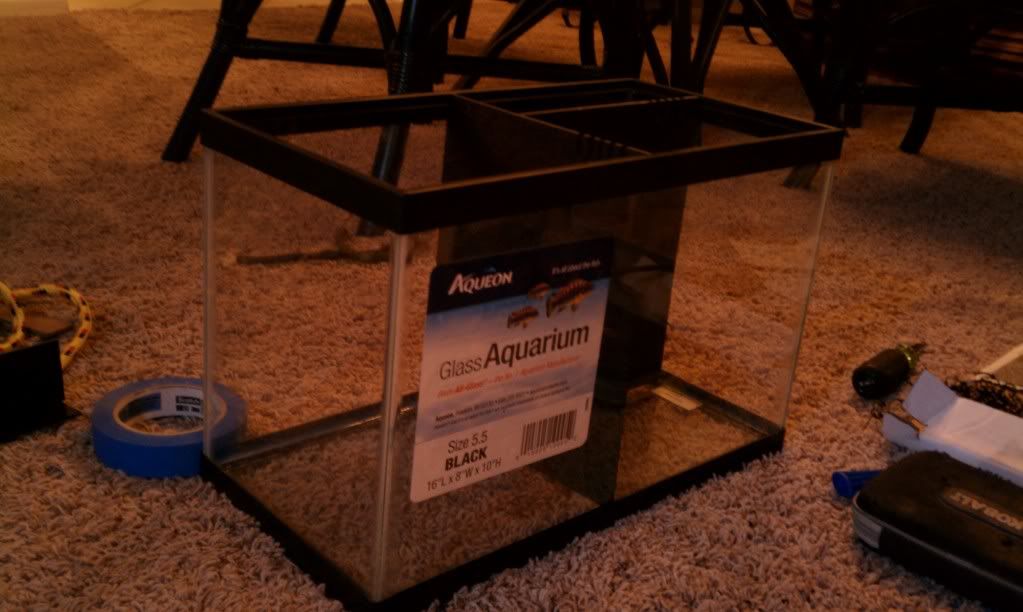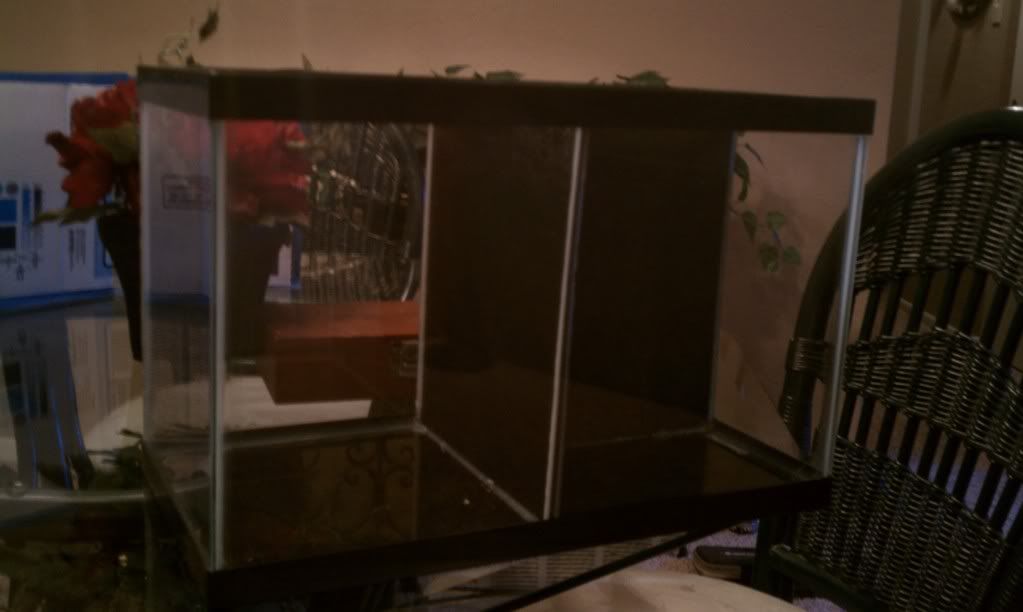 here you can see that i painted both side of the tank where the sump is, i even left a stripe unpainted so i can see my water level.
heater and pump in the 3rd chamber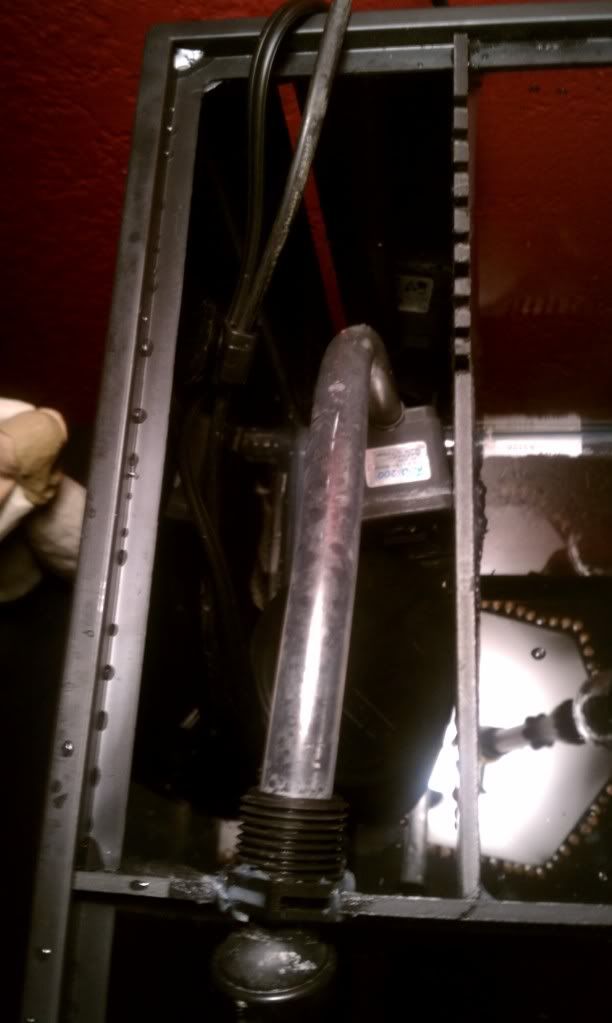 Edited by ReefersEdge, 24 March 2012 - 08:12 PM.