Well, here is my new Deresa clam. I took my time to acclimate. Probably about 20 minutes for temp, then another hour of adding water slowly. I also made sure to rotate it and make sure it didn't have any bubbles trapped.
About 2 minutes after putting in my tank.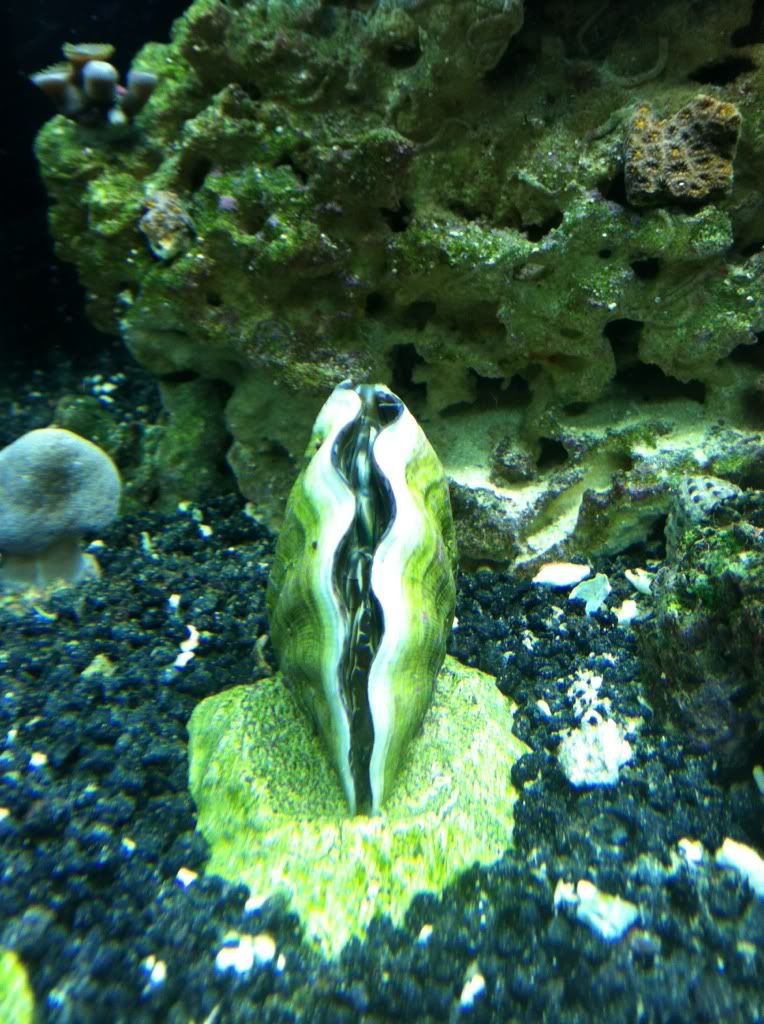 About 10 minutes after putting it in.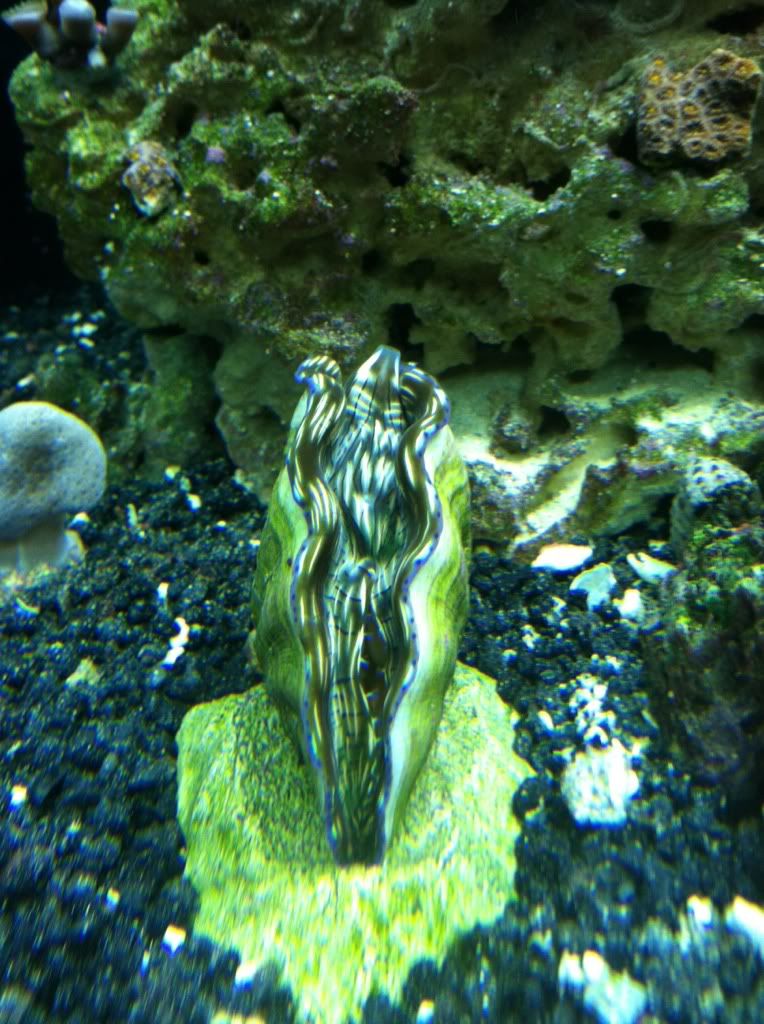 Best pic I've gotten so far.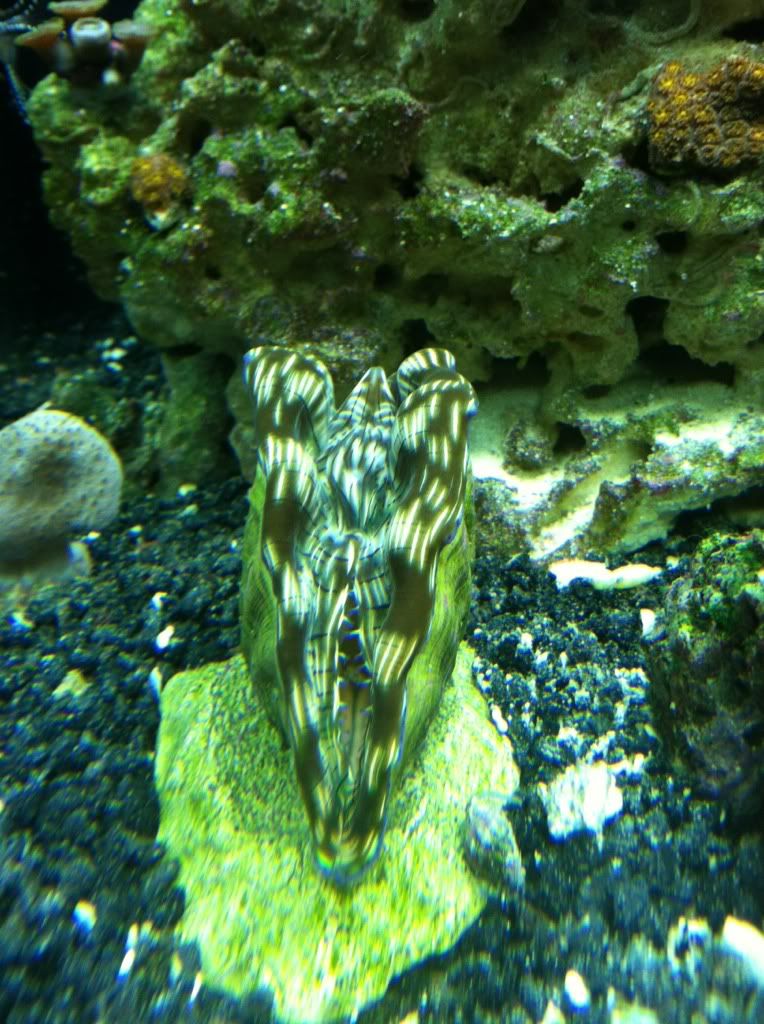 It's already moved some. Seems to be settling in very nice. Has a cool stripe pattern and great colors. Purple on the outer tip and lots of green shades on the inside.