Hello everyone,
I would like to invite you all to our 2012 Frag Swap at the Northside Knights of Columbus, 2100 E. 71st Street, Indianapolis, IN on Saturday April 28th. We always have lots of great vendors, awesome raffles prizes, and plenty of fun. Admission is $5. Non-reefing spouse/children etc. will not be charged admission.
The swap is also listed on Fragswapper. If you plan to attend, and want to reserve frags, pre-sell, or work out trades withother hobbyists this is by far the easiest way. Be sure to register for the event and start making those frags now.
www.fragswapper.com
There are 20 spots available for hobbyist that would like to set up a tank at the frag swap. Each spot is 1/2 of a 6-foot table and the cost is $10 for members, $15 for non-members (includes admission). Spots have been going fast so if you want one don't wait until last minute.
If you plan to set up a tank, you will need to bring your own extension cord and powerstrip. Please limit your electrical usage to one heater, powerhead and light.
You can reserve your table by paying for it on Paypal. Pay
treasurer@indmas.org
. It's first come, first serve. Please include your screenname when you make your payment. We will also have several tables available for those who would rather bring bagged livestock. These FREE tables are not reserved, but we ask that you not bring more than 12 bagged items.
Vendors interested in attending the event or sponsors wishing to donate items please contact our Club Treasurer Lisa at
treasurer@indmas.org
for more detailed information. We only have a few vendor spaces remaining.
For the latest up to date swap information visit our club site.
www.indmas.org
Hope to see you there!!!
Platinum Sponsor







Grand Prize Sponsor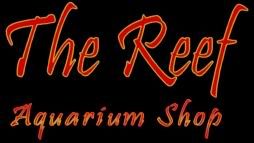 The Reef Aquarium Shop in Indianapolis has generously donated a Rimless 60 Gallon Cube and all the equipment to go with it including stand, K2 Viper Light, ASM skimmer, 2 Koralia Power heads, Eshopps Sump, Return Pump, plumbing, etc. plus we are throwing in a $100 Gift Certificate to top it off.




Vendors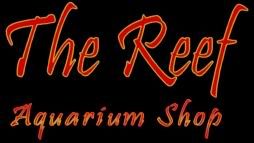 Sponsors





Edited by coralfarm123, 18 March 2012 - 02:13 PM.