Wanted to do a quick write on my order from PYA.
I decided to make an order after seeing the 25% off special. There were many nice WYSIWYG and I figured I'd give it a shot. The bleeding apple scoly that I wanted was in stock so I contacted Phil to see if he had any others.
Sure enough, he did have one. He said it was damaged a bit, but nothing too bad. Sent pics and as such, I added it to my purchase.
Here is the order after being un-boxed:
Acan Lord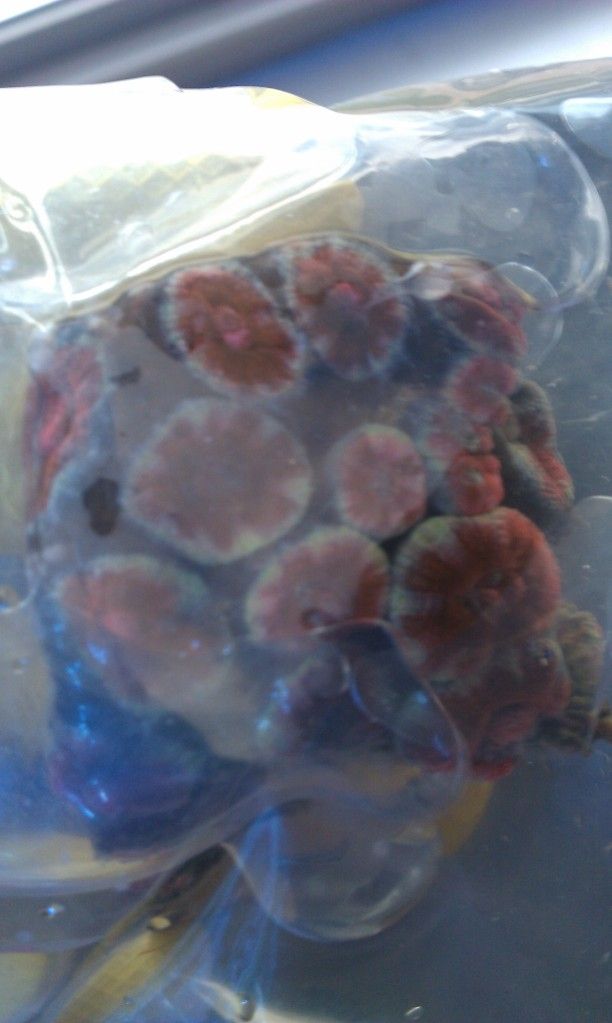 Zoa's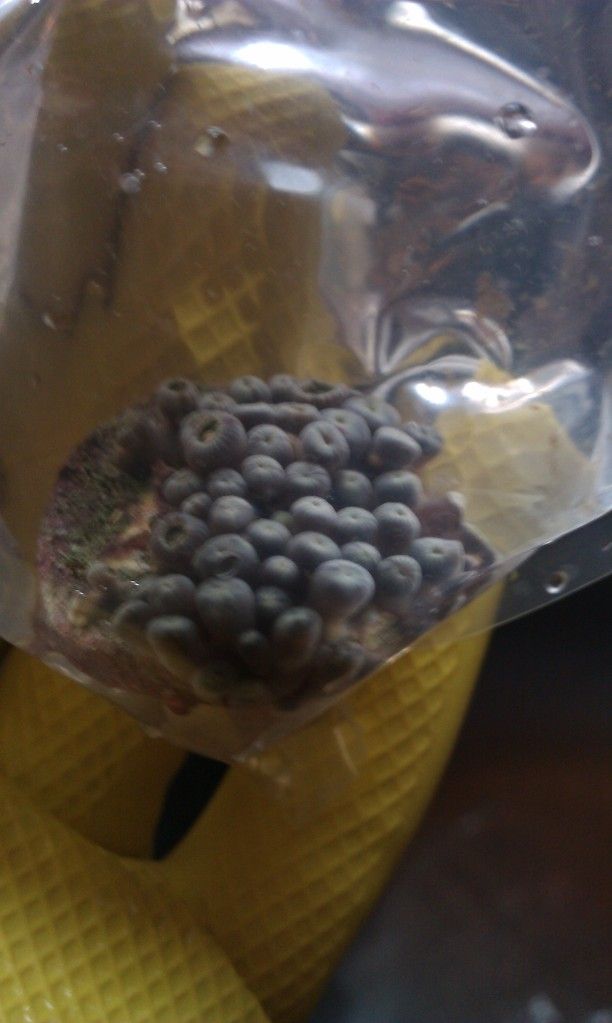 Duncan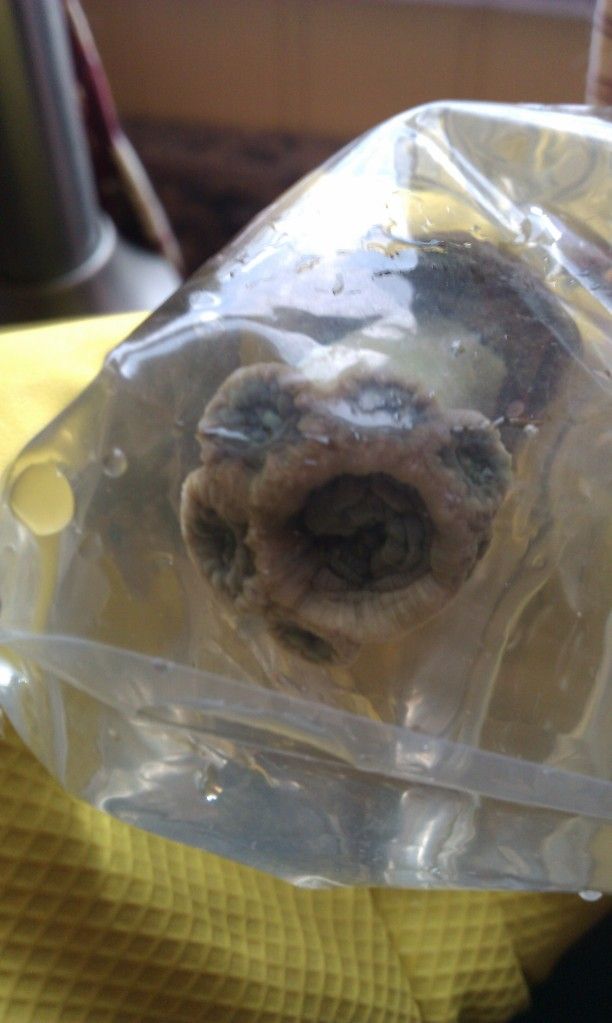 War Coral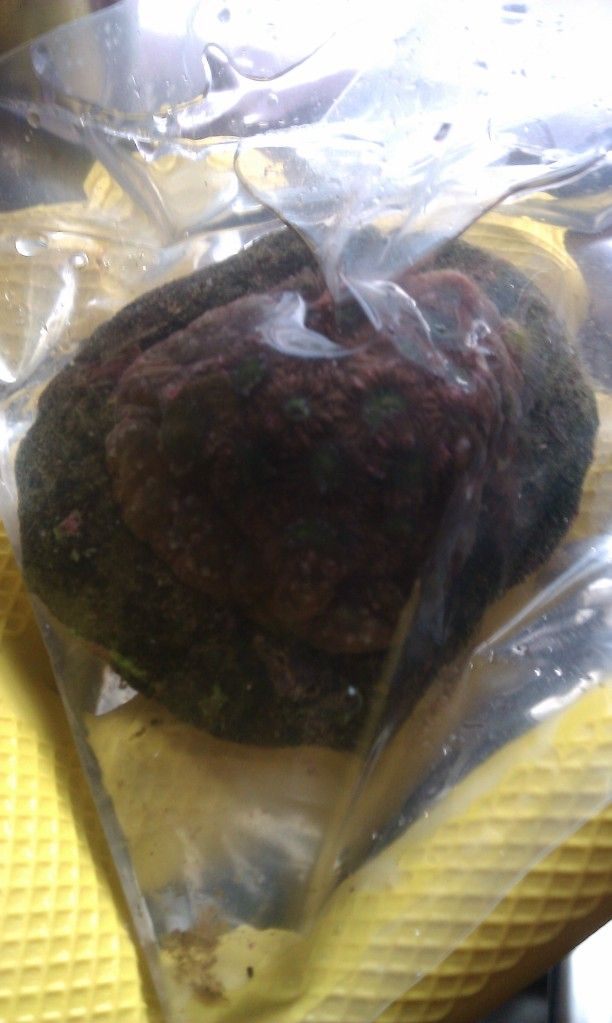 Bleeding Apple Scoly
These guys were in the bag with the Acan: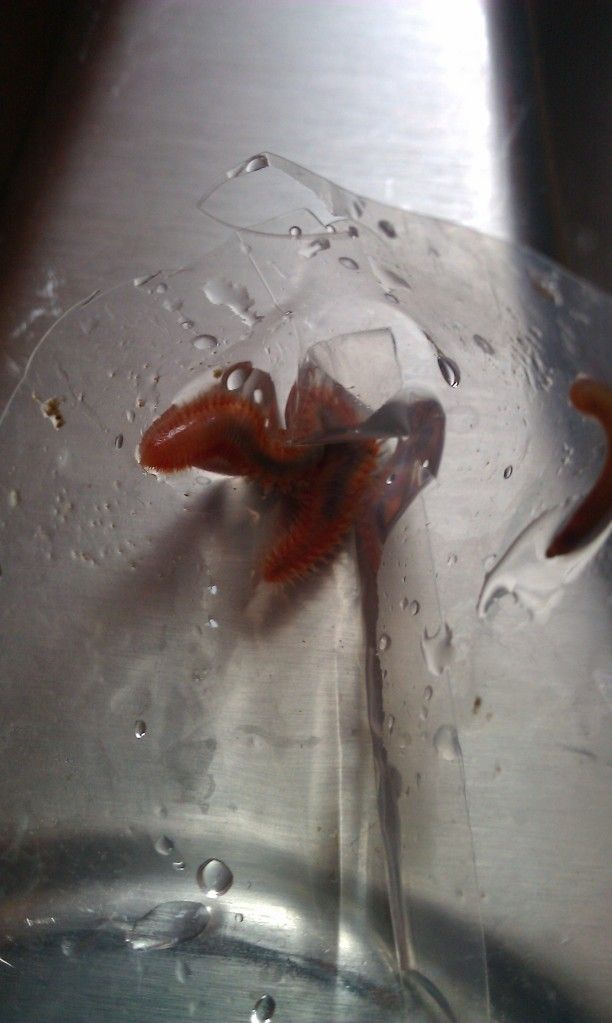 Time for a CoralRx Pro Dip:
After the dip, they were placed in my 55g:
Acan Lord
- Sorry about the blurry pic. Couldn't get a clear shot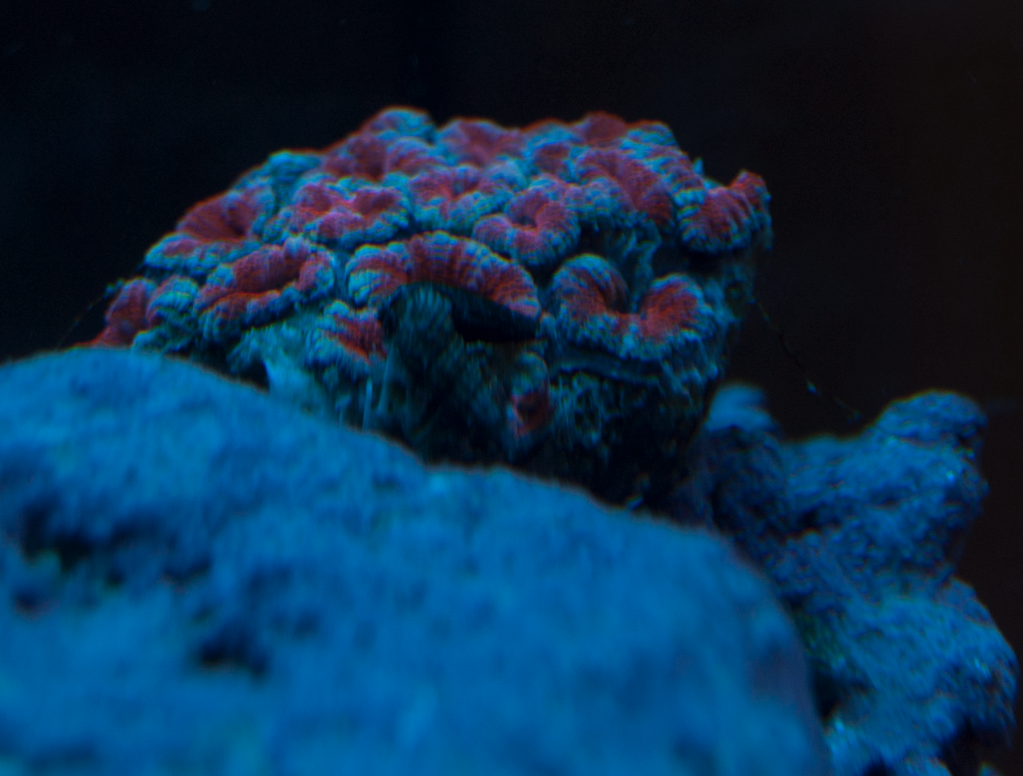 Zoa's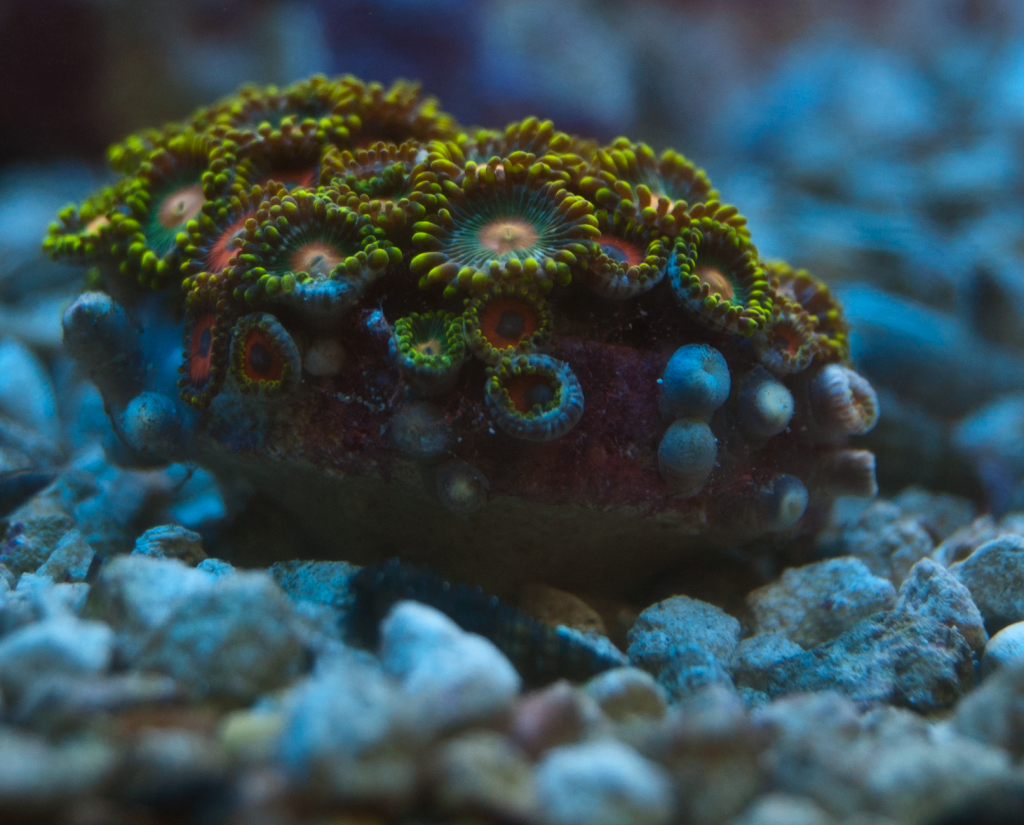 Duncan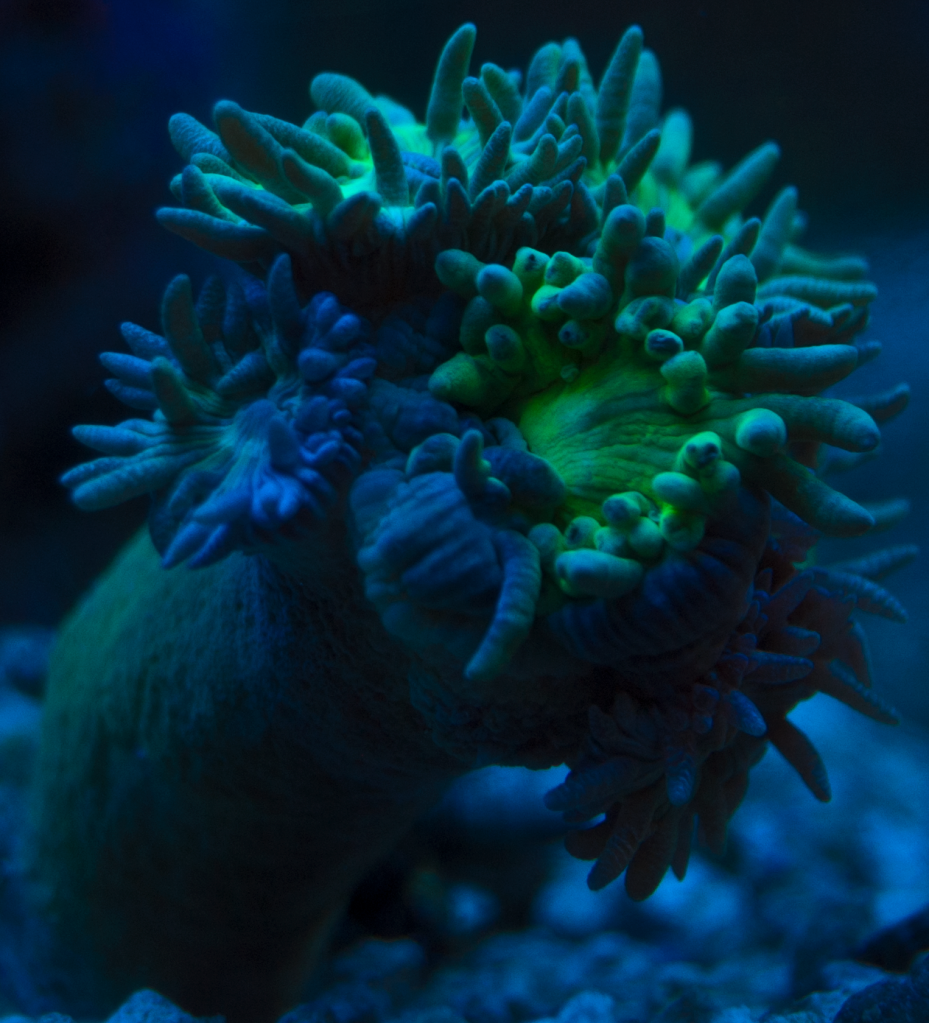 War Coral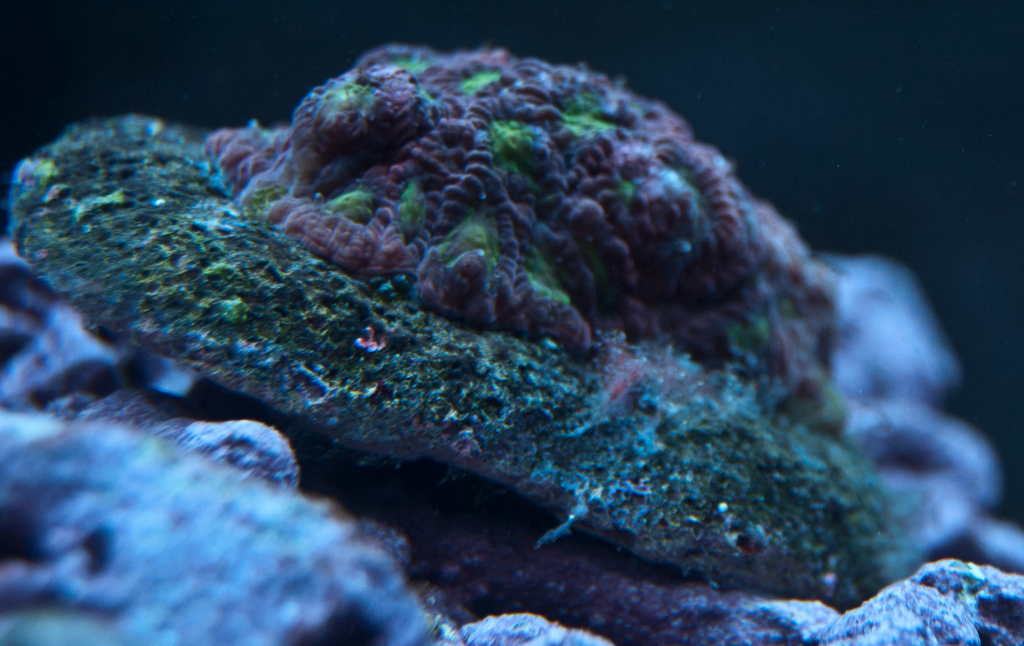 Bleeding Apple Scoly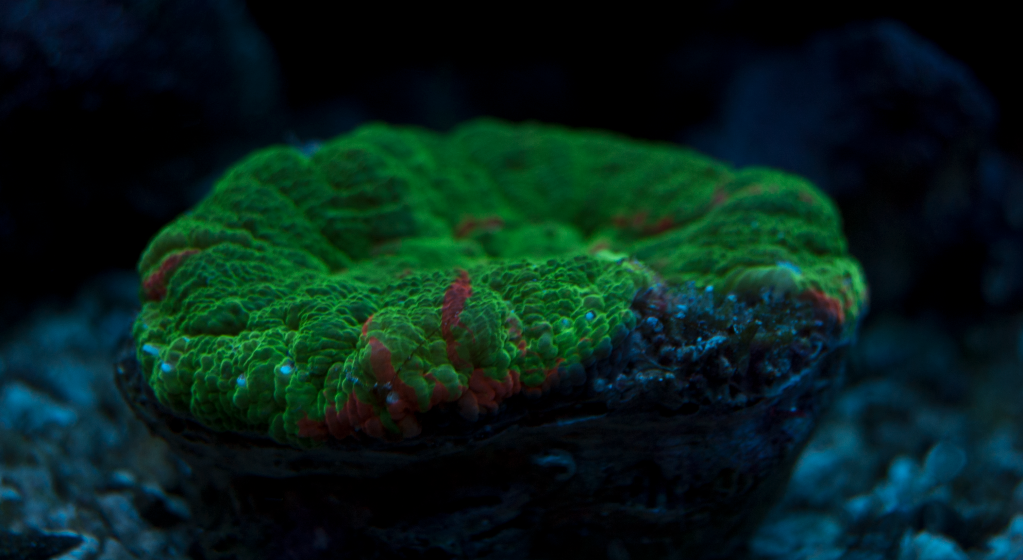 All in all I'm very happy with my purchase. The Zoa's had some red type of hair algae on them and the War Coral had a fuzzy white algae on it. As of this morning, it looks like my CUC devoured the algae on both.
The acan frag still has a bristle worm in it (didn't come out with dip and found it later). I will try to remove it later.
I'll be sure to post additional pics in my 55g thread once I have time to take more and the corals are more open and acclimated.
Thanks for the great service Phil!