I've taken some time to let this one sit before i started posting info and pics of it. Started sometime in early Jan 2012.
Updated FTS: 02 Apr 2012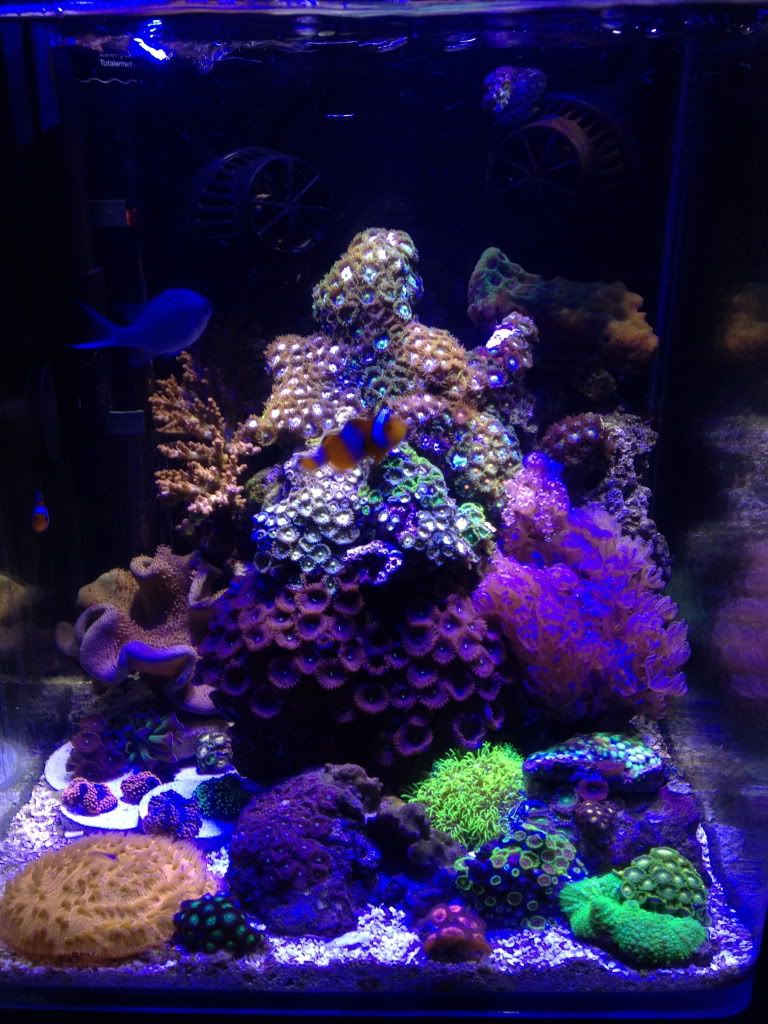 Equipment
Tank: Random Korean tank
Dimensions: 10x10x12
Heater: Eheim Jager TruTemp 50W
Filter: Marineland penguin 100 HOB
Media: Brightwell Aquatics Carbon, Phosban
Lighting: Custom Acrylic Tank Holder/Light Hanger with Ebay 3W GU10: 4 blue, 3 cool white
ATO: JBJ ATO with Tom aquatics Aqualifter
Powerheads: Two Hydor Koralia 240G/hr,
Recractometer: Marine depot Refractometer
Salifert Calcium Test Kit
Salifert KH/Alkalinity Test Kit
Salifert Phosphate Test Kit
Salifert pH Test Kit
Salt: Brightwell Aquatics NeoMarine
Dosing: Brightwell Aquatics Nano Code two part
Tank Stats
Salinity: 1.026
PH: 8.0
Calc: 370
ALK: 8.3
Phos: .25
Tank inhabitants past and present
1 Astrea
1 Blue striped Hermit
1 blood red fire shrimp
1 Glass anemone shrimp
1 White bubble tip anemone
1 occe clown (rip) disappeared without a trace.
2 Yellow Clown gobies (rip) found one in the anemone and the other disappeared without a trace.
1 blue green chromis
2 really small occe clowns.
Coral
Still living;
1 People eater paly
1 Bright green and orange zoa
1 dragon eye zoa frag
1 bright pink zoa frag
1
new
golden center zoa colony
1 Orange short Tentacle plate coral (my favorite)
1 GSP
1 Green scrolling Montipora(rip put him up too high in my tank too fast) with pink zoas
1 leather
1 Aussie Cyphastrea
1 Bright green with red mouth favites
1
new
bright green rock anemone
1
new
deepwater acro
past;
1 white and green birdsnest
1 red monti cap
At first i was using only R/O water. I recently got my DI filter and have been using for about a month. Since then everything has started looking a lot better. i got my test kits and measured everything and my water came back with PHOS in it. So got home and tested the water straight from the RO/DI filter and got a big 0. So i dont know where it's coming from. I feed cyclopeeze. That's it. Well my fish died and i have no idea where they went not on the floor and no bodies found. ??? well here are the pics.
Current FTS
Start up. Took the skimmer out. Took up too much room.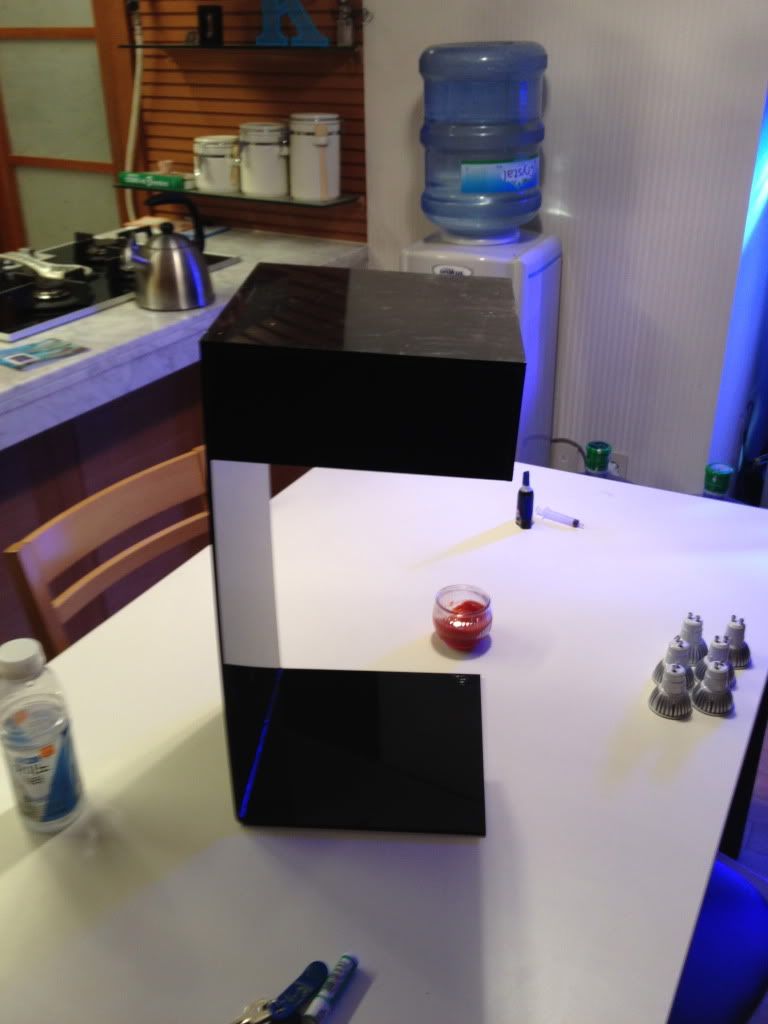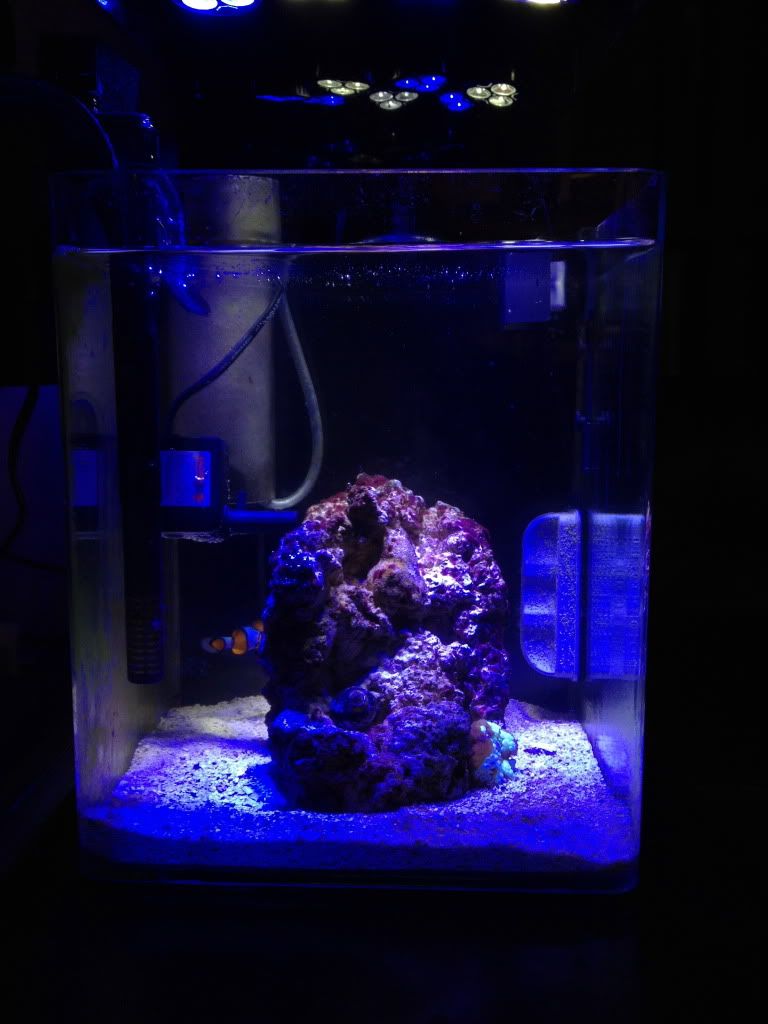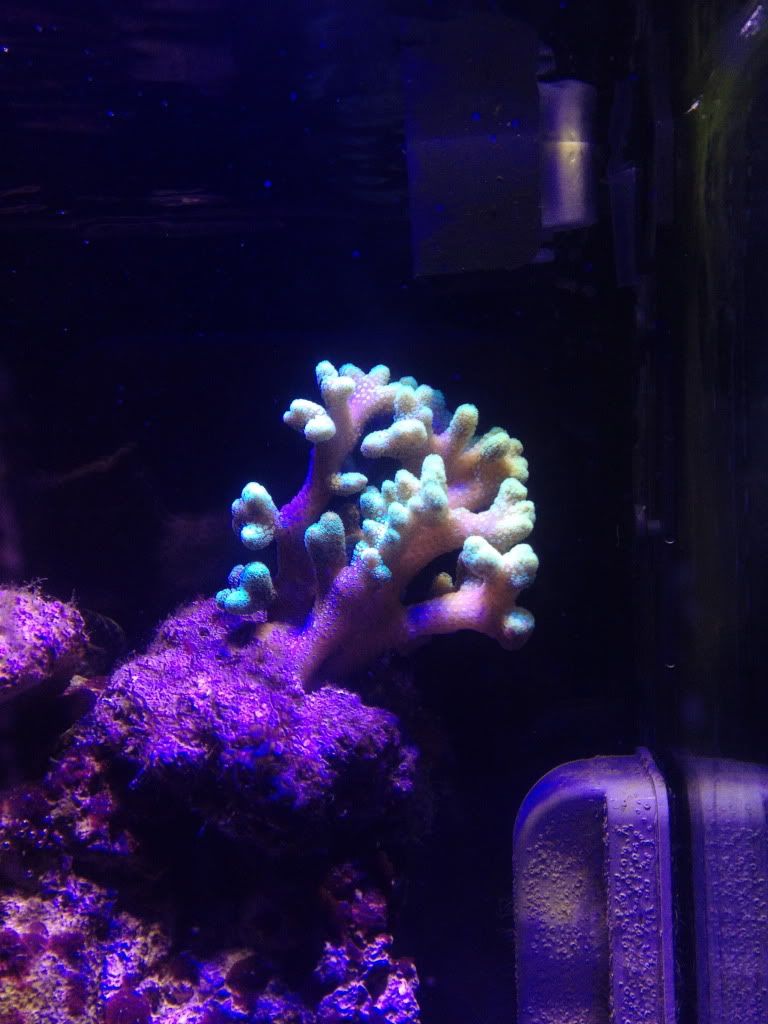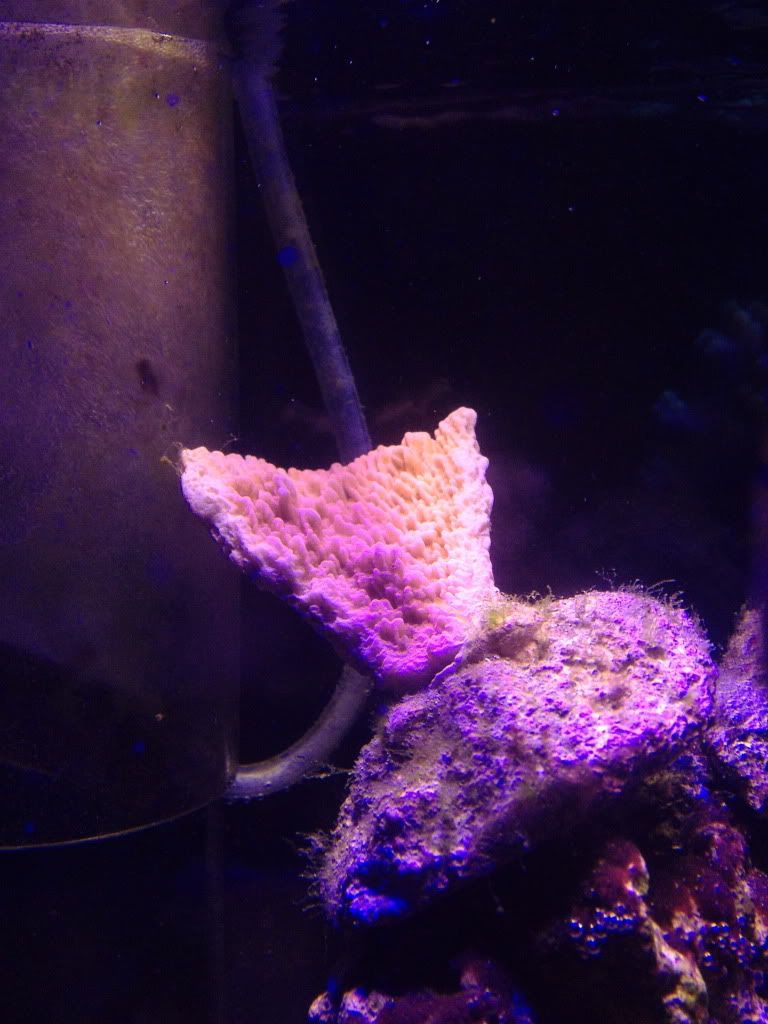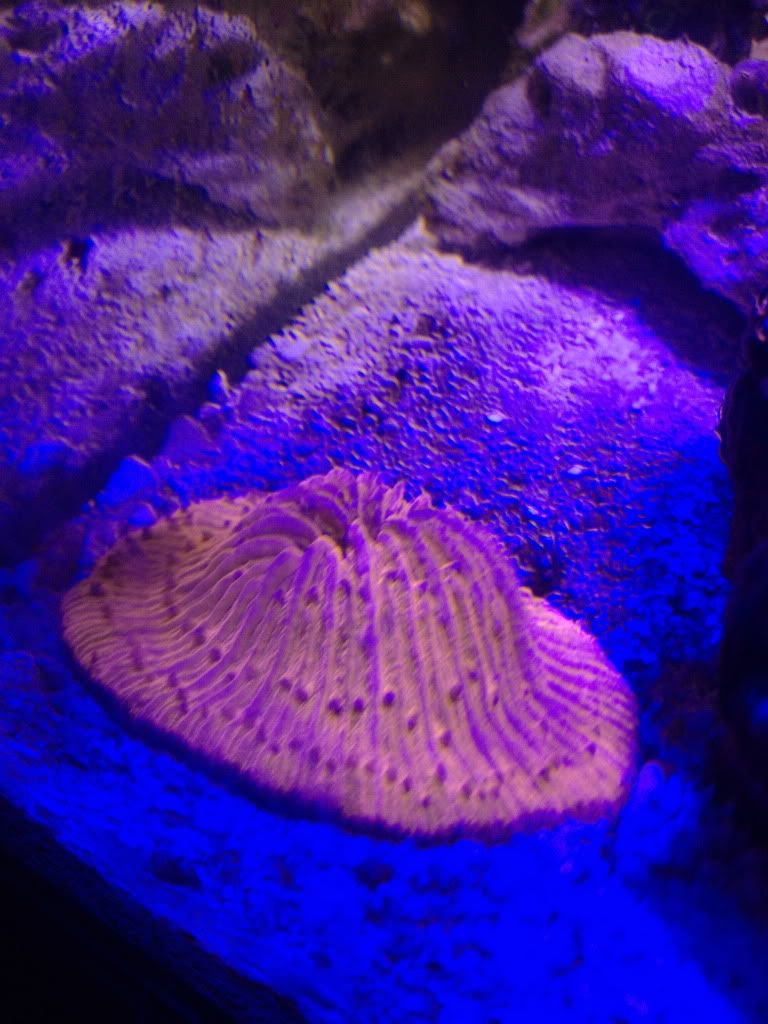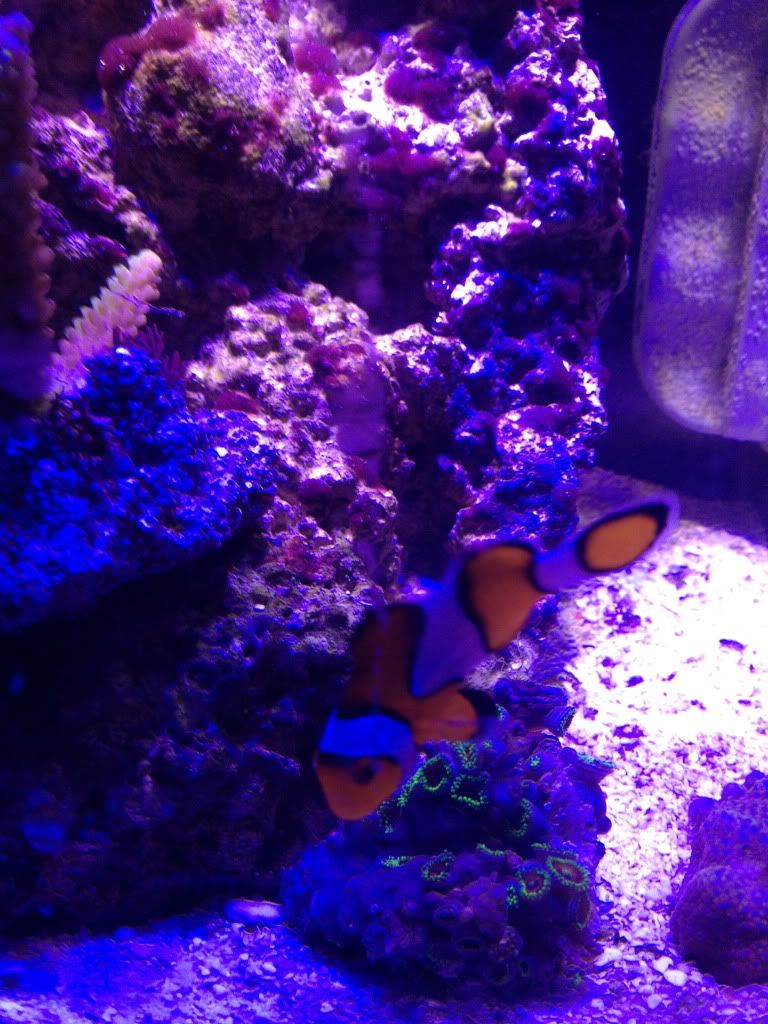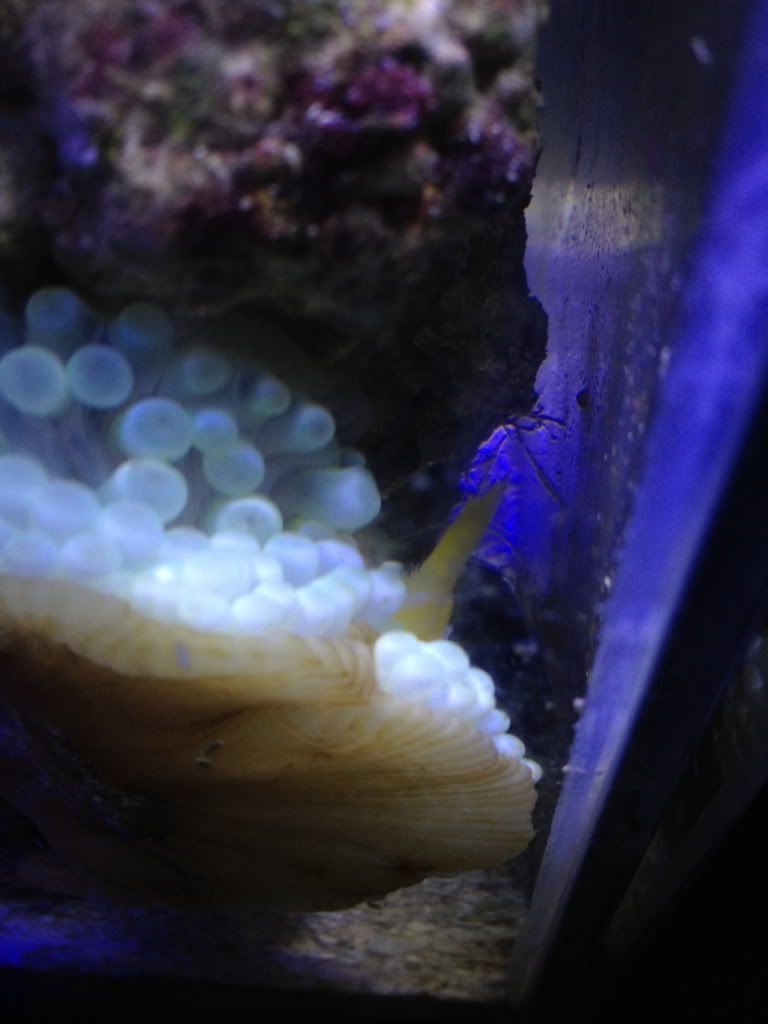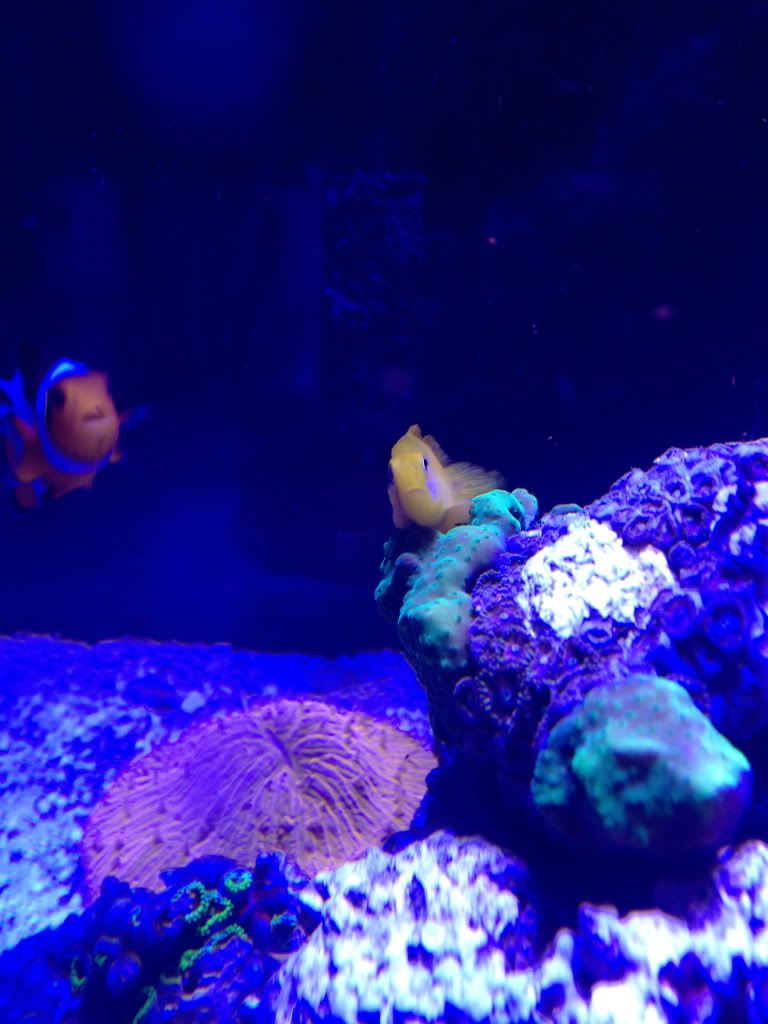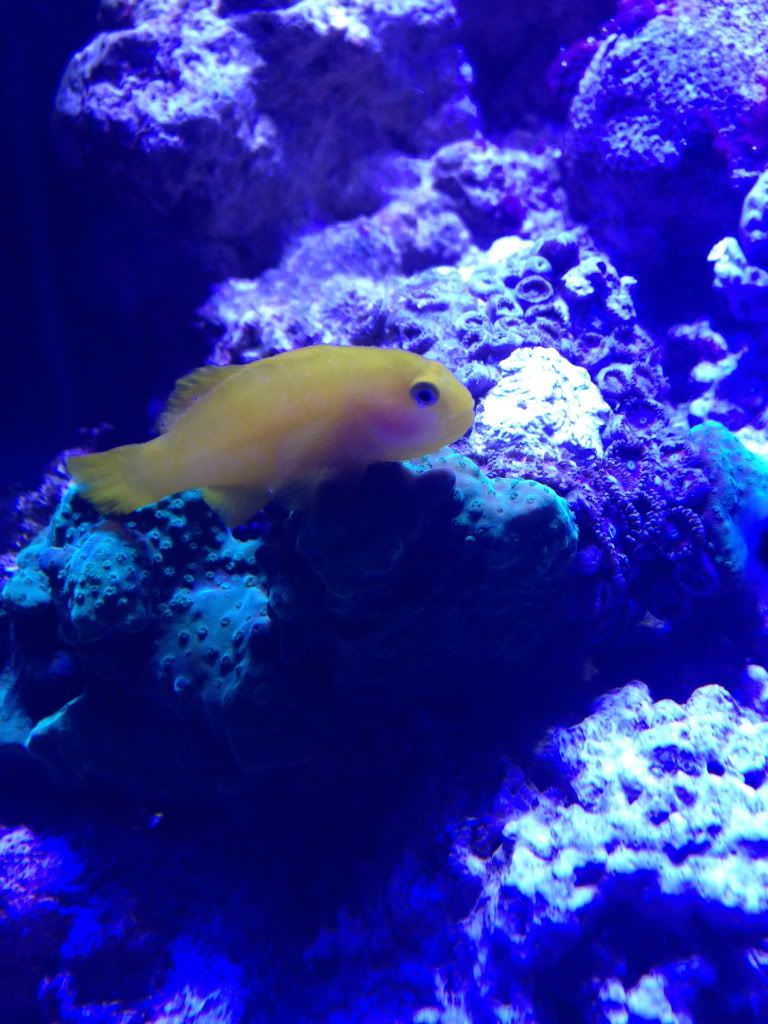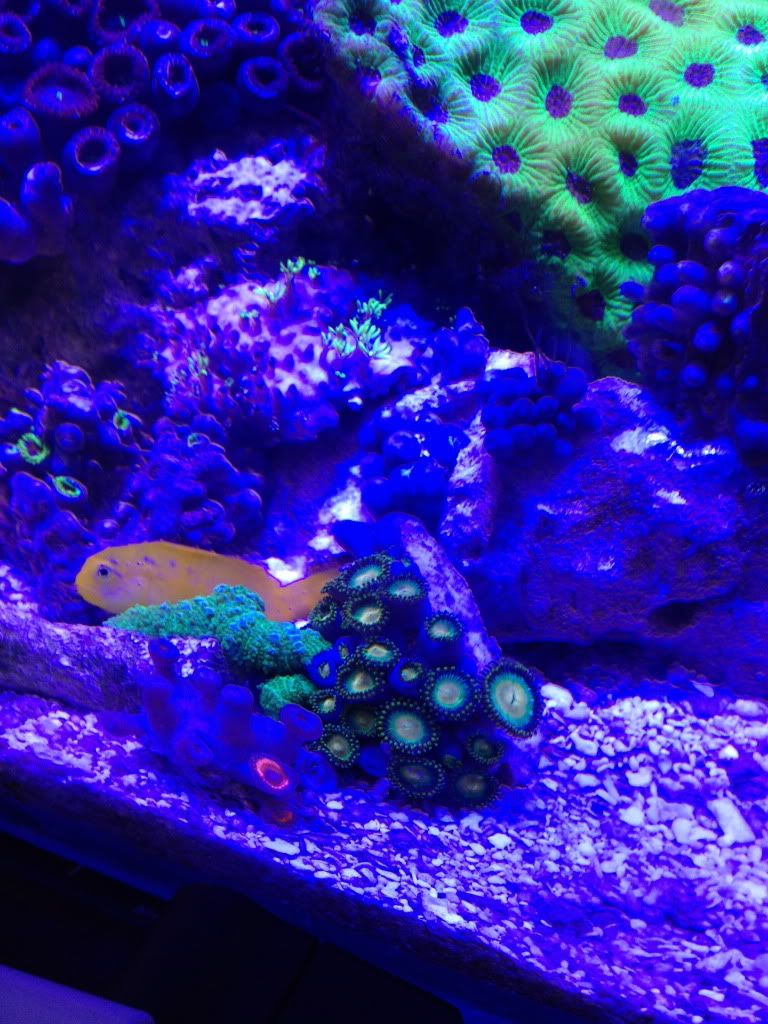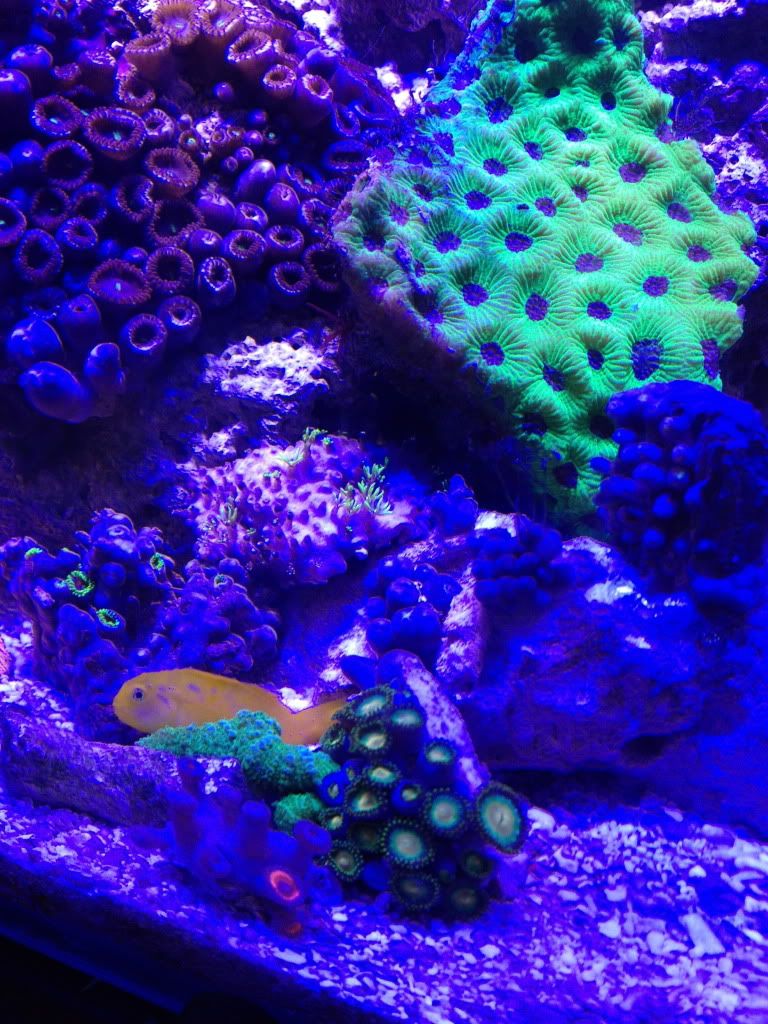 That's it for now.
Edited by wildmanzeke, 02 April 2012 - 01:56 PM.