•
Custom made acrylic sump 18.7 gallons ( if your wondering whats under the sump its just a piece of card board)
• SWC 120 protein skimmer
• Custom diy led light. Custom made smoke grey acrylic housing with 2 60mm fans. Heat sink from rapidled and leds from ledgroupbuy. Lights consist of xpe/xpg CREE leds.
(11 neutral white, 4 cool white, 11 royal blue,4 cool blue) running on two drivers(thomasresearch/inventronics) with separate white & blue control.
(
light has a shield on the front that's Velcro'd to block light spillage
)
Here is some better photos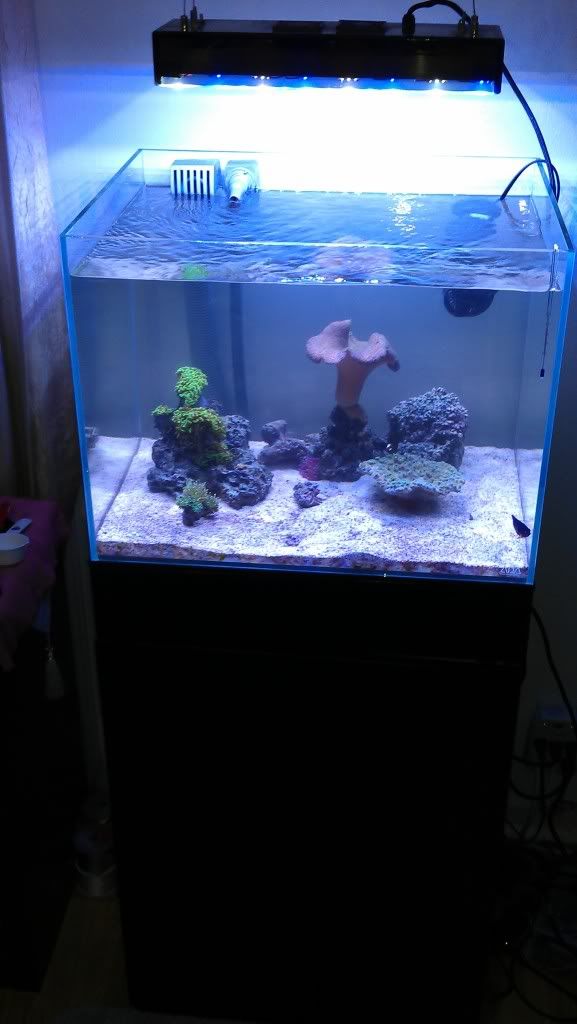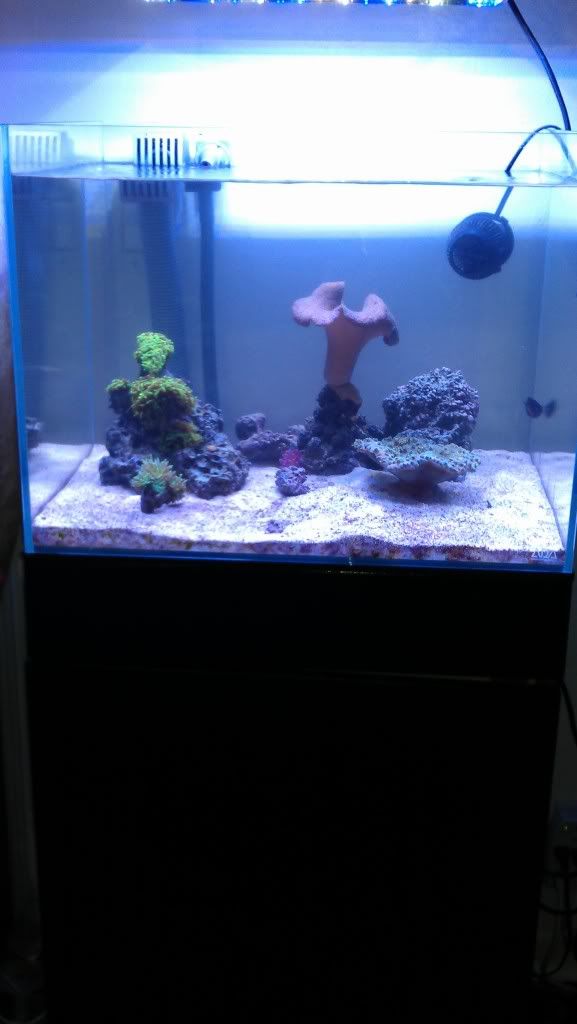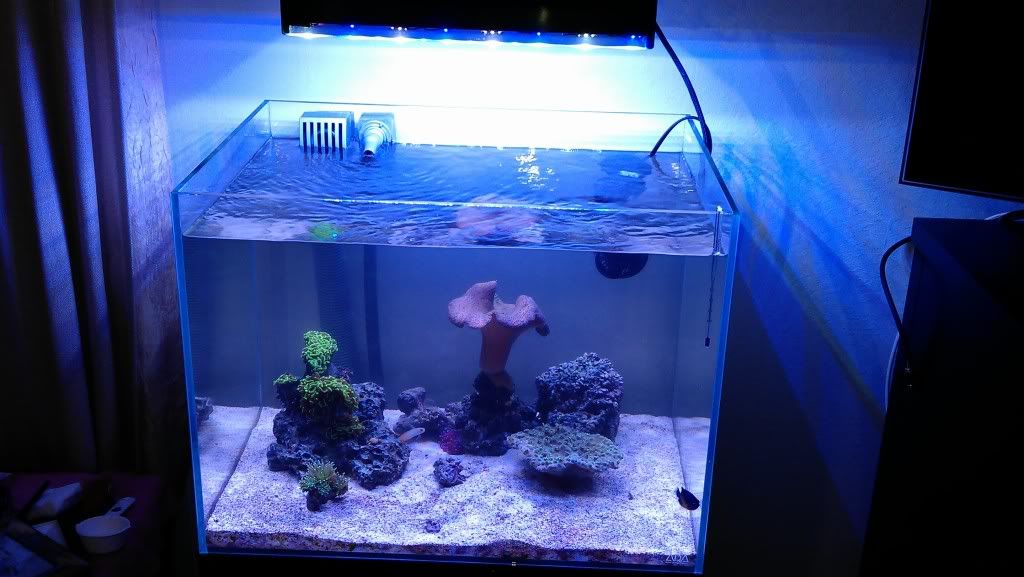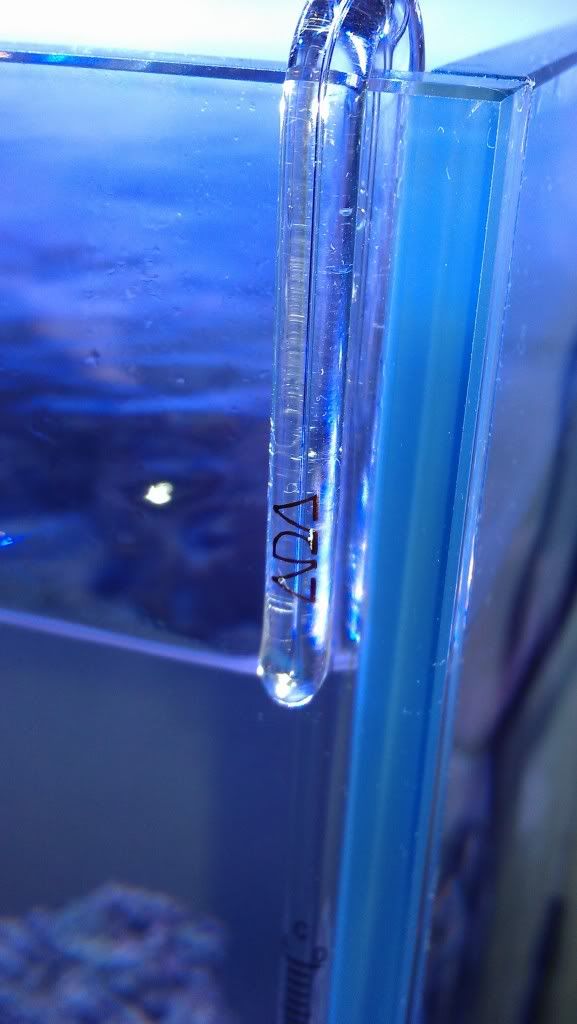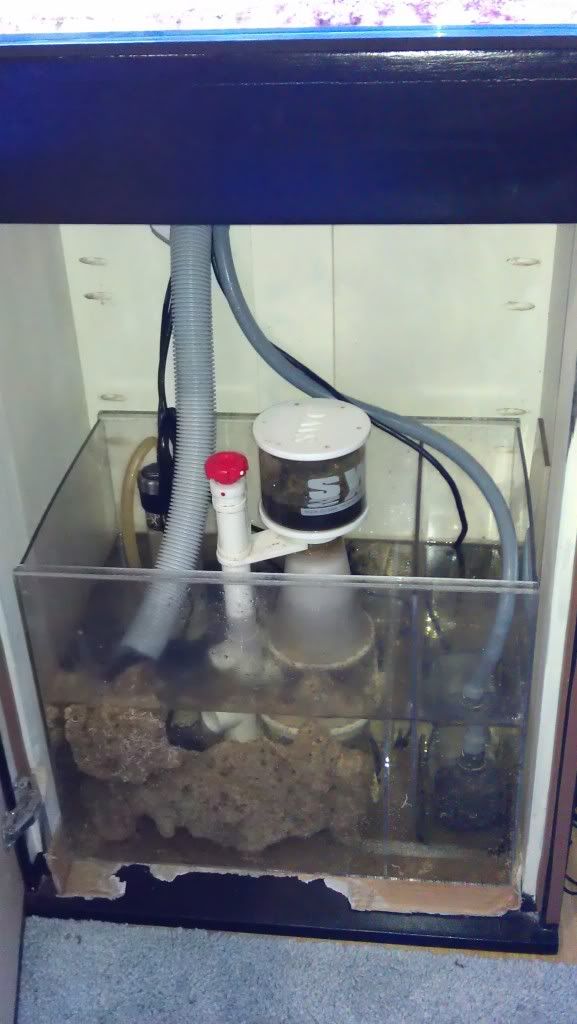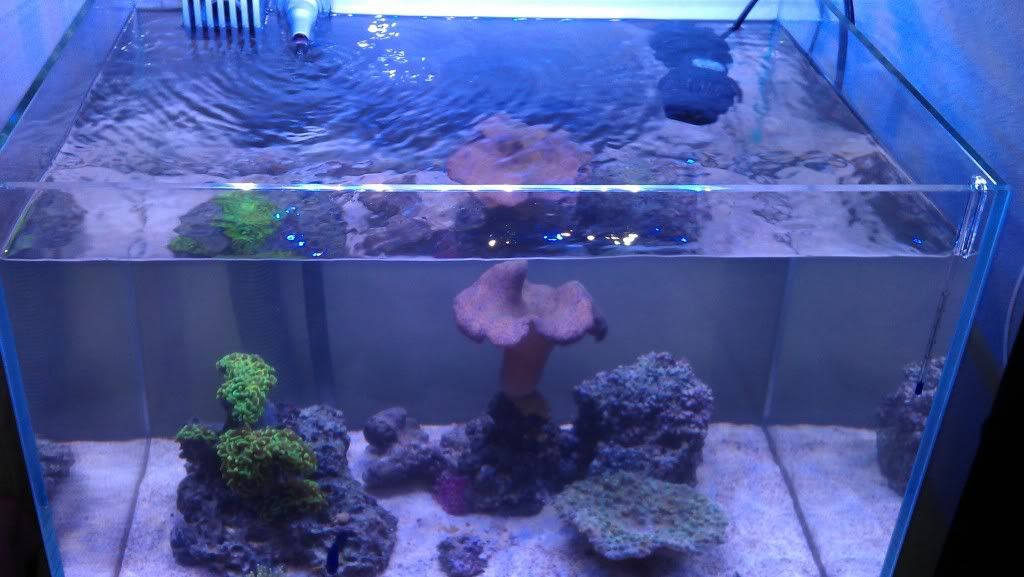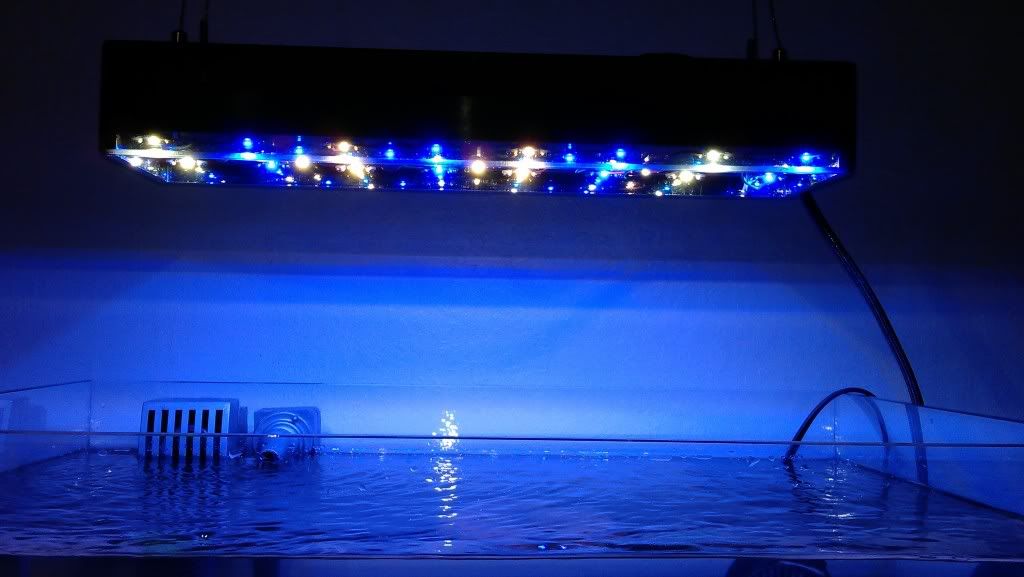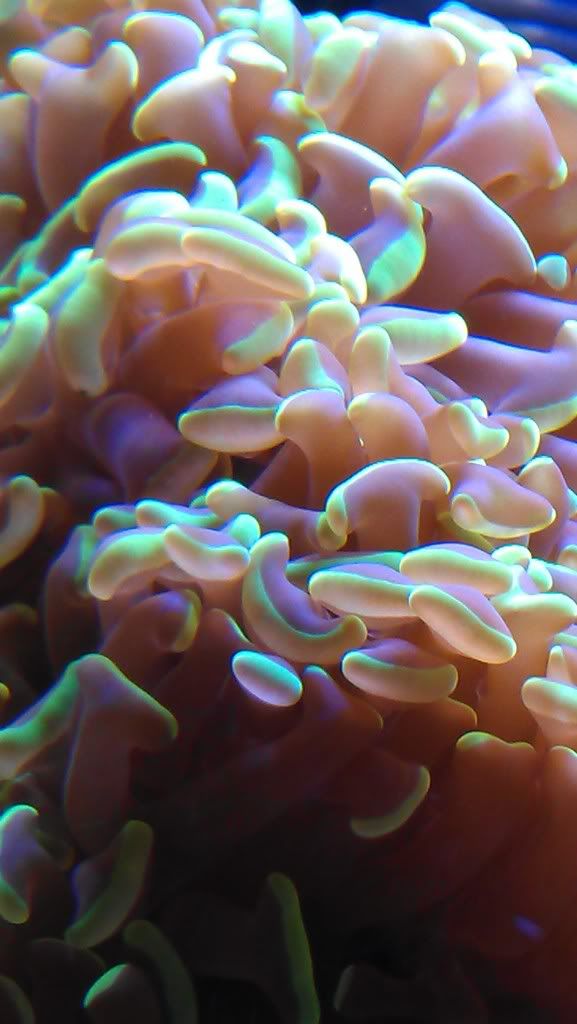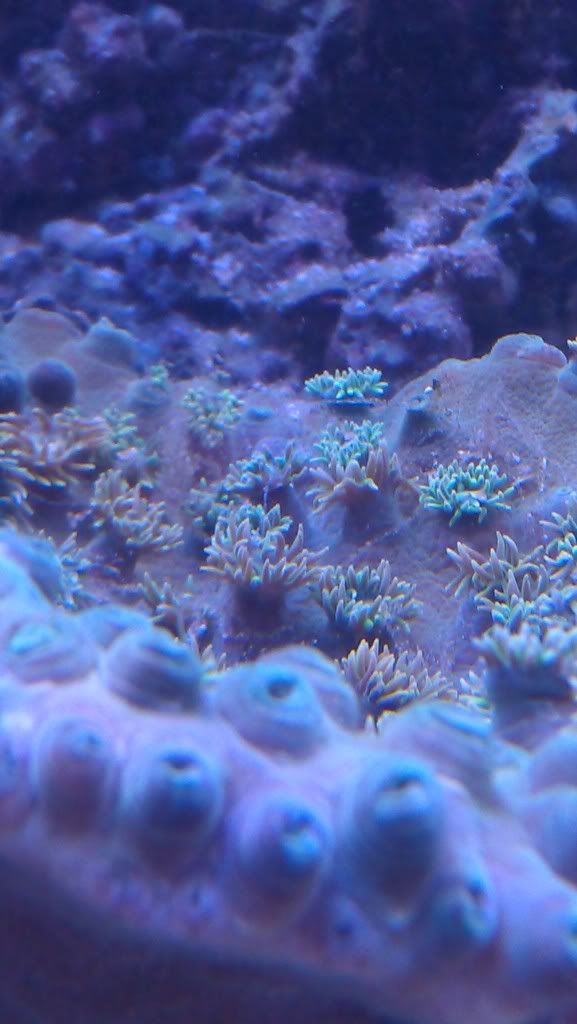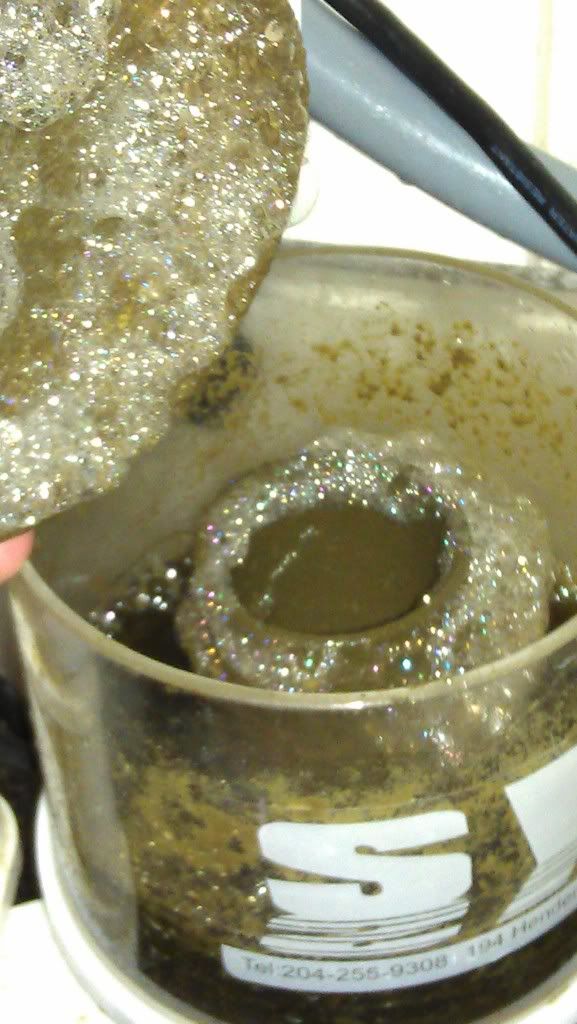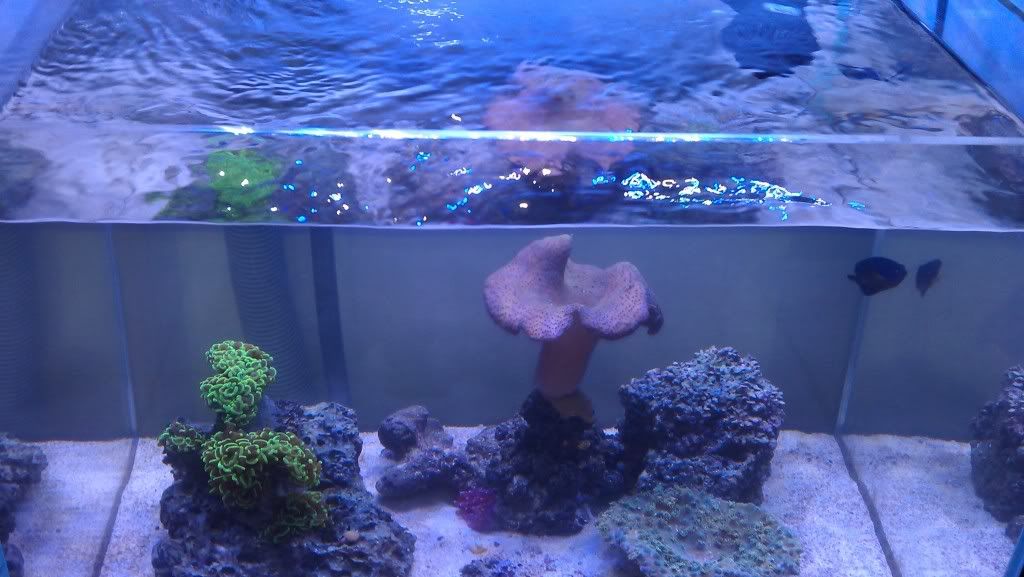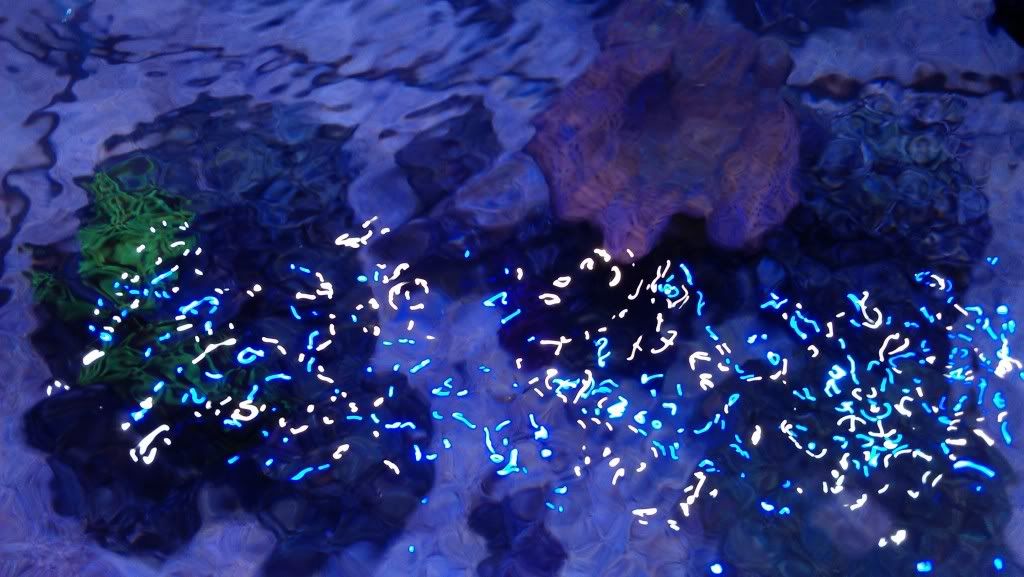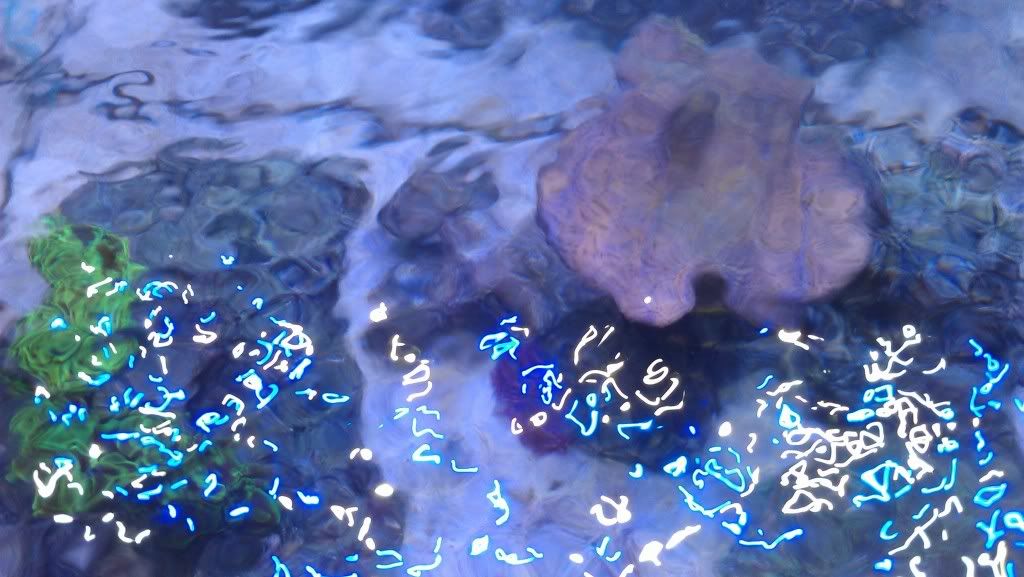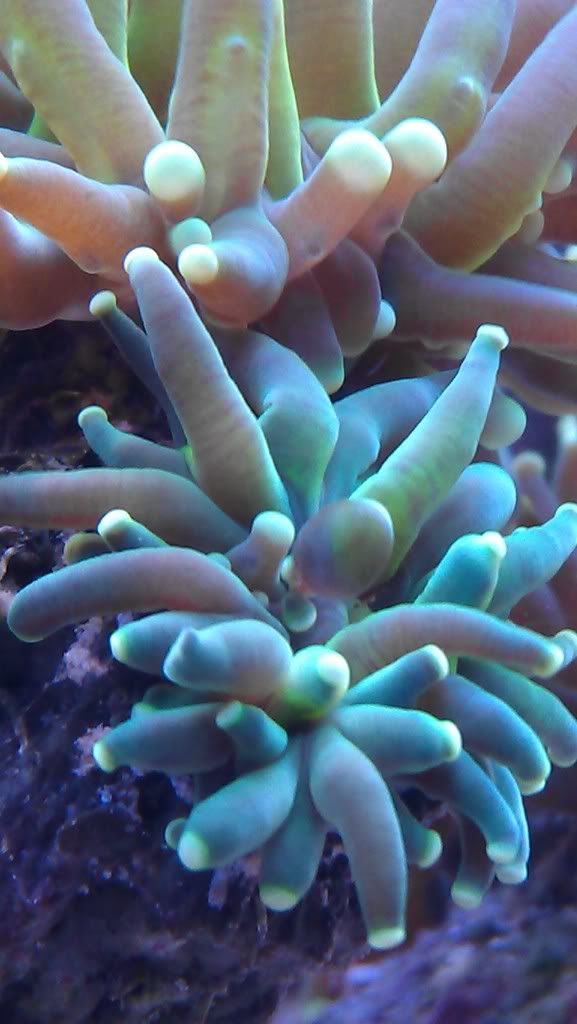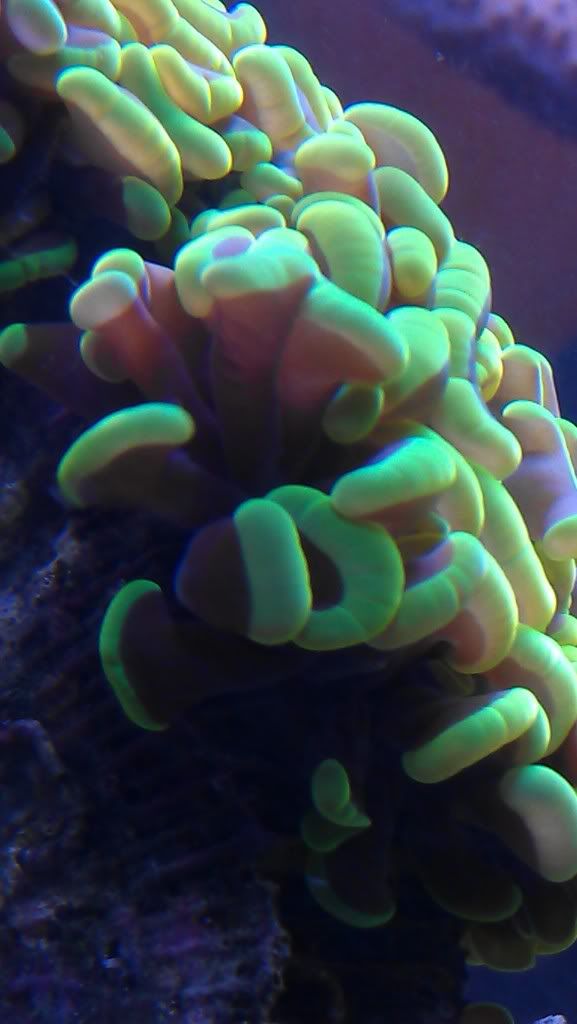 Edited by AquaticDiscounts, 08 April 2012 - 09:48 PM.