Decided against my lastest build. Not enough time and am getting burned out.
I have a brand new maxijet utility pump in the box 35 dollars shipped.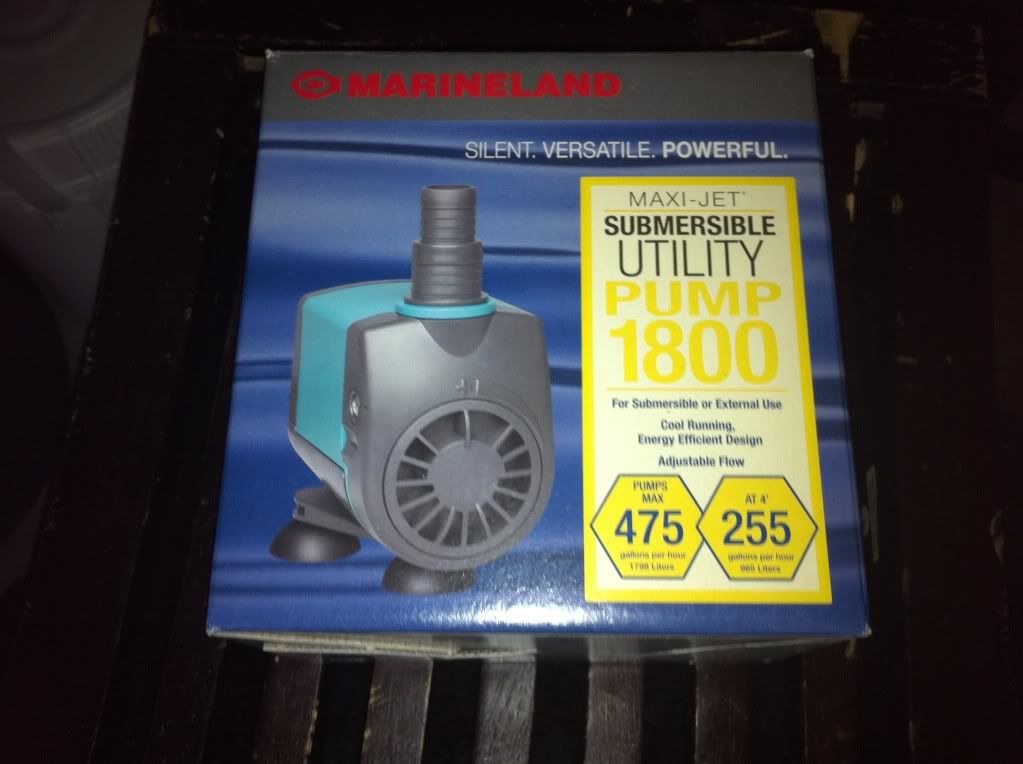 Brand new Galaxy 150 watt 175 watt Ballast still in the box from aquacave 70dollars shipped.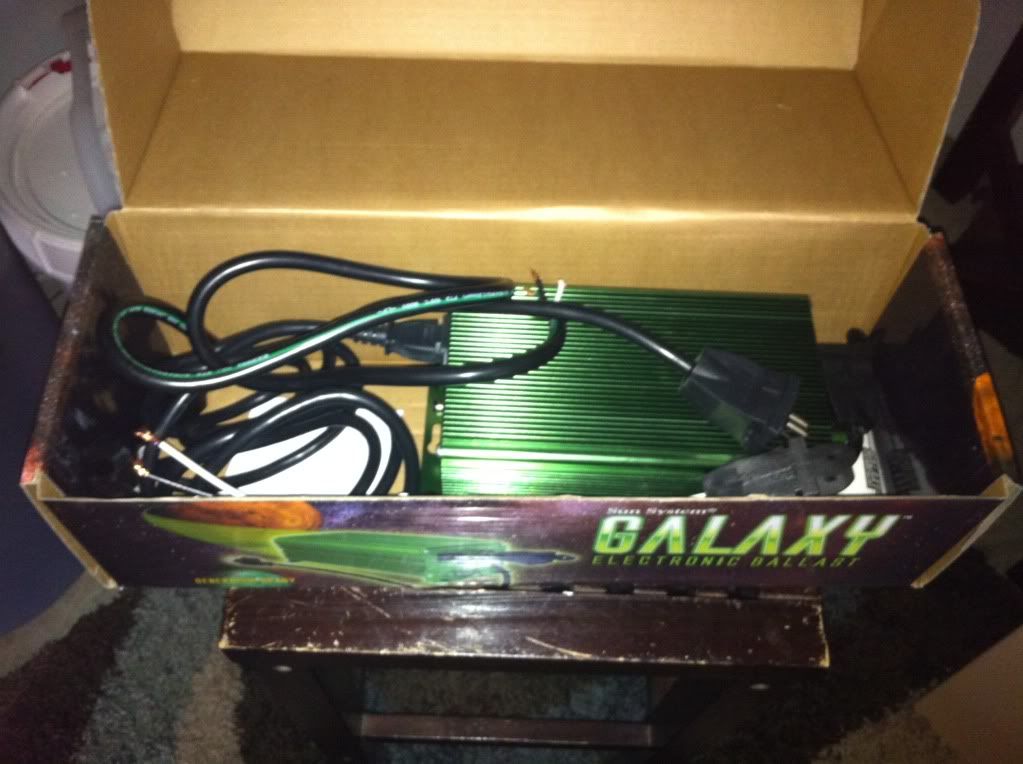 Black Giesemann nova 2 pendant 150 watt brand new no ballast. But the Galaxy ballast I am selling works perfect with it. 50 dollars shipped. It is missing the hanging cables. I removed them for my latest build. I do have a set of sunpod hanging cables I will include.
I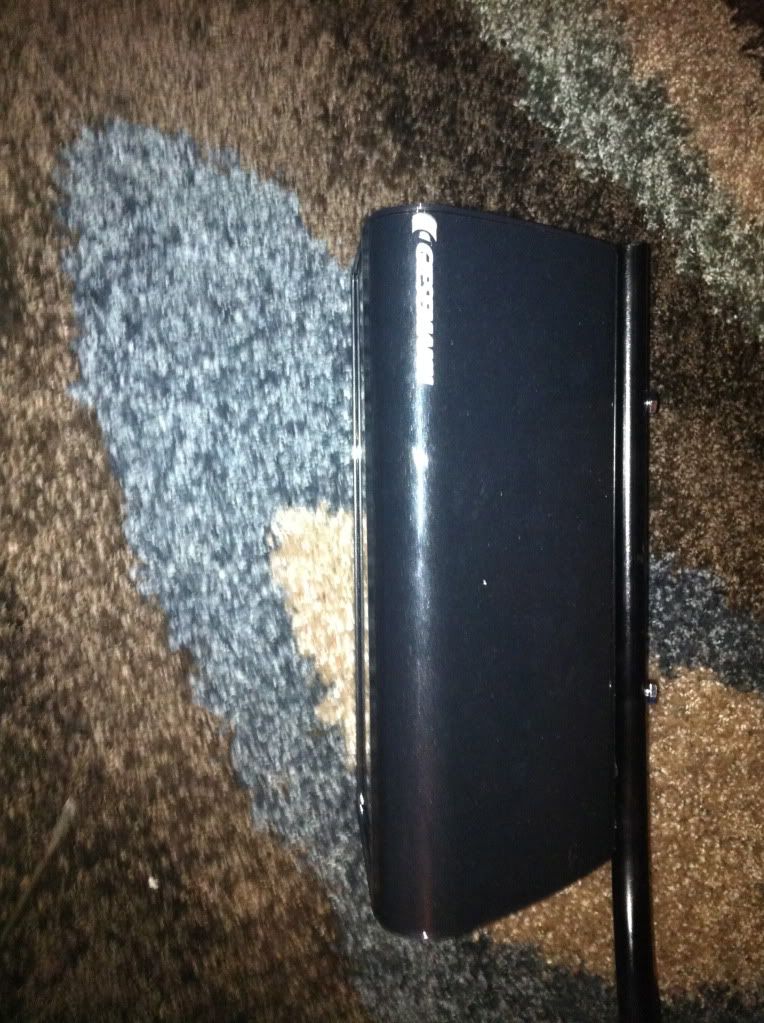 I also have a really nice custom acrylic sump 28x18x14has 2 sock holders and a 8 inch water height. 150 shipped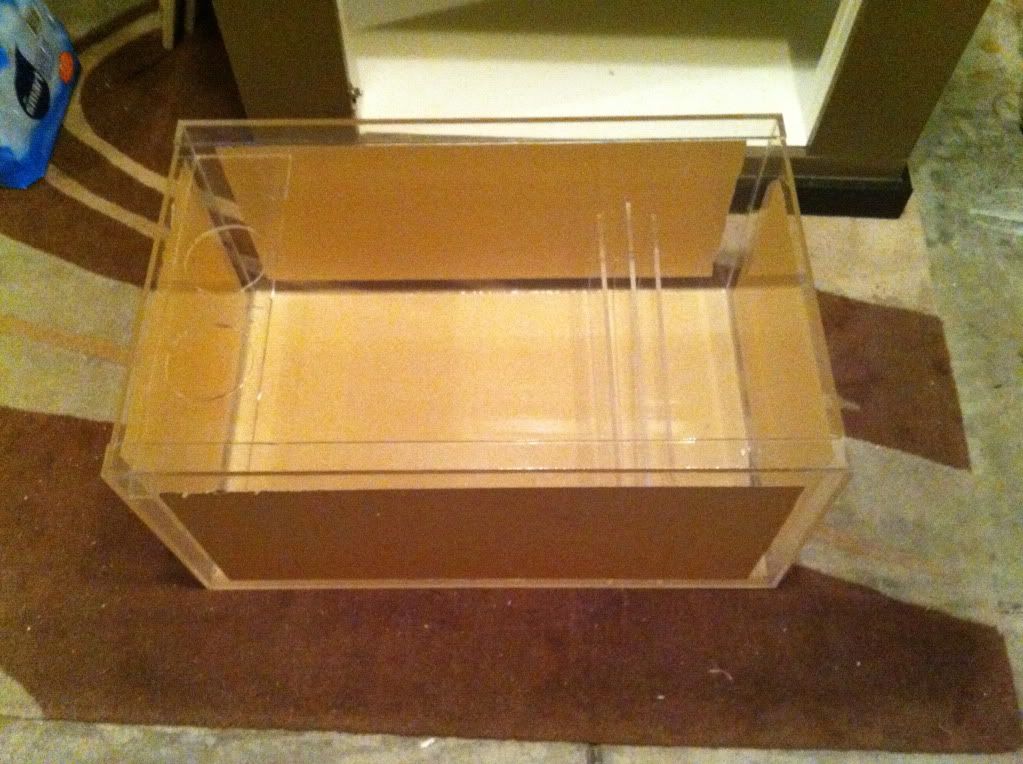 I might entertain some trades.
Edited by Lawnman, 02 March 2012 - 12:53 PM.