Hey i am new here and hoping to delve into your colective knowledge about this pico build i have started. I have seen alot of pico reef systems that have a 3:1+ refuge running on them to keep them ballanced so i decided to try something new. I set out to make a Pico/ Fuge all in one system < 2.5g total volume that hopfully can become balanced and thrive. As an added chalenge i want to spend no more than $100 on the build (i already have the lighting and pump).
Let me know any pointers/ ideas you have. As i said this is my first attempt at a < 10g system.
Here is my current design: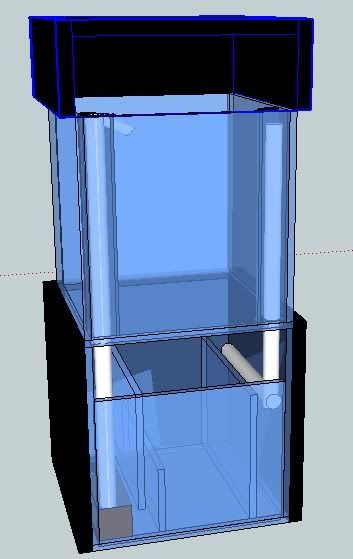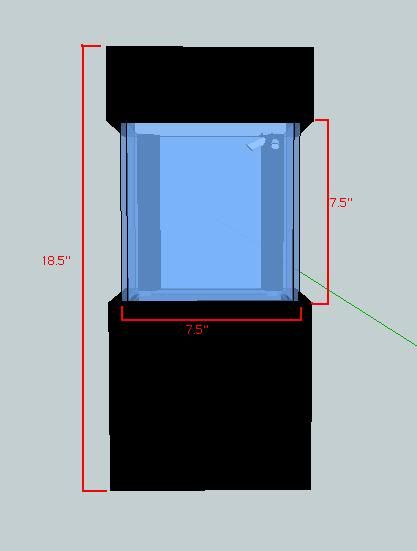 Edited by skitzy11, 05 March 2012 - 06:11 PM.