Hey guys,
Starting my first thread on nanoreef! Excuse the low quality pics from my camera phone.
Current setup 2/4/12 -
Equipment:
Nanocube 12 DX Hoodless
Kessil 150w Ocean Blue
inTank Media basket w/ Purigen + Chemi-Pure Elite
3 Hydor Koralia Nano (One old model, two new)
Hydor Reflector Return
Surface Skimmer
FTS:
May, 2012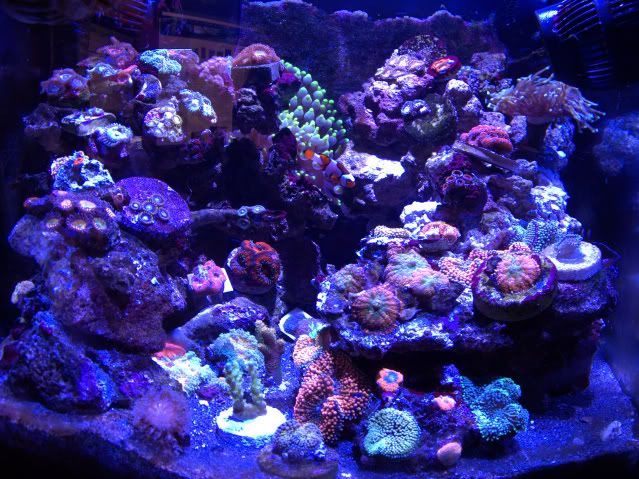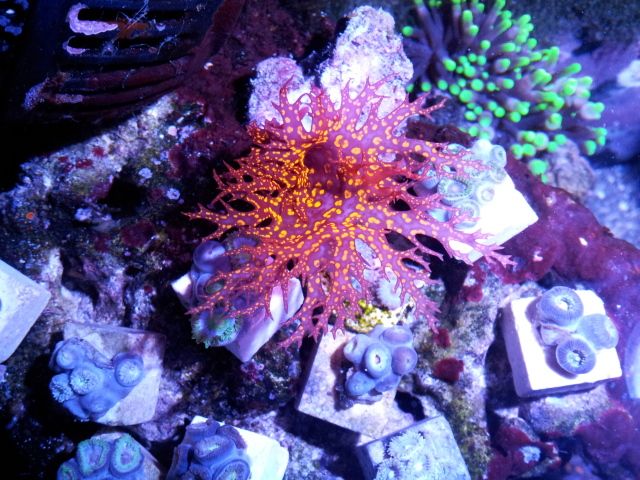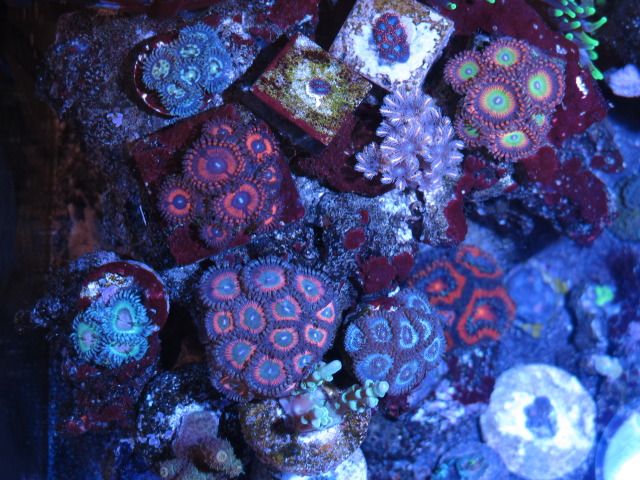 Le Kessil: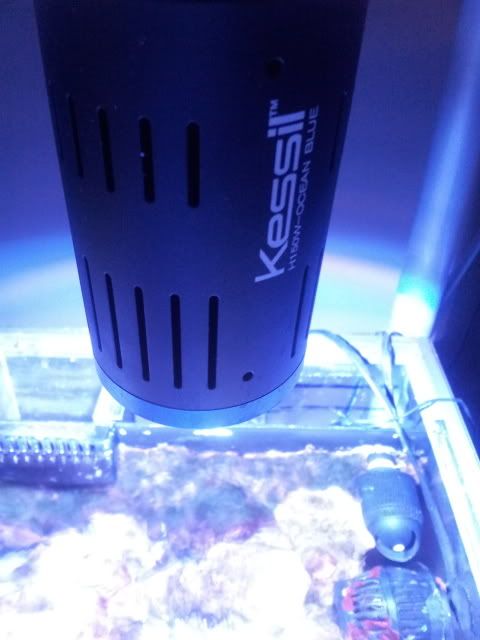 The Water Flowers: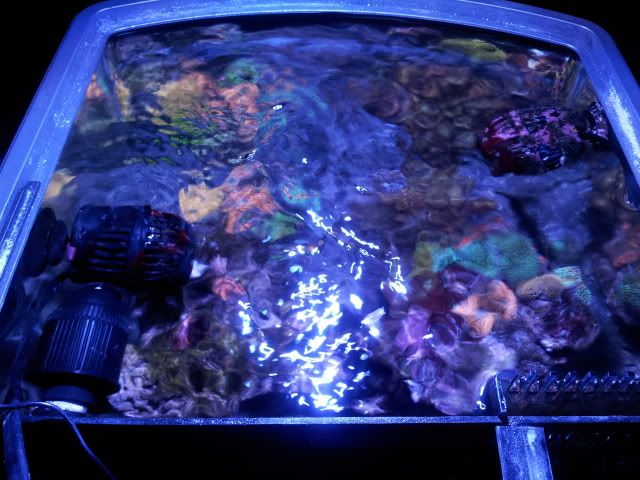 Filtration:
Edited by buddythelion, 27 May 2012 - 03:33 AM.