So my 2.5g nano reef has been running for just over 8 months now, and while i have found a lot of enjoyment in it, it never seems complete.
Time to build the pico reef i've wanted from the start. To do that, i'm pulling out all the stops to make the cleanest setup i possibly can. Here's the goal: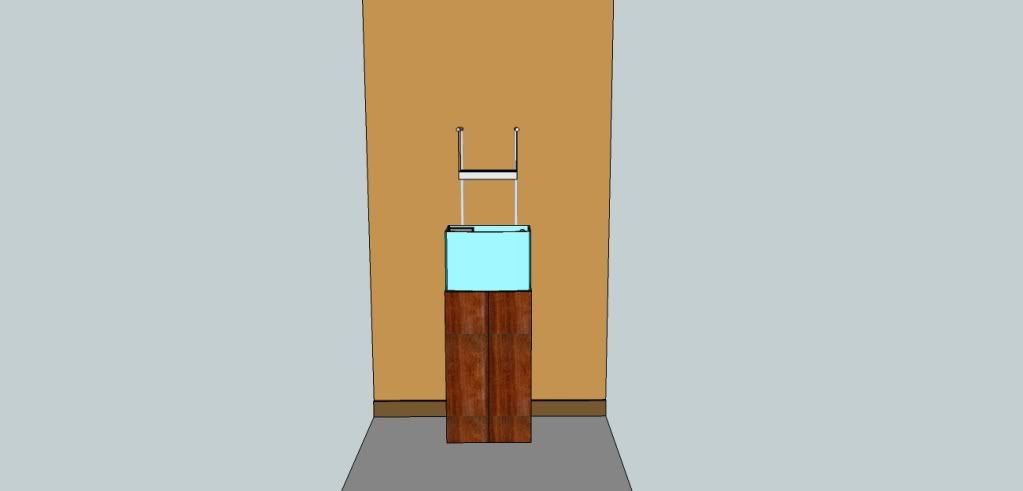 The diplay tank showed up just this week.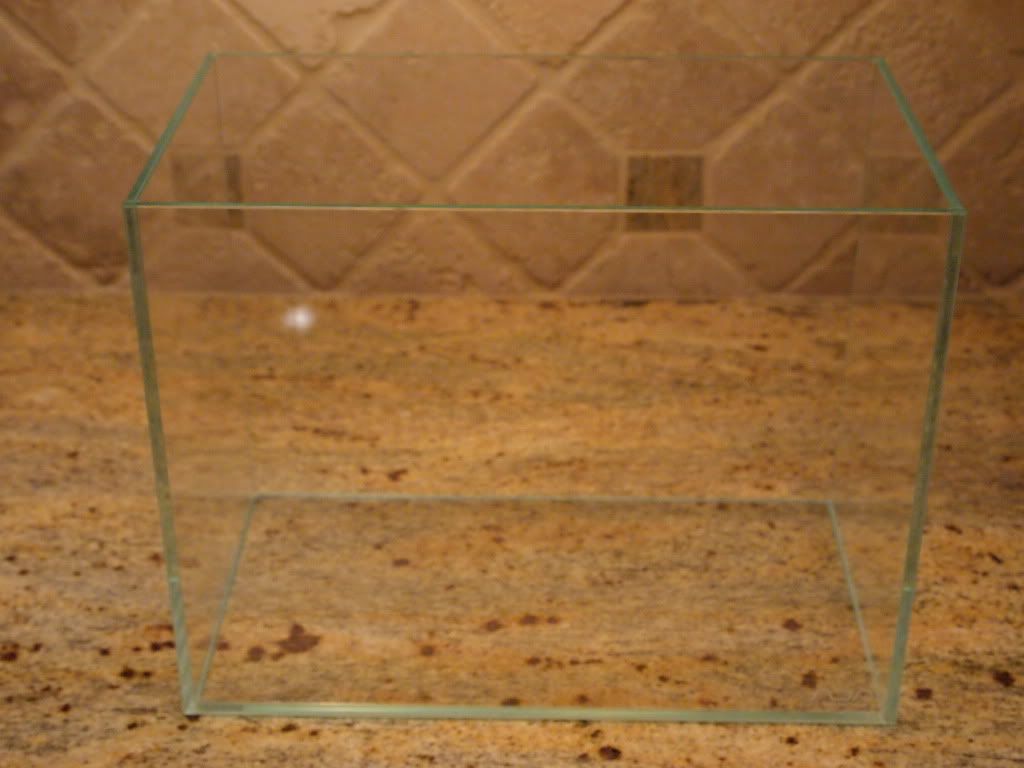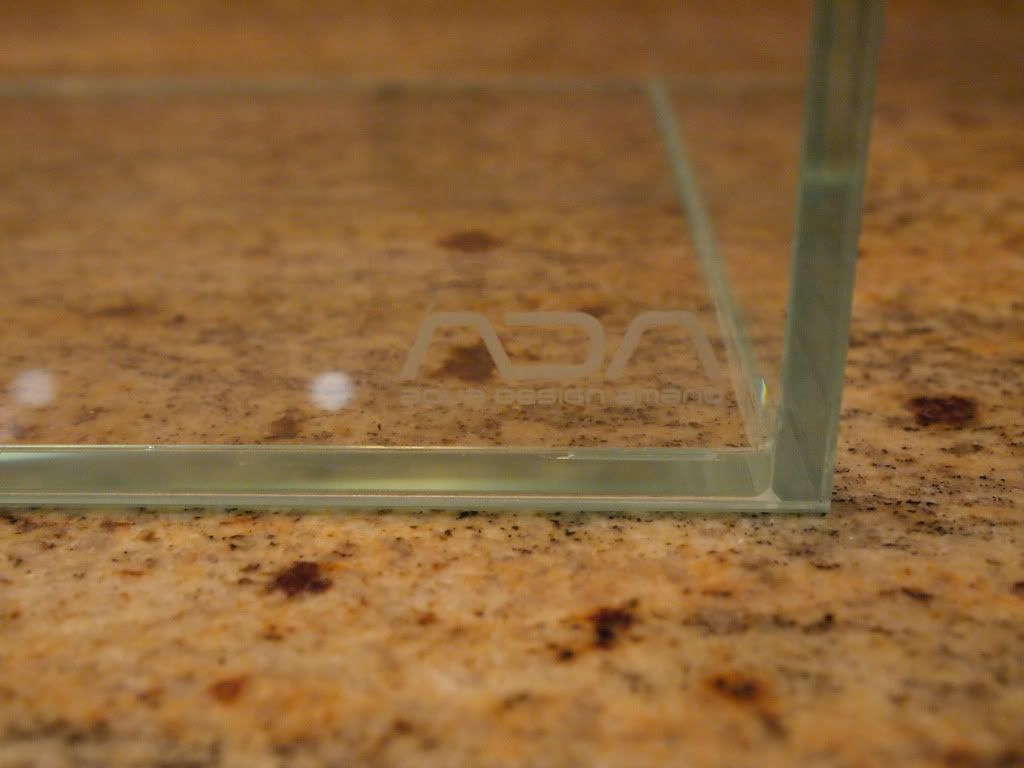 For lighting i'm going to do this kit from Rapid:
http://www.rapidled....mium-LED/Detail
It's going to hang above the tank as i want the rim of the tank to be clear.
Right now i am really stuck on filtration. I was planning on a Glass Holes nano overflow with their 1/2" return kit. But i'm worried the overflow might take up too much space. The sump would be a standard AGA 2.5g with a rio return pump @ appoximately 150gph. I also have an Eheim 2213 but i've heard canister filters can become a serious problem in reef tanks, especially nano's. Here's how it would look with the present plan: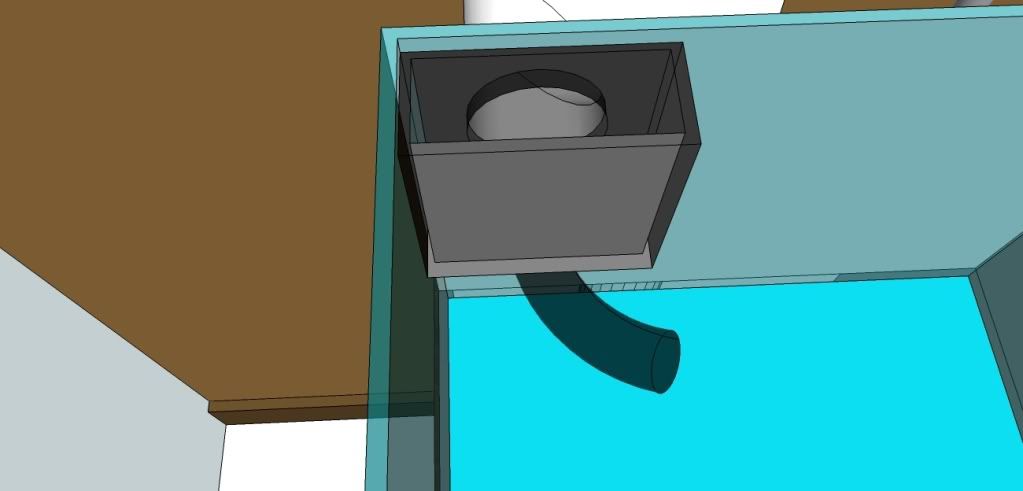 I would really appreciate you're input on this be in positive or negative. Thanks!