Last week I saw a stunning pink tube anemone at an LFS. After a few days of extensive research I could not find anything that would prevent me from getting one, plus the store had a crazy 25% off sale on EVERYTHING, so i bit the bullet and got two of them. A pink and a black ones. That and a Randall's Goby.
Just a heads up if you are thinking of getting a tube nem. Clowns don't host them, but they are less predatory than any other nem you could find in reef aquaria.
I will add my own photos later. But for now two that I found on the internets.
Pink tube anemone
Randall's Goby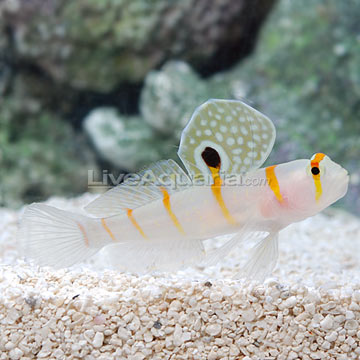 Edited by solefald, 24 March 2012 - 01:05 PM.