Since it is a blizzard outside I will finally start this thread.
I picked up my Brood Stock in October. They supposedly have laid eggs before. Next time I will ask for more proof. I am keeping up with water changes and feedings. I have been keeping my salinity at 1.20. I would appreciate any tips from any successful breeders. I know this will take time, which is why I wasn't in a hury to create a topic.
Both pair of Clowns are doing "practice runs."
My Female Onyx is getting huge!!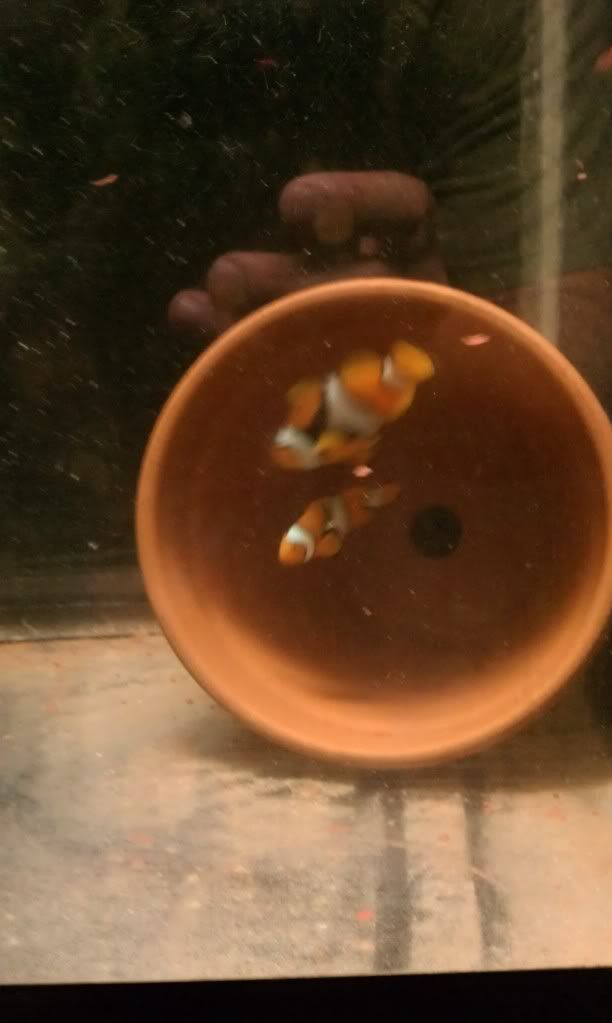 ocellaris clownfish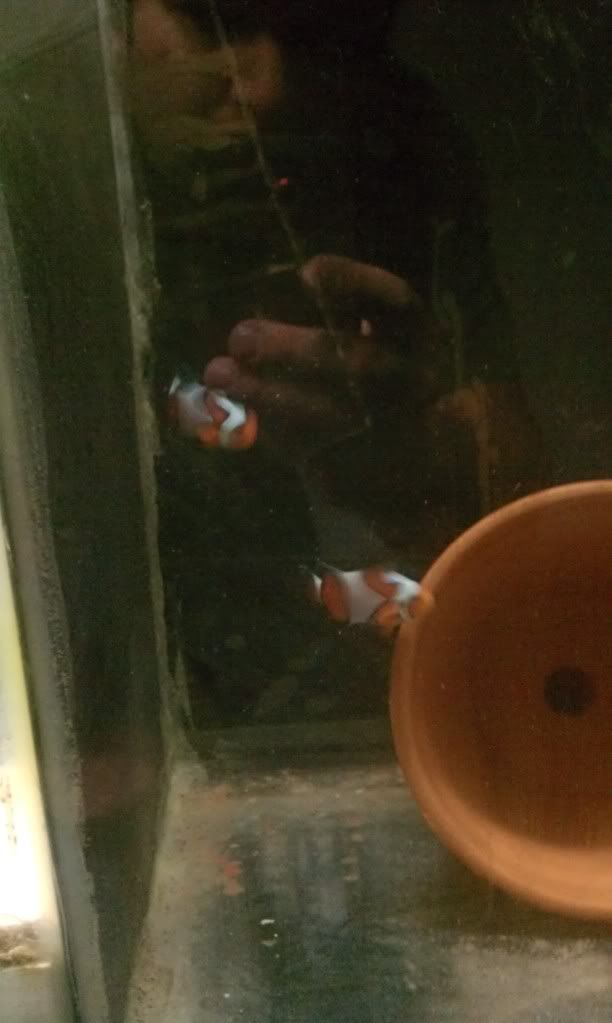 I am interested in one more laying pair eventually.
Edited by bootes123, 13 January 2012 - 08:34 PM.