I was looking for a few different things, so went through the sponsors forum for ideas. I had never heard of Cultivatd Reef before, but decided to give them a try. Boy am I glad I did.
First, I got an email asking if they could delay shipment because they just cut new duncan frags and wanted to let them heal. A+ on concern for livestock.
Got shipping confirmation and fedex update emails. Corals arrived in a mini styrofoam cooler with heat pack, each frag packed in two vacuum sealed baggies. No lost space, no leaks, no slimy water. A++ on packaging.
And the corals look great! Duncans and blue sympodium haven't opened yet, but are getting there.
Pink polyped monti cap: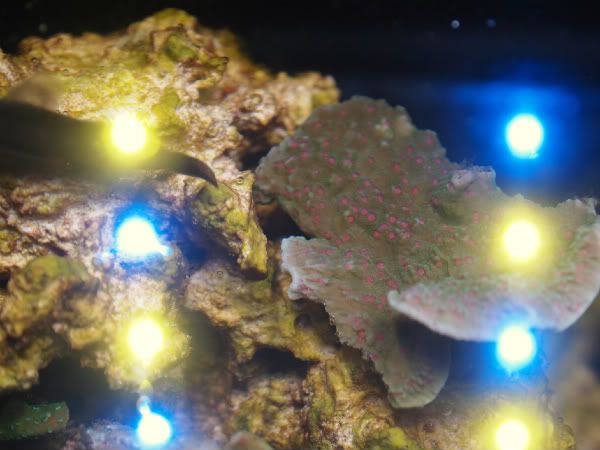 And the plate coral I can't stop staring at:
Overall a really good experience. Will be ordering from them again.