This Thread is 50% just having fun and 60% tank talk. Yep thats 110%... so i guess you could say that it "
goes to 11
"
So, to see the big moments i will be posting them below... if you like occasional poop humor and random talk feel free to read on and
join in on the fun
Quick guide

Unboxing and first thoughts

DIY Dry Rock scape can be found here
Adding wet water. How exciting!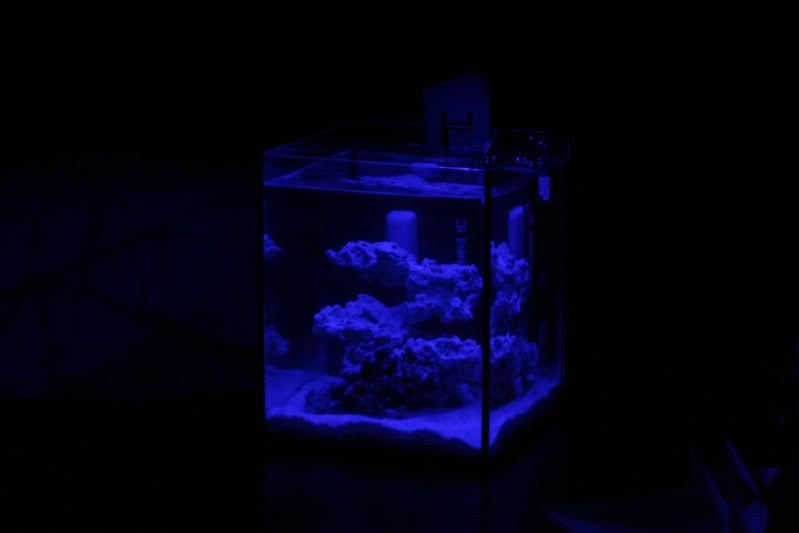 Edited by Ezsharkman, 19 January 2012 - 09:46 AM.