First off,

Greetings and Salutations, NanoReefers!

Current FTS 1/27/2014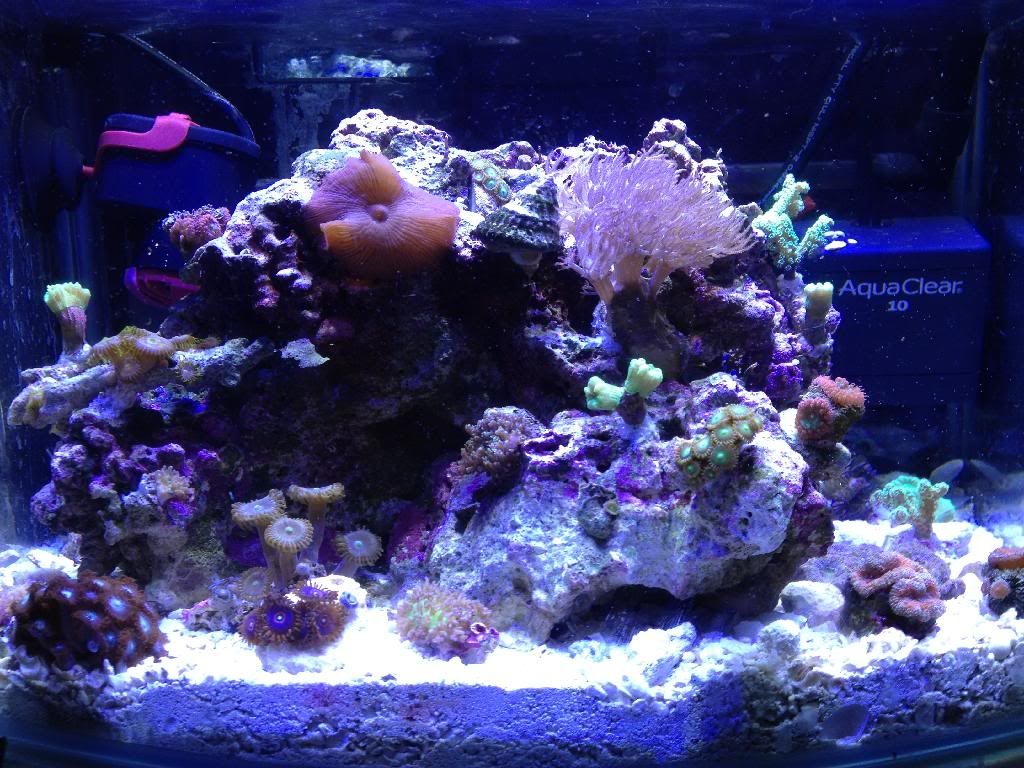 Quarantine Frag Tank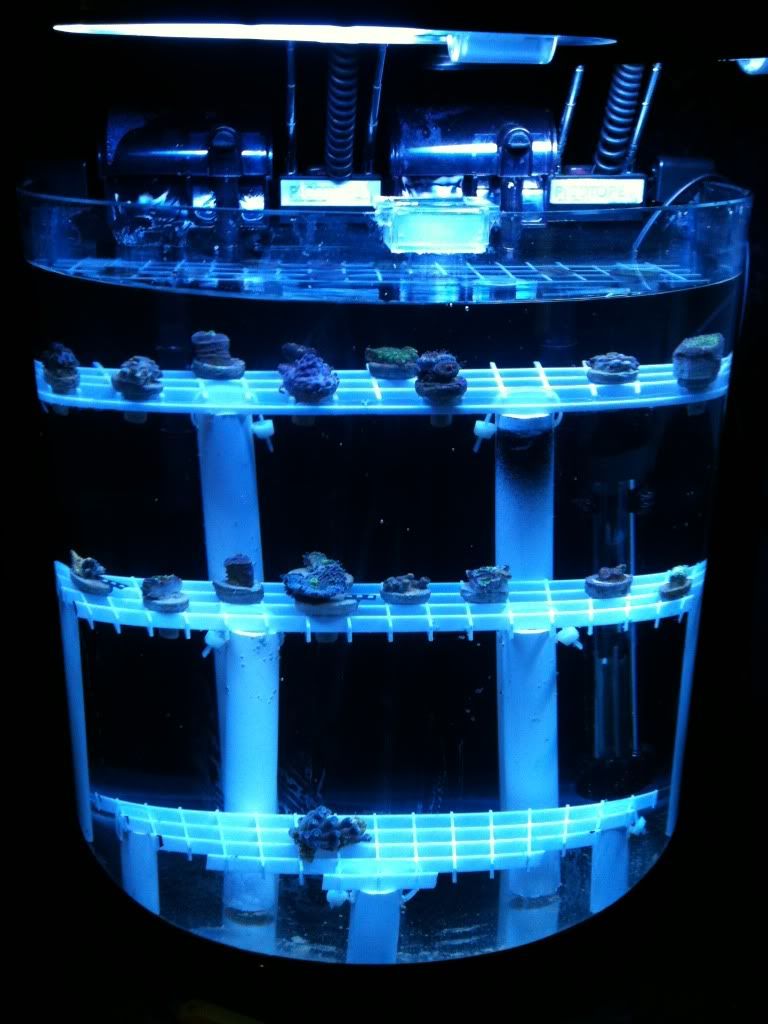 It's covered with caves that go all the way through and hiding spots, I'm digging my rock!...Slightly worried it's a little close to the water's surface, but I have since filled the tank more, and slightly re-adjusted it...All in all I'm happy with the 'scape so far!


P.S.-Anyone mind telling me how to post videos? I love pictures, but videos rock!
Edited by MetaTank, 27 January 2014 - 09:00 PM.