May 15th 2011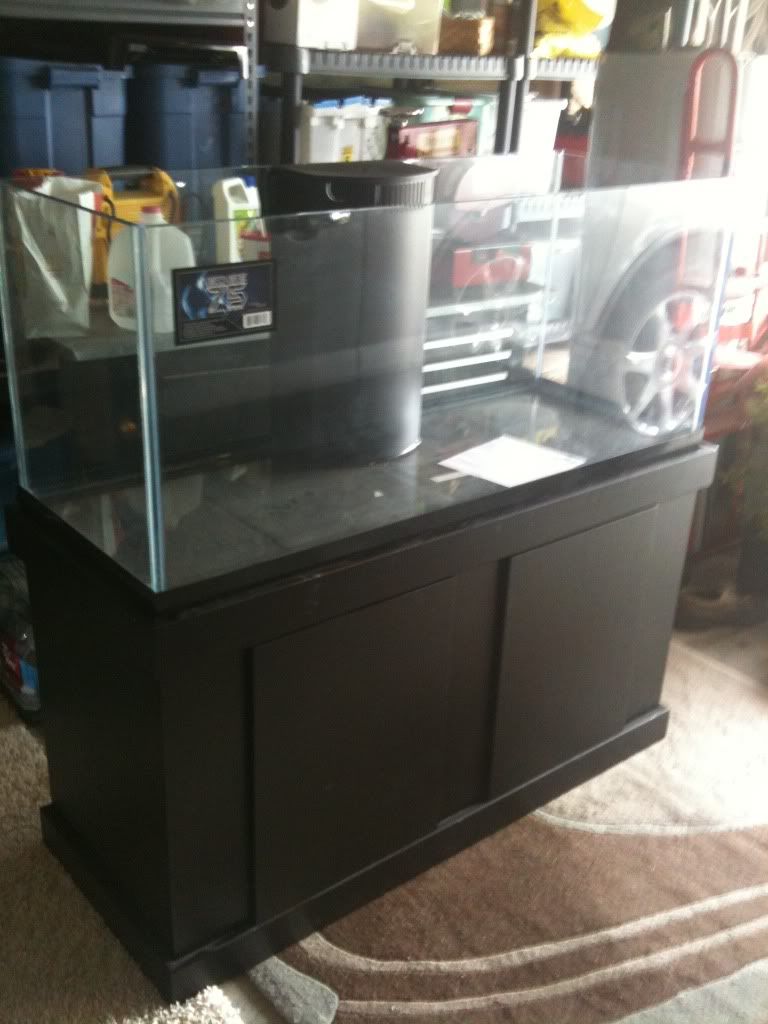 May 25th 2011
June 2nd 2011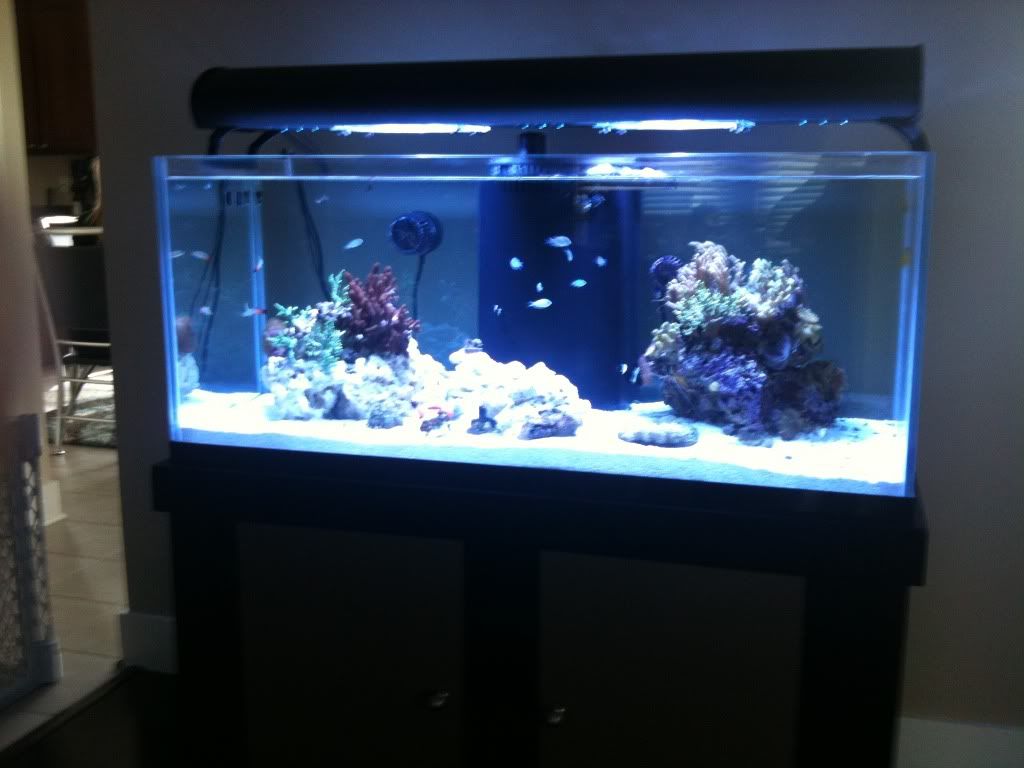 June 4th 2011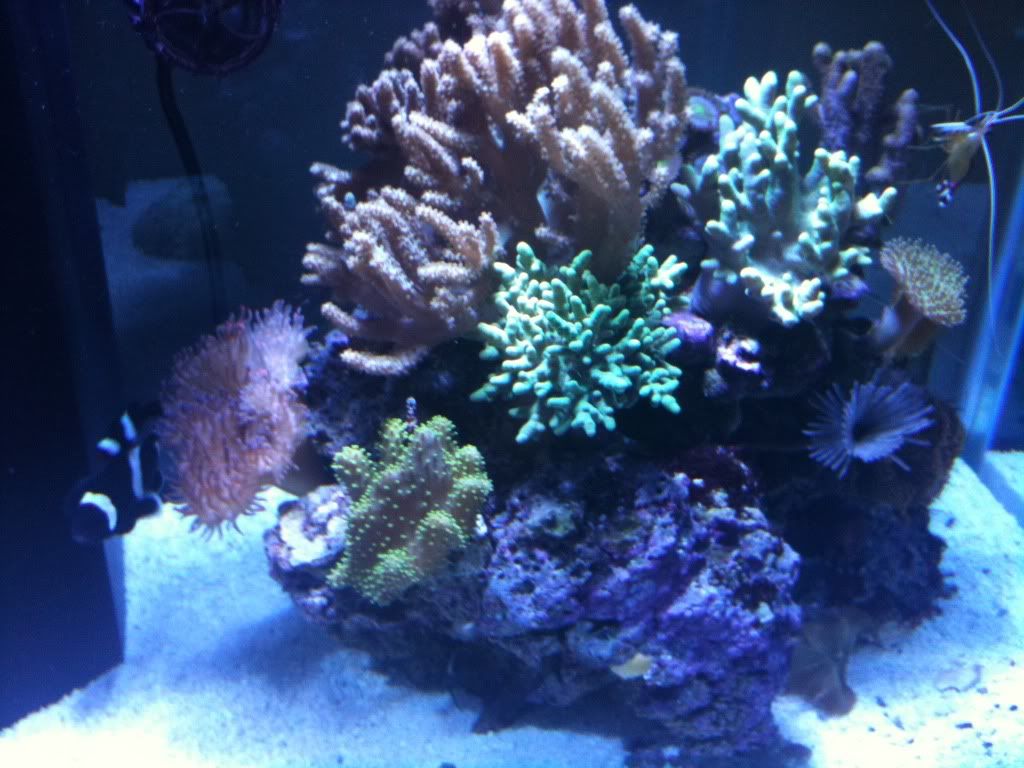 Time for some July 4th Rest and relaxation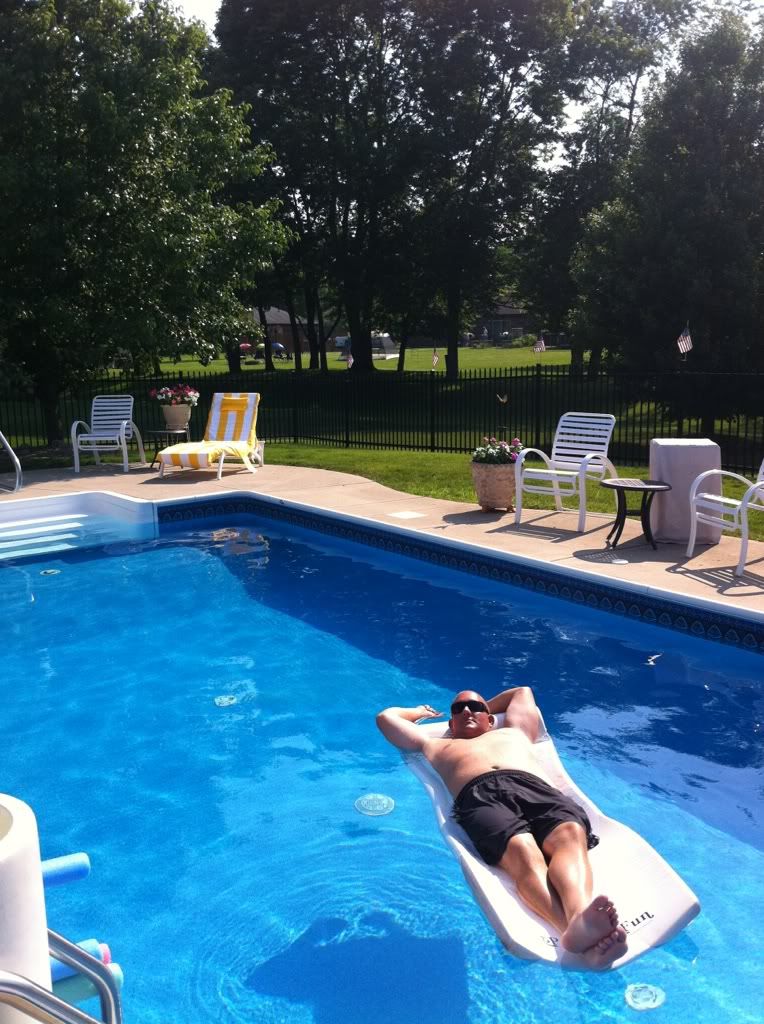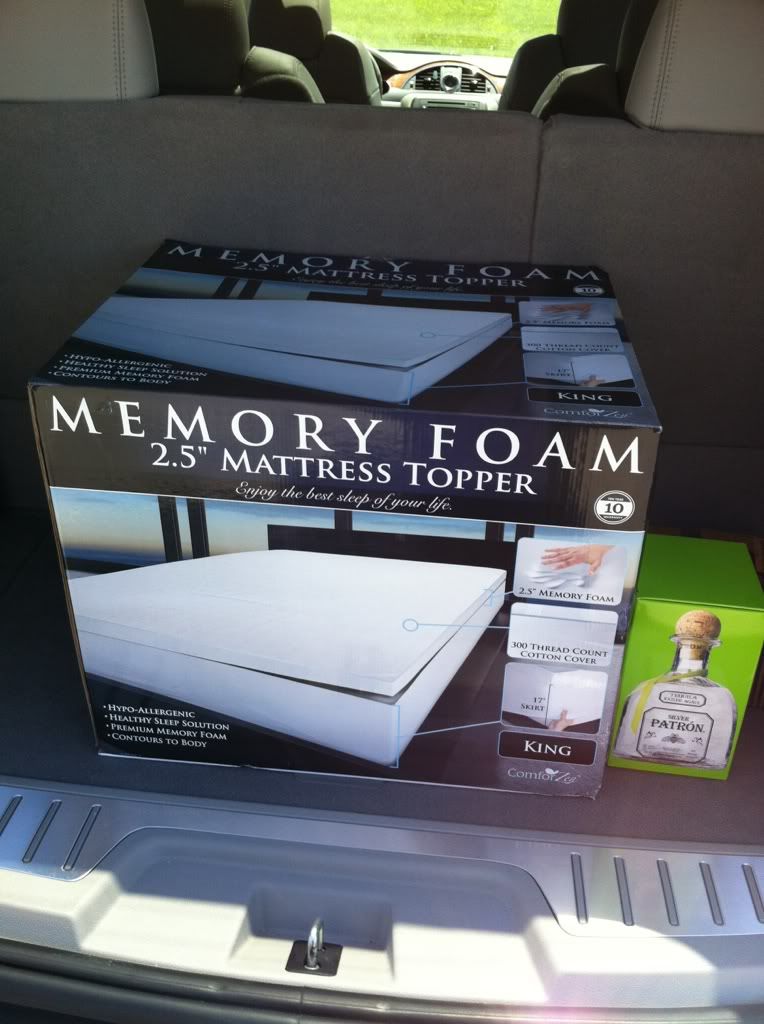 Hey lets add a Hippo and give all my fish ich.He did not make it very long.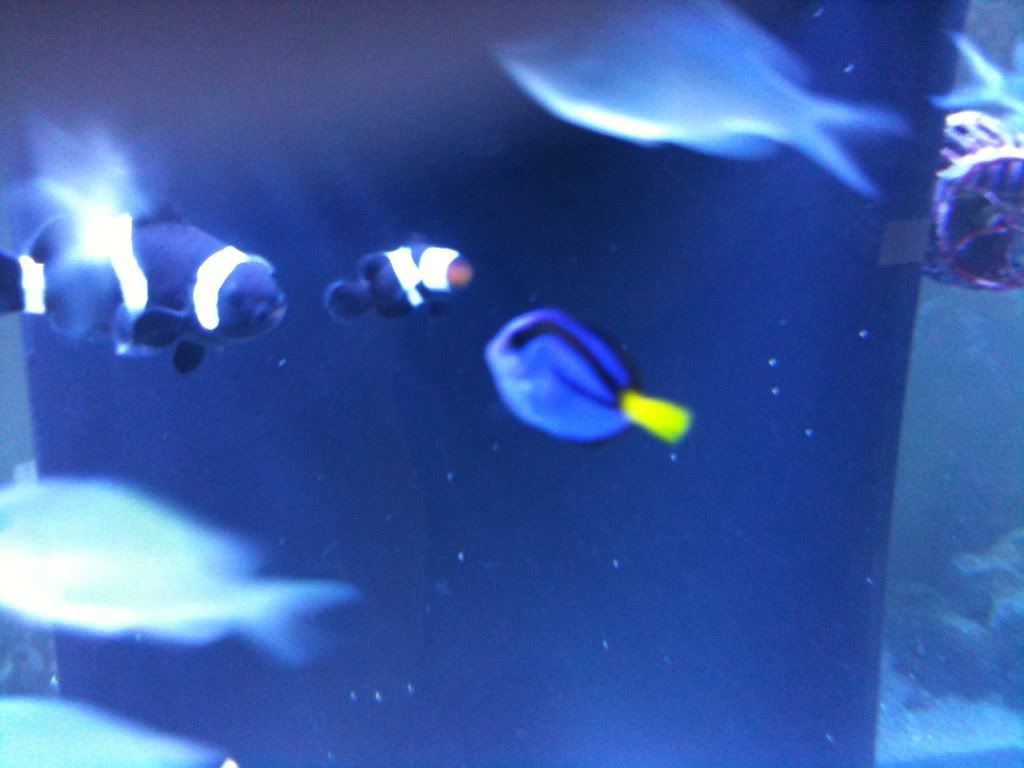 Well then was busy the rest of the summer with work.So we fast forward to yesterday after a good tank cleaning.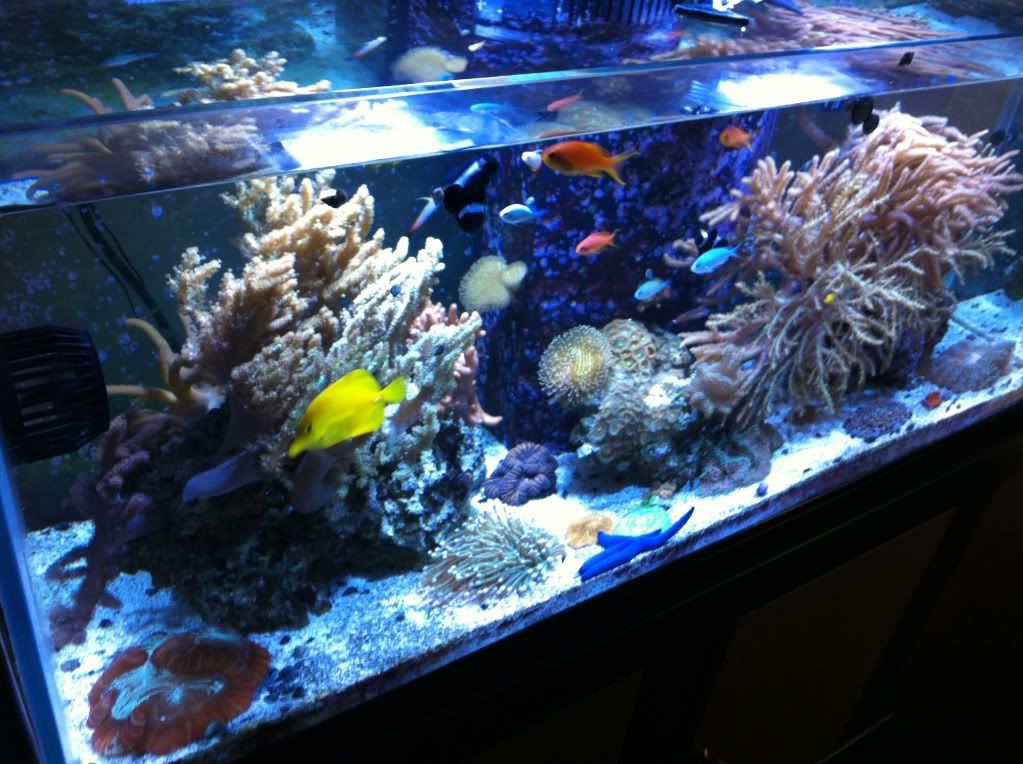 I will update with more coral and fish pictures along with equipment list a little later.
Edited by Lawnman, 06 July 2012 - 02:18 PM.