Thanks guys I appreciate all your comments
Verizon charger soldered to a molex to test the voltage output which is 5v.
Power wires from the buckpucks connected to a 4pin molex. I used 4 pins instead of 2 to separate power between channels 1/2 and 3/4 as the other side of the molex will connect to the relays and 24v power supply
Led power wires from buckpuck pinned for 15pin molex connector(ill take a pic later forgot
But my 15pin connector is wired like so
White +- Blue +- empty - buckpuck led leads
Violet +- Royal +- empty - buckpuck led leads
12v +- 5v+- empty - goes to fan controller
Money shots lol
Don't mind the temp difference, I had the pendant lit with one fan on, I threw the other one on to take a pic, shows a difference of having a fan or not having a fan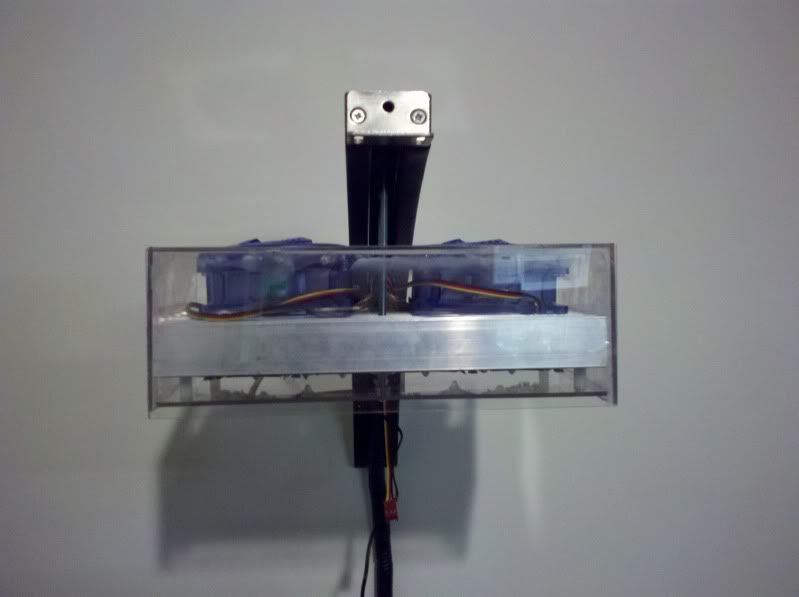 Hung
Inside the glowing bubble of greatness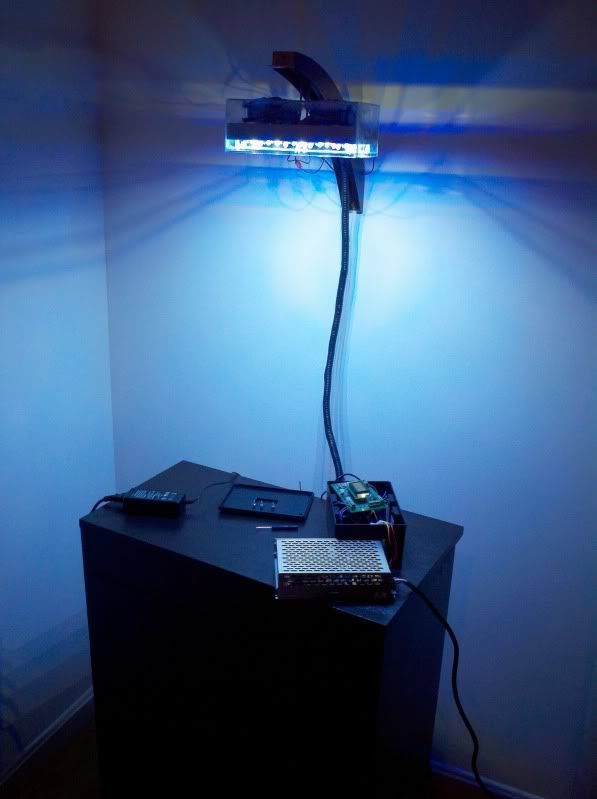 Outside the bubble from the kitchen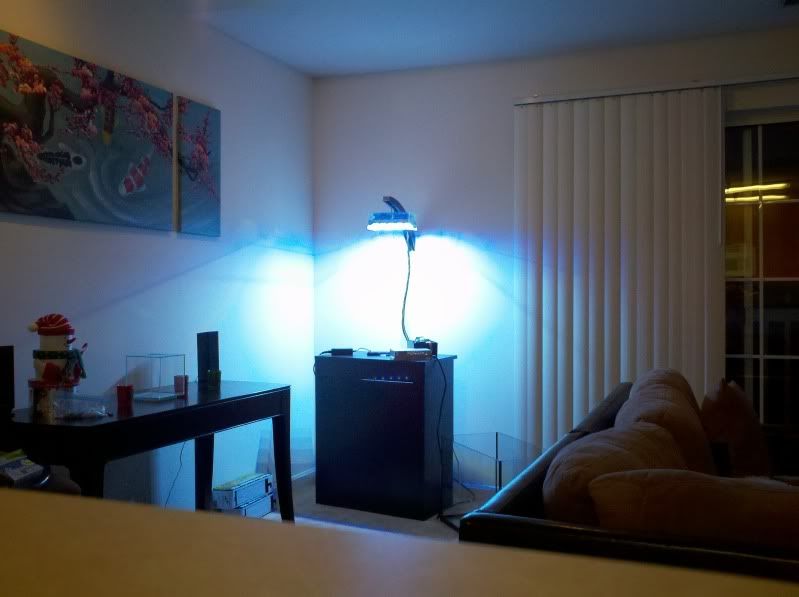 From from the walkin to living room - I think this could cure my driver arm tan...put my opposite arm under there and even out my farmers tan ? Haha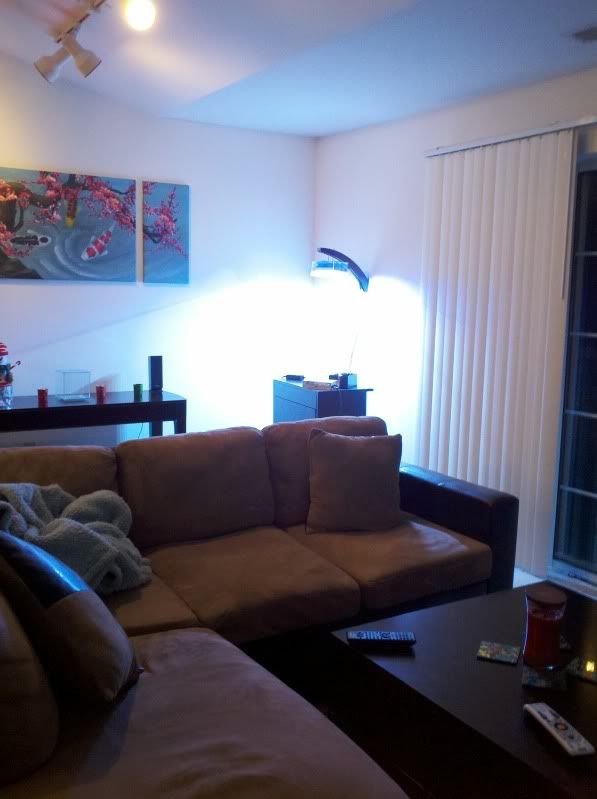 Also, I think the tv and tank are gonna go head to head for attention haha
This is just a temp light up, gonna paint the shroud satin black. And the fan controller and fan are just mocked on there still waiting for replacements. And ill have pics of all the wiring when I get the relays in for the drivers.
Also, depending on how my colors turn out, I may do some supplemental lighting behind the main pendant as I have a 1.1" x 9 heatsink. And may use Turquoise, Green, and pink/red to bring some natural colors back out. I just need to figure out how to drive 2 leds a strand at 350mah and still be able to dim them. Hmmmmmm this may wait for the reef angel, as it has 8 channels(2 built in, 6 expandable). Which will cover white, tru violet, blue, royal blue, turquoise green, either pink or red, and moonlight. Goal here is to make a better the radion fixture
Edited by Deckoz2302, 05 December 2011 - 12:10 PM.