I got some more corals today!!! My fav piece today is from pschom! Its a huge piece of green chalice! I also got a few other additions...
Huge Green Monti cap piece from pschom!
Cleaner Shrimp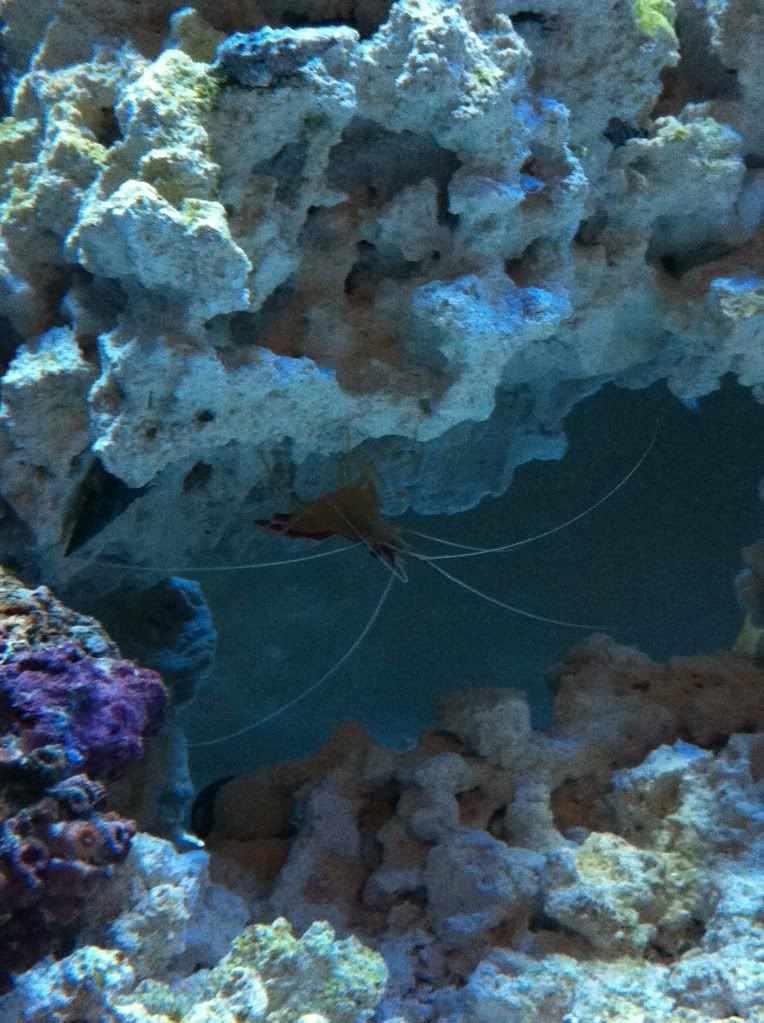 Metalic green lobo
Nice acan
I broke the tip off of this... So on the bright side now I have 2 frags!!!
Edited by saltwatercoral, 16 March 2012 - 07:46 PM.