Hey all. I felt the need to post something regarding my dealings with BoostLED. I will be shooting a full review on my YouTube channel in the near future. If your interested please subscribe to my channel to be notified when the video is released. Ok. Back to the reason I'm posting.
After being in the hobby for many years and dealing with various companies I can hands down say BoostLED aims to please. Not only are their products high quality and affordable, they take customer service to a whole new level. I've never had a company contact me after a purchase to inquire how their product is working or to show interest in the overall health of my reef until my purchase with BoostLED.
My many questions via email were answered promptly by John even during hours they were closed.
So if your interested in purchasing a great product with amazing customer service to go along with it, BoostLED is where your searching ends.
Please note this review is based on my experience with BoostLED. I am not an employee. I am an extremely satisfied customer who would like to give credit where it's due.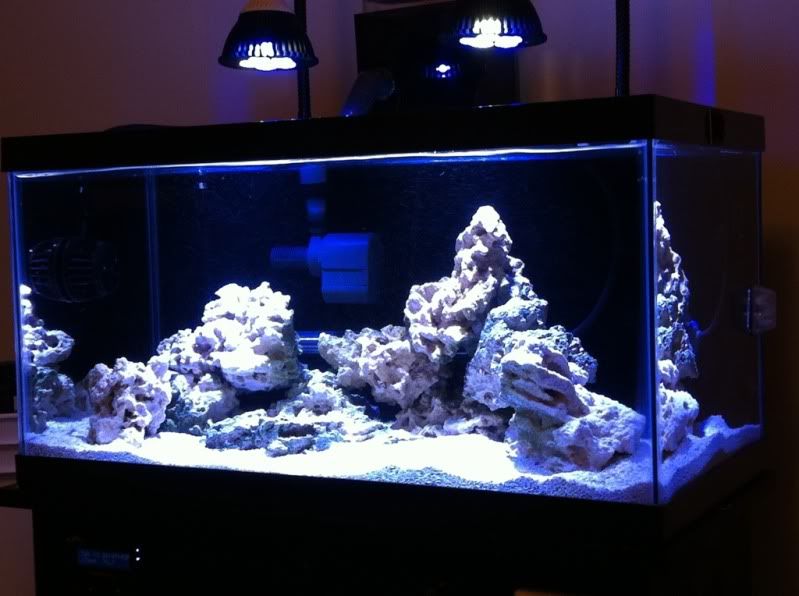 Edited by krug1313, 04 July 2011 - 10:01 PM.