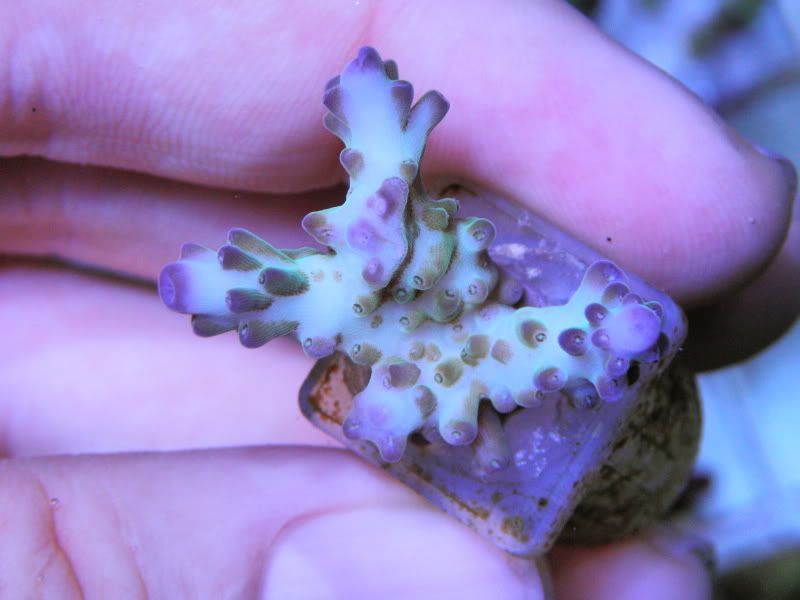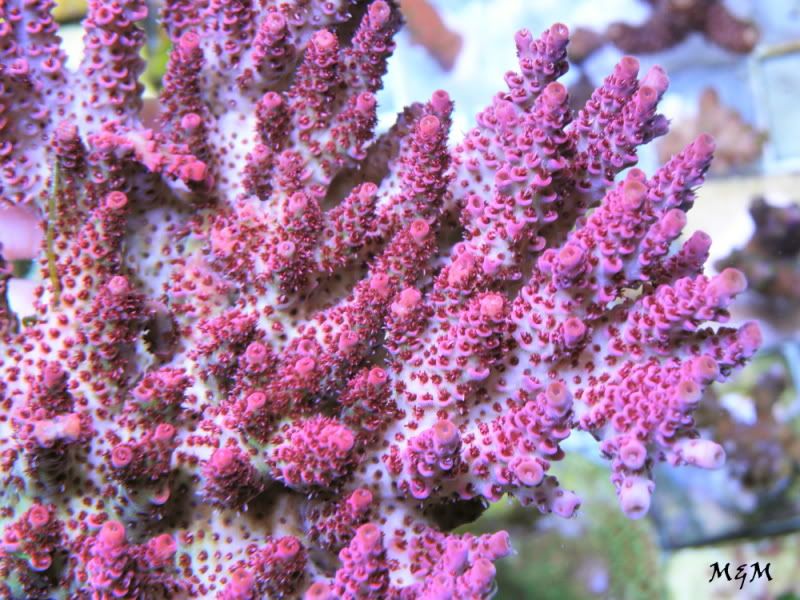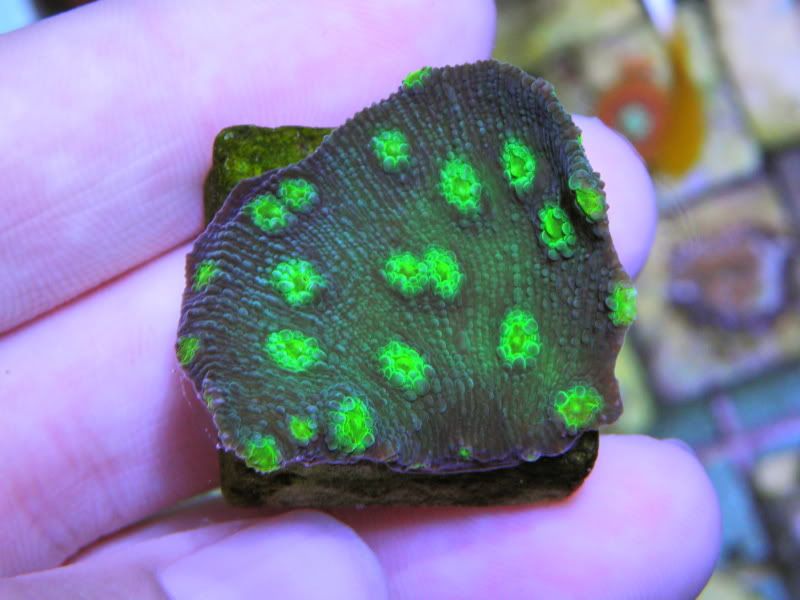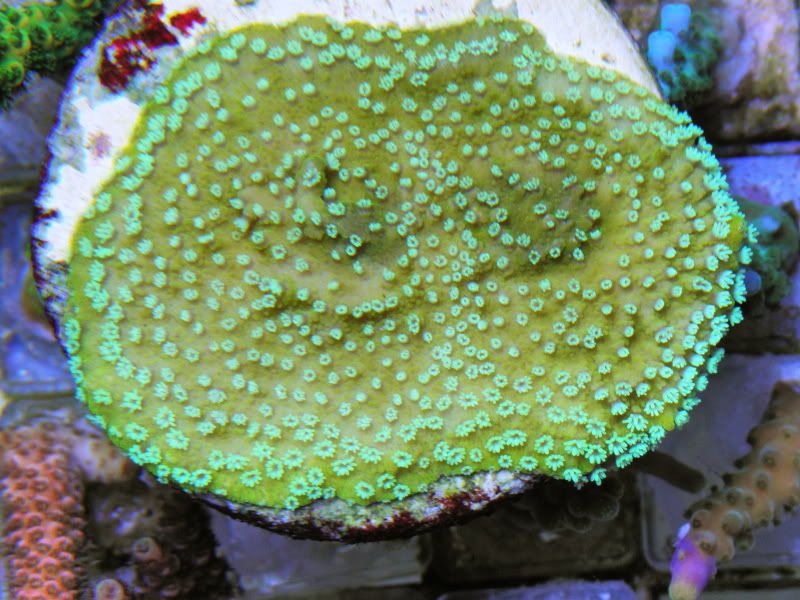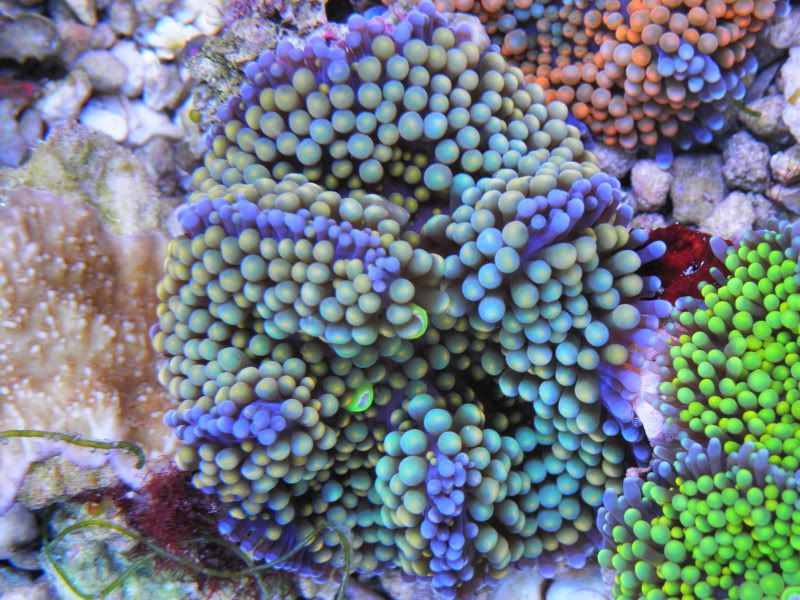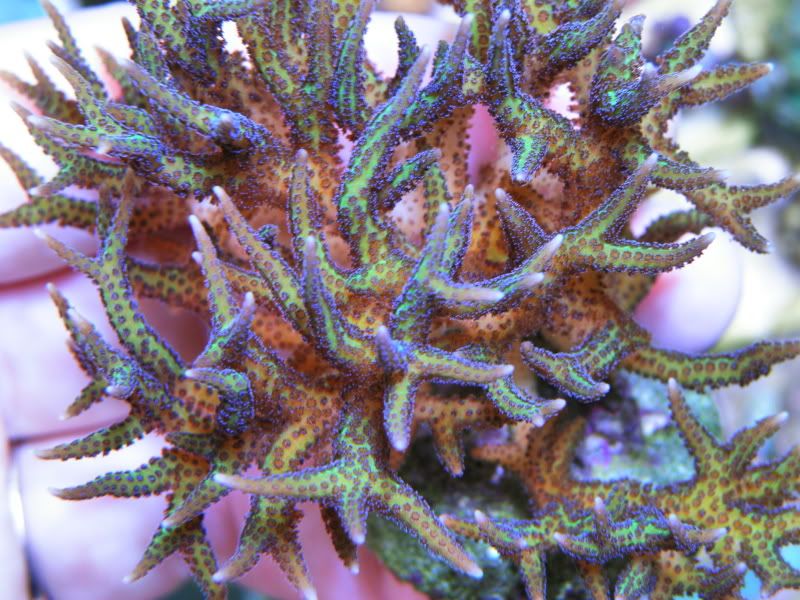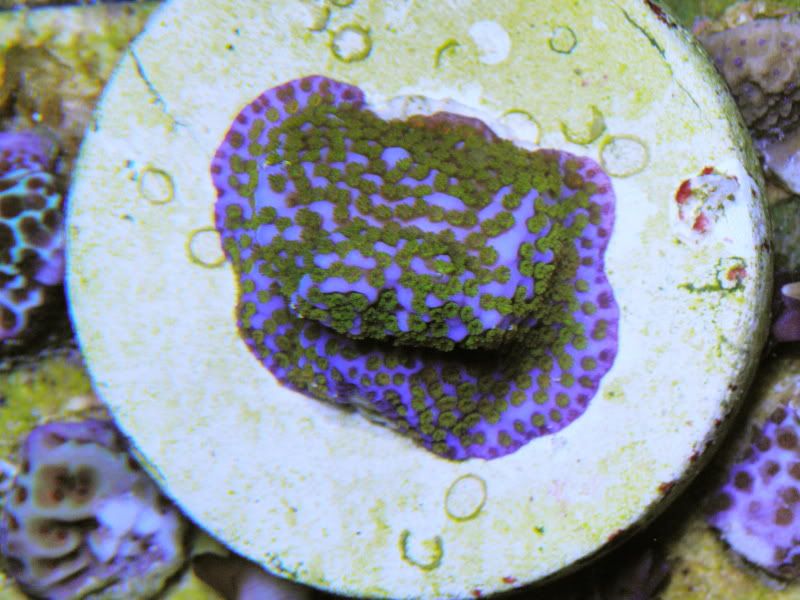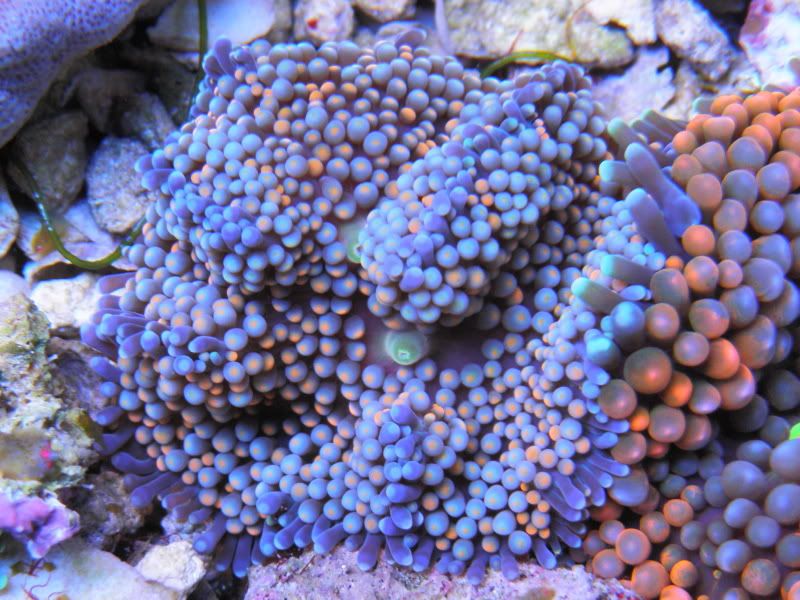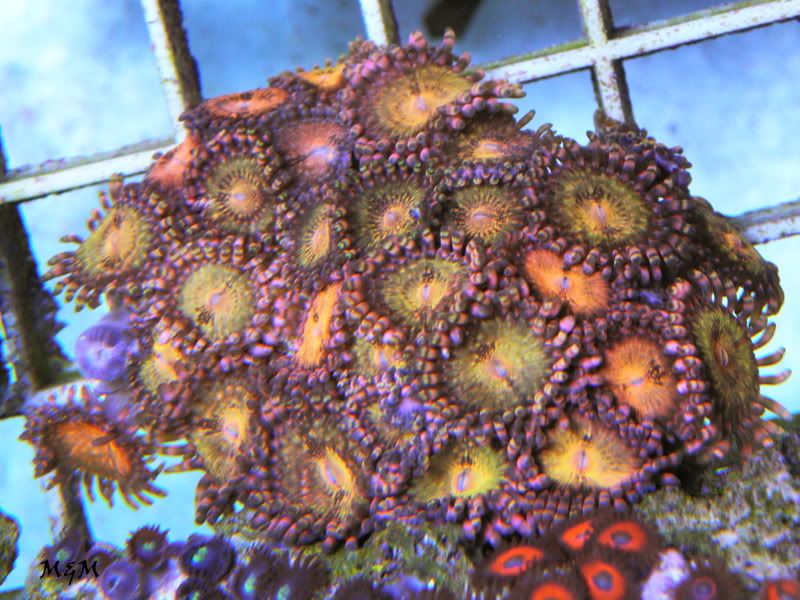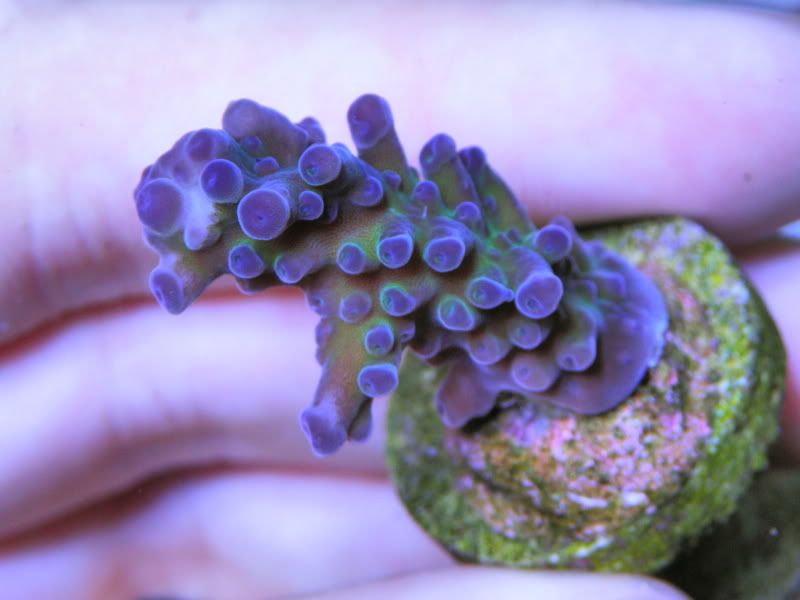 HUGE amount of new and rare corals added to our site today. It's going to rock your world!

Lots of new releases, our tanks are over-flowing with cool stuff. Get some today!

REEFGARDENER.NET[/font]
[font="Georgia"]Reefing on a budget? Feel free to make me offers, our goal is to help you get the corals you want at a price you can afford. I can even ship USPS Priority to certain areas.

Ship an unlimited amount of corals for the same shipping price.

There is NO combined shipping fee. There is no box fee and heat/cool packs are free.

This means: buy as many corals as you want and you will pay the same shipping fee.

East coast $35 West coast $40 Florida residents $23

If you live on the East coast and you buy 10 frags you will only pay $35 for shipping. If you buy 20 frags you will only pay $35 for shipping.

Purchase $250+ for FREE overnight shipping.