12/15/11
My Aggregating Anemones (
Anthopleura elegantissima
) are dividing on their own now, guess I wont need to collect any more of those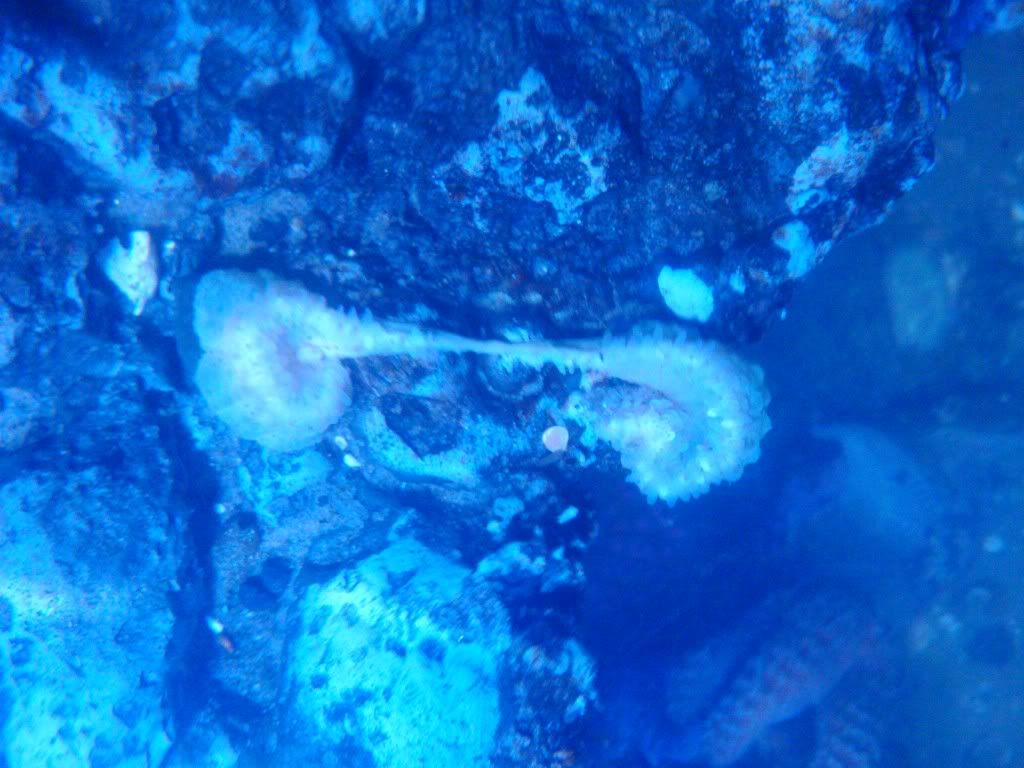 LIVSTOCK IS IN, SYSTEM OPERATIONAL 10/4/11
Photo and a quick shotty video I took.
VIDEO:
http://s246.photobuc...ober4th2011.mp4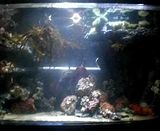 STARTED PLUMBING THE CLOSED LOOP 9/10/11
FOAM ROCK FINISHED 9/7/11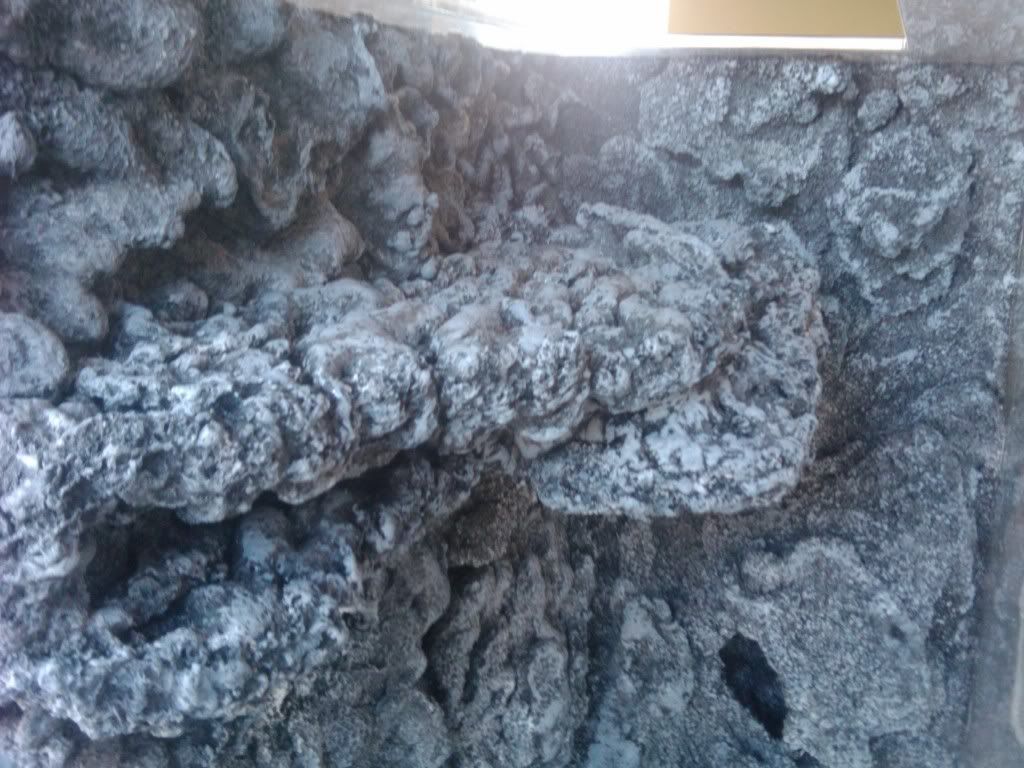 Here's some pics of the tank and stand I just got for free
There are a few extra holes in it, but I'm going to utilize all the holes towards the bottom of the tank for a closed loop and hook the auto feeder into it. Some of the holes I will have to patch though still.
Tank is made of 3/4" and measures 66"x20"x36"
TANK WHEN I GOT IT ON 6/4/11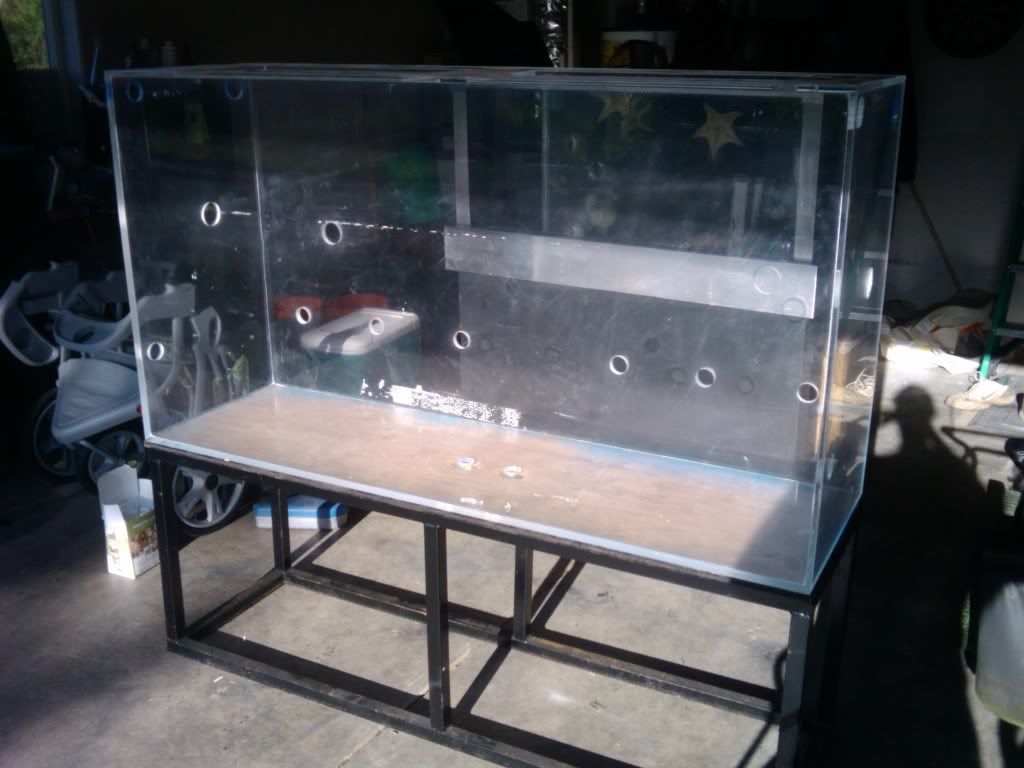 Edited by AquaticEngineer, 16 December 2011 - 09:25 PM.